Pictures of Horses Captured by Photographers from all Over the Globe
I always had this incredible vision of horses as a symbol of freedom and royalty.
Especially wild horses, they always seemed to be the magical representatives of fair worlds. I can understand why people are so obsessed with this majestic animal.
Unfortunately, I don't see horses in my life very often but a fabulous picture of me riding a wild horse running on the beach somewhere far from civilization stuck in my head.
Well, I ride a horse a few times in my life – it's an unbelievable experience, to be honest.
I wish I had a chance to do that more often.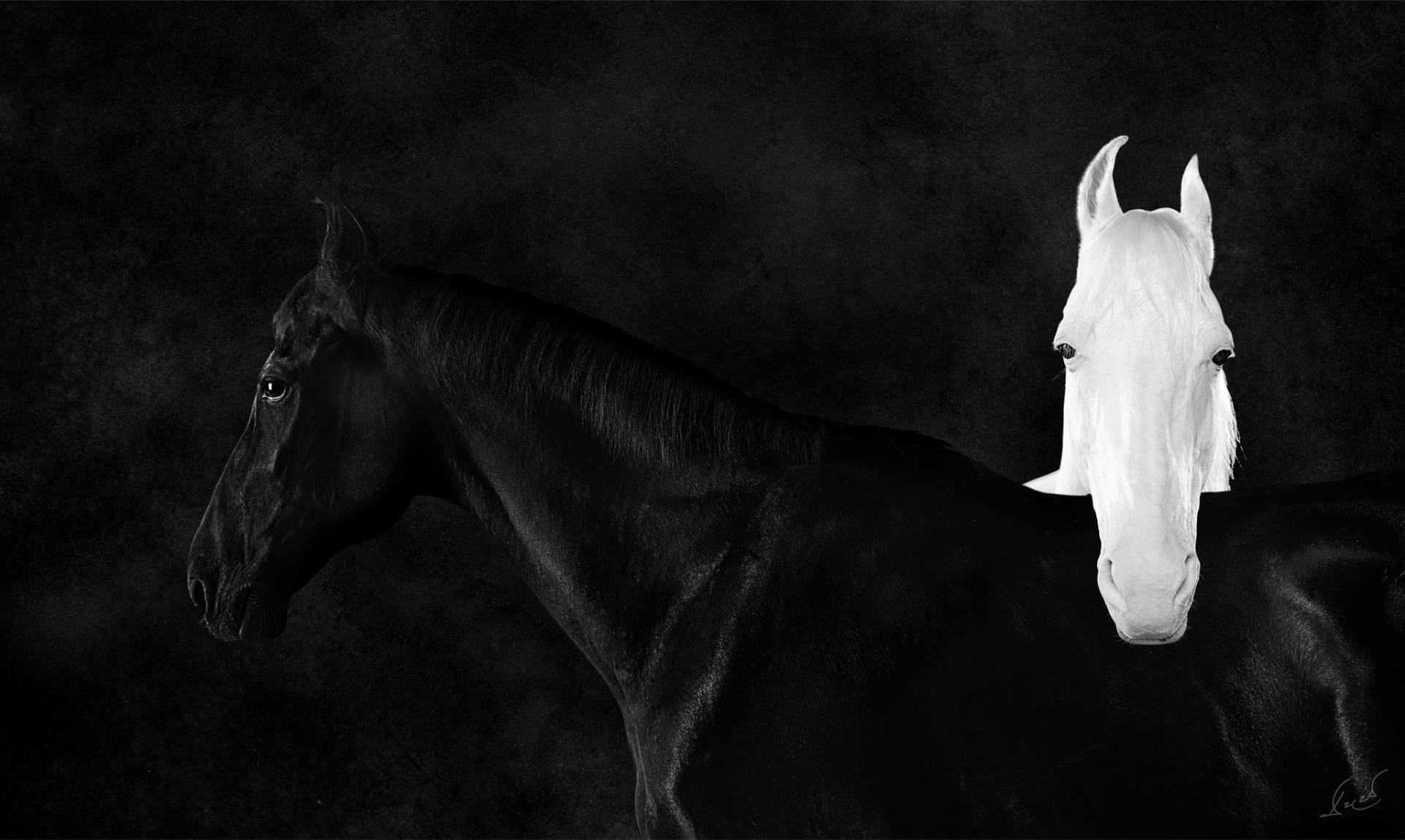 Today it's all about photographs of horses. This magnificent animal has inspired photographers around the world.
No wonder they are incredible models and pictures of horses most of the time take your breath away.
Even tho it's not that easy to photograph horses. Horse photographers proudly dedicate their lives to take photos of horses and they do that fantastic.
I have discovered a few well-known names in the word of photography.
Every picture of those photography masters widely illuminates all the grace and beauty of the soul and nature of this wild and unbridled animal.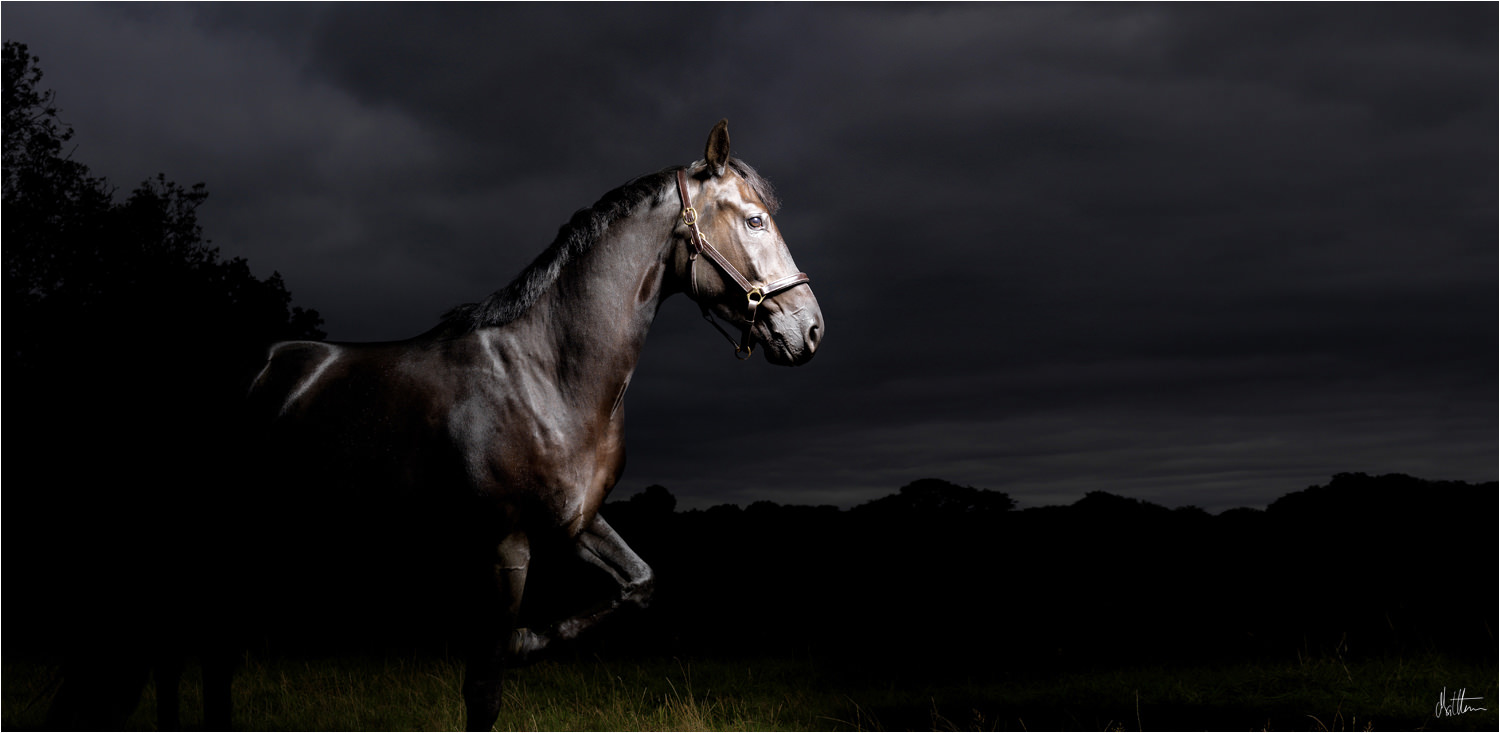 For instance Dilip Vishwamitra Bhatia (India), International Award Winning Photographer.
His Horses B&W Series gain incredible popularity.
His incredible black and white horse picture cost $3,750 (Size of the picture is 24.5H x 41W x 0in.
One more incredible photographer is Wojtek Kwiatkowski from Poland.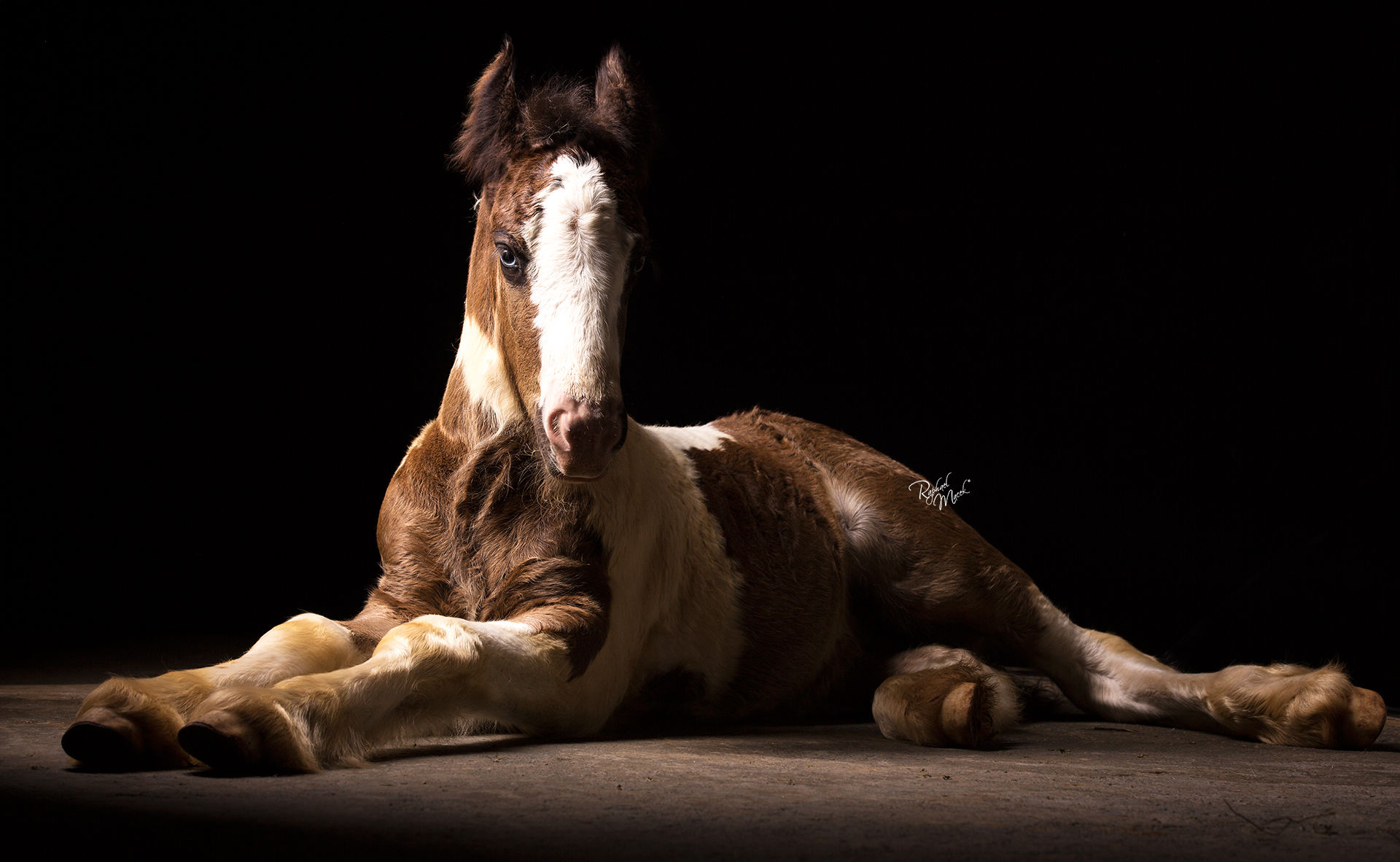 He is an author and a publisher of books about Arabians breeding all over the world.
He says that he passionately loves Arabian horses and tries to capture their beauty and soul in his pictures. I think he does that excellent.
Well, I am absolutely tempted by the stunning beauty of this gorgeous animal!
Please have a look at these fantastic horses pictures gallery. Looking forward to your comments below.
The Gallery of Photographs of Horses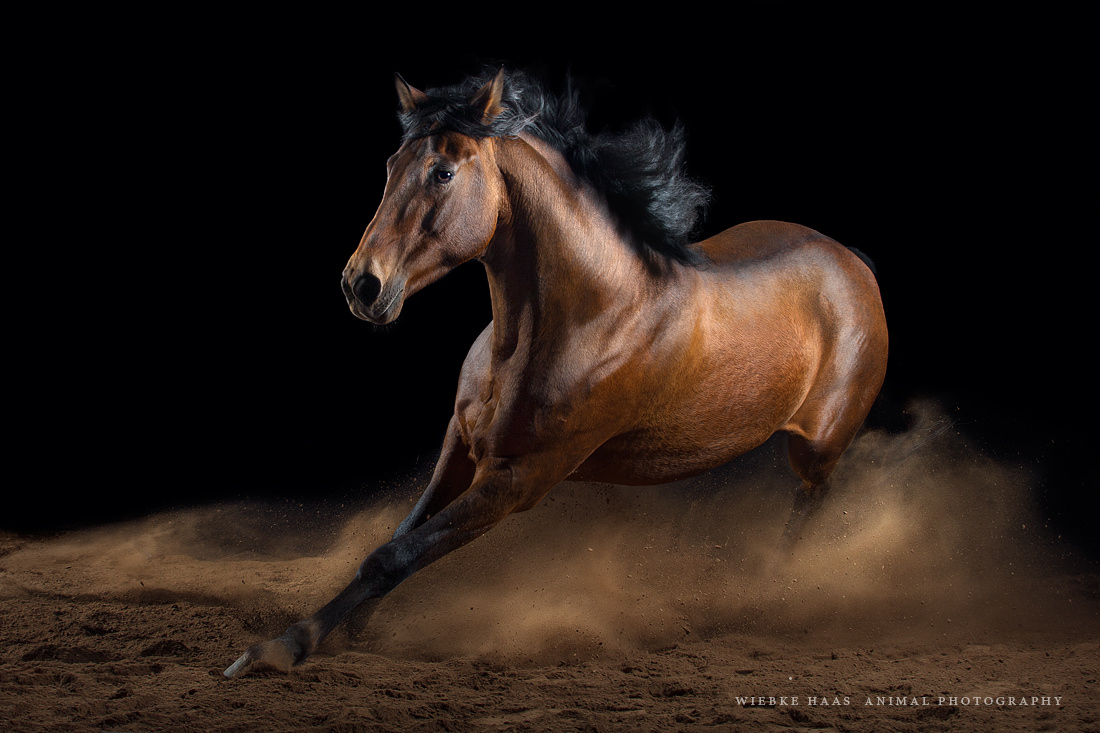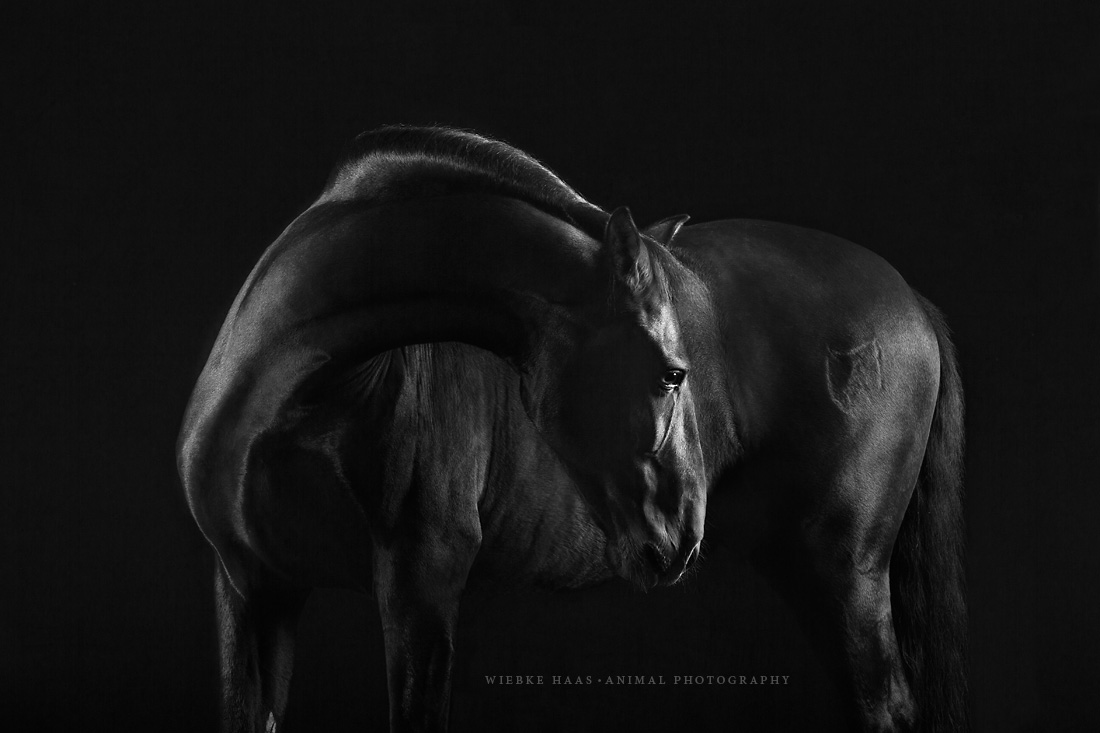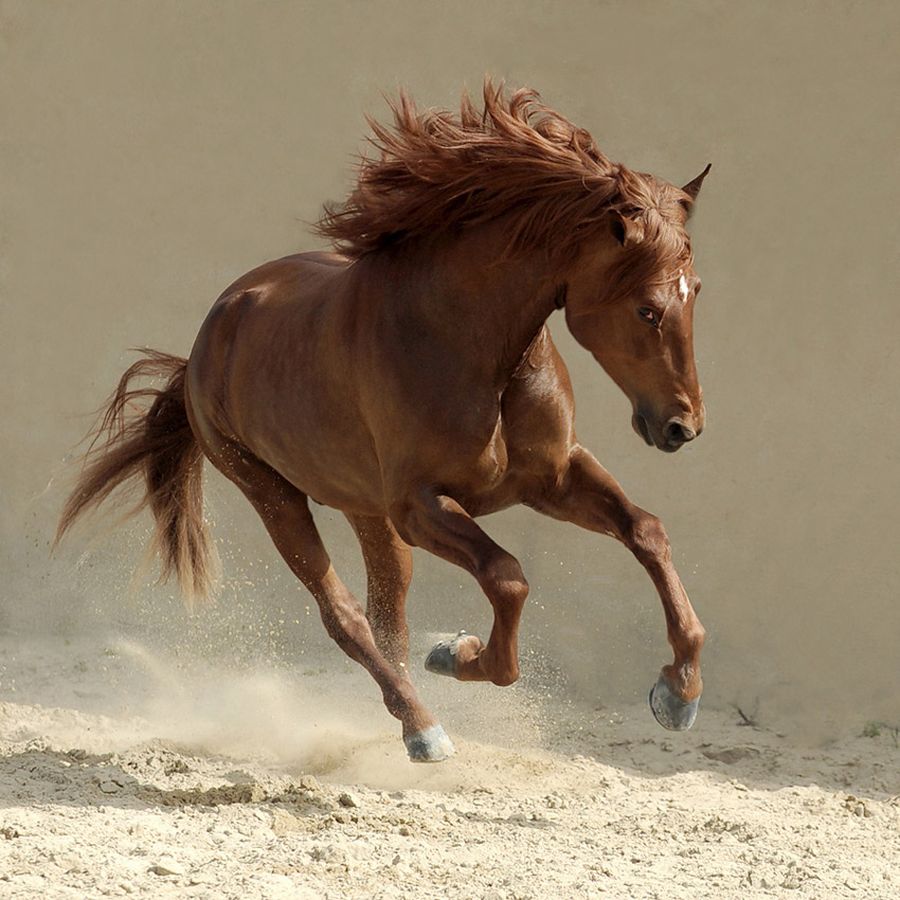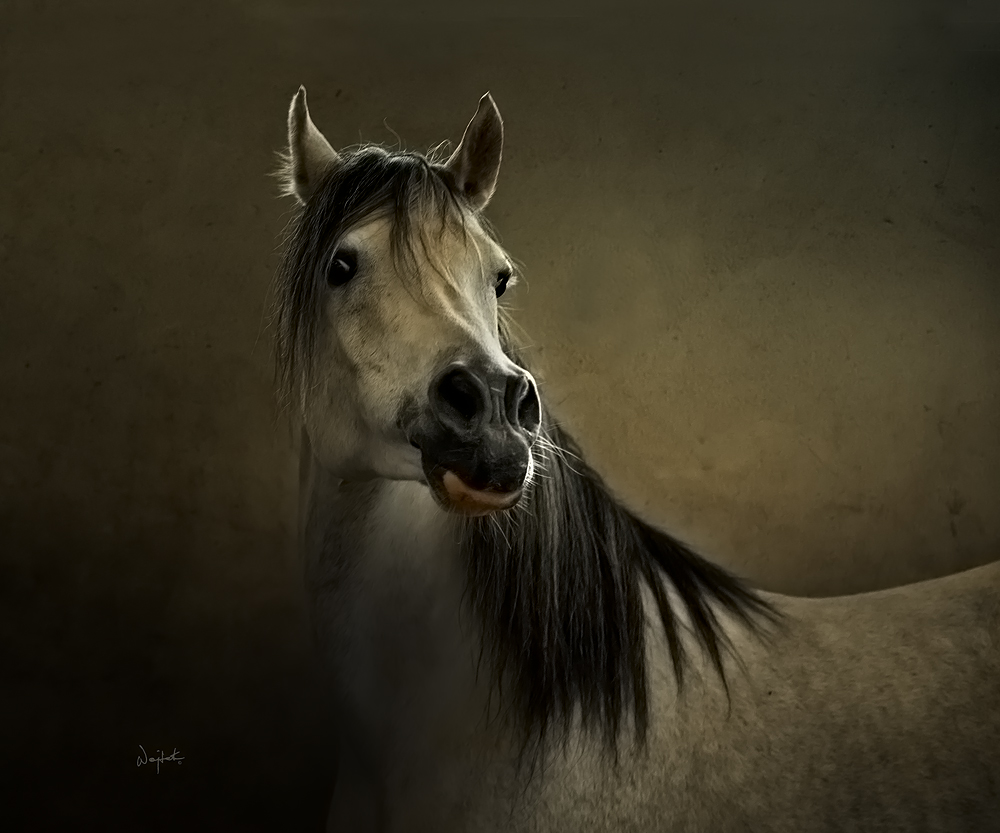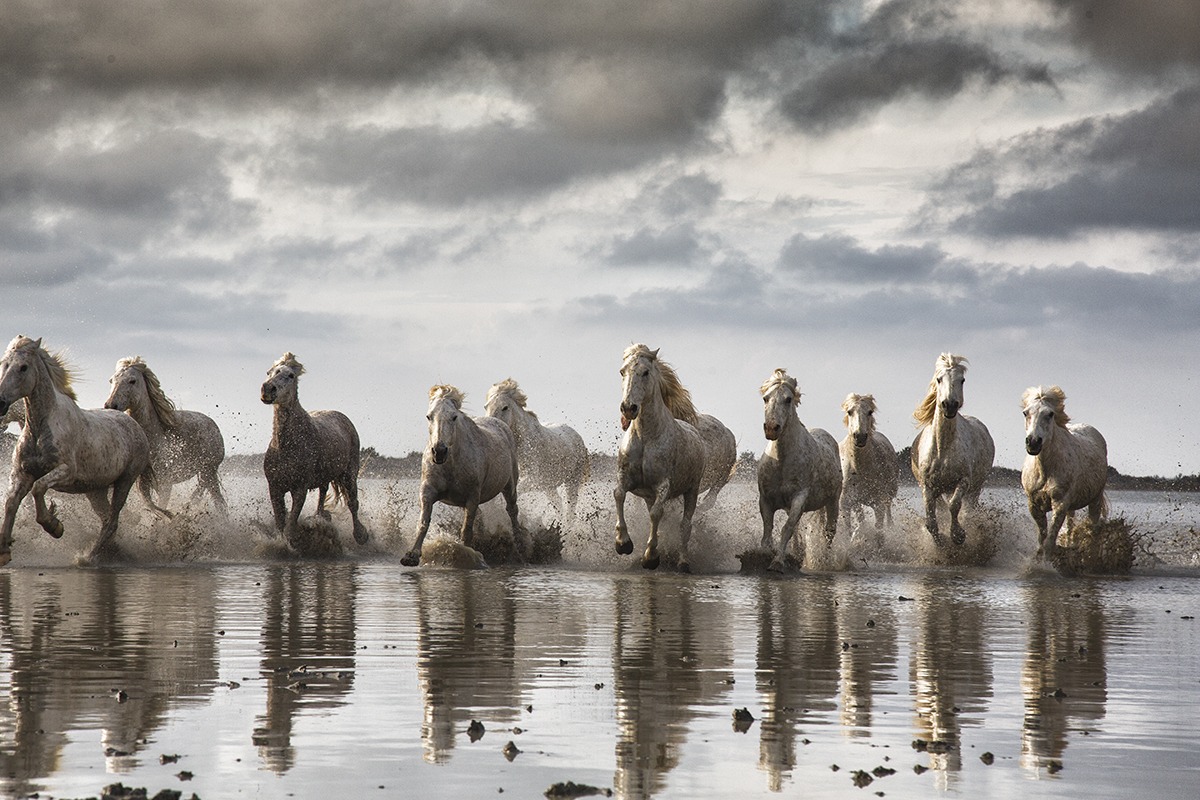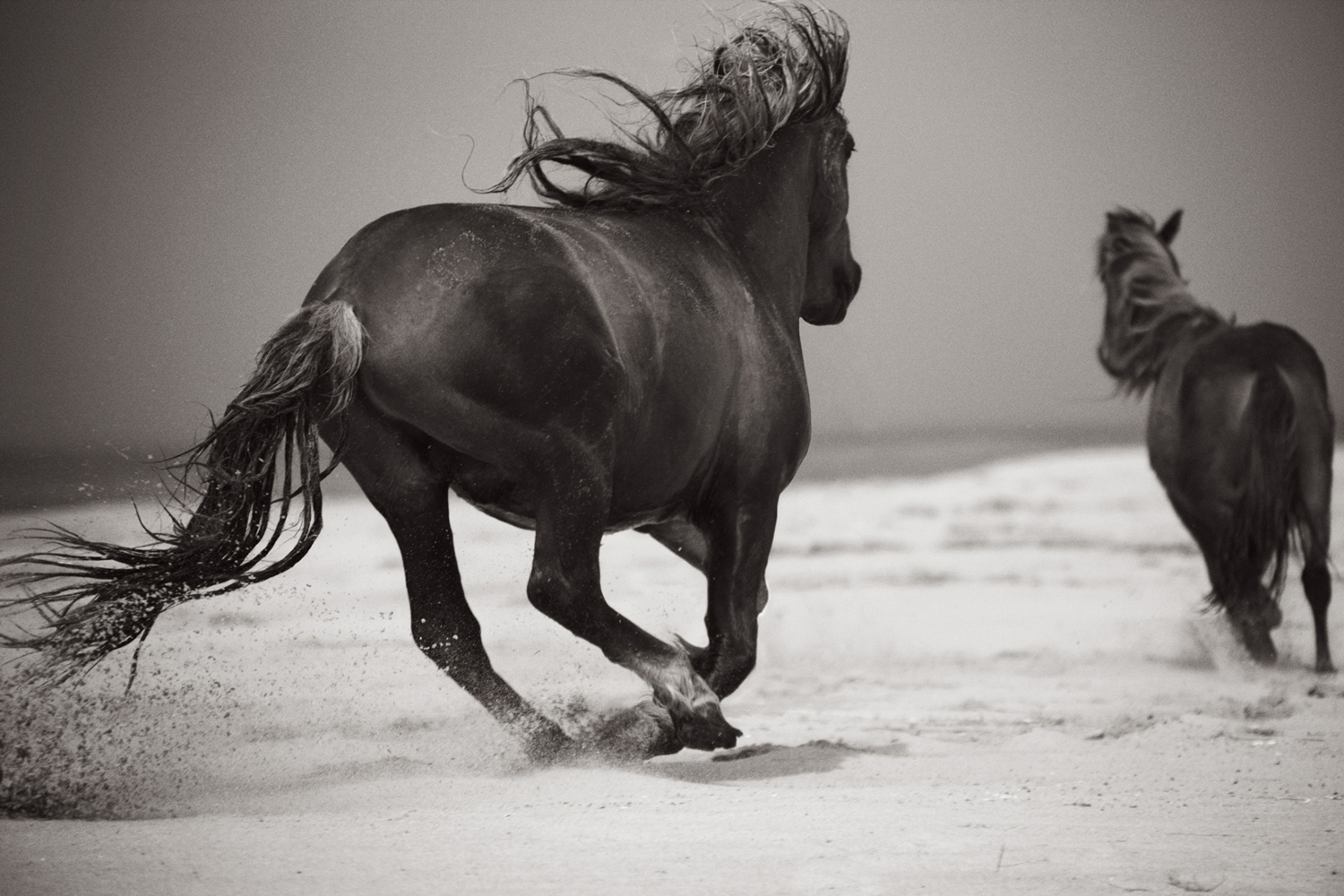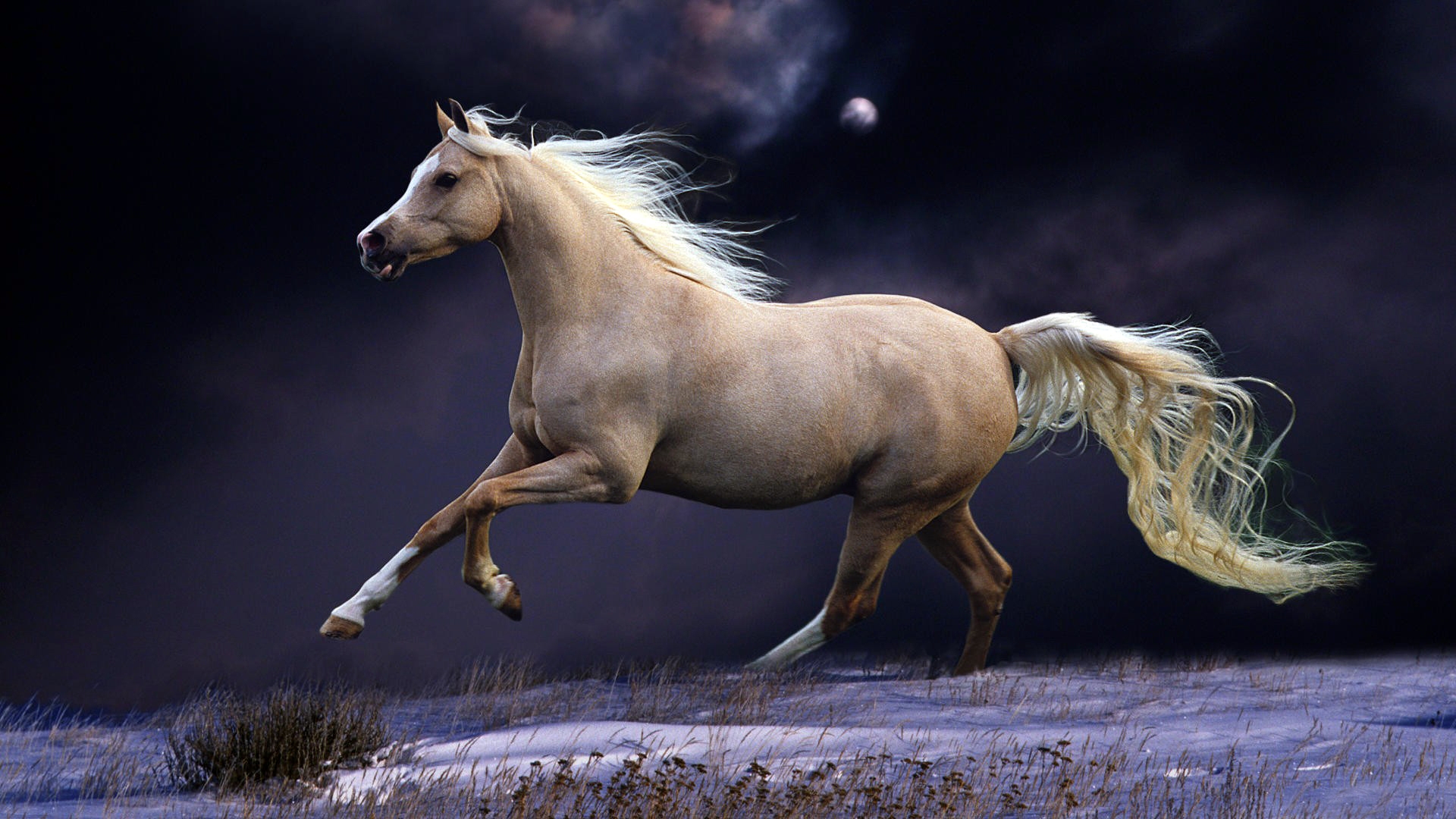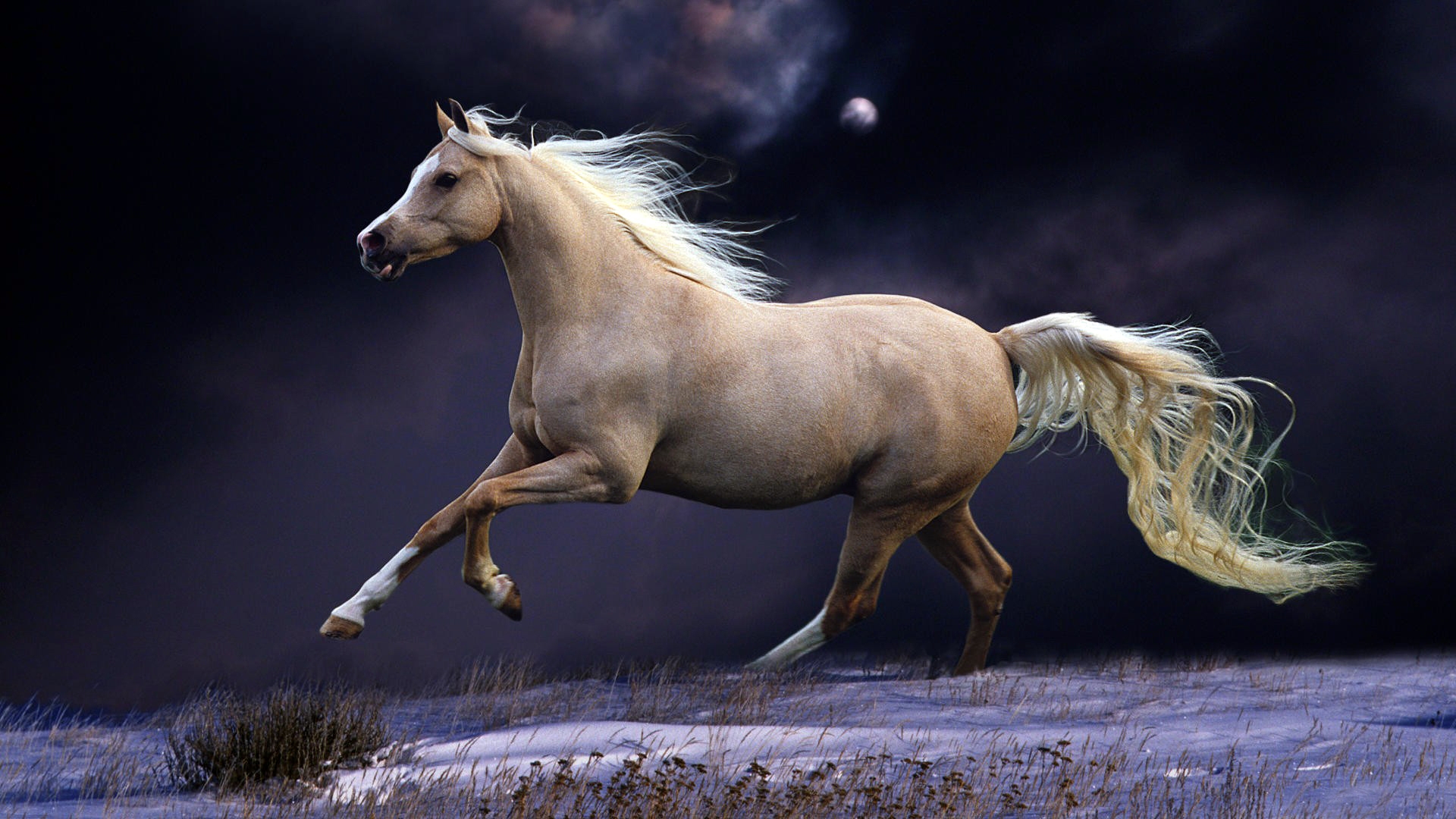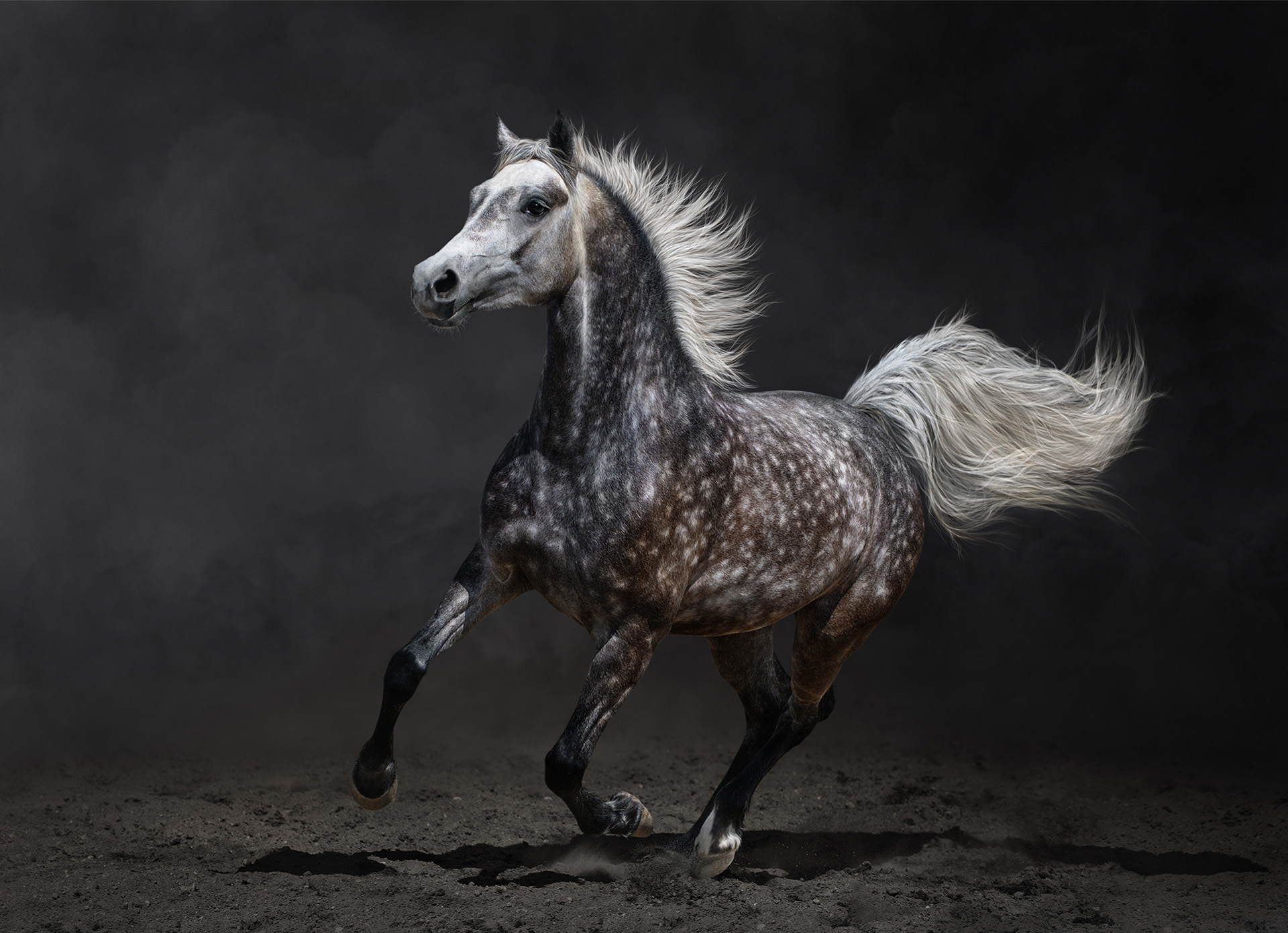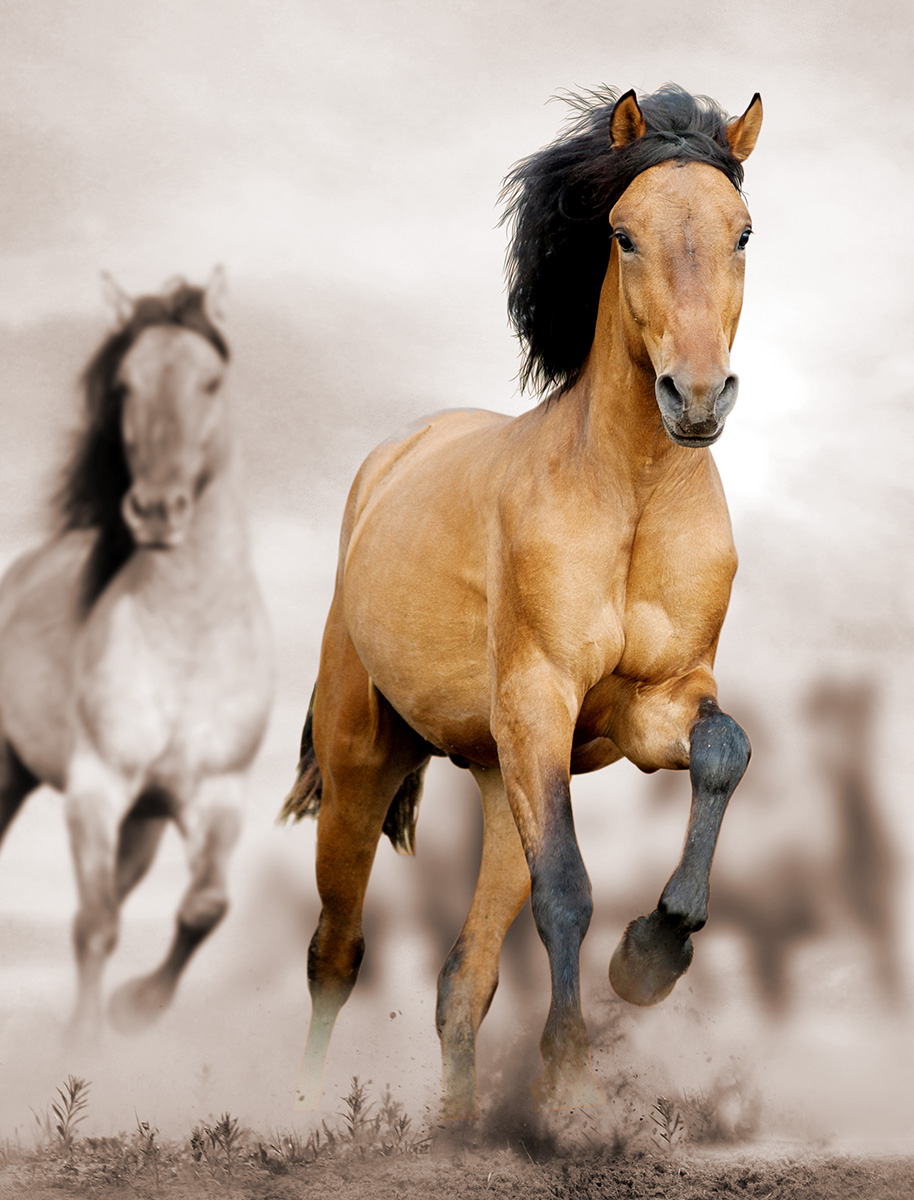 I hope you enjoyed these beautiful pictures and I am sure you will love this project where Artist Flora Borsi Replaces Her Own Eye With Animals Eye to Become One With Them!