What is the Monthly Wallpaper Series on Smashing Magazine?
Talented, creative, and innovative people always take by storm the popularity and love of the audience with their stunning artwork. Well, behind that huge love of admirers, you will always find lots of hard work and an unstoppable desire to reach the goal. Sometimes it takes years to find your way, to reach success and appreciation. Noways those ways are way shorter, but still, need a bit of curiosity and some love for challenges, and the ability to grab an opportunity just in front of you.
Smashingmagazine.com welcomes you – all the creative people, designers, and illustrators to share your brilliant and creative ideas and artworks with the monthly wallpaper submissions on Smashing Magazine!
For eight years Smashing Magazine runs a monthly creative and inspiring mission – they search for creative minds and artists to be featured in Smashing Magazine. Since that time many astonishing desktop wallpapers were designed by different artists from all around the globe.
Today you have an incredible opportunity to be discovered by a terrific team at Smashing Magazine. All you need to do is to be yourself: use your creative power, be innovative, unpredictable, and artistic.
The editorial team will select and analyze every artwork so the best ones and the most creative wallpapers will be published at the beginning of every month on their website. The editorial team of Smashing Magazine respects all the ideas and motivations behind each and every artist and gives you expanded freedom to explore your creativity through your artwork.
How to Participate in the Monthly Wallpaper Series?
It's very easy! First of all, follow the wallpapers guidelines where you will find expanded guidelines that will help you to narrow all your brilliant your ideas in the right direction.
You will also need to fill in Smashing Form Generator for Monthly Wallpaper Calendars. Simple steps!
Monthly Wallpaper Series
Every artist needs inspiration! Here we go, see incredible artworks by other artists for Monthly Wallpaper Series. They were chosen by the editorial team for the last month. Good luck and looking forward to having your gorgeous artwork on my desktop.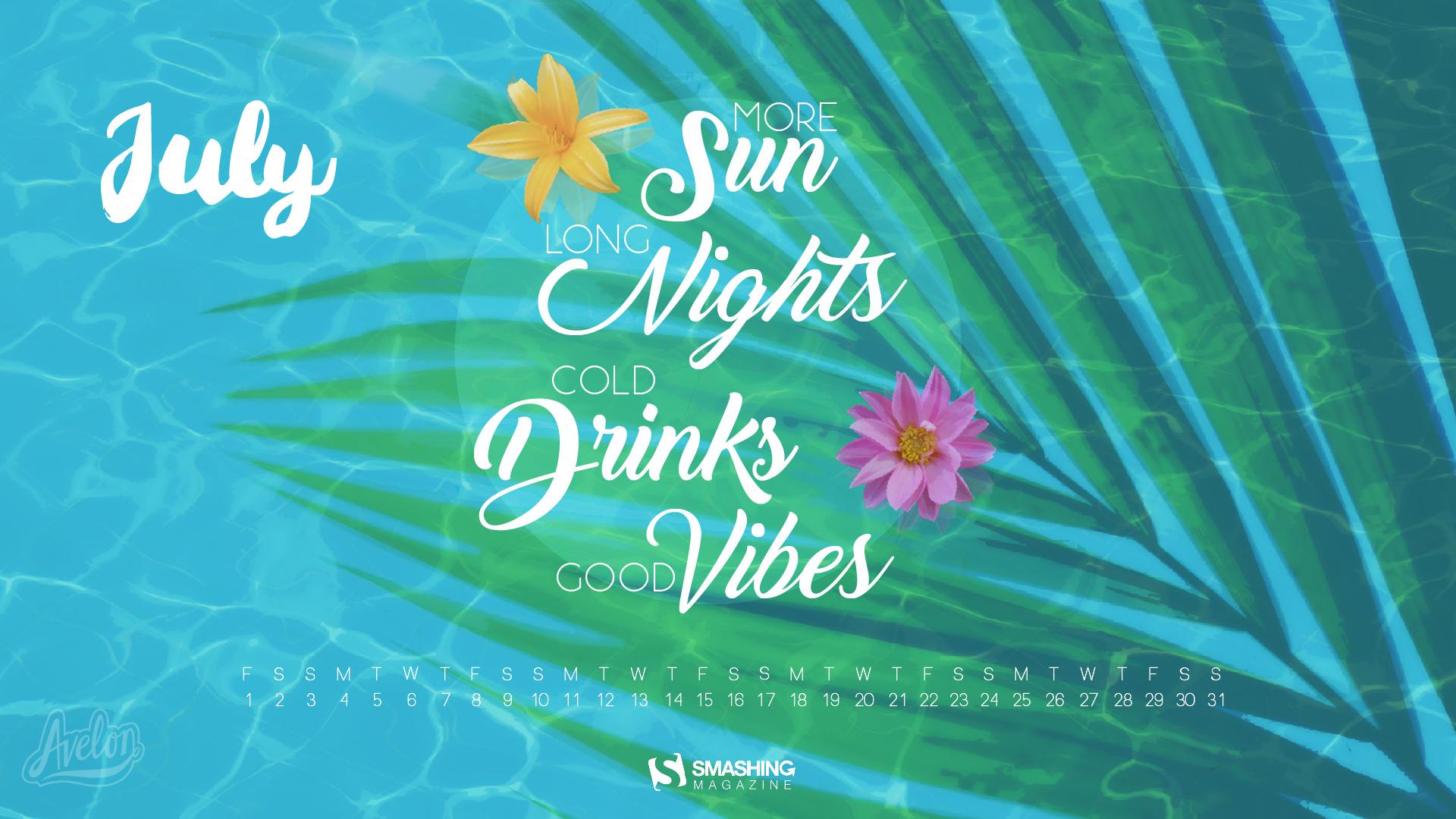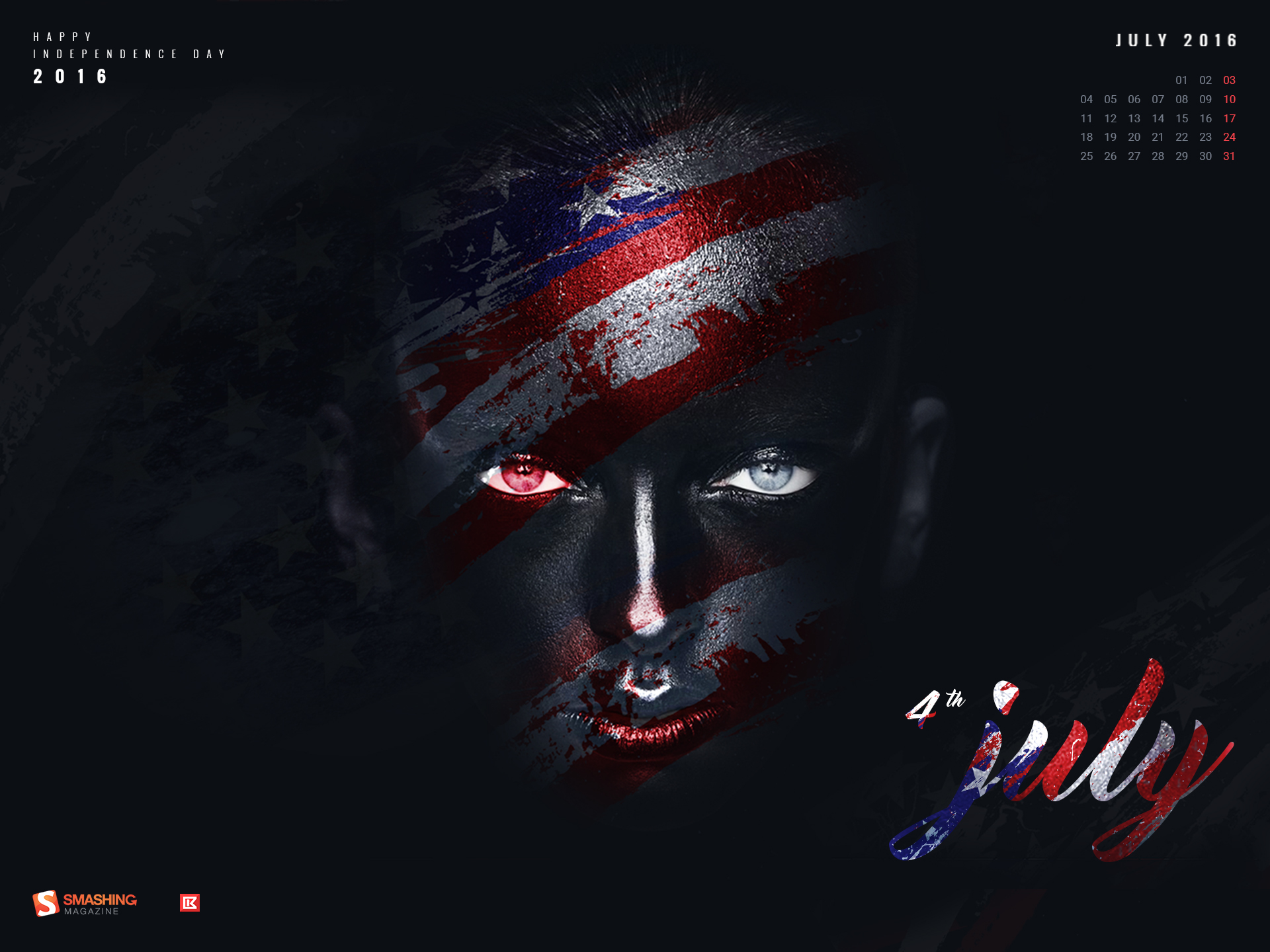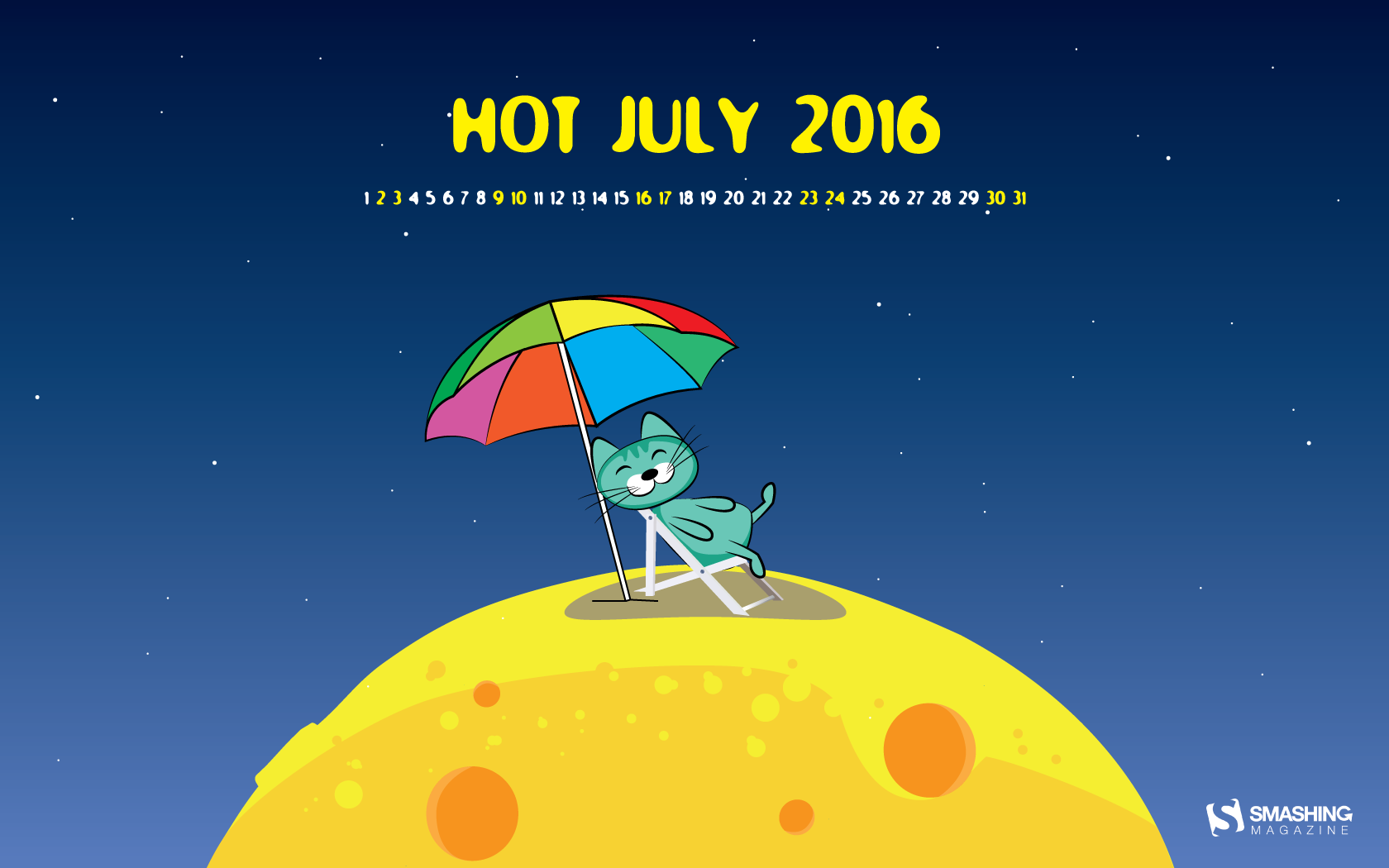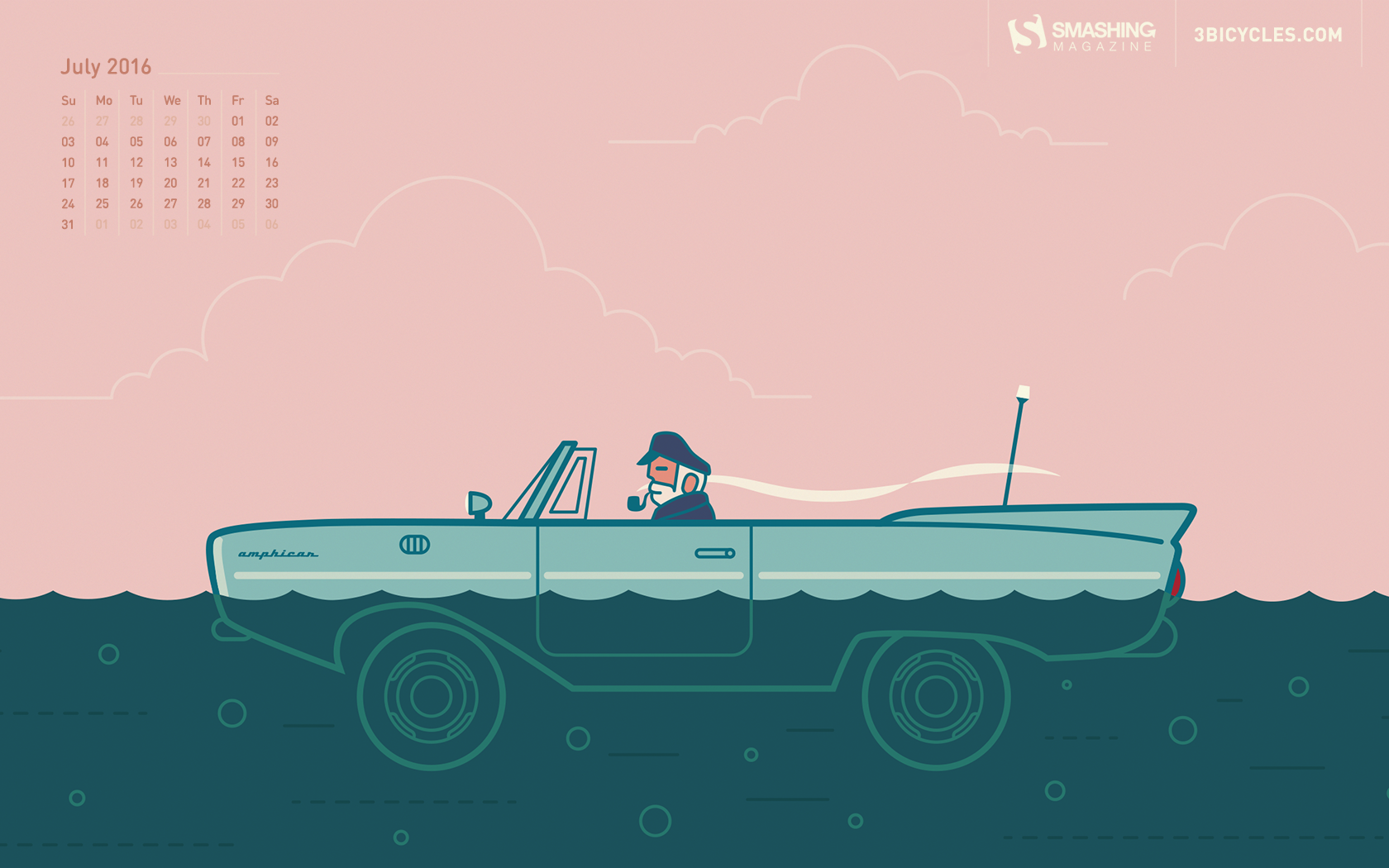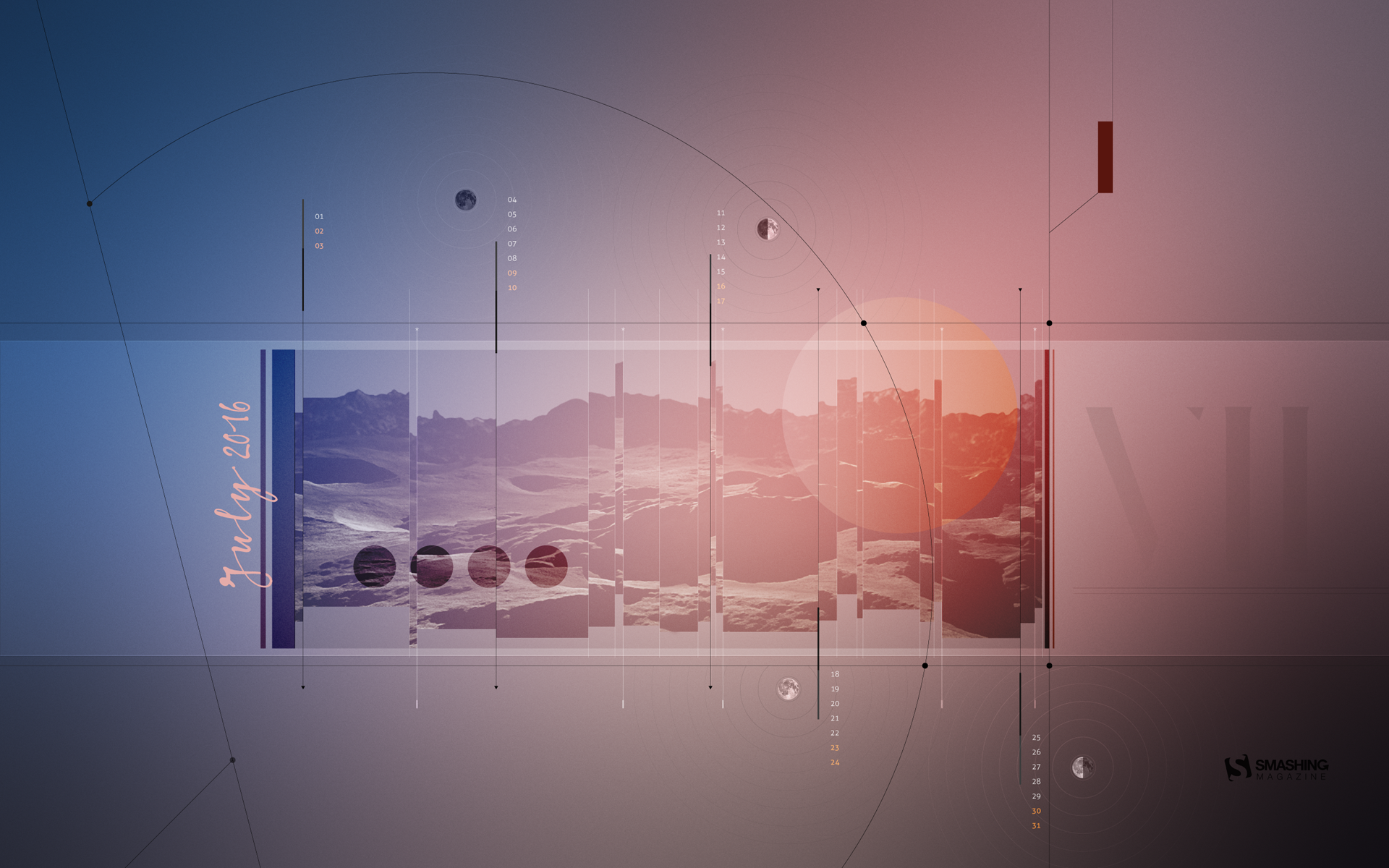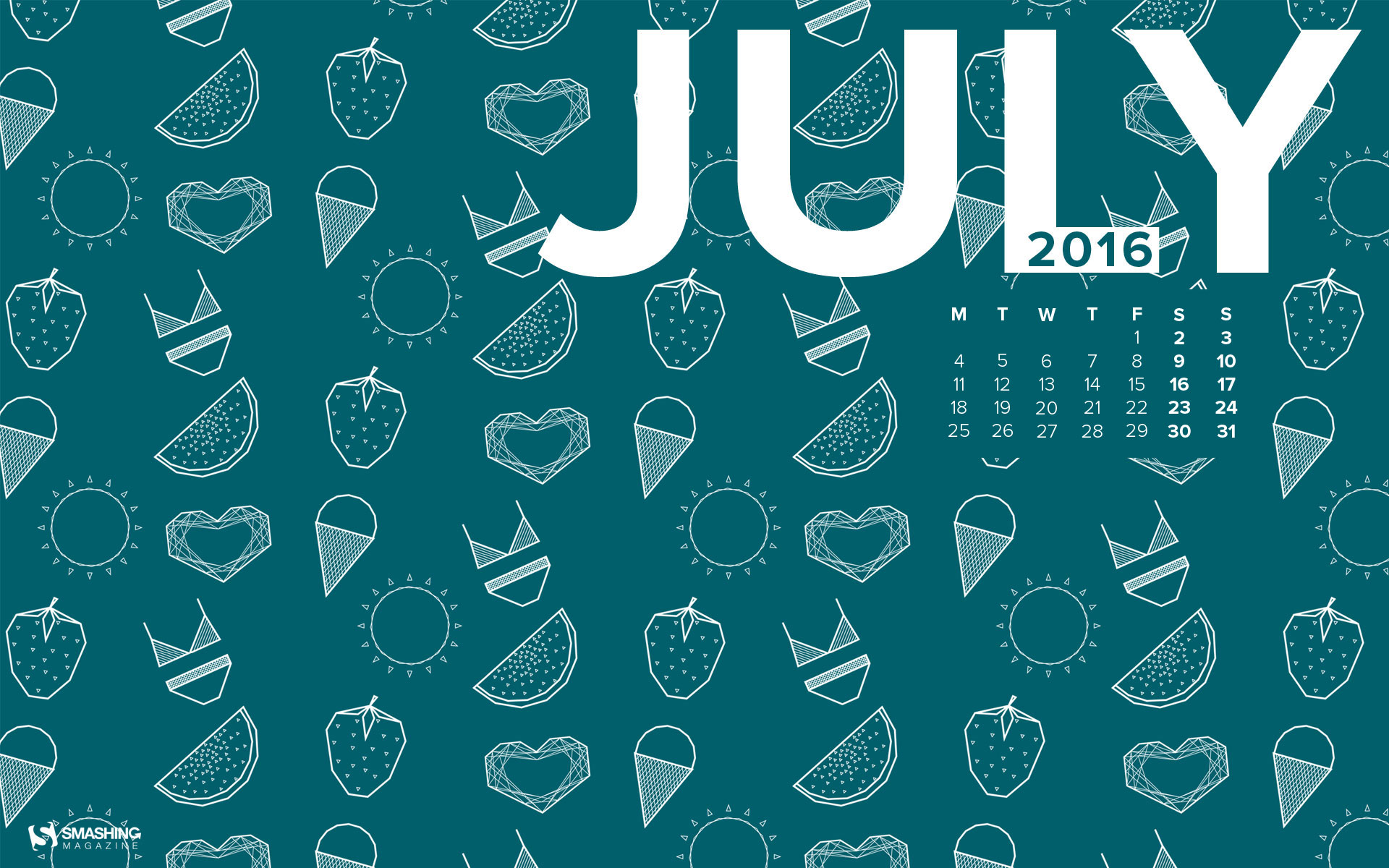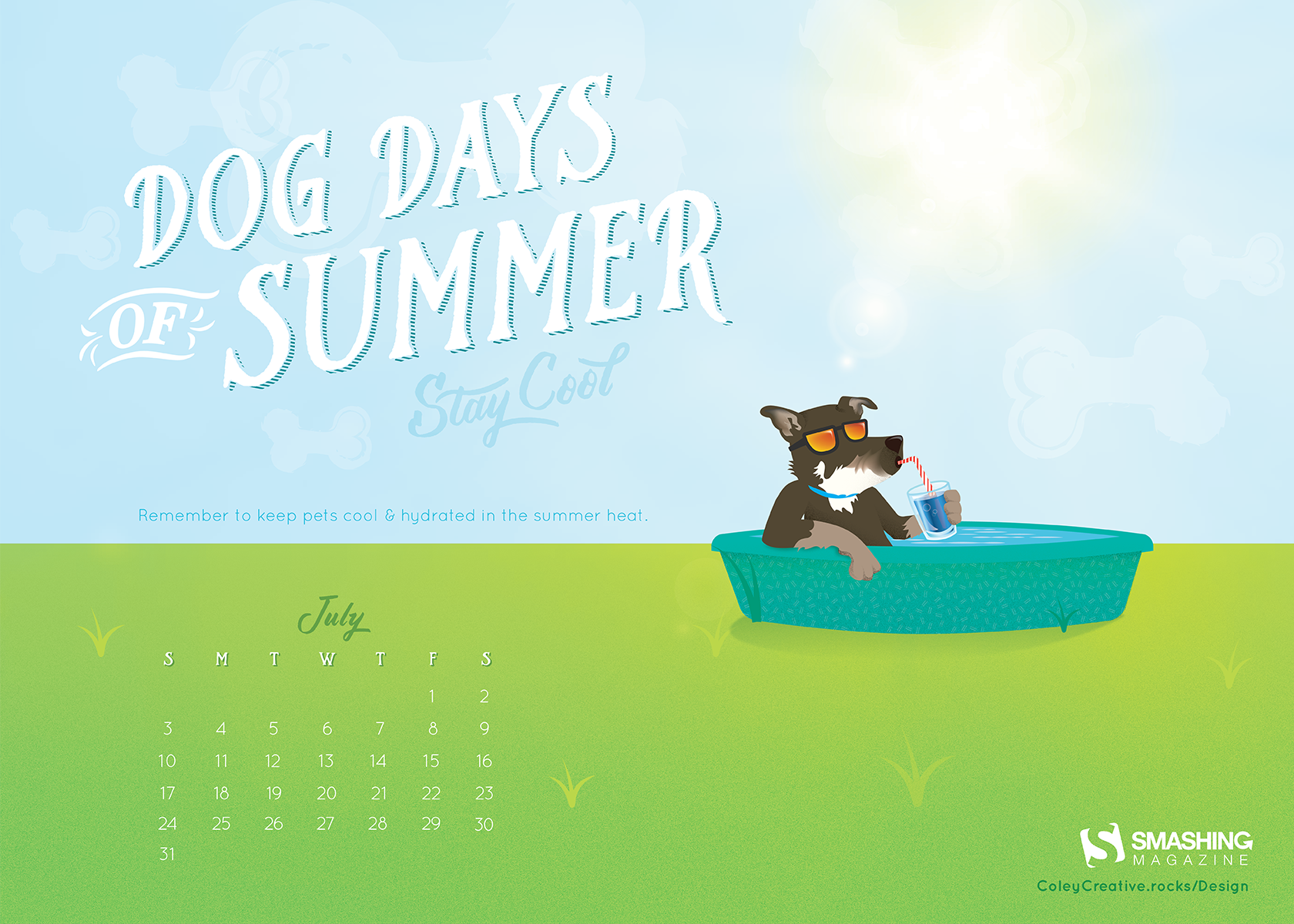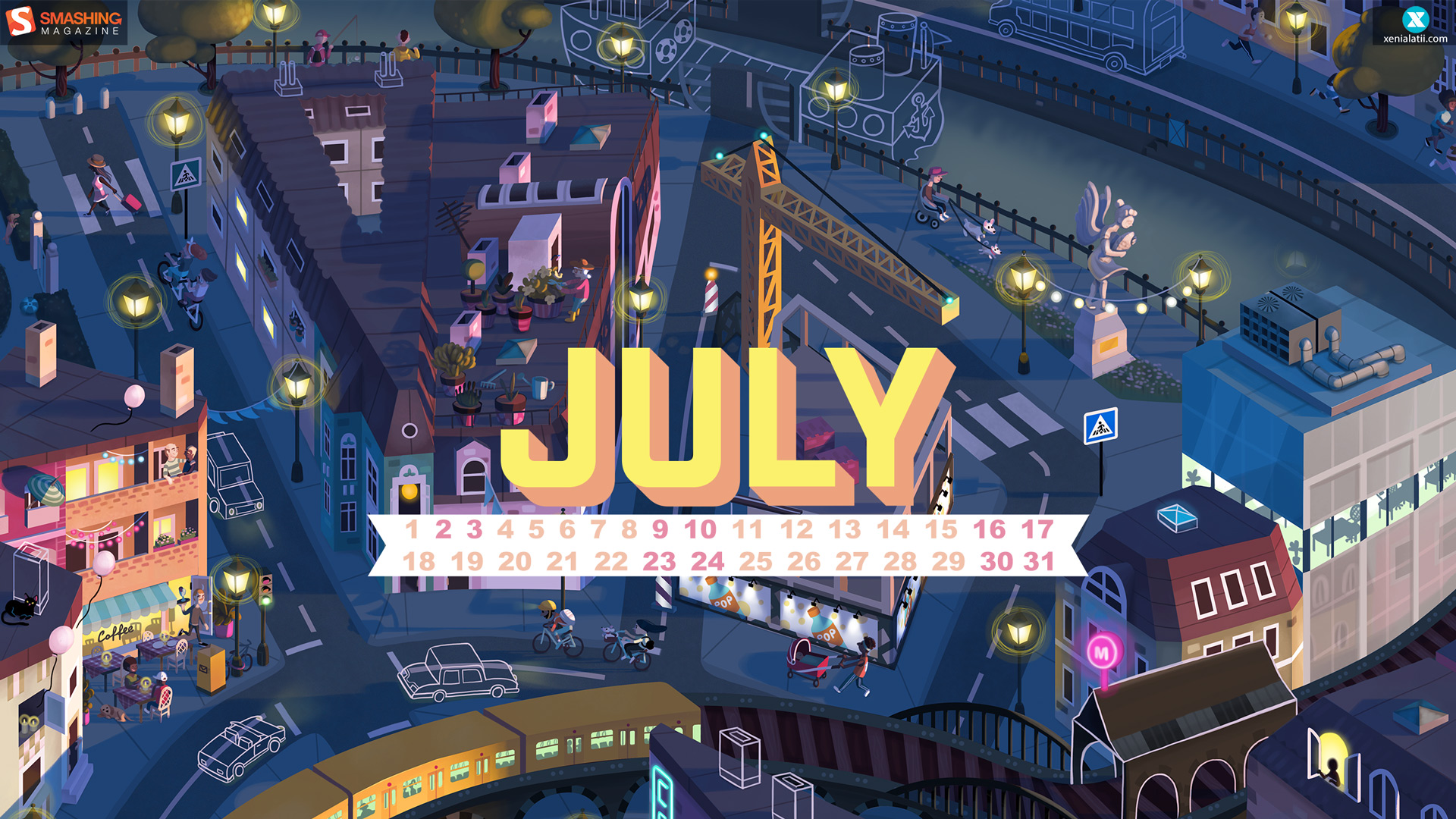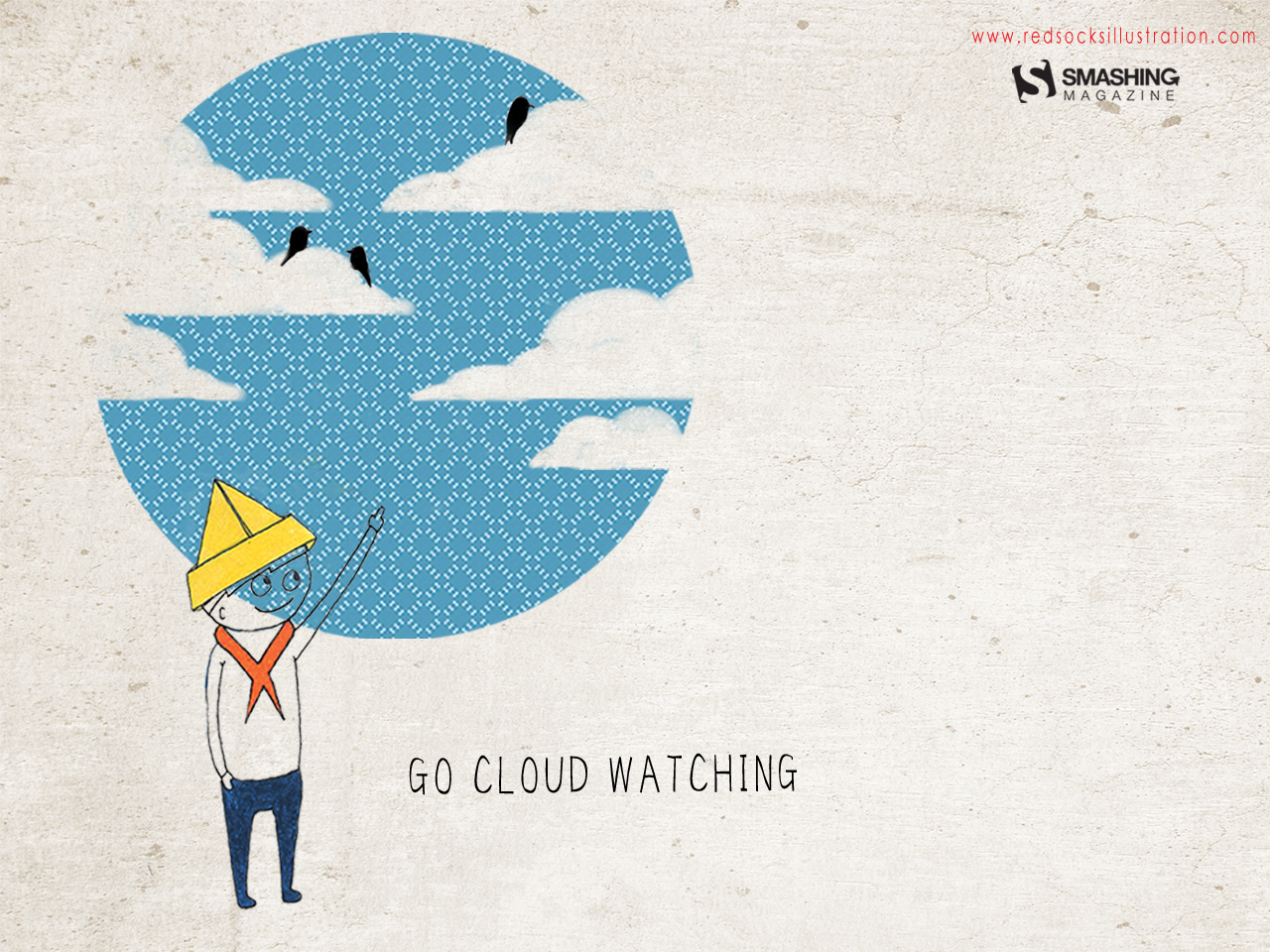 All these fantastic high-quality wallpapers from Monthly Wallpaper Series you can download for free at smashingmagazine.com. You also will find there an unlimited amount of useful information for the artists, designers, and illustrators. 
Thank you!