Magnificent Coastal Views or How to Make Beautiful Coastal Scenery Photographs
Summertime and guess what I imagine as only I close my eyes?
Yes, that's right coastal views, the ones that take a breath away.
Currently, I'm not traveling, but in my life, I was lucky to see a few magnificent and unbelievable beautiful costs.
Today I decided to put together a few tips on how to make beautiful coastal scenery photographs and illustrate the post with amazing pictures from all over the internet.
As you understand, I am not a professional photographer, but I hope you will find something useful in this post, or at least you will enjoy magnificent coastal views.
Coastal Scenery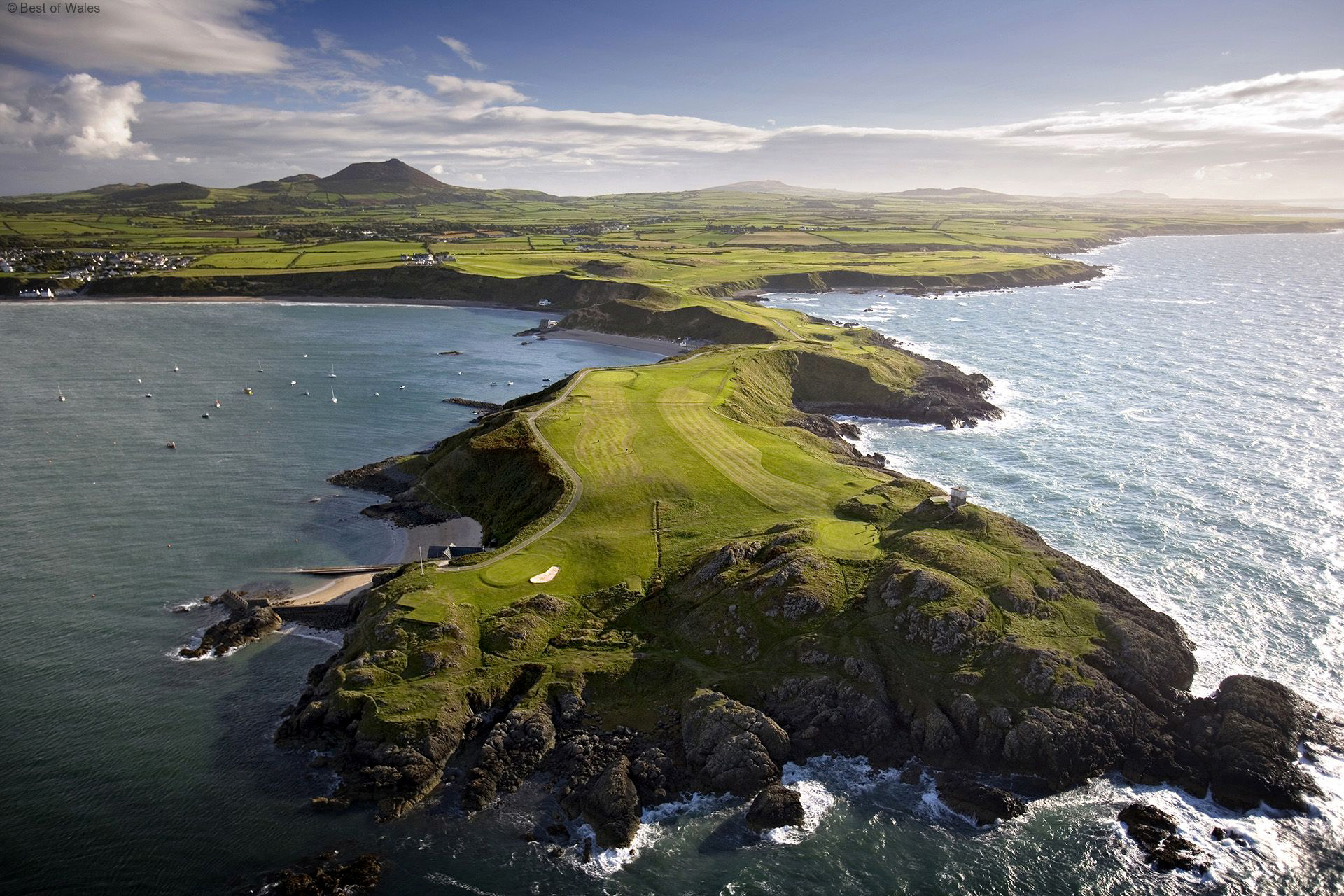 What I have learned that it is challenging to find an empty desert beach to take a photo of it.
The thing is that in most of the cases there are plenty of people on the beach, taking pictures of the sun, walking, swimming or just having a great rest there doing just nothing but getting a tan.
Therefore, it turns out that you can take a picture of an empty, deserted beach only early in the morning, while everyone is still asleep, or in the night, when all they are people gone home.
By the way, the most beautiful and the most exciting photos are taken precisely at this period.
At this moment, I would like to mention that you can take photos both from the water and from the land.
If you got to the mountain area, remember that you are the lucky one as you have an opportunity to take the beautiful photographs of the coastal views and landscapes right from the bird's eye panorama.
Due to this reason, lots of travelers and photographers try to go somewhere, where there is the stony shore or mountains, from which they can take magnificent photos.
Let`s See What is the Coastal Scenery Looks Like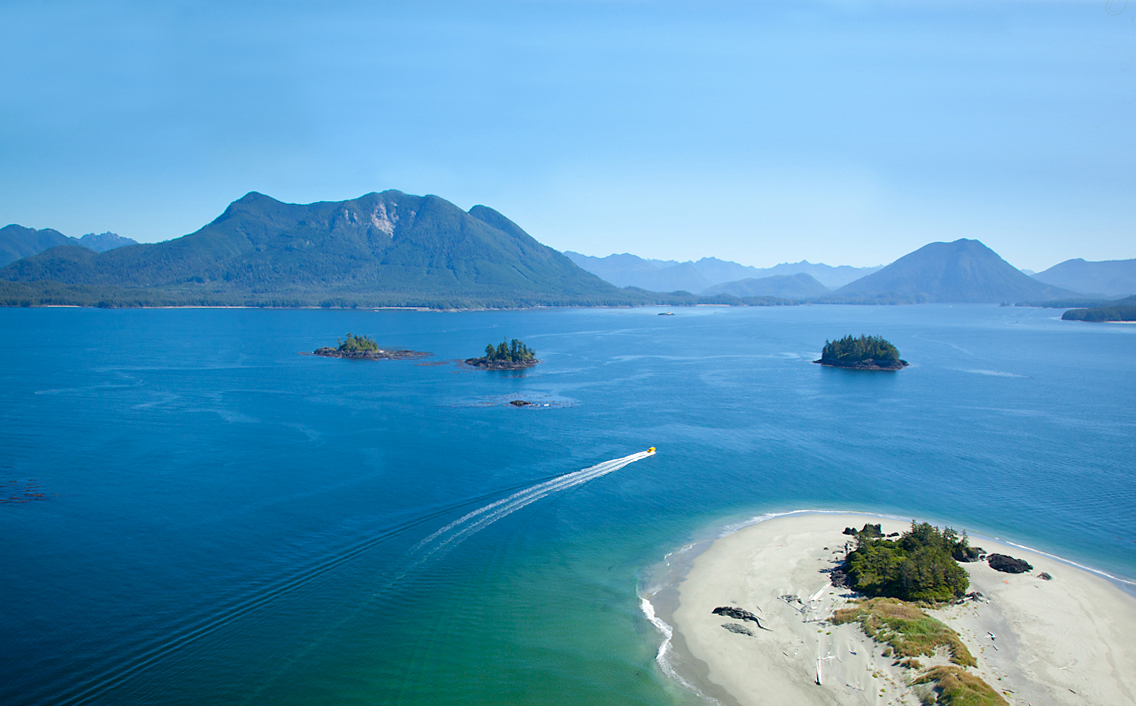 So, let me assume that you have some time on your vacation to take photos of those beauties, which surround you.
The first thing to do is to set yourself up for work and to take the tripod with you if you have it. In most cases, you cannot super high photographs without it.
A tripod would allow you to take good quality and clear pictures as your hands will not be shaking; you will be able to find the right angle.
Moreover, there is a chance that you would like to get the shot with you on it.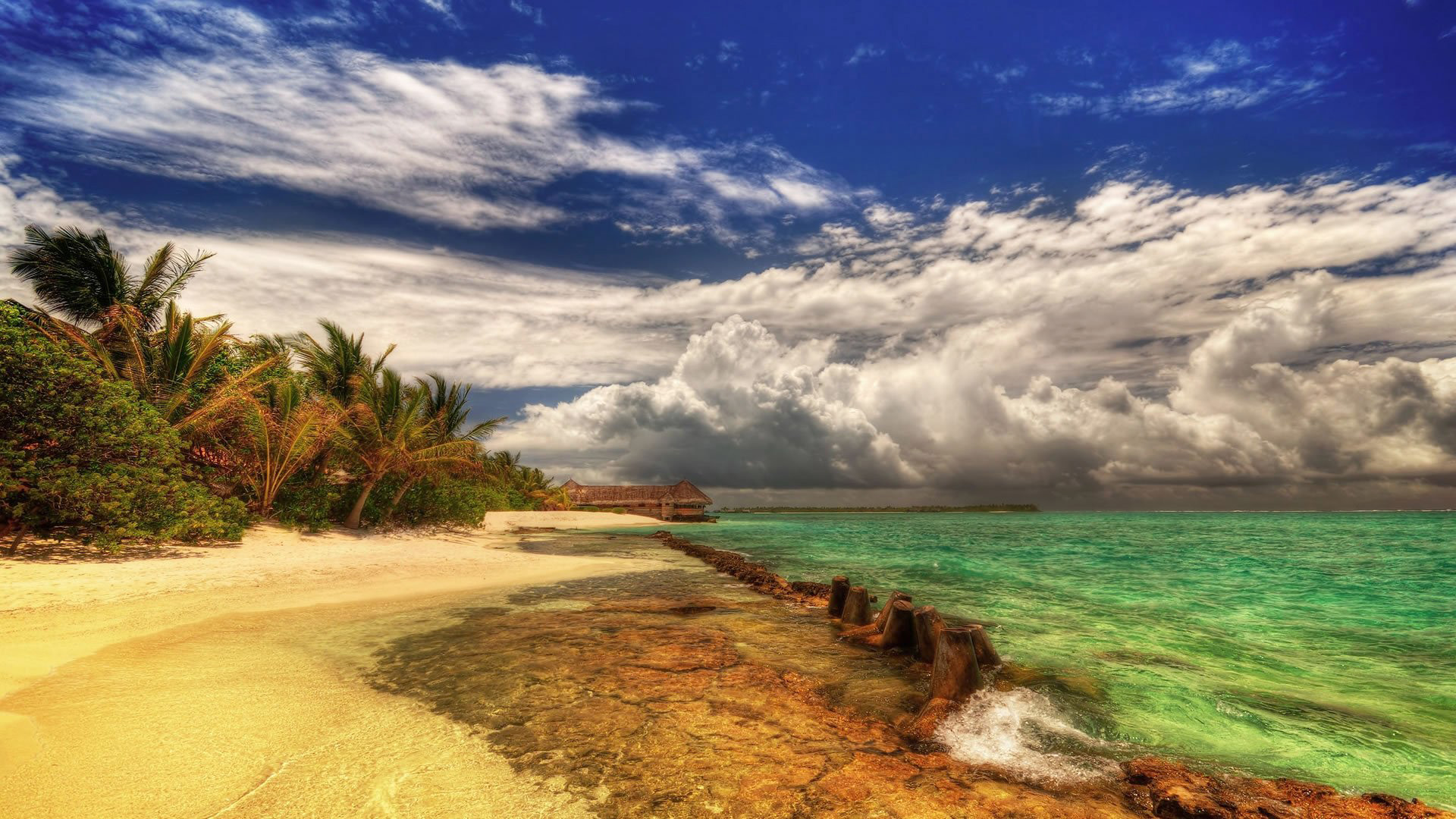 As a rule, you don't have to use any filters or options while taking a picture as the sunsets and dawns at the coasts of rivers and seas are unusually beautiful themselves. So, you need only to press the Shot button.
Again, don't forget that there are some disadvantages to shooting from the water. If the sun is not down yet, the particles will be on the water.
In this connection, I would recommend you to take the sunshade. In this situation, the sun will not get into the camera lens, and you will not be concerned about the particles.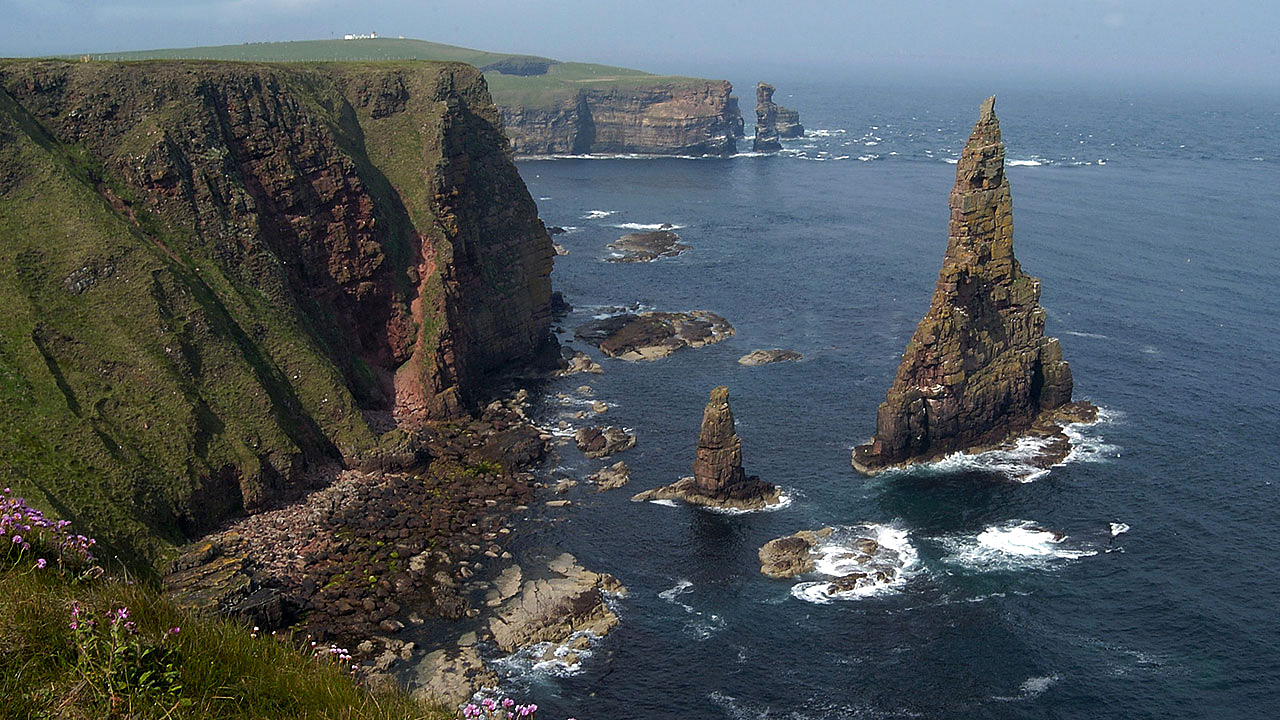 Remember that you need to take care of your equipment against the splashes of water while taking photos of landscapes from the sea.
After all, it is not the fact that you have a water-proof camera.
And if so, the slightest penetration of the water into your camera could disable it for some minutes until you wipe it to dryness to restart work.
The Collection of Beautiful Coastal Scenery Photographs