Reasons to Become a Pediatric Nurse Practitioner
The role of a pediatric nurse practitioner is so much more than just attending to sick kids. When a child is called in, they become the foundation that supports the lives of both the children and their families.
Not just anyone can become a PNP – it takes someone who is determined, patient, and above all, strong. If this is you, then take a look at why you should consider graduate nursing programs so that you can pursue a career as a pediatric nurse practitioner.
They're in Demand
Pediatric nurse practitioners currently make up a tiny percentage of all working nurse practitioners, making a career in this sector incredibly valuable and promising for those who seek job security and promotional opportunities. The moment you are qualified, healthcare intuitions and children's hospitals will be more than ready to employ you.
The Perks of Being a Specialist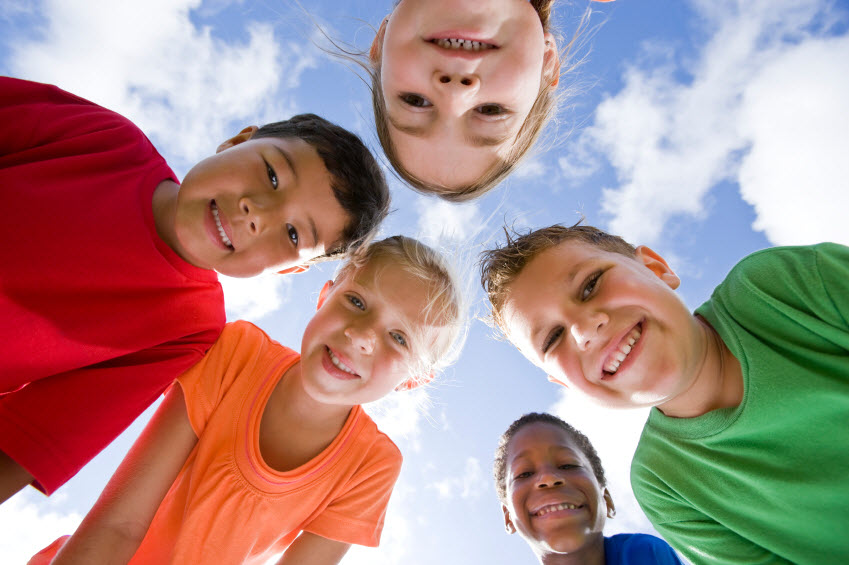 Not only are they in demand, but PNPs earn up to $30,000 more than an unspecialized nurse practitioner. Being a specialist also means that you won't necessarily be subject to unpredictable working hours – on-call teams deal with emergencies and then refer to the best pediatrician specialist during stable working hours, so you don't need to worry. You also have the opportunity to explore different locations while providing specialized care, if you choose to work as a travel nurse.
A New Day, Every Day
As any pediatric nurse will tell you, this profession is an incredibly rewarding experience that will come with new challenges daily. Pediatric nurse practitioners deal with newborn babies and all the way up to 21 years of age, meaning that you could be attending a toddler one day and a teenager the next.
Because your patients are so diverse, you will find yourself tackling a wide range of problems, from stomach pains to fishing out Lego bricks from ears and noses! The beauty of this is that you will never feel like you are falling into a routine.
Working with Children
Perhaps one of the most inviting prospects of becoming a PNP is the kids. This role provides the opportunity to meet and interact with children of all ages and allows you to be a part of young lives. And it's is not just about the child – parents and relatives will be involved and will also require reassurance and support, making this job unique in its potential to support the lives of families. To bring a sick child back to health and happiness is a heart-warming experience that will stay with you for the rest of your life.
The quality of Pediatric courses available
If you want to learn how to become a pediatric nurse practitioner, many excellent post-graduate courses are waiting to be filled by graduate students. What's more, if you're concerned about attendance, there is a fantastic choice of online pediatric nurse practitioner degrees, making it all-too-easy to learn how to become a PNP. This profession allows you to make a difference in a huge section of society. If you want to guarantee a promising and fulfilling career, now has never been a better time to apply.