Consider a Career in Civil Engineering
Good middle-class jobs are getting harder and harder to find. Many of the lucrative professions that were recruiting heavily just a few years ago have already begun to suffer the disruptive influences of automation.
Heading off to college and studying for a degree in whatever takes your fancy is no longer a passport to a satisfying, well-paid career.
And education is expensive, so it's vital that you make the right choice—and one of the best choices for a future-proof career is civil engineering.
America's Infrastructure is Falling Apart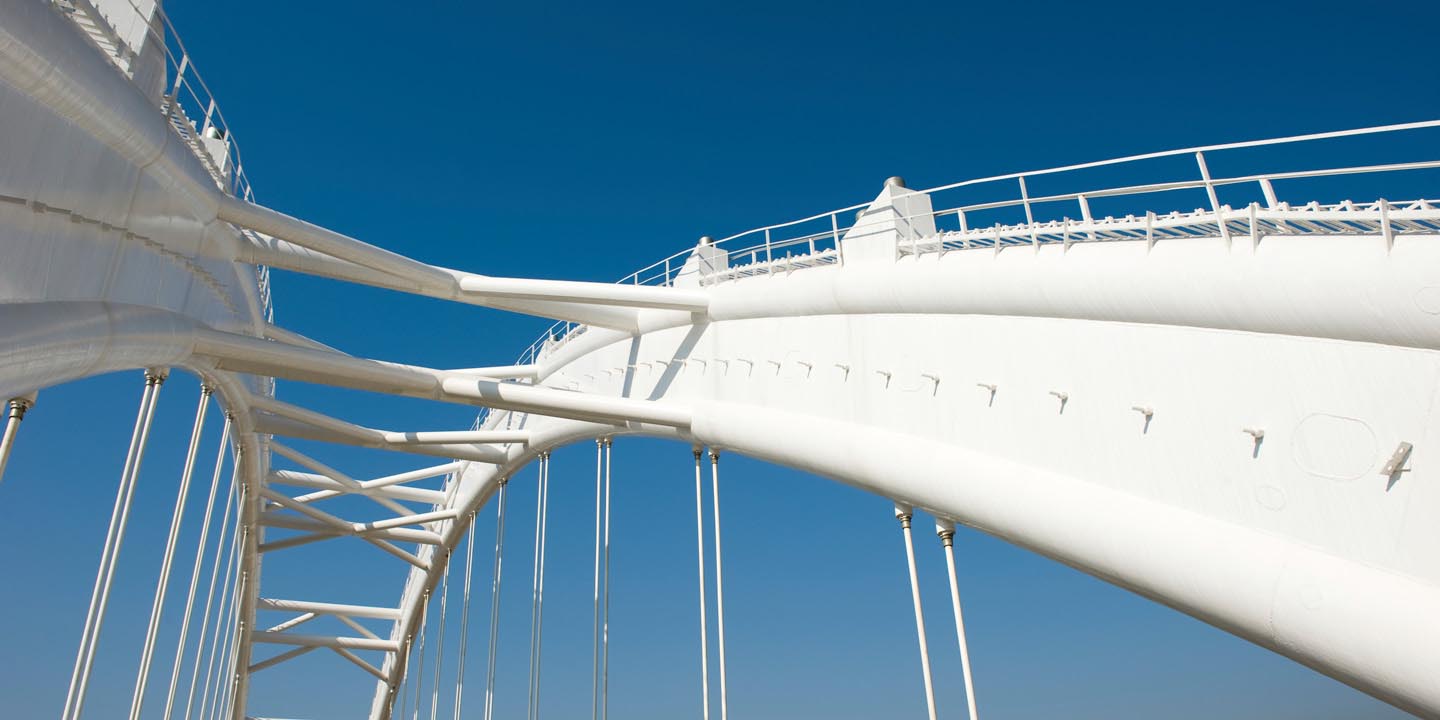 A country's infrastructure is critical to its economy. After decades of slashed spending on maintaining roadways, bridges, sewer systems, dams, and pipelines, the problems can't be ignored any longer, and trillions of dollars need pouring into infrastructure projects to avoid the country grinding to a halt.
That means that civil engineers will be in high demand.
But fixing the nation's infrastructure isn't the only game in town. Every new, large construction project needs civil engineers, so you could get to work on a wide variety of interesting and prestigious projects.
Artificial Intelligence Can't Replace the Role of a Civil Engineer
Hundreds of professions are at risk of automation in the coming years. It's been estimated that almost half of the jobs in the United States could fall victim to the march of progress.
But civil engineering won't be one of them. Artificial Intelligence is very good at taking data and applying rules, which is why a lot of jobs in the legal profession are slated to disappear, along with accounting roles, medical support positions, and many, many others.
But AI isn't good at solving problems; it doesn't have ingenuity. And problem solving and ingenuity are two key bits of intelligence that civil engineers must have.
Civil Engineers Command High Salaries
Salaries start at $48,000, with the median salary—according to the Bureau of Labor Statistics—hovering around $87,000. In some industries, notably oil and gas, remuneration heads north of $100,000.
States with the highest average wages in this sector are California, Texas, Alaska, New Jersey, and Washington D.C.
You Can Earn as You Learn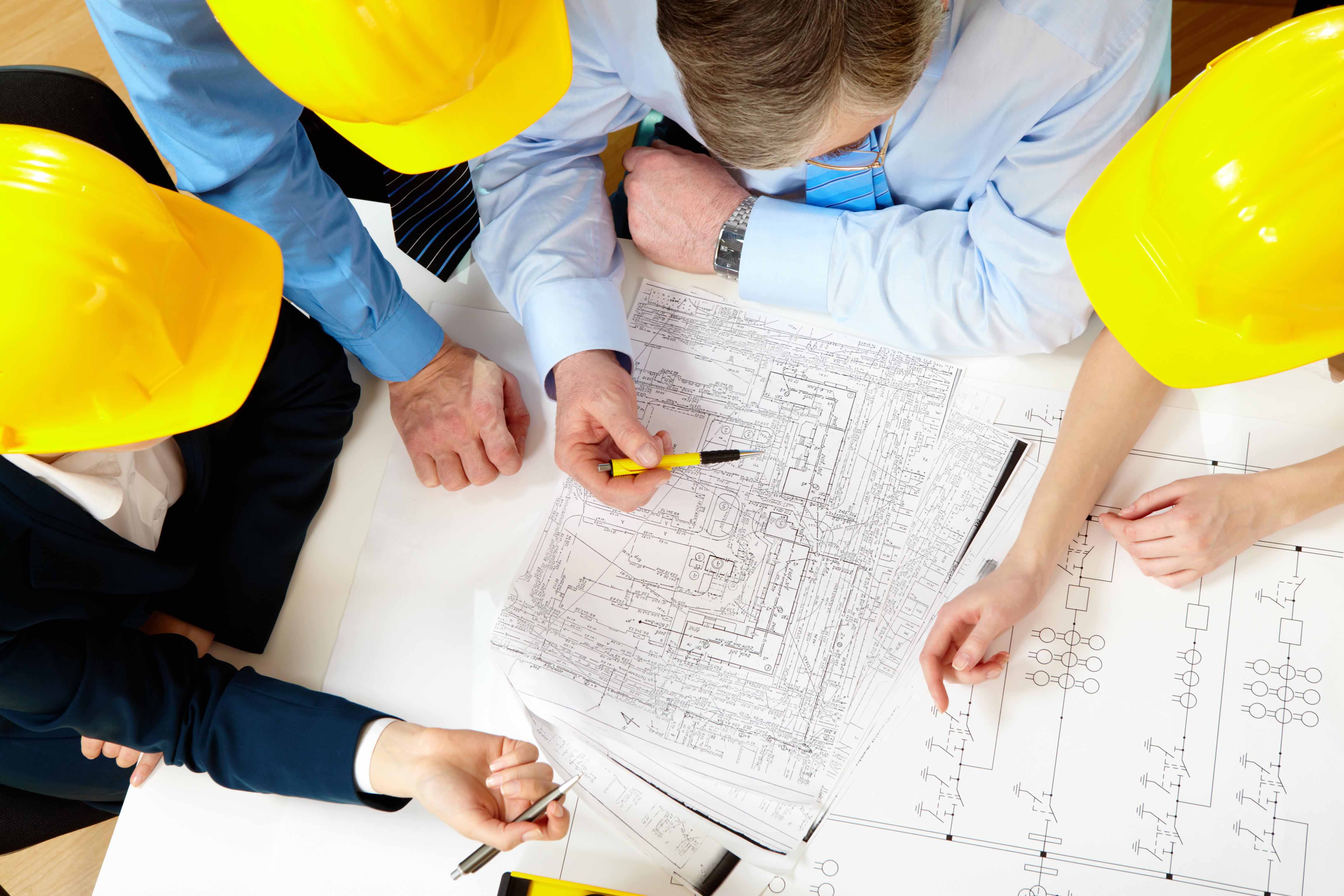 Degrees that open doors to lucrative careers are no longer confined to college campus learning.
Thanks to technology, you can now study for a civil engineering degree online, meaning that you can take a job to help pay for your tuition, or if you're already working but looking for a better career, you can fit your degree program in around your working day.
You can even upgrade your skills and earn higher rates by taking an online civil engineering masters degree from an accredited college like Ohio University.
Once you've obtained your qualifications, you'll have a wide range of employment opportunities to choose from.
You could put your skills to good use fixing crumbling infrastructure, or you could work on state-of-the-art new developments, like solar power plants, airports, and even the cities of the future.
If you think that you would enjoy a mix of office and on-site work, along with overseeing technical specifications, solving problems and managing a team of people, then a career in civil engineering could be exactly what you're looking for.