Ghost Houses: Abandoned Places and Their Magic
Ghost houses –  that is how we name houses and constructions that were abandoned by their previous owners.
Each house has its own unfortunate and heartbroken story: illnesses, death, accidents. Each story of an abandoned home ended with even more dramatic results like the destruction and devastation. Yes, those ghost houses look horrible, but any of them attracts a curious eye and easily may become a perfect filming location for any scary movie.
After they have been left, ghost houses have rebounded into something magical, monstrous, wild, and still magnificent and attractive at the same time. Those abandoned ghost homes magically attracting tourists, photographers as well as new bloggers and Instagrammers.
Those adventurous people spreading the word about those households with the speed of light and turning those abandoned places into the main tourist attractions in any region.
These godforsaken houses are looking sad enough, but they represent a very picturesque and mysterious sight.
The Collection of Pictures of Abandoned Homes
1. The tree sprouts through the ancient ruins in Wales.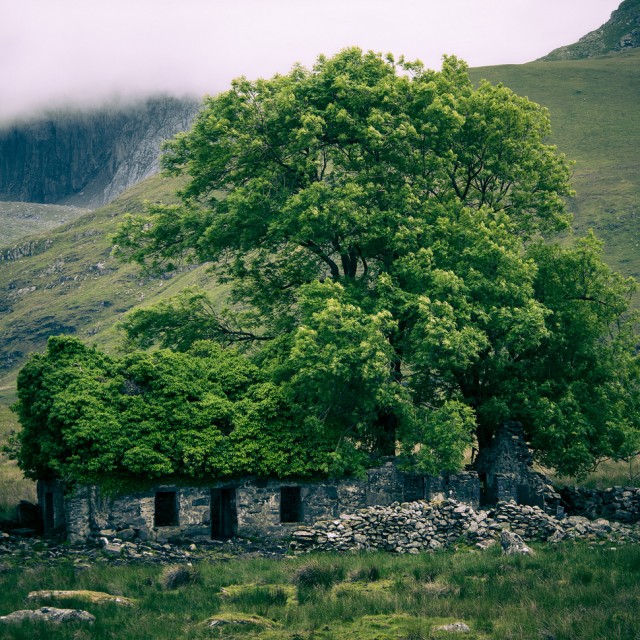 2. Pictures of Abandoned Homes – Abandoned house in the prairies of Howard, South Dakota, United States.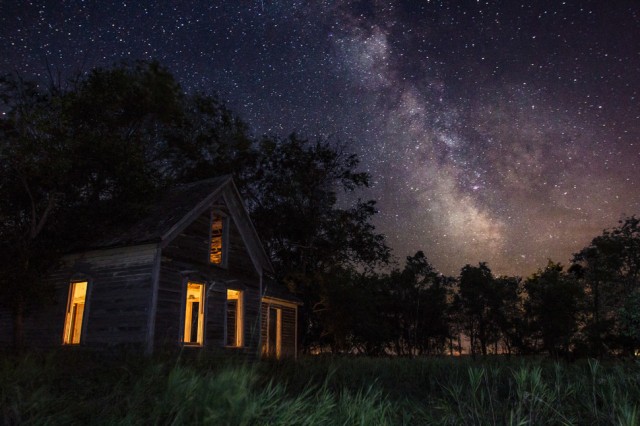 3. New York, United States. An abandoned house on the island of North-Brother. In 1885, the island was used as a reserve for the people with symptoms of smallpox and typhoid. Later it was converted into a rehabilitation center and prison. In 1963 this place became empty.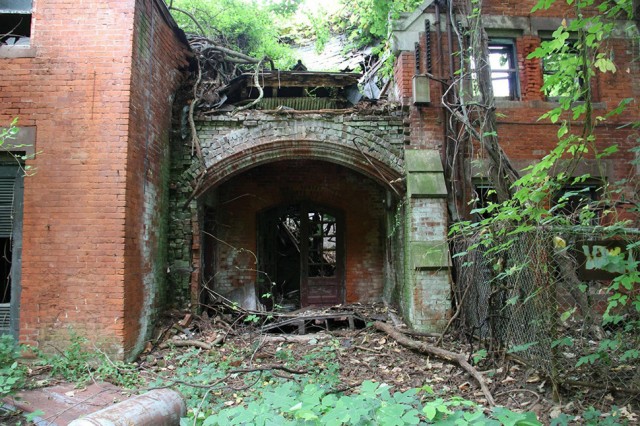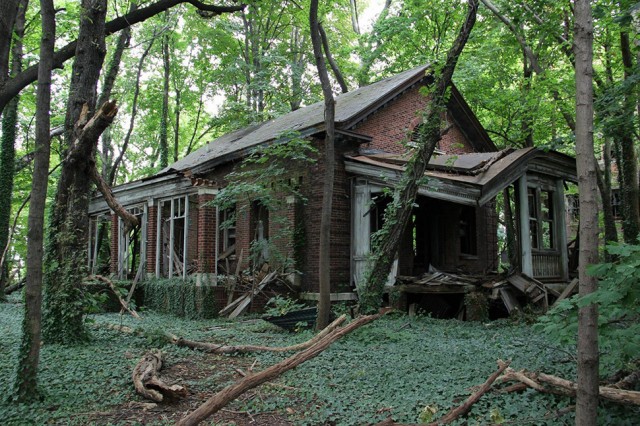 4. Florida, United States. Beautiful, tiny abandoned house, built in a Victorian style.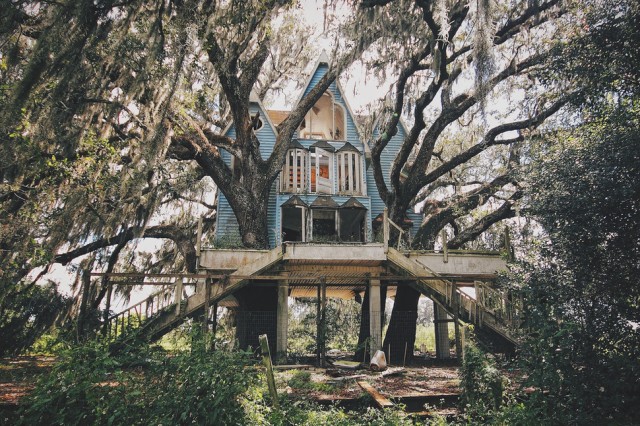 5. Virginia, United States.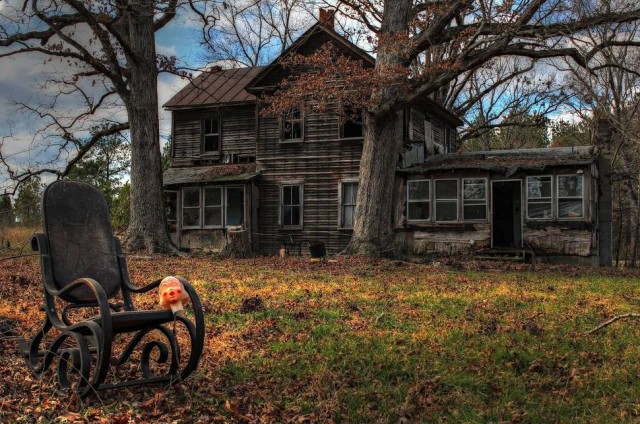 6. Maryland, USA. The flood led the bulk of the Dutch island in the Chesapeake Bay sinking under the water. This abandoned house is a favorite location of birds and is the last reminder that people lived here only in the previous century.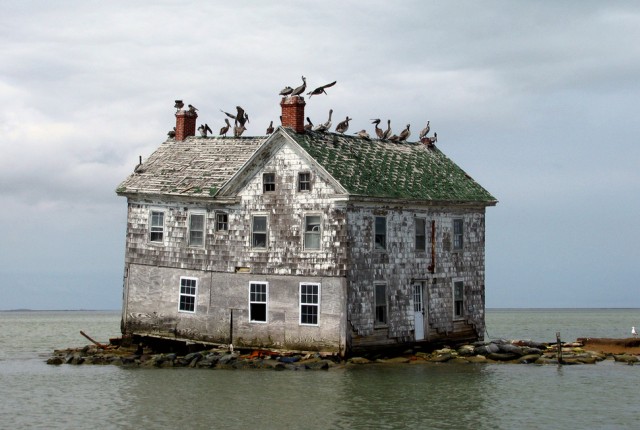 7. Canada. The abandoned house has been hiding in the dense vegetation of beautiful Vancouver Island. It looks like they need a proper garage door replacement.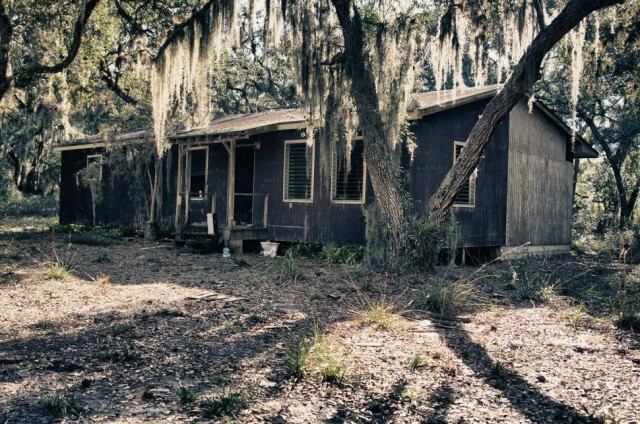 8. Iceland. The original hobbit hut! Very sad that it was long abandoned by its inhabitants very long time ago.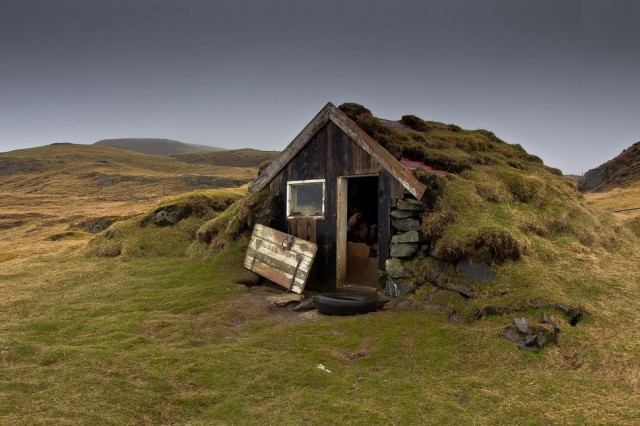 9. New York, USA. An abandoned house in Seneca Lake, New York. The area around the house is now used as a cemetery for vintage cars. Those picturesque car skeletons are scattered around the collapsing ghost house.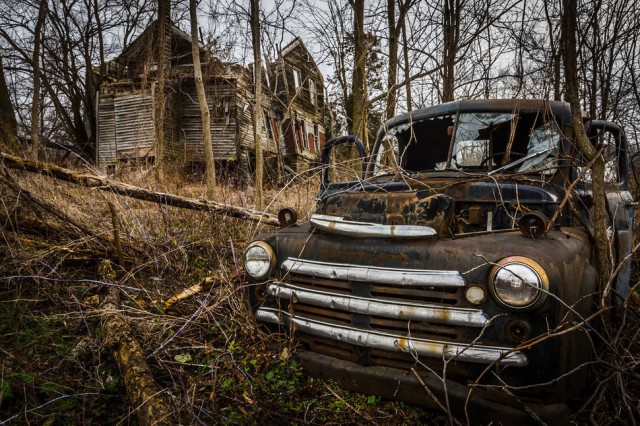 10. Taiwan. These Sanzhi UFO houses were intended for sale to the US servicemen. The construction of those homes began in 1978, but two years later, the work was stopped due to the lack of investment.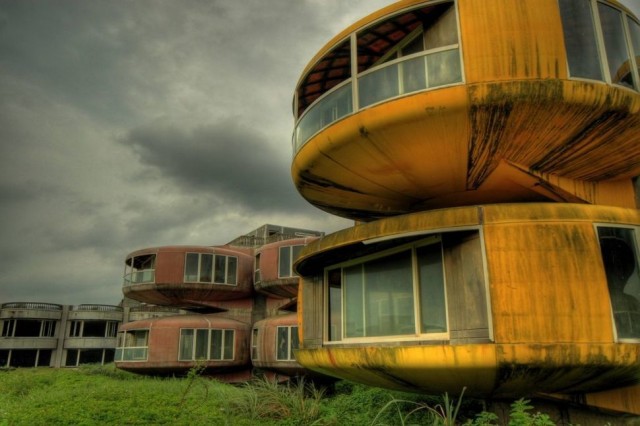 11. Carter Ferry, Montana, USA. A lonely house in the middle of tremendous uncertainty.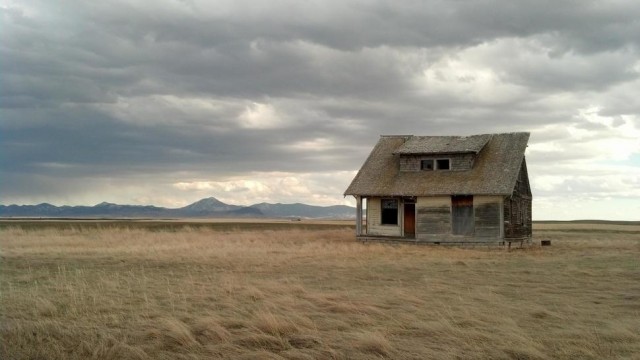 12. Buffalo, New York. Whenever a person has left a place, nature takes her right to the property.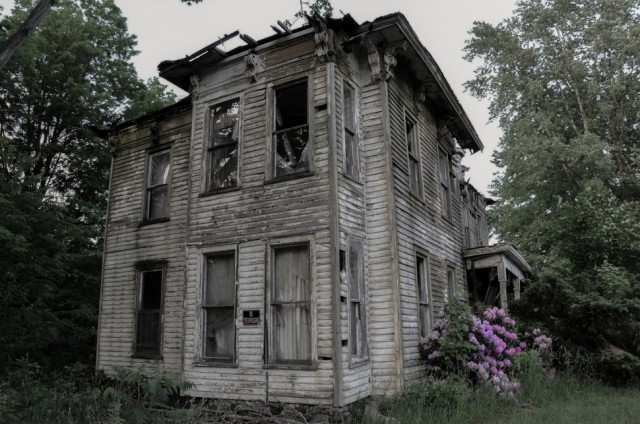 13. Björk, district of Romsdal, Norway. A stunning building stands against the background of a desolate Norwegian landscape.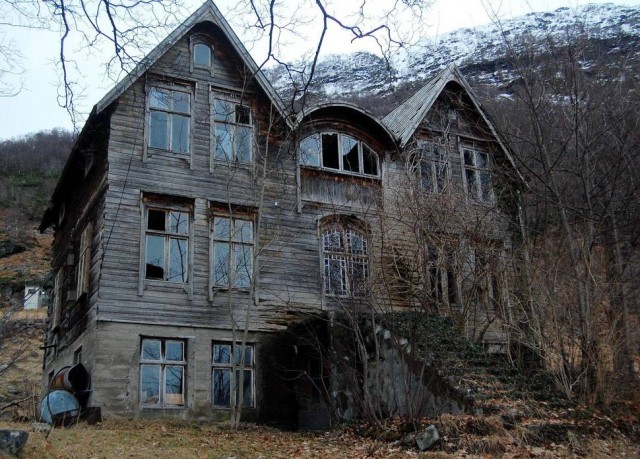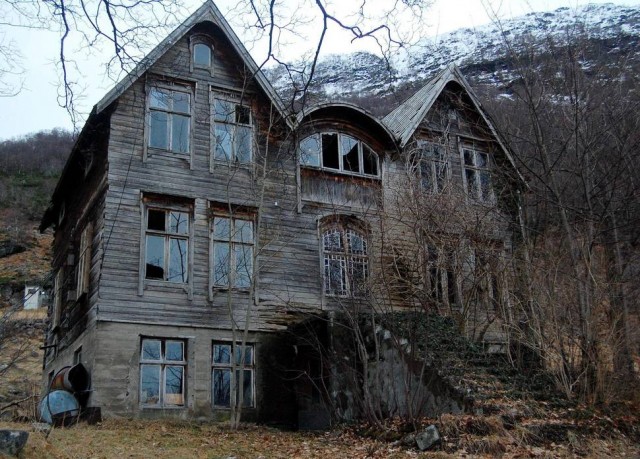 14. Florida, USA. The mansion "American Versailles" could become the largest one in entire America. Its construction was stopped after the financial crisis in 2009.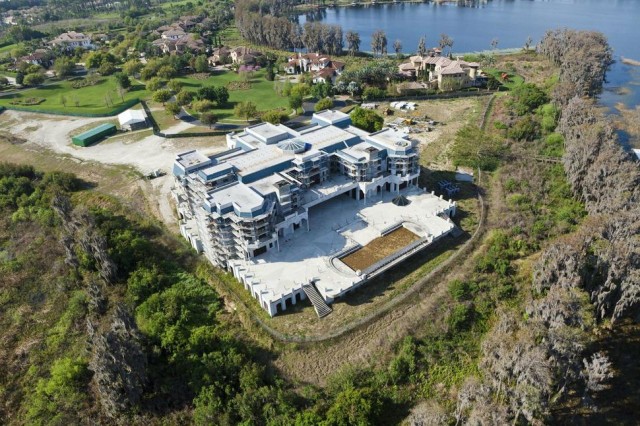 15. Riverhead, New York, United States.