The collection of shortlisted pictures from Sony World Photography 2017
The entire photography world holds its breath waiting for the results of one the biggest photography contests in the world – Sony World Photography Awards 2017.
This year, the international photo competition Sony World Photography Awards beats its own records by the number of participants, which is very important for any high-level photography contest. In total, a contest has received 227,596 entries from 183 countries of the world. For the first time, the competition has joined photographers from Armenia, Cuba, Iceland and Saudi Arabia.
We all are looking forward to hearing the names of the winners, that will be announced on April 20, 2017. The participant who will be named by judges as the best photographer will receive a cash prize in the amount of $ 25,000 and lots of great awards from Sony. But before we know the big names in each category lets discover shortlisted pictures and the participants that had been already accepted by Sony World Photography Awards 2017.
The collection of shortlisted and commended photographs from different categories of Sony World Photography 2017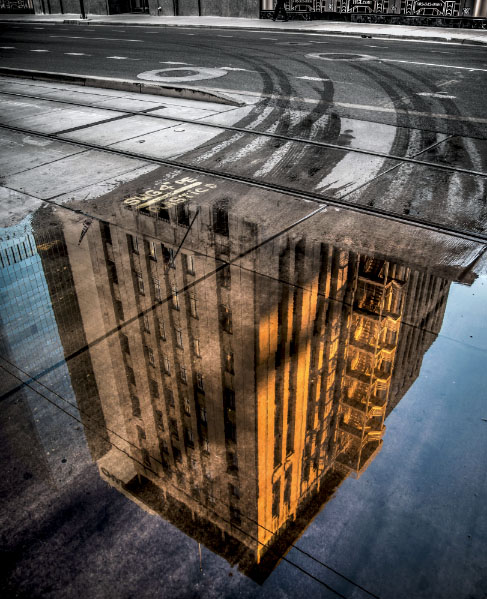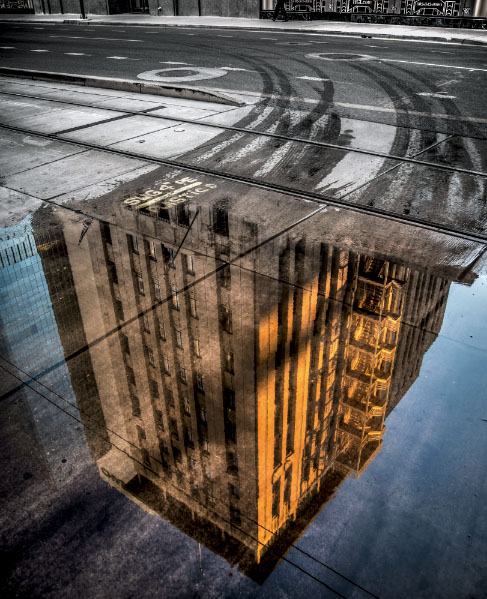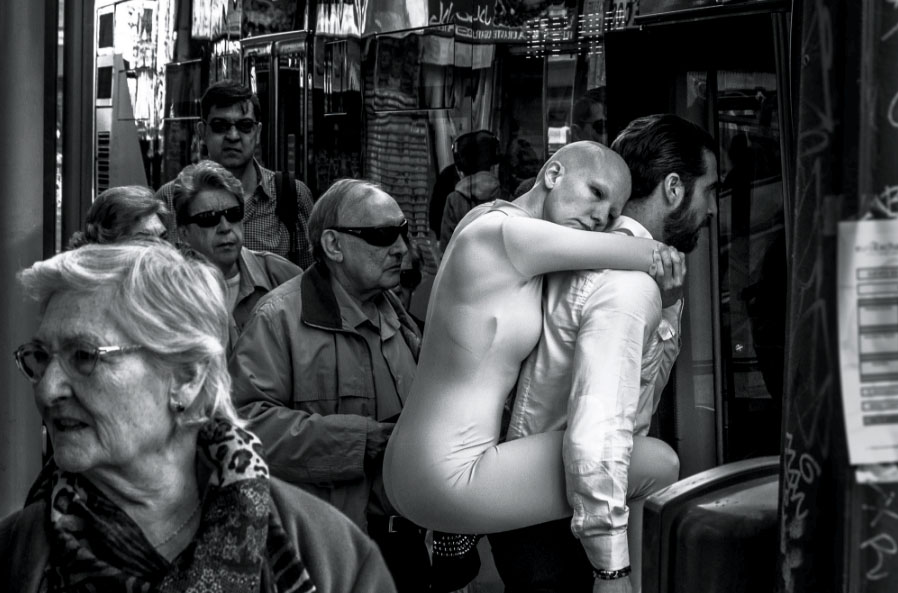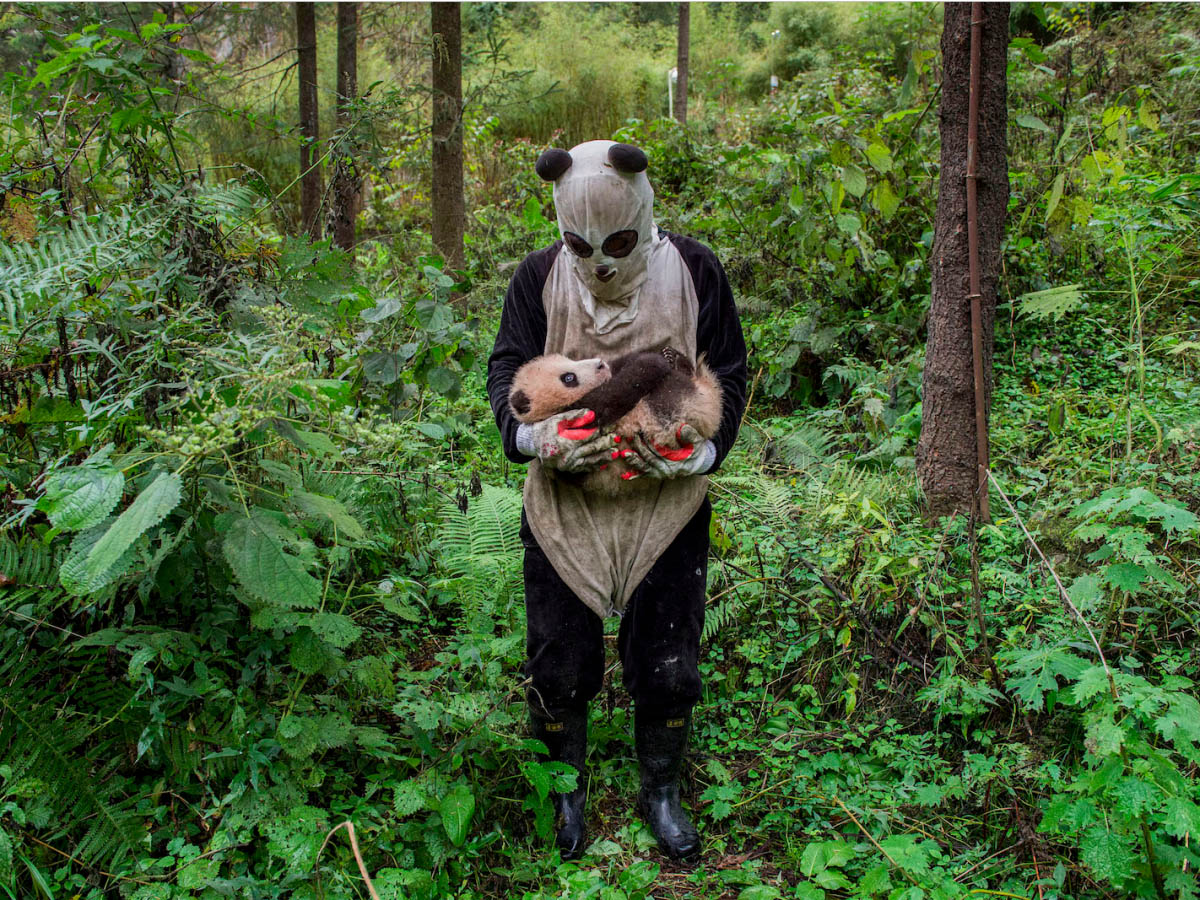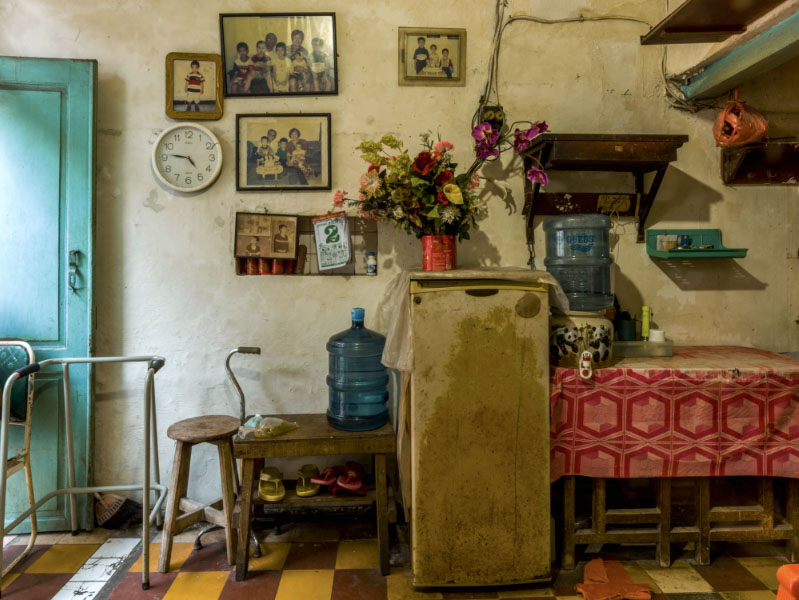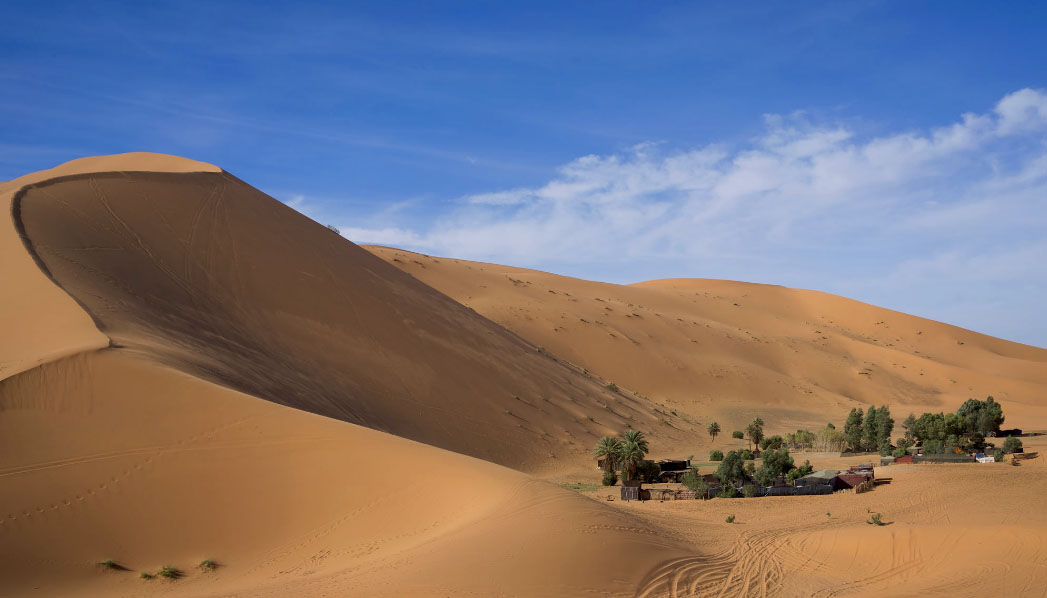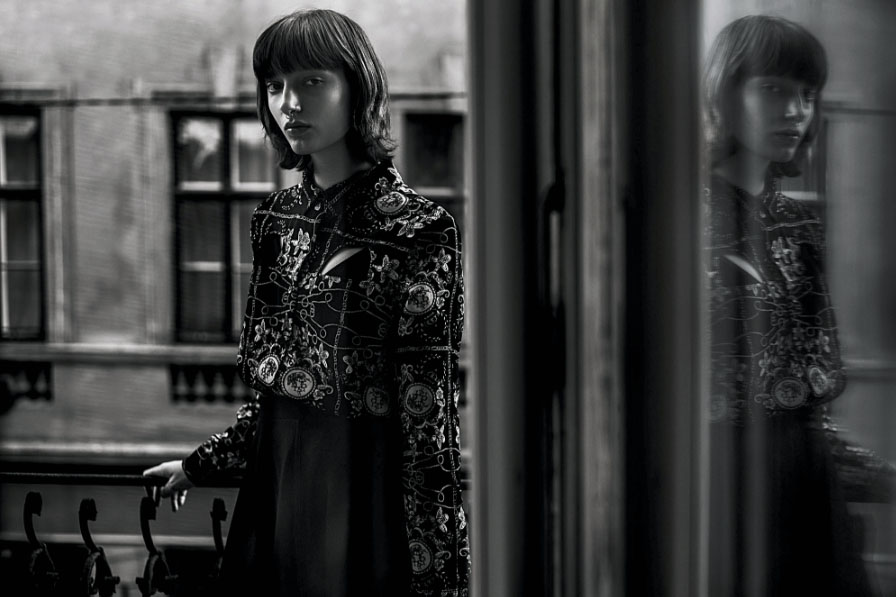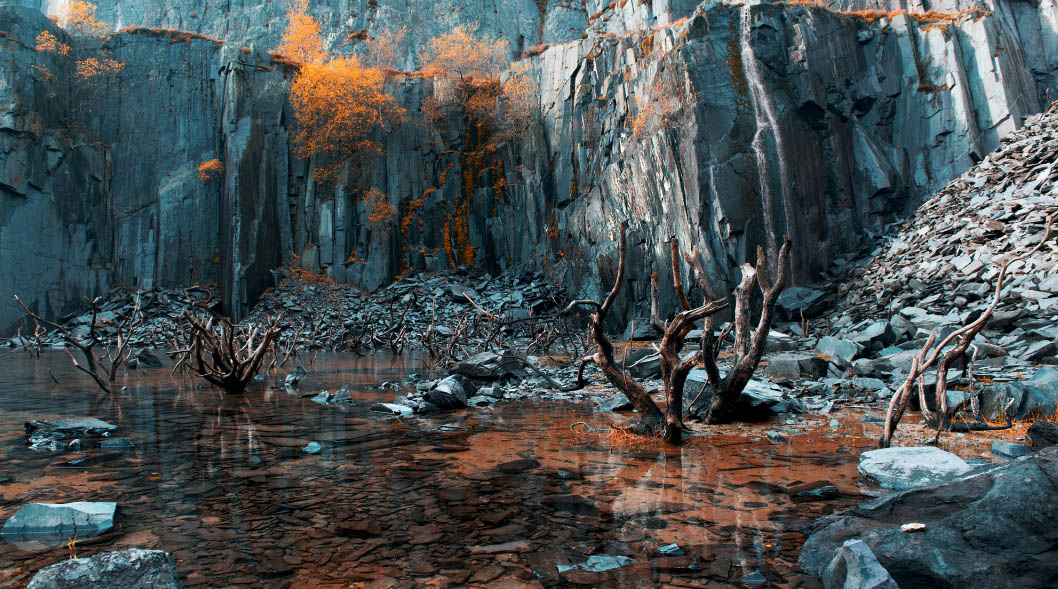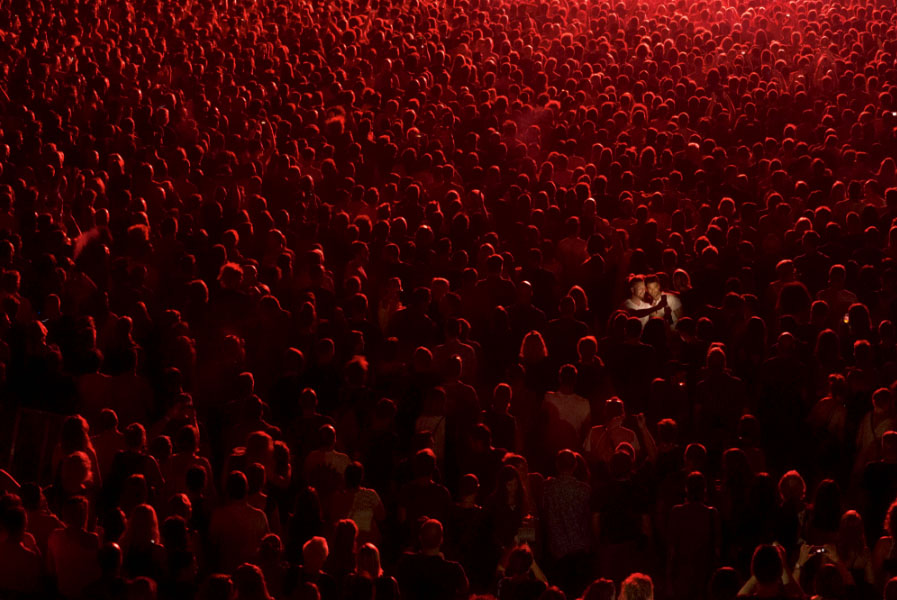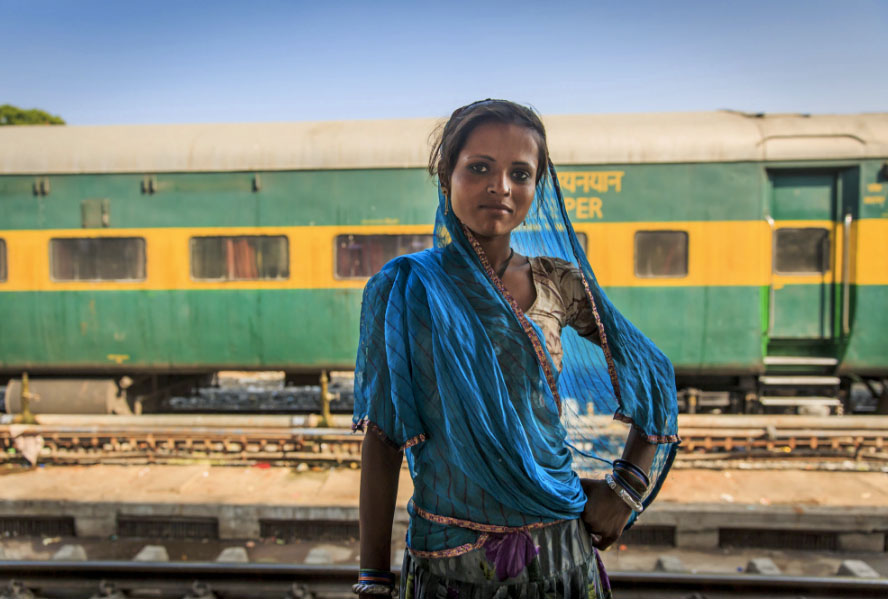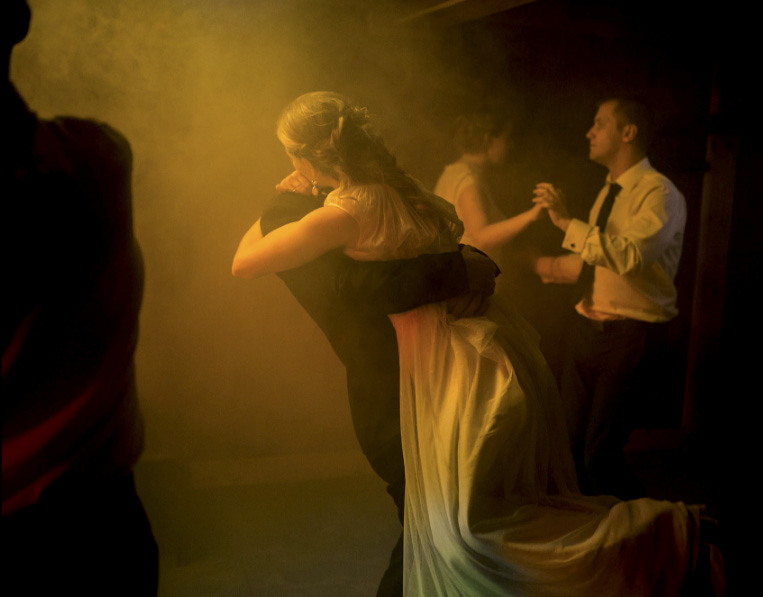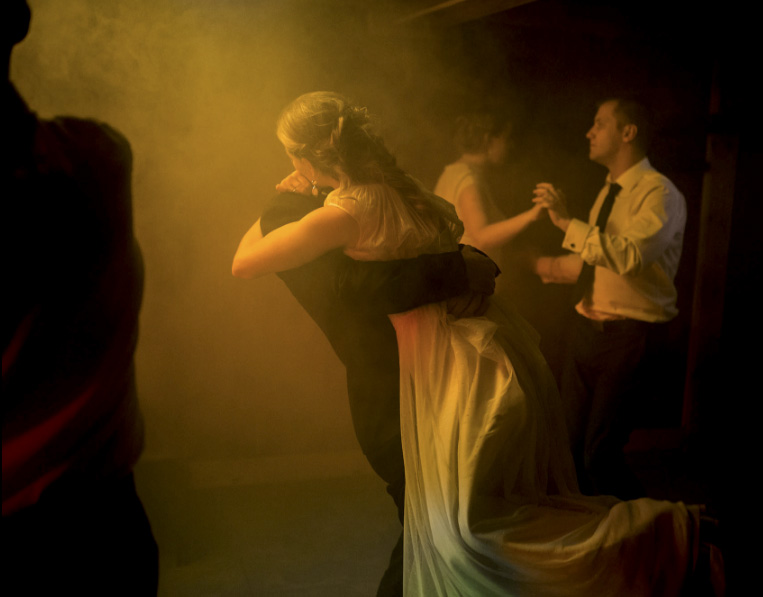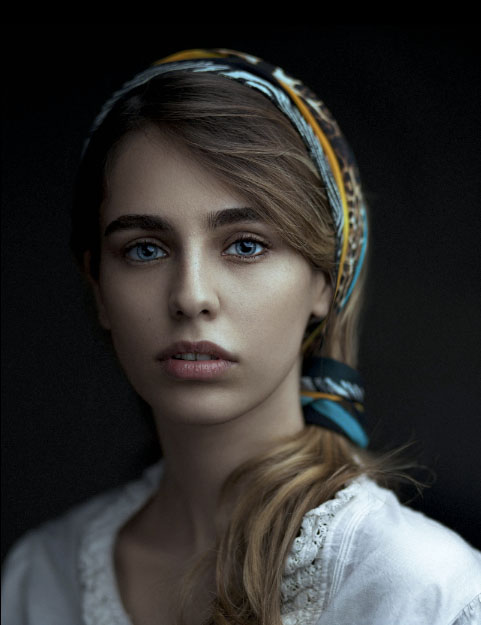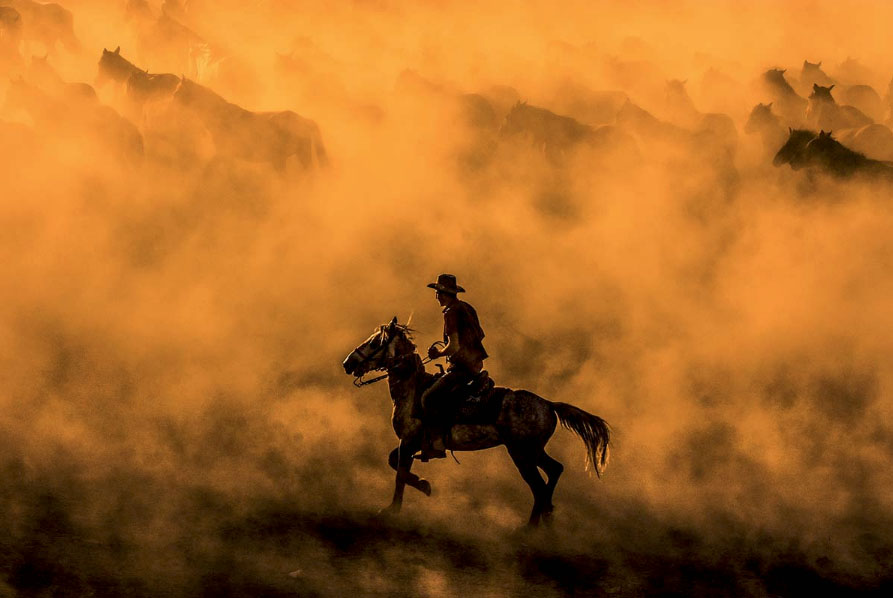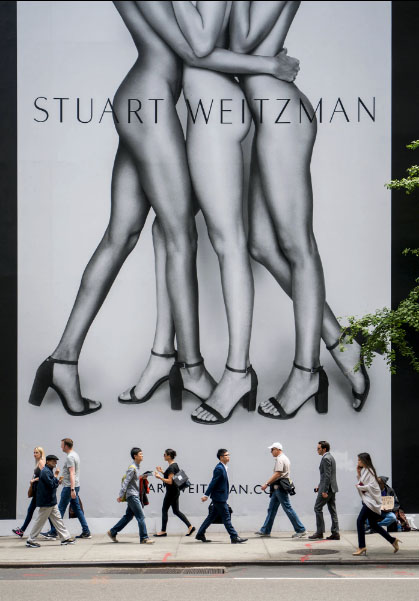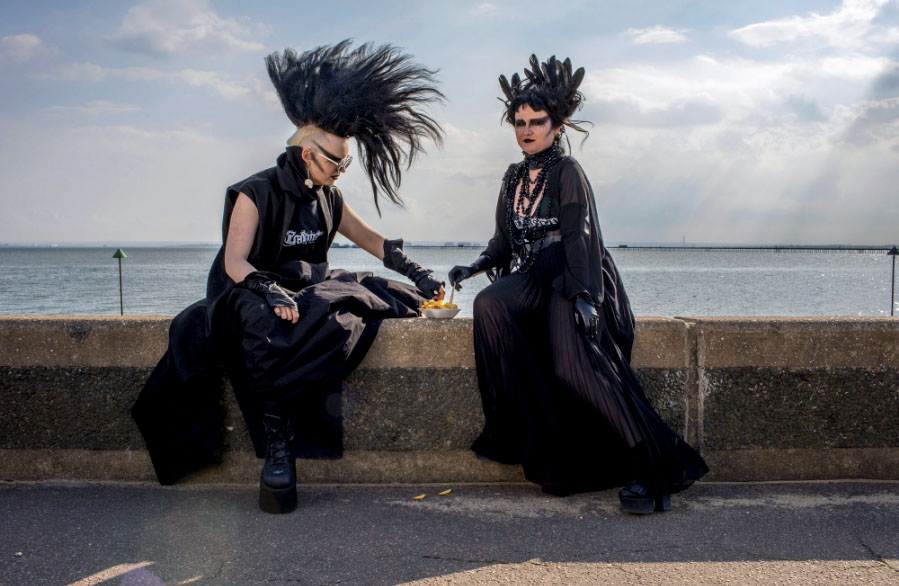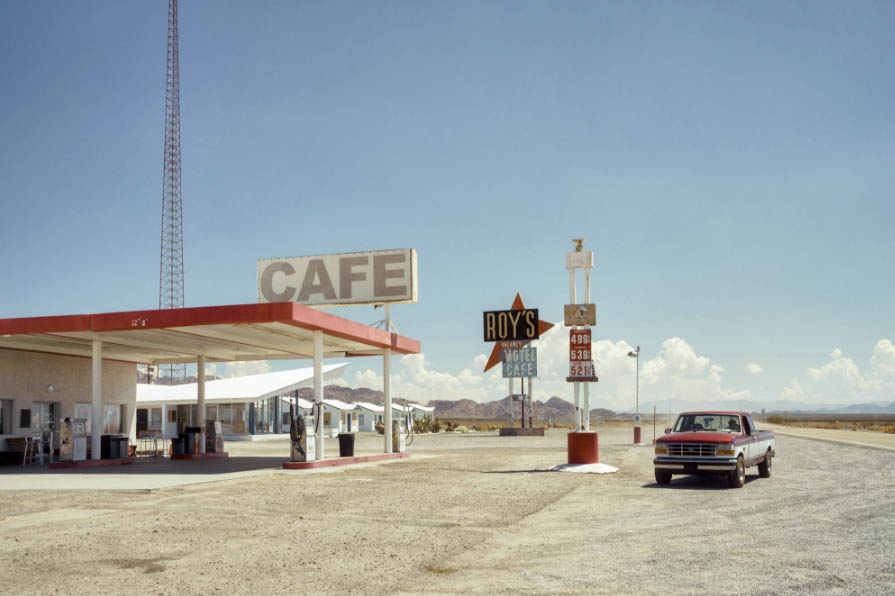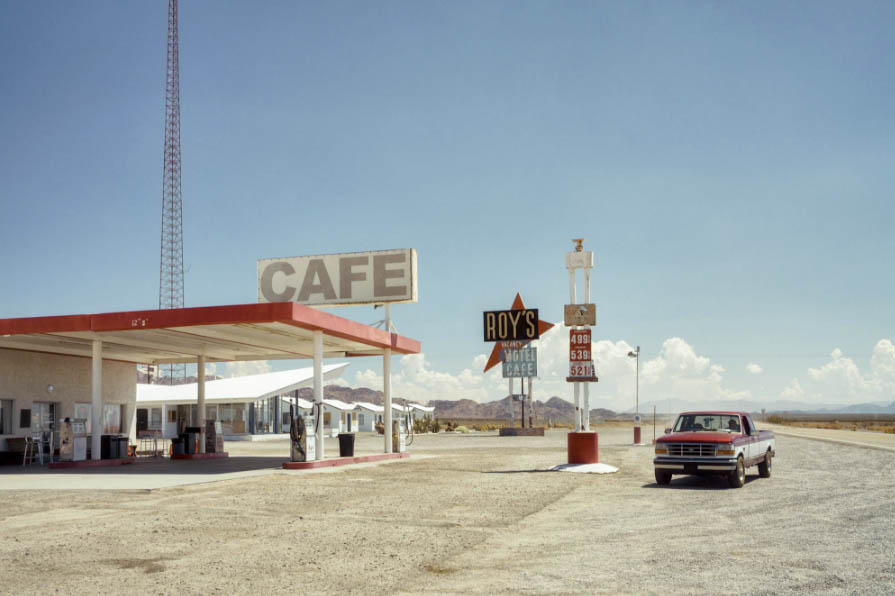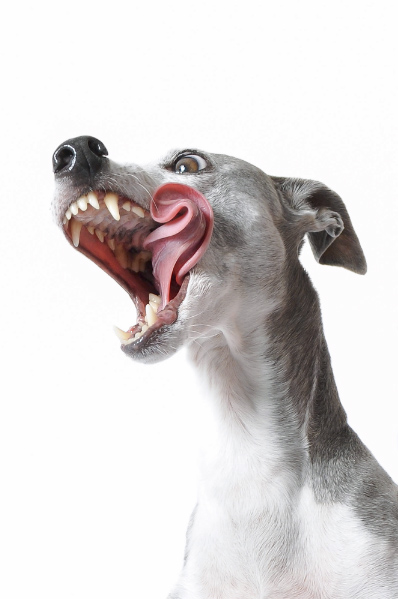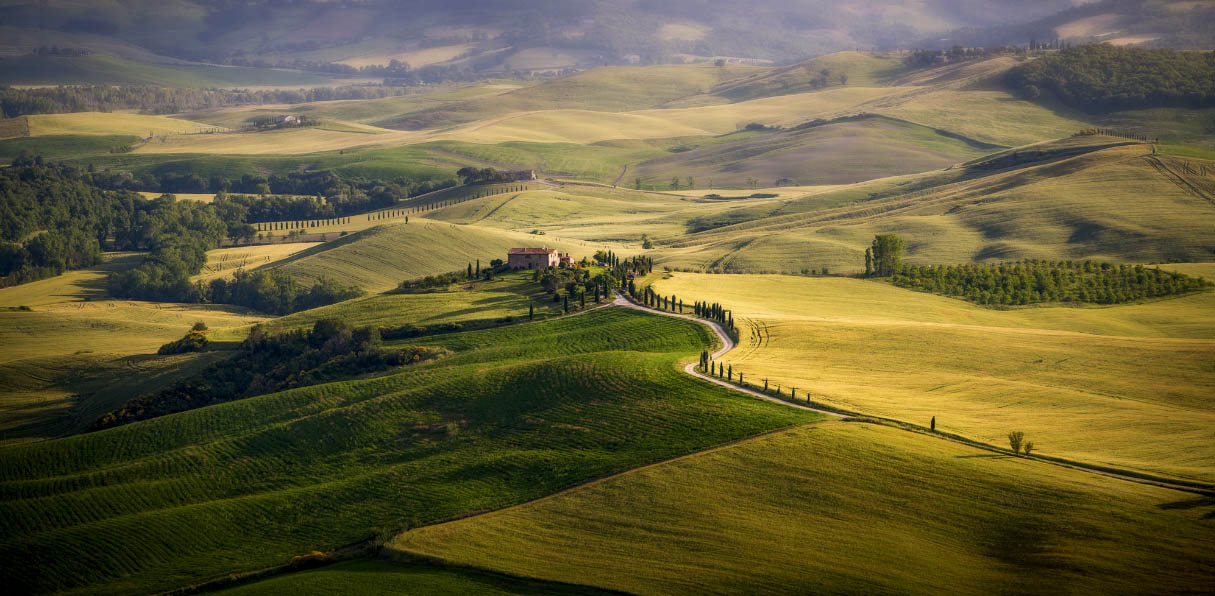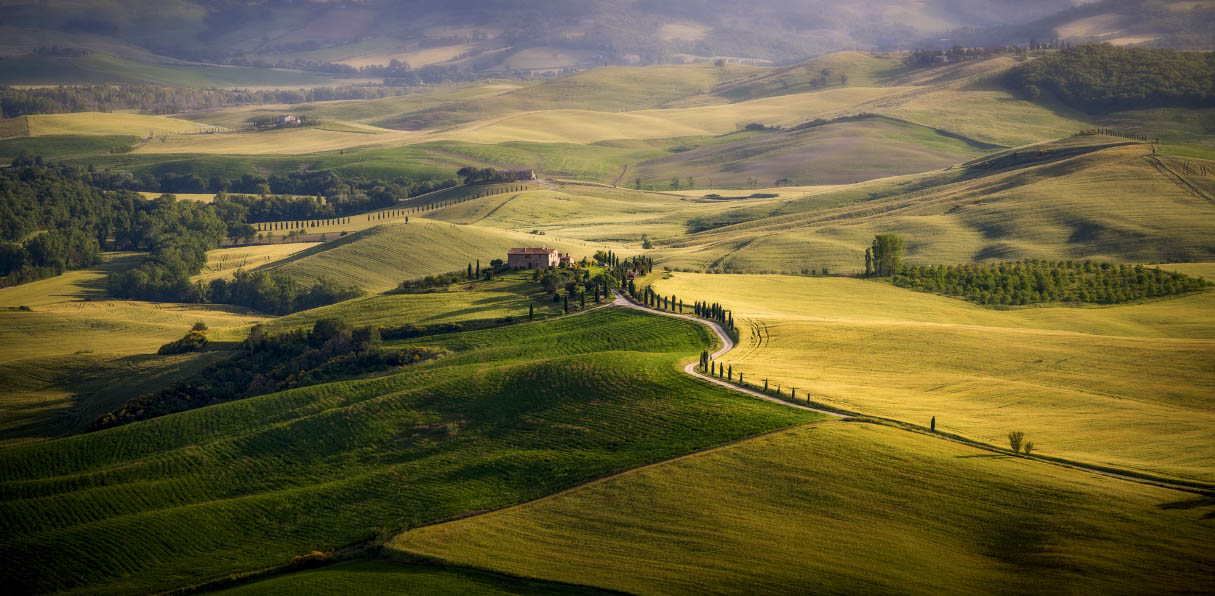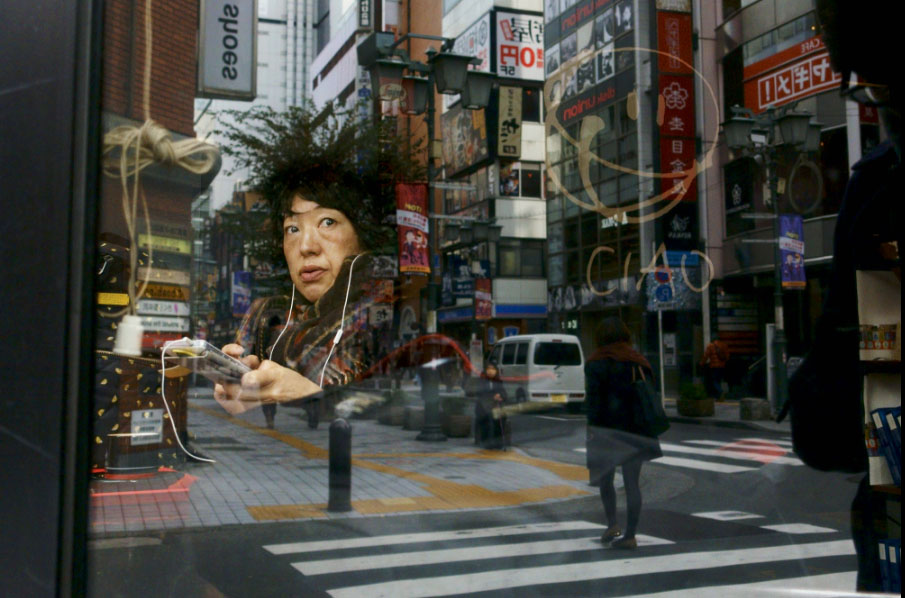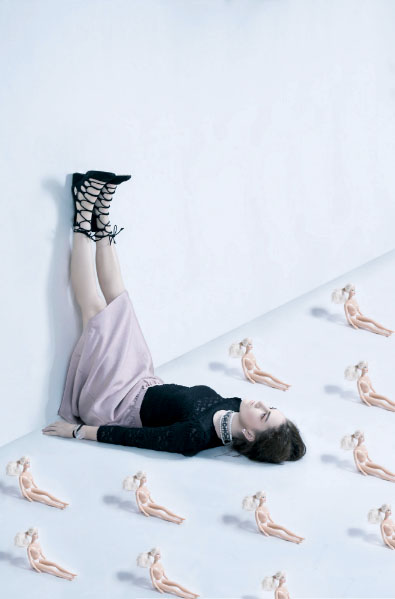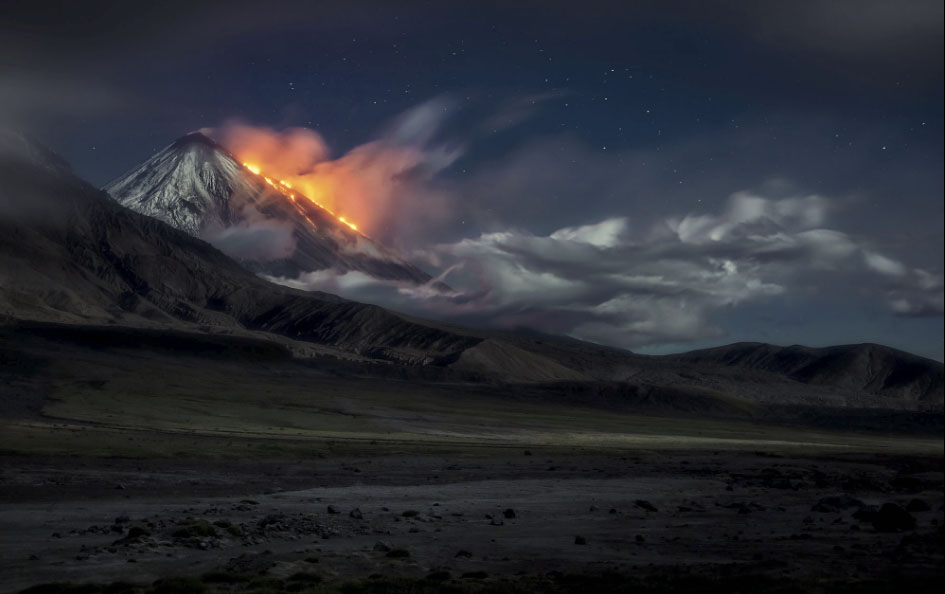 Thank you!