Are you choosing pedicure chairs?
A beautiful and accurate pedicure becomes a necessary thing for every successful lady and gentleman. No wonder that this pleasant procedure is now available almost in every beauty salon.
More and more talented pedicure specialists are starting their businesses, combining their hobbies with hard work and open grand Beauty Salons, Pedicure Spas or Nail Studios.
If you are one of those people, who are right about to start a Pedicure Spa or Nail Studio Business I have a few essential things to share with you, one of them is advice on how to choose a pedicure chairs.
First, of all and absolutely obvious in the pedicure spa, one of the essential elements is a pedicure chair. Today, there are many options with a piece of equipment for the pedicure spa salons available on the market.
Quite often, it is difficult for the business owners to make the right choice, especially if there is no specialist in their team, who can advise one or the other option.
When choosing a pedicure chair, you need to take into consideration specific details, and only then your choice will be perfect.
First of all, your attention should be paid to such two critical indicators like design and functionality.
Design and Functionality of the pedicure chair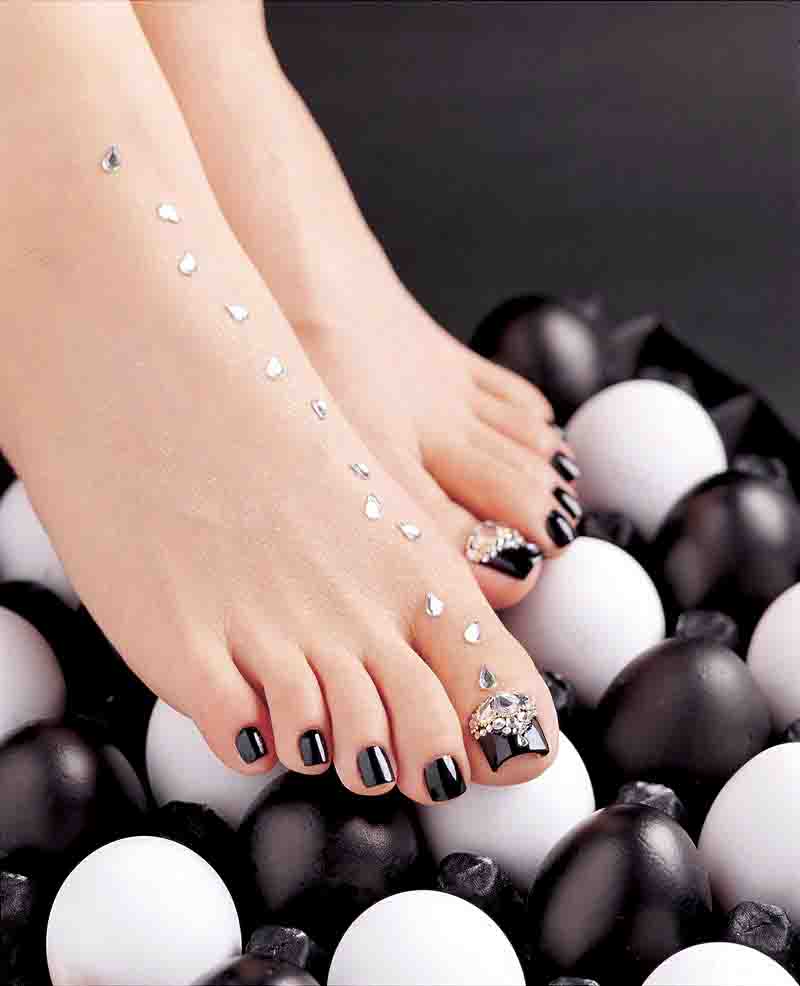 The most popular are multi-functional chairs that are equipped with an electric drive. Sometimes multifunctional chairs can have a slightly different design, as they have a hydraulic adjustment or mechanical adjustment. In this case, the choice will depend only on your budget indicator.
If we are talking about the essential functions of the pedicure chair, then in this case, first of all, you need to understand your critical priorities that make sense for your instance.
The pedicure chair should be convenient for the work of the master and definitely must be exceptionally comfortable for the client. Besides, it is also must have a great look to fit into the interior of your pedicure spa salon.
The comfort remains the essential feature of the pedicure chair. It's for the both: for the master and your precious client. Otherwise, the quality of the performed work may suffer from this. Your clients may remain dissatisfied, even if the work will be made "perfectly."
When choosing a chair for a pedicure, you need to pay attention to specific points of the device. The height of the chair must be regulated, and this can be done with the help of lifts. There are four different kinds of them, and you can choose the one that will be most beneficial in your case. They exist in electric, hydraulic, pneumatic, and mechanical form.
Recently, the pedicure chairs for the Spa Pedicure have become increasingly popular
They are fundamentally different from the conventional chairs with their appearance, functions, and of course, a higher cost. They have usually preferred by luxury spa salons.
Such chairs are comfortable to use, have massage functions, and provide their owners with the opportunity to give a broader range of services to your clients. Take into consideration a few modern features you can find installed in contemporary pedicure chairs.
TECHNICIAN SIDE MASSAGE CHAIT RECLINE & SLIDING REMOTE – Re-position clients with the built-in technician remote.
HEIGHT ADJUSTABLE FOOTREST – 10-inch adjustable footrest provides comfort for both client and salon professional.
MASSAGE REMOTE HOLDER – The interactive remote control conveniently placed for each access.
OPTIONAL VENT – The new ventilation setup removes unwanted fumes and provides a clean and safe work environment.