You Can Listen to This Article Here
Spring Favorites or Things to Make Your Life Better
It's unbelievable – the summer is right around the corner, and it means that we all have so much to do, to explore and to discover this upcoming season.
My last Monthly Favorites article went online last winter. This new category gained a great exposure, and it seems like you really like it, just like I do. I am still working on improvements, but soon I will make it perfect.
This spring was pretty much busy for me and honestly, I had not enough favorites themselves to share with you each month. But those I`ve discovered are great, unique and I am sure you will definitely enjoy them just like me. The good thing is that I had more than enough time to test them out and to be absolutely sure – those Favorites are totally the best. So let's get started right away.
1. Travel Destinations
As I have mentioned before, this spring I had a great chance to travel and to explore some of the beautiful states, cities, and towns of America. Here they are my favorite places to visit in the USA, that i had a chance to explore.
– Charleston, South Carolina;
– Memphis, Tennessee;
– Miami, Florida;
– Key West, Florida;
– Everglades, Florida;
– Cherokee, North Carolina.
To explore those best USA travel destinations was an incredibly adventurous, interesting and simply amazing. Each State of America is so different, unique and is full of unbelievable diversity and so much to explore. Every travel destination is unique, and no way to compare them with each other, but with some of them I truly felt in love and can proudly call them the best places to visit in the USA. Those are:
Charleston, South Carolina
the city that unites elegant and bright culture vibes of Britain, France, and West Africa in everything around. This culture historical impact is clearly visible everywhere: in the architecture, lifestyle and even in every person that walks on the city street. The Unites States of America is a huge and varied country, and the southeastern part of this country is especially different.
Charleston is proof of this. This city spreads the vibes of the modern Age of Enlightenment. It seems like this Age is still dominated there, in the form of freethinking, freedom, art, well-being, and unlimited possibilities.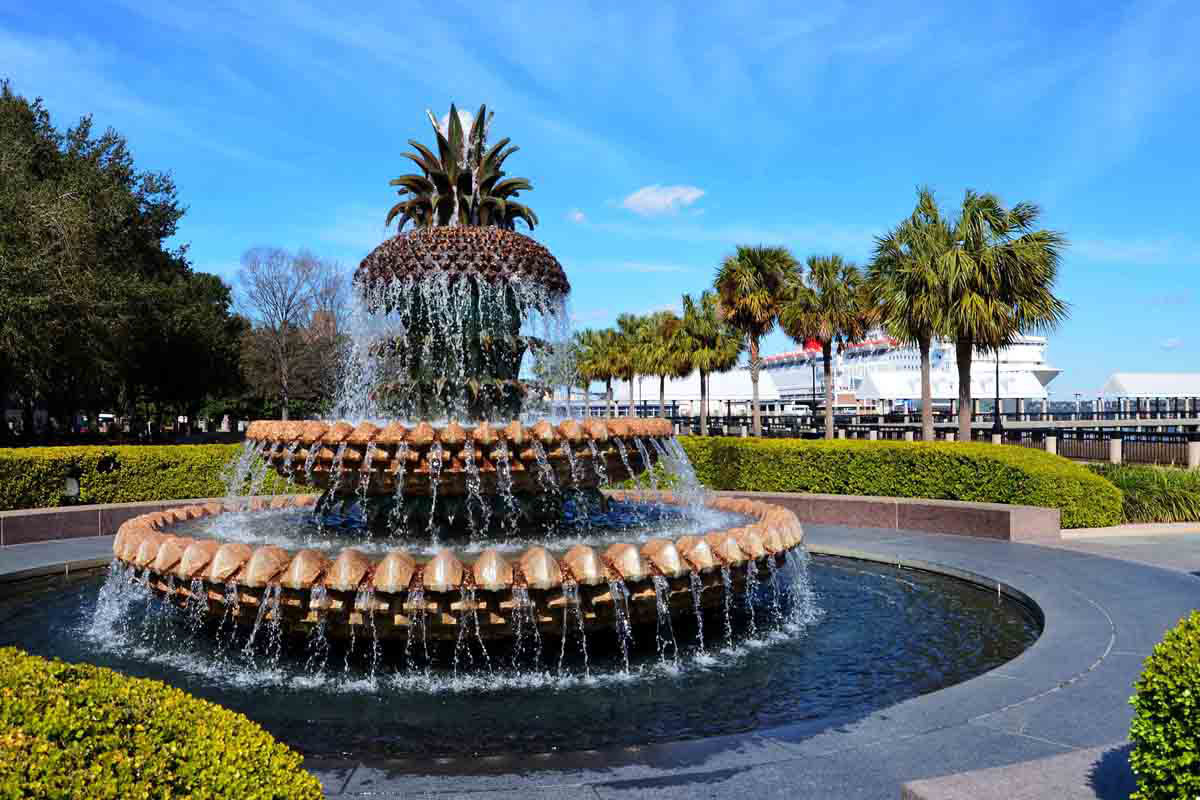 Key West, Florida
It's small, lovely, green with beautiful cozy houses and incredibly nice details in everything town. What is more – an absolutely magnificent nature and warm and beautiful Atlantic Ocean.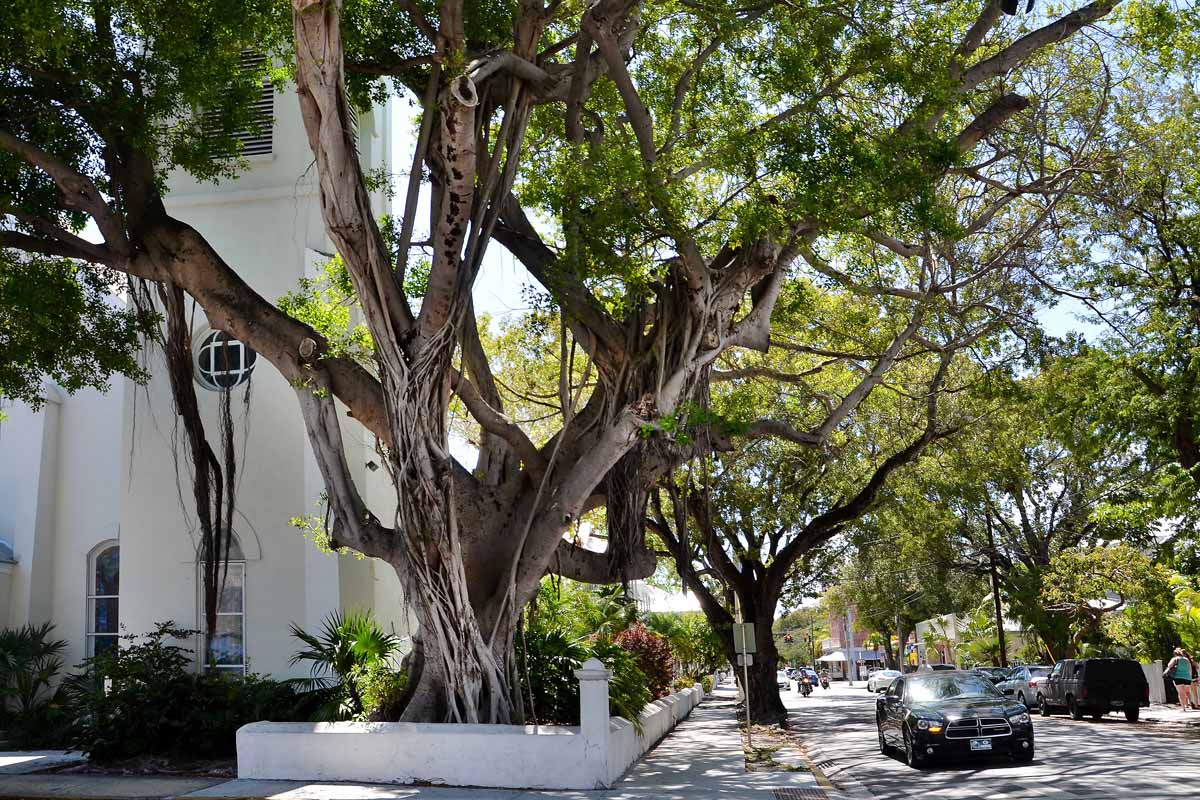 About my magnificent adventure to Cherokee, North Carolina I have mentioned here. If you haven been there yet, find some time and travel, I promise – you will have a great time there.
Favorite Weather App: WeatherBug
Traveling is still my biggest passion of all times but there are some important factors to always consider before you travel, and the weather is quite an important factor. Last month I have already mentioned in my Top 3 Apps for Spontaneous Travels one of the best Weather apps – Weather by WeatherBug.
I would like to highlight this app again because I have discovered some new great features. One of them is called "Doppler radar" that I make me love this app even more. Here are detailed explanations: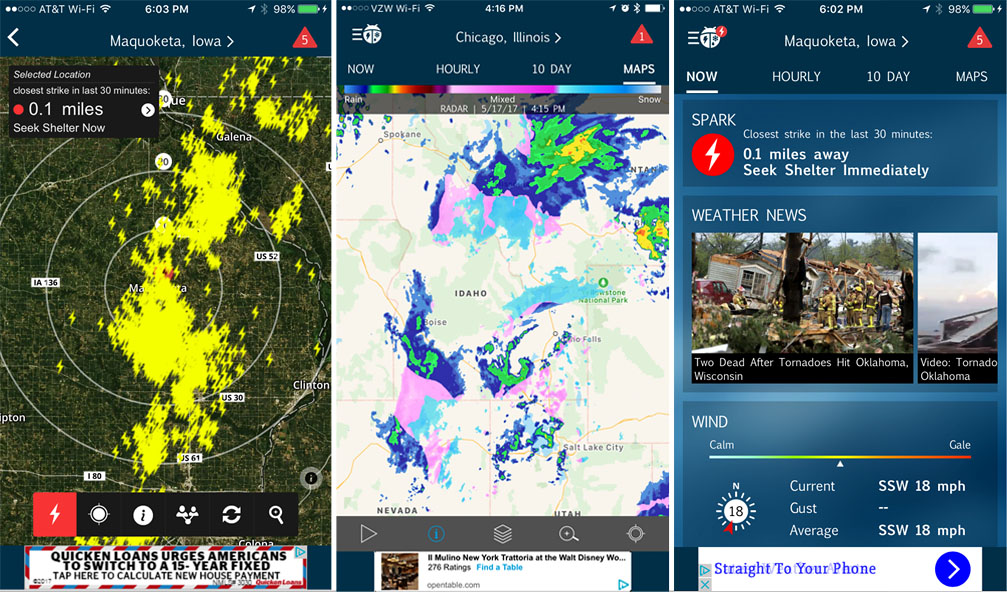 Why Doppler radar is useful:
Animated Doppler radar can be used to track storms (speed and direction) and help predict where they are headed;
Doppler radar also can tell us what type of storms are coming (snow, rain, hail), and the severity;
Compared to forecast, Doppler radar can show us the size of each coming storm so we know how long the storm will last;
Doppler radar coverage of Canada allows those along the US/Canada border get deeper weather insights as to which storms are heading towards them. WeatherBug is one of the few that offer's Doppler radar for Canada;
Doppler radar gives us a real-time picture of the weather as opposed to forecasted weather. It can give people a real-time view of how the storm will behave and if there will be any breaks in the bad weather;
Useful for those driving long distances who want to avoid hail storms or blizzards (tourists, truck drivers, etc.);
Useful for those boating on lakes and rivers to see if they can take their boats/jet skis out
Useful for sports leagues to plan delay of games due to weather (baseball, recreational leagues like kickball or softball).
You can download this app here▼
WeatherBug Android download | WeatherBug iTunes download 
Booking.com
Traveling is absolutely great but you always have to know, where you are going to stay. In my case, I have already found a brilliant and proven app to find hotels around the world – Booking.com.
I love everything about this website, especially the reviews that always helps me to make the right choice. It's very easy to use and to navigate, and if you still haven't joined the club of "Bookers" here you go, it`s your time. If you book for the first time your hotel using booking com you will get 20 USD off on booking.com. That's how it is simple!
If you book a hotel for the first time using booking.com, follow the link and you will get 20$ for joining the Booking.com. That's how it is simple!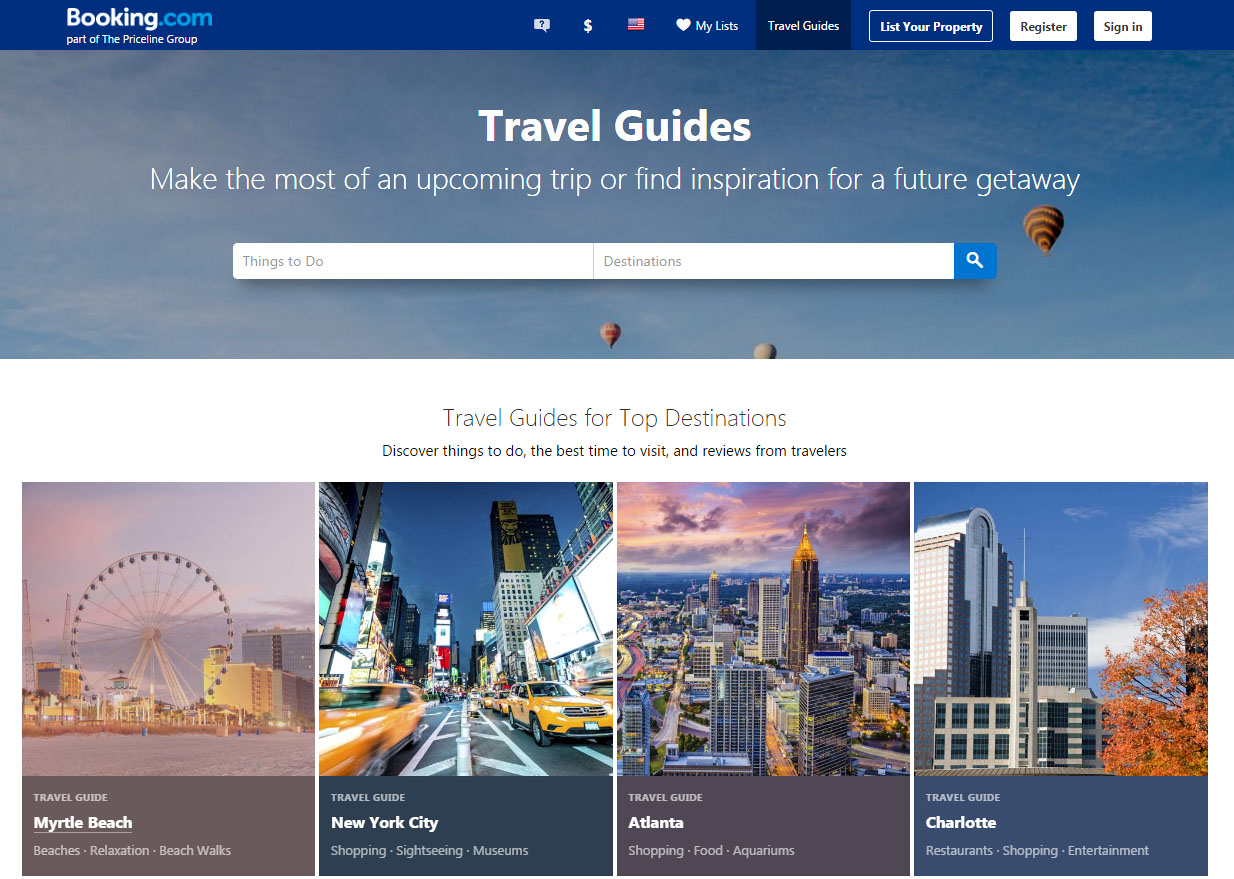 Etsy.com
Last month it was all about the details. I literally felt that I would like to add some bright and unique spots into my life. You probably already know how much I love unique accessories.
The best place to find those unique things is Etsy.com. Look at these beautiful accessories like a cute Introvert brooch by @whistleburg and a super lovely case for my Samsung Galaxy 7 by @emseeitch I have discovered.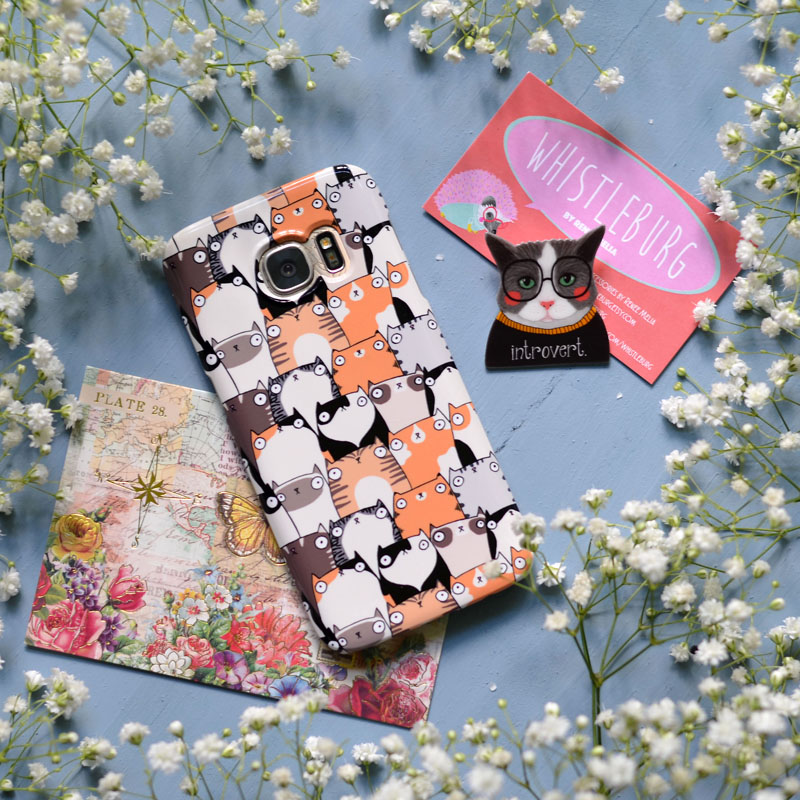 @internetvibesnet on Instagram
Last month we have actively joined the Instagram crowd. There are so many fantastic Instagram accounts to follow for inspiration.
This month @igotothegallery been very active and got almost 5000 subscribes. Thank you so much for being with us and if you still not following our beautiful virtual gallery of the unique art – join us! There are many great things are going to happen there, like giveaways, bright stories and much more.
Artist of the Spring is Will Murai
This incredibly talented illustrator was previously mentioned on our websites, but since that time he has created so many fantastic artworks that I would defiantly call this artist the best illustrator of the spring. Discover more about Will and see his courageous female illustrations.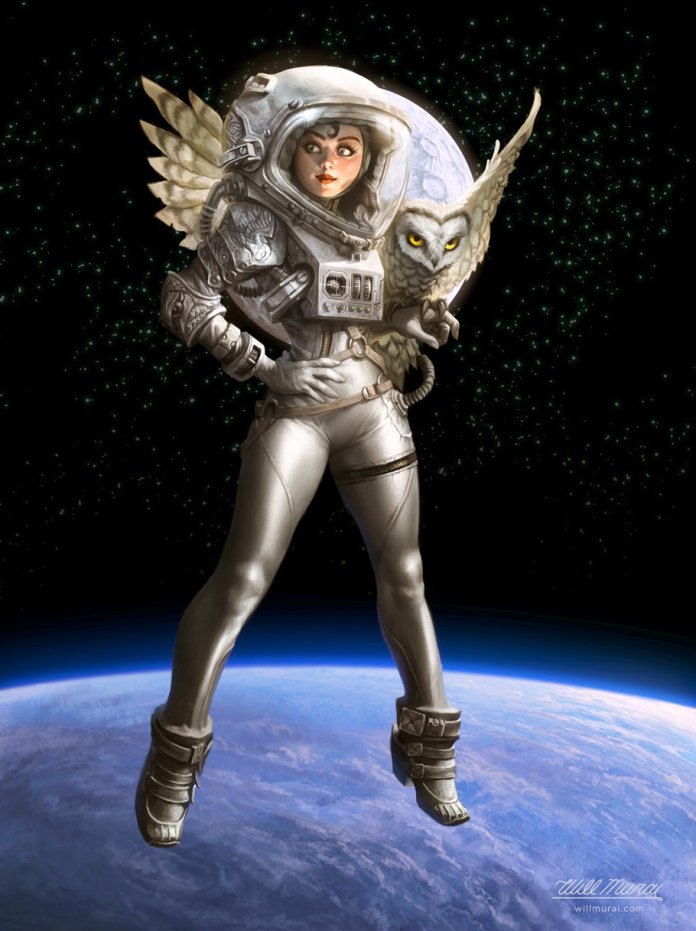 Movies of the Spring
Since I have back from my trip to Cherokee, where for the first time in my life I have visited a real and very beautiful casino, the subject of gambling became very interesting to me.
Well, first all, you always have to be very careful about casinos and know your limits. But if you do it ones in a while, and do it wisely, there is nothing bad about it. So I was curious to discover more about the people who love to play in the casino, the best and safe way – watching the movies. So I have created a perfect collection of 10 Amazing Gambling Movies you Should Definitely Watch.
Secrets of Oolong Tea
Obviously, every creative mind needs a great cup of coffee or tea while creating something big. Last month I have discovered the magic of Oolong Tea. I loved the story behind and could not resist to try out this magnificent Oolong tea inherited its bright and slightly tart taste from the green tea and a rich aroma from the black tea. If you are looking something nice to relax and enjoy – this tea is definitely wat you need. Hey, don't forget to read the story about the Oolong tea!
Book of the Spring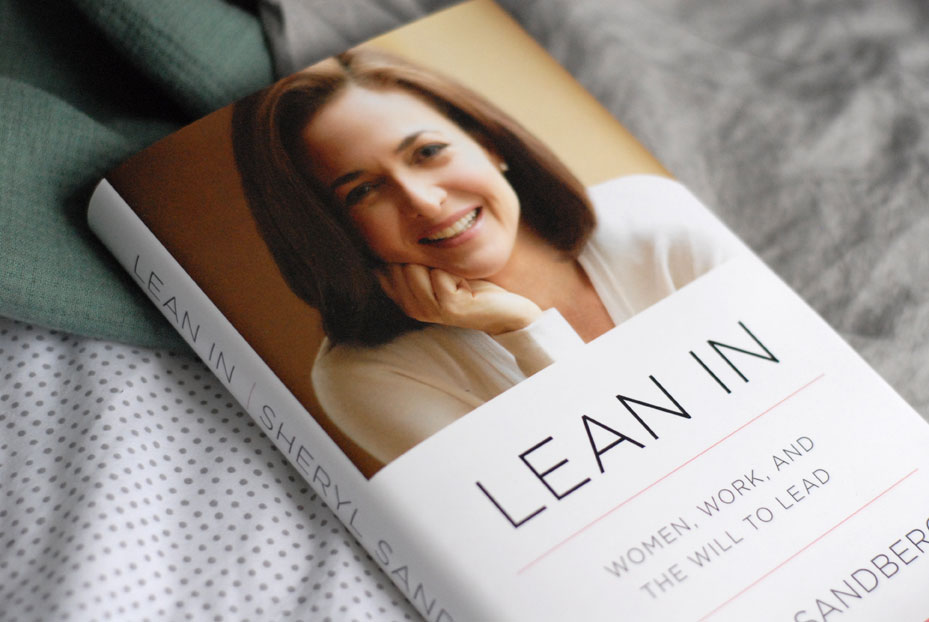 Lean In: Women, Work, and the Will to Lead. I heard so much about this book and finally managed to read it. What can I say, they say good things for the reason? This book is definitely worth to read. Learning to 'lean in' is about tackling the anxieties and preconceptions that stop women reaching the top – taking a place at the table, and making yourself a part of the debate.
Pallet of the eyeshadows of the Spring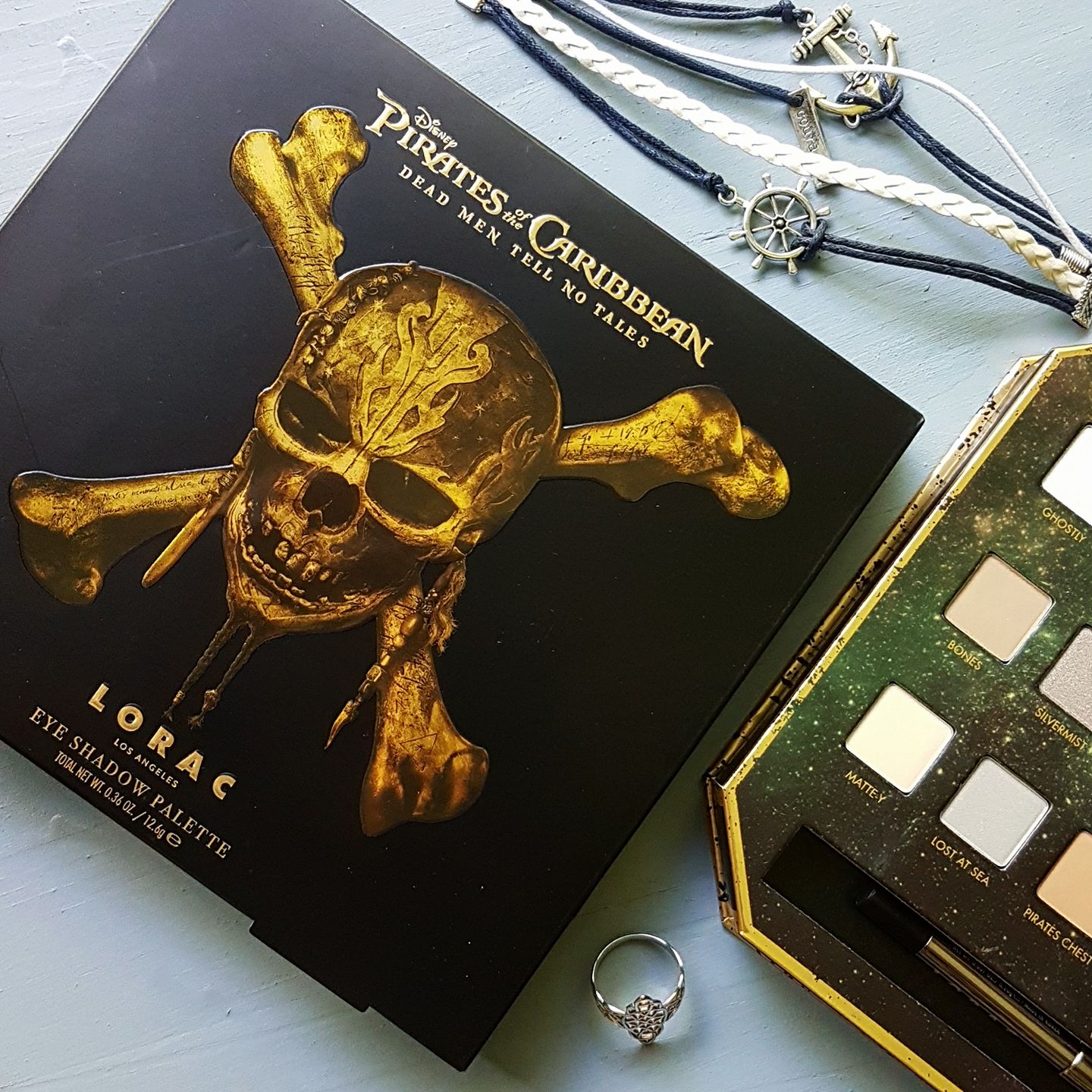 To the premiere of the fifth part of the movie "Pirates of the Caribbean" the company, Lorac @loraccosmetics in collaboration with Disney released a limited collection of makeups that include an incredible pallet of the eyeshadows "Pirates of the Caribbean: Dead Men Tell No Tales.
This palette features 18 brand-new PRO-formula eye shadows inspired by the film and a deluxe mini Front of the Line PRO Eye Pencil in black to craft a smoky, sultry, Captain Jack inspired the eye. So as you can see I could not resist the temptation to get for myself this fabulous pallet. As turned out this pallet is worth every coin!