Branded Accessories Your Business Needs to Thrive
You can never do enough for your business when it comes to marketing and getting your brand out there, but there needs to be a bare minimum that you do to ensure your business looks professional at all times.
One of the ways you can do this is to invest in well-designed accessories that will not only make your business look professional, but will also give your brand more exposure. Branded accessories are the perfect marketing tools for small and large businesses, and if you don't have the following five branded accessories, your business is missing out on more custom.
Business Cards
It's mandatory for any business to have professionally designed business cards so they can hand out their business information there and then to potential clients. If your business doesn't have business cards, or they don't look professional, you can be sure you're missing out on a lot of clients and networking opportunities. Invest heavily in a good business card design and you will reap the rewards in the future.
Presentation Folders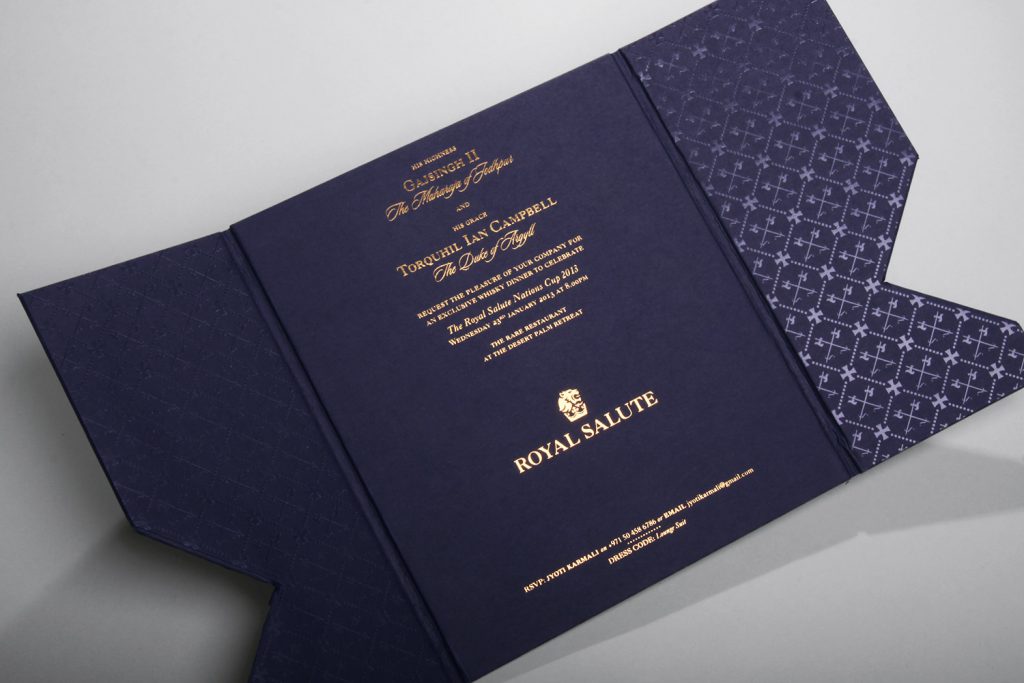 If your business sends physical quotes to clients, there's no better way of presenting them than in a well-designed presentation folder.
This will keep the quote safe and together and it will make your business look much more professional. It's also a fantastic way to send contracts that need to be signed, and often you'll get the presentation folder back to use again.
Leaflets
While digital marketing is the way forward for most online businesses these days, this doesn't mean traditional methods are useless. In fact, designing and distributing some branded leaflets is a terrific way to market your brand locally.
It's a cost-effective way of marketing your brand using a traditional method – and you can go as simple as you want when it comes to design. You could also take advantage of an invite maker that can do a similar job if you can't afford expensive design costs.
Ring Binders
While a lot of clients won't see the ring binders in your office, filing your documents in branded items like this can help to ensure your office looks professional. Having ring binders made certainly shouldn't be at the top of your marketing list, but it is a great way to make any home office look professional.
Calendars
One common branded accessory that most businesses forget about is calendars. If you have some branded calendars made and then send them to clients as Christmas gifts, there's no reason why they won't make use of them in their home or the office. And just think, every time someone looks at that calendar, they are receiving an instant reminder of your business – all year round!
Having branded business accessories can not only make your business look more professional, but it can also help with your marketing. If you take your business seriously, make sure you invest regularly in branded accessories – you never know, it could lead to you landing one of your biggest clients yet.