Interview with an incredible multimedia artist Yana Clark
Today I have the incredible pleasure to introduce you to a long-awaited guest on our blog, a creative person, a multi-talented multimedia artist, a yoga teacher, a mother, and a beautiful young lady- Yana Clark. I have discovered Yana`s bright conceptual art ideas via Instagram and was absolutely amazed.
Her artworks and conceptual art ideas are incredibly unique and point you into a certain way of thinking. Yana has a goal for her art, she wants it to be interactive, sensorial, intriguing, beautiful, and inspiring. Yana is definitely on a right track to inspire and uplift minds around the world.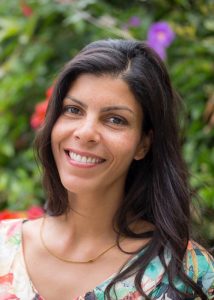 Yana was very kind to answer a few of my questions and to share her story with Internet Vibes. Let's get started!
Yana Clark, Multimedia artist | @yana_clark
Alla: Tell me a few words about yourself. Where do you live? What do you do?
Yana: I recently moved from California to Hawaii to have my baby close to my mom. I'm a mother, a multimedia artist, and a yoga teacher. I also enjoy making jewelry and learning about entrepreneurship.
Alla: When did you realize that art must become a part of your lifestyle?
Yana: I grew up in a very artistic family and for as long as I remember, I've expressed myself through multiple media such as crafts, design, singing, dance, and theater. This happened in great part because my parents always motivated and appreciated creativity in our home.
Alla: How do you define your art?
Yana: My art is multimedia, both conceptual and non-conceptual. My intention is for it to be interactive, sensorial, intriguing, beautiful, and inspiring.
Alla: What inspires you the most? Who is your greatest inspiration for you in conceptual art ideas?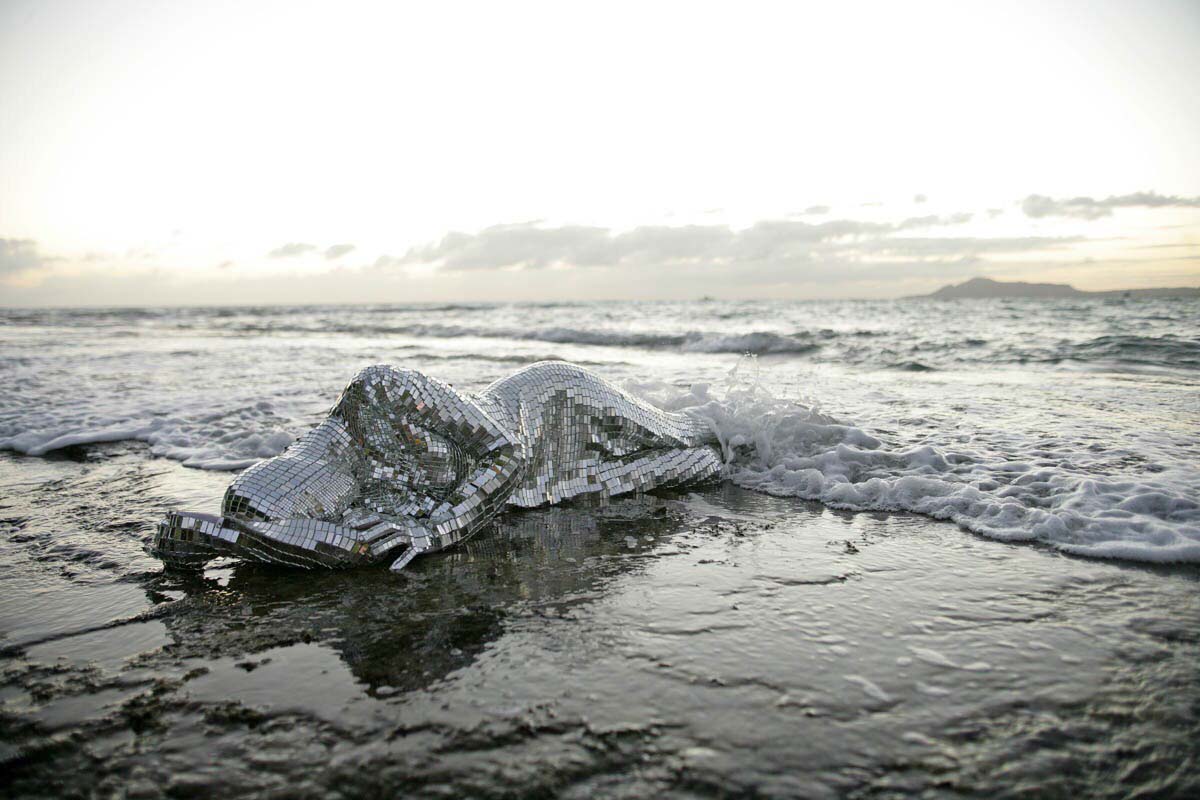 Yana: What inspires me the most is the possibility of art as a tool for the transformation of a space, a person, or even the world, as well as my appreciation for nature and attentiveness for self-knowledge. One of the greatest inspirations for my art is my great-grandmother Lygia Clark and her amazing perspicacity and intuition to develop the concepts of integration and participation. Besides her, Helio Oiticica, Joseph Boeys, Olafur Eliasson, and Marina Abramovich.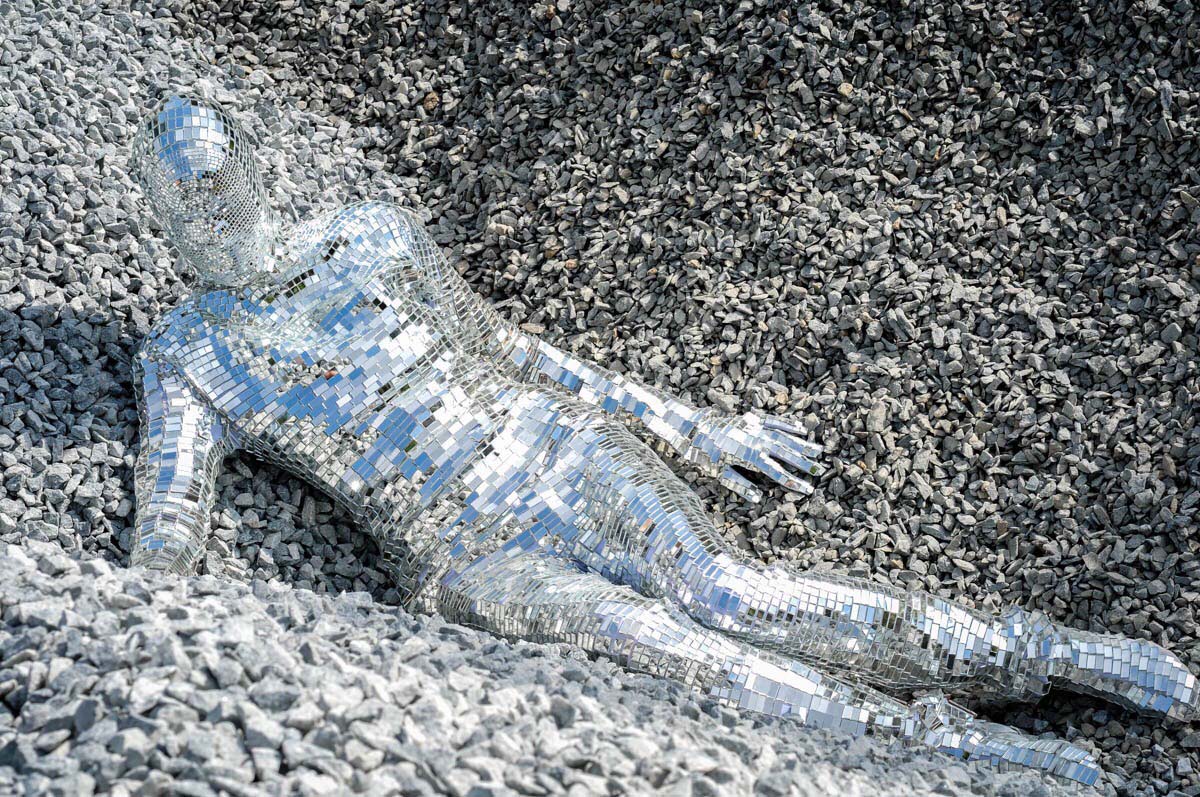 Alla: What kind of tools and accessories do you use to bring to reality your ideas?
Yana: As a multimedia artist, it varies. Most recently I've been working with mirrors as my main media. Besides that, I've welded steel, worked with feathers, silver and gold making jewelry, and have been collecting and assembling coffee caps, pills, and other materials I find interesting to repurpose. I've been recycling wood and using glue and screws to make objects.
Alla: What jobs have you done other than being an artist?
Yana: I'm a yoga teacher and jewelry maker.
Alla: What is your main professional goal?
Yana: To become a successful artist with resources to give life to all of my large immersive installation projects and create a replicable art center model to inspire and uplift minds around the world.
Alla: What are the most memorable responses you have got on your artworks?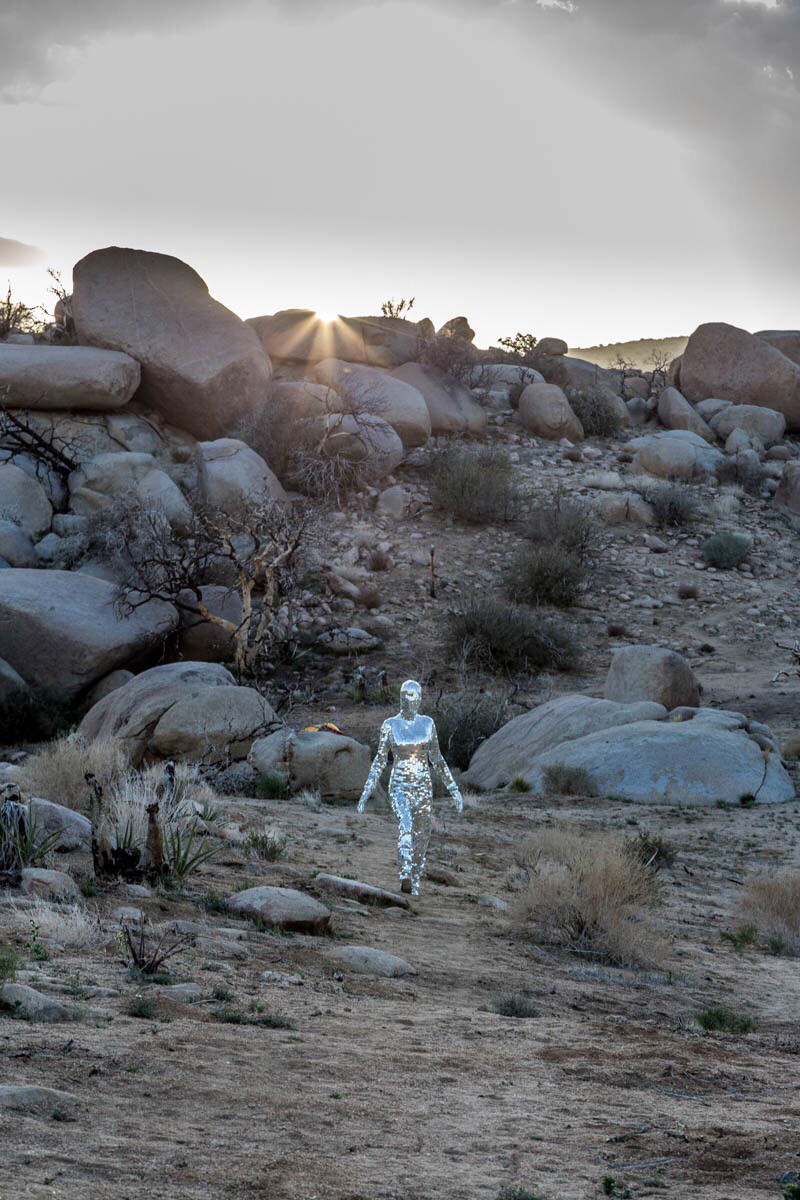 Yana: Performing with and exhibiting Self RefleXion, I've had all kinds of superficial and deep responses. The most remarkable ones were written letters expressing the existential thoughts triggered by a performance, kind hugs thanking me for my art, mesmerized children, and deep thoughts on life from a teenager.
Alla: What do you like the best about your lifestyle?
Yana: I like being able to eat healthily, enjoy the ocean and the abundant nature of Hawaii, be available to take care of my baby, and produce art.
Alla: Are you afraid of failure? Do you have any fears?
Yana: I have given more attention to the fear of failure in the past. Maturity has made me more secure and present to accept challenges and overcome them.
Alla: What would you call the biggest adventure of your life?
Yana: To travel around Northeast of Brazil as a teenager and an epic trip from Norway to Netherlands, Peru, Equator and hitchhike a ride on a plane back to Brazil.
Alla: What work do you most enjoy doing, other hobbies?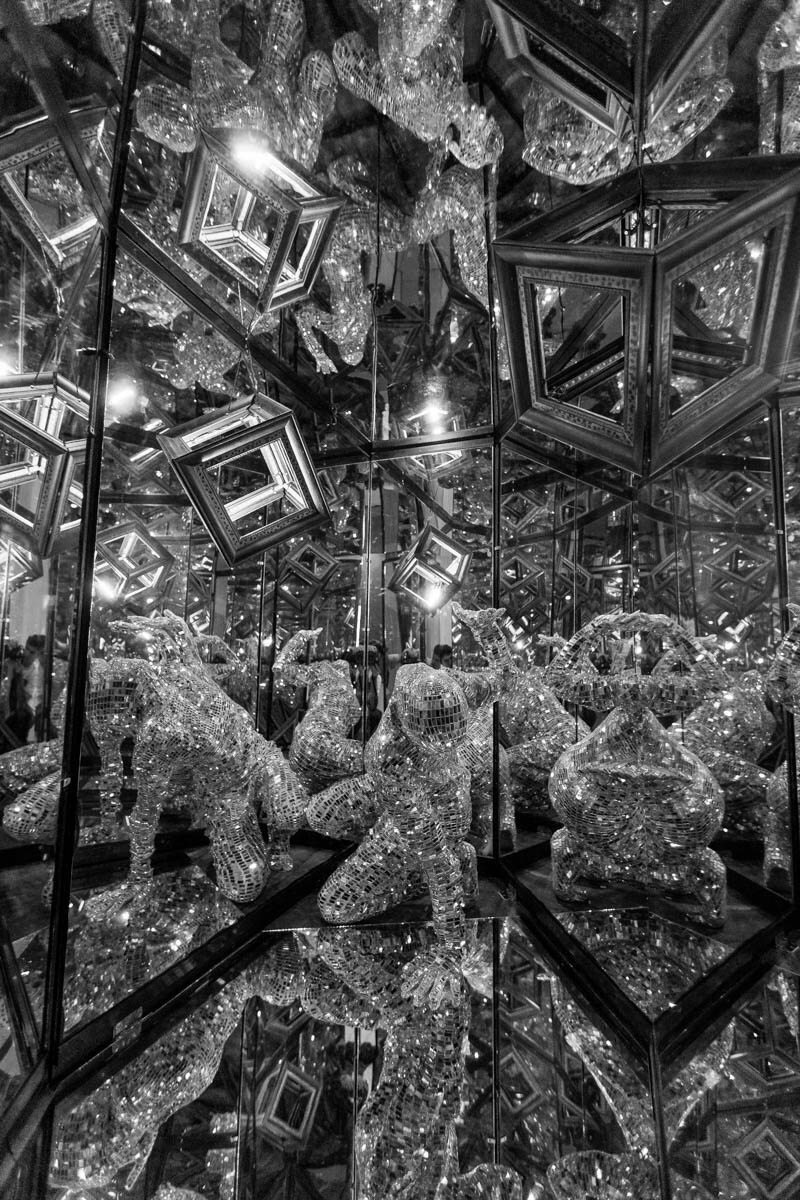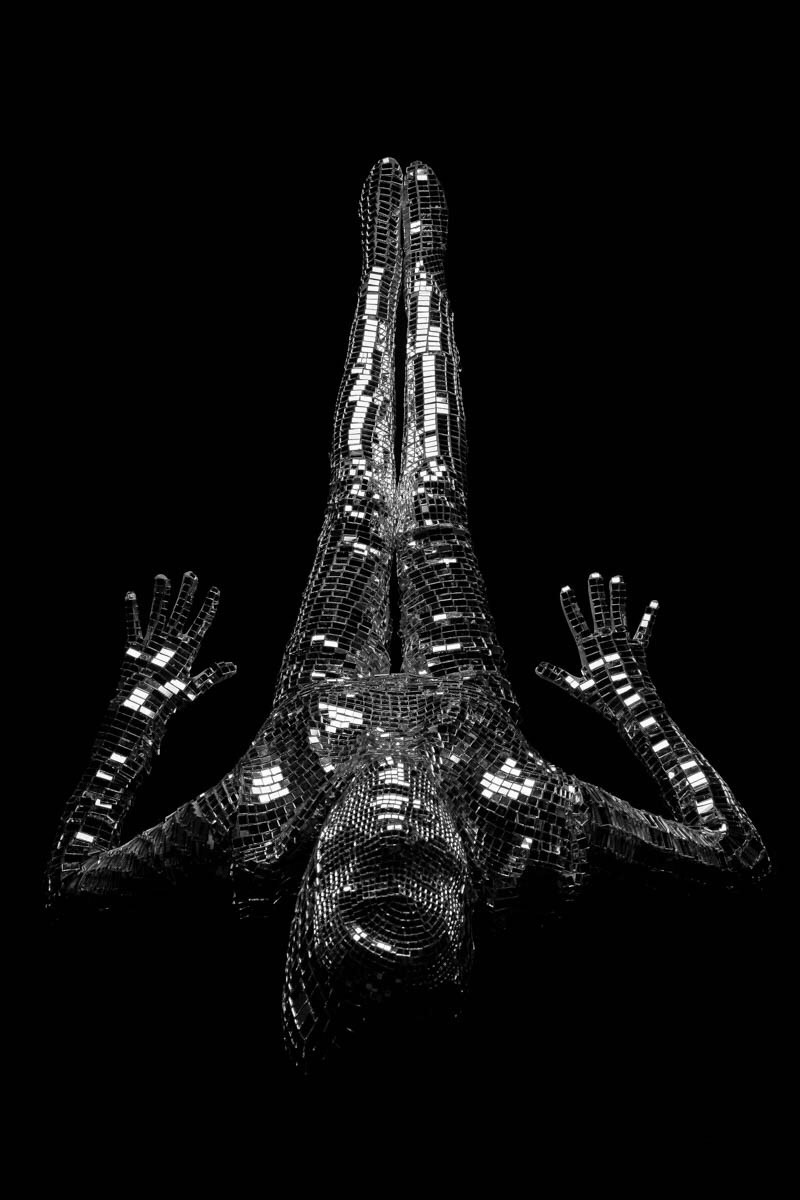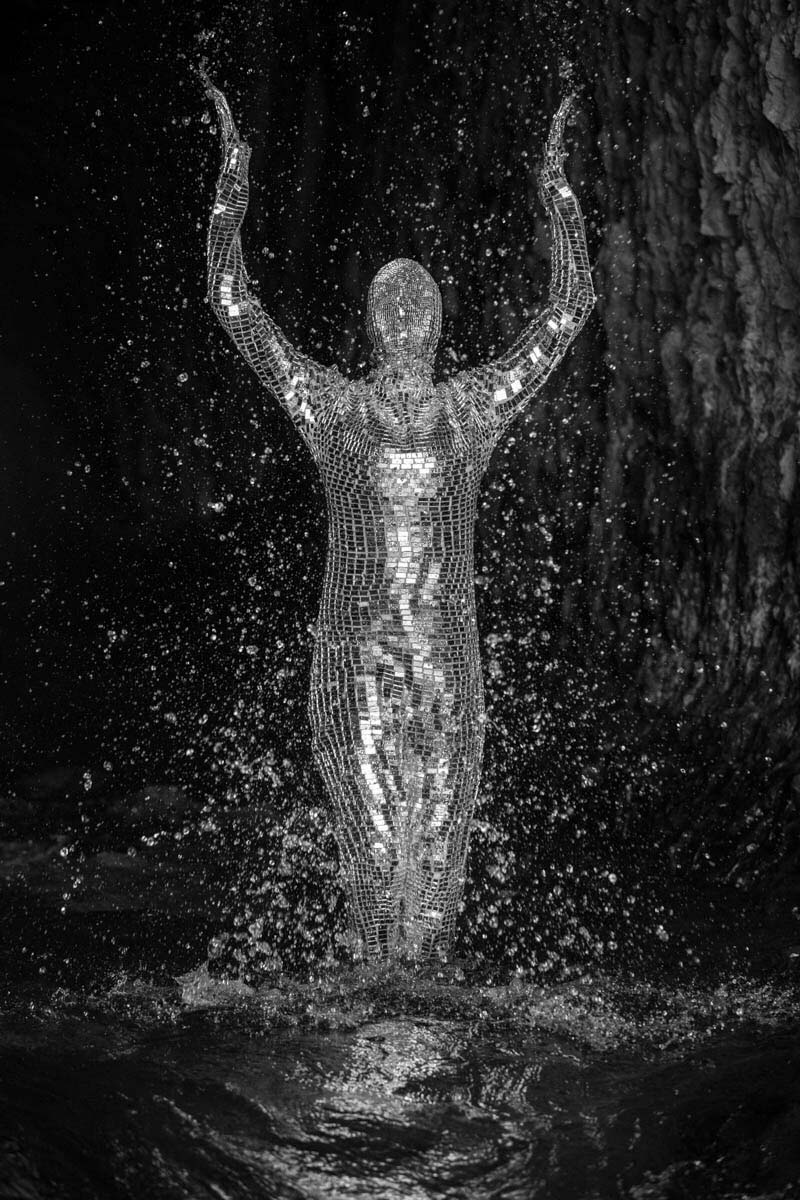 Yana: I love cooking and taking care of my family's health. I also enjoy learning about the mind, the body's physiology, and nutrition. I feel a great purpose in serving others however I can.
Alla: What's your strongest memory of your childhood?
Yana: My strongest memory is experiencing my great grandmother's sensorial objects and exploring the wonderful nature of the place where I grew up in the mountains of Minas Gerais, Brazil.
Alla: What's your most embarrassing moment?
Yana: When I was 17 and got drunk for the first time.
Alla: What's your scariest experience?
Yana: Crawling through a narrow tunnel into a dark cave and in the ocean cruising in a small boat during a storm.
Alla: Have you ever heard about art crisis, what do you think about it? 
Yana: Yes, I've experienced it before and in my case, it was caused by depression from uninspiring environments, disconnection from the soul, and unbalance of the mind. I healed it with meditation and contact with nature.
Alla: What kind of movies do you like? If you would ever become a movie director, what kind of movie you would film?
Yana: My favorite films are the ones that inspire, with beautiful photography and deeper messages, like "Samsara" by Pan Nalin, or surrealistic films like "Dreams" by Akira Kurosawa. I'm also moved by real and thoughtful movies such as films by Pedro Almodovar, interesting documentaries, and intriguing video art. I like to film video art and documentaries.
Alla: What is the process of creation? What is the first step? 
Yana: My process varies, but usually I have an artistic vision of what I want to make, and afterward, I see the meanings. But it can happen the other way around.
Alla: Do you cooperate with well-known brands?
Yana: It hasn't happened yet, but could be interesting.
Alla: What's the best piece of advice you've ever been given?
Yana: Stop identifying with your story and live in the present.
Alla: What would be the first advice to give yourself 10 years ago?
Yana: Study music harder.
Alla: Any suggestion you would like to give to those who would like to make art and their hobby a part of their lives?
Yana: Don't be too hard on yourself. Look for beauty in imperfection. The process is the most important. Enjoy the journey.
Conceptual art ideas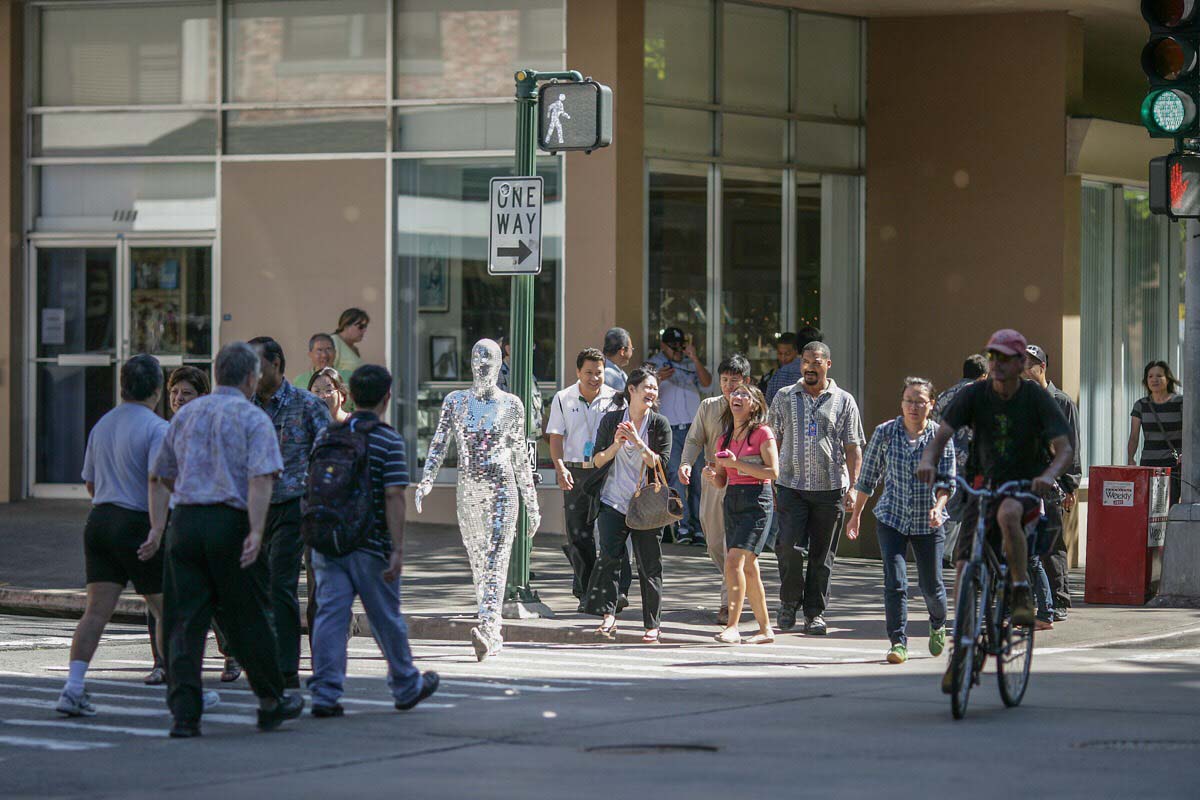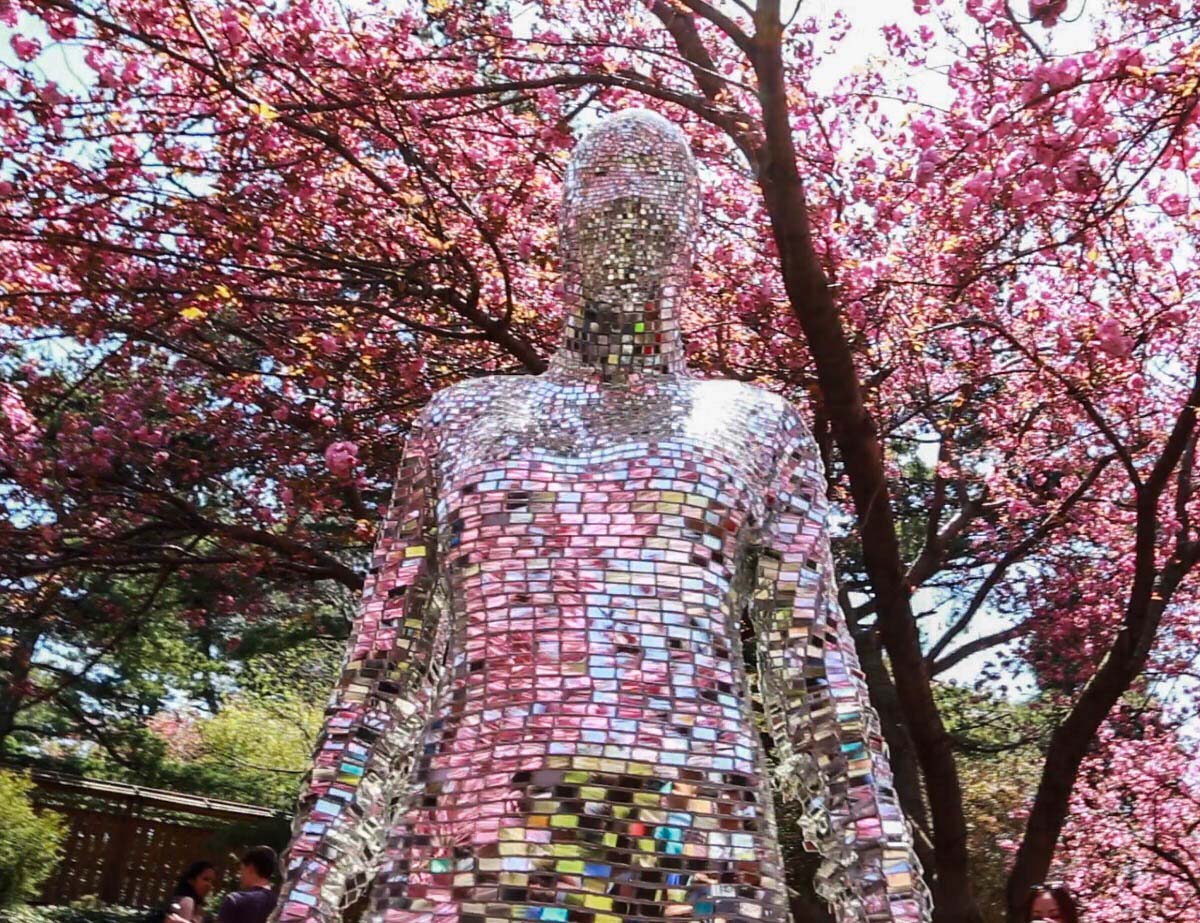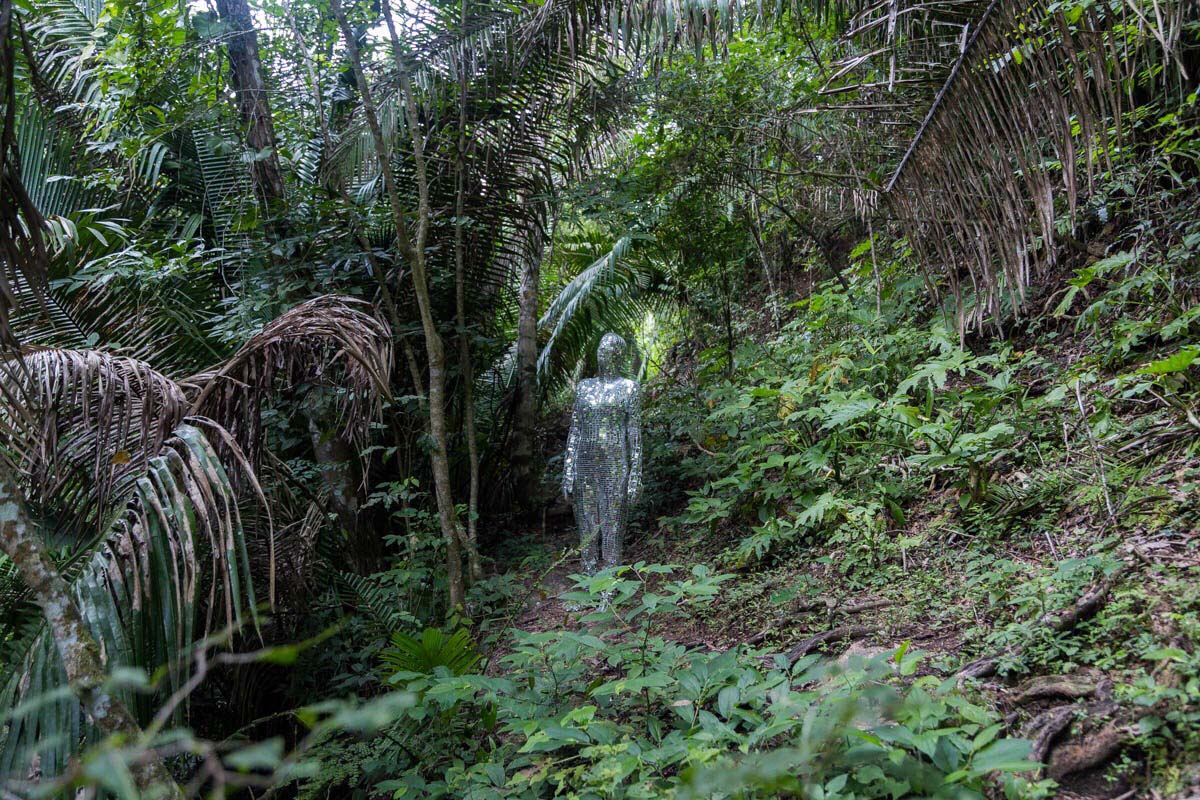 Share your thoughts in the comments below.
Discover more about art in Interview with Katy Lipscomb.