3 Cool Summer Destinations for Your Next Vacation
Looking for a cool, happening place that you've not been to yet on vacation is challenging. We only ever go on so many holidays in our lifetime. The last thing we want is to have a lousy one and regret it later. The decision of where to go matters a great deal and requires careful consideration.
Here we share three summer destinations that pique the interest in different ways.
Branson, Missouri
Branson, sitting close to the Ozark Mountains, is a busy Missouri city that is dubbed as a family-friendly version of Las Vegas.
The Branson Strip certainly has its share of casinos and rows of theaters putting on performances every afternoon and evening, but it also has so much more.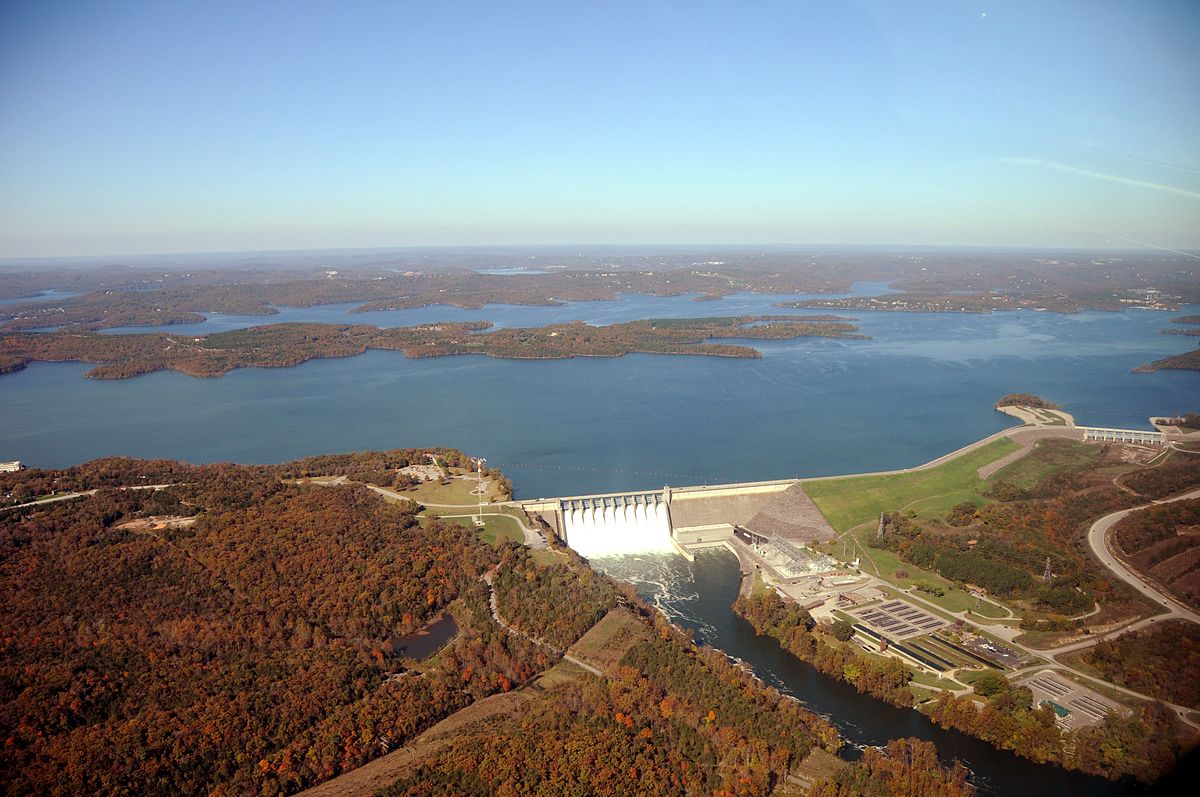 There are many shopping malls, which will present a problem when it comes time to fit everything into the suitcase on the way home. The Silver Dollar Amusement Park and Whitewater Theme parks are fun for an afternoon's entertainment, and there are also nighttime shows too.
The Branson Belle is a riverboat which offers a show, a meal, and a cruise along the river in a romantic setting. The Table Rock Lake is also not far from Branson offering some natural beauty away from the bright lights of the city.
Raleigh, North Carolina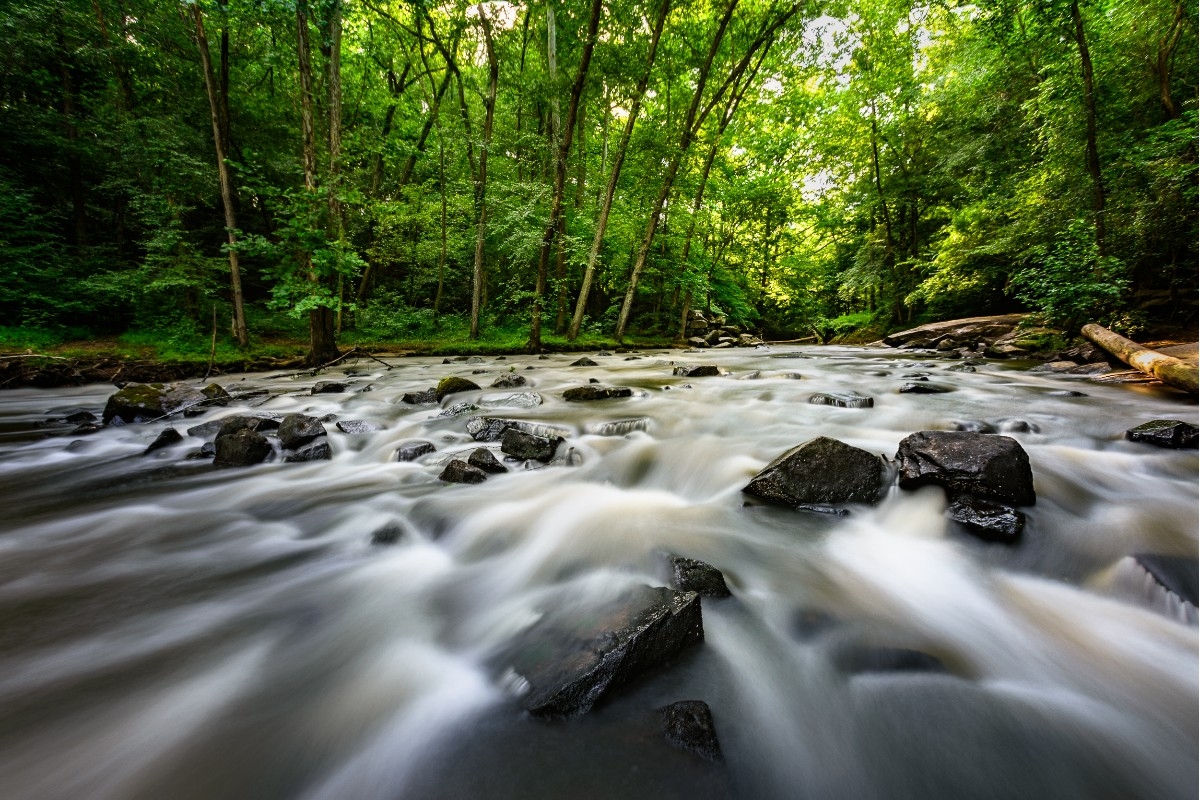 Raleigh is very much a college city with several campuses and an influx of tech people in the area. While the city keeps busy with its residents, Raleigh and surrounding areas receive 13 million visitors annually.
Anyone who enjoys trying a craft beer or two will feel right at home there as there's been a resurgence of interest in marketing new beers to local people and visitors alike.
The warehouse district is the up and coming part of town in Raleigh. Here you'll discover new restaurants and stores popping up regularly. Despite the level of development, the city retains its charming mix of small business entrepreneurship and coffee shops. Elsewhere, the impressive William B. Umstead State Park is nearby, and the Neuse River Trail is worth tracking down too.
Deer Valley, Utah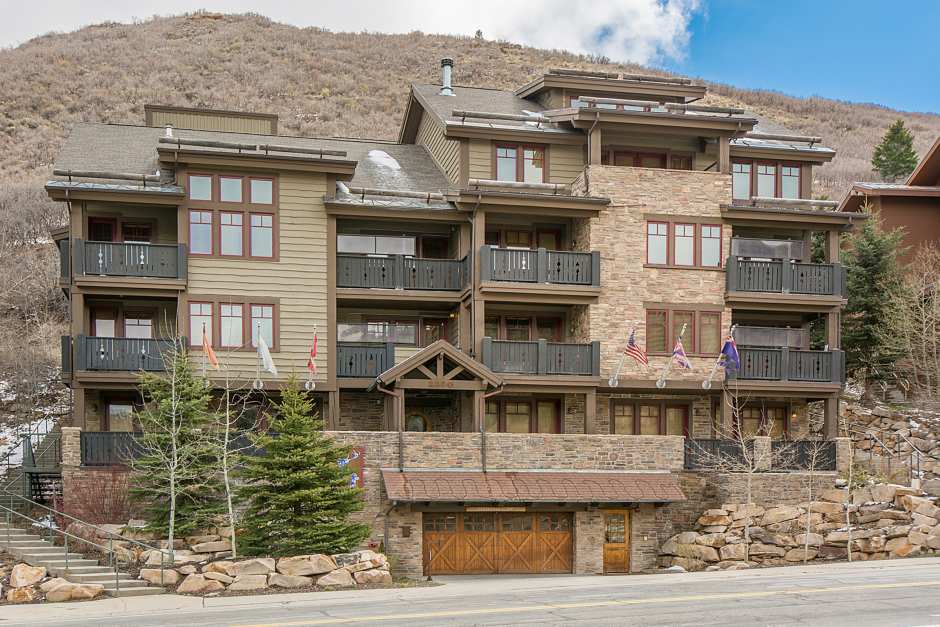 Deer Valley is a resort that offers excellent skiing in the winter, but there's still plenty to do in the summer. Mountain biking in the area, including lifts to take bikes up to a higher elevation, provides a way to see more of the picturesque beauty in a single day.
Hiking trails abound in the area for anyone who's brave enough to try to complete one. Outdoor concerts bring worldwide entertainment to an open-air setting.
A wide range of Deer Valley condos is available for a short-term rental while in Deer Valley on vacation. Accommodation ranges from luxuriously appointed condos in the Park City area to wonderful, rustic homes offering some of the best views.
What's the right destination for your summer vacation? That really depends on the type of vacation experience that you're looking for. Beautiful nature, historical areas of significance, or active outdoor entertainment?
Once you hone in on what you wish to experience, then the decision of where to go becomes much easier.