A Site Builder Comparison List to Help you Making more Informed Decisions
Today, people can look at the best HTML5 website builders for webmasters in 2017 and try to figure out what's going to work for them. People don't have to do anything like this alone today. Many of the most difficult tasks associated with web page design have been automated today.
People can look at all of the different options that are available in order to get a sense of what is going to work for their business or personal project.
Finding HTML5 website builders specifically might be more of a problem. However, there are still some solid options for the people who are looking for these particular website builders.
SiteKreator has been on lists like this for a while. It's been around since the year 2006.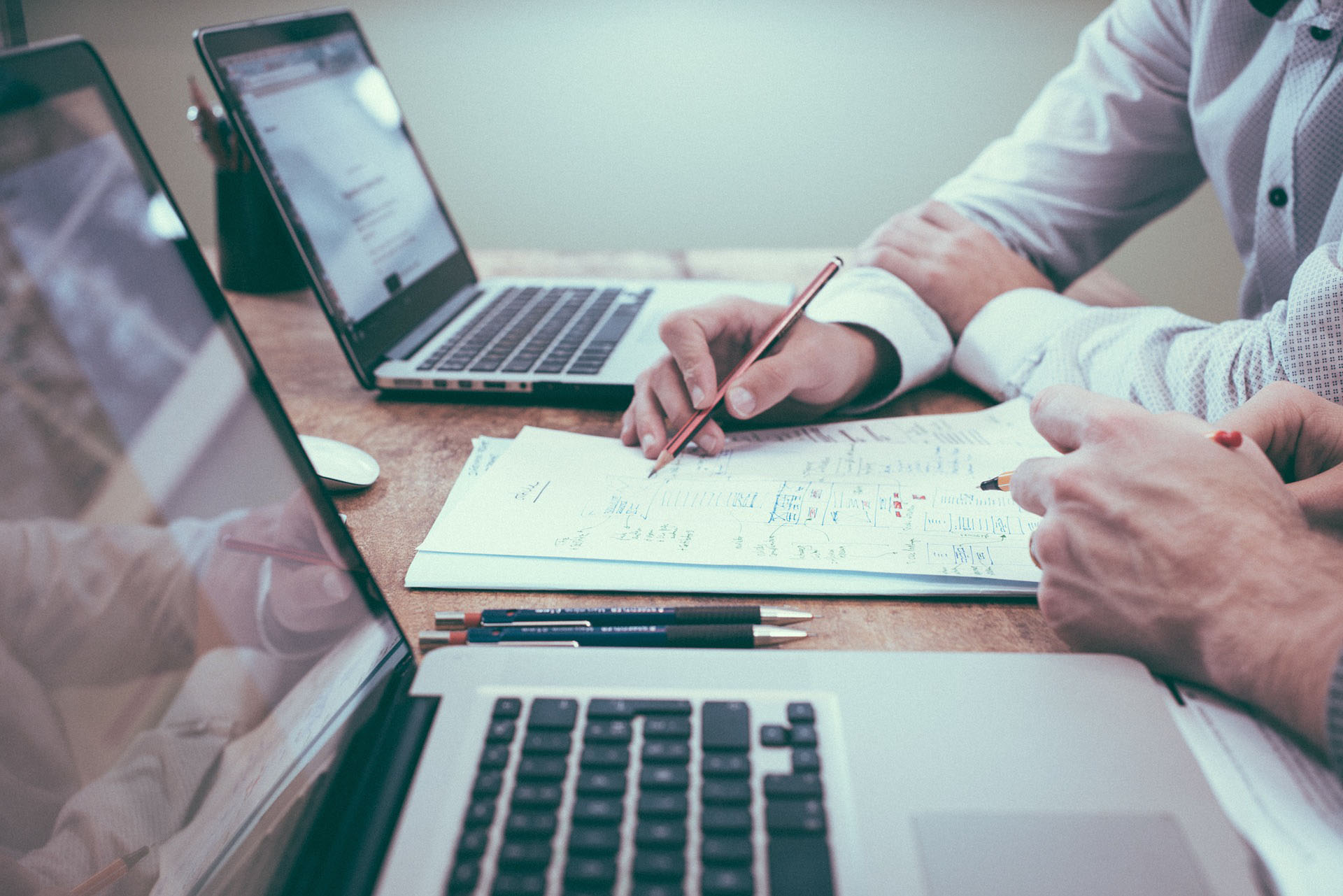 Some people might not be interested in using a website builder that is this old, believing that this means that it is not going to be high-tech enough. Other people might specifically trust a website like SiteKreator specifically because it is so old. In this case, it makes sense to trust this great website builder.
Website Builders for Webmasters
There are lots of widgets available through SiteKreator, and these will allow people to make websites that have more functions and variations than many others.
This is also a great website builder for people who are trying to create multilingual websites.
Website Builder is another great website builder, despite its fairly prosaic title. It's only been around since 2014, but that's still a decent amount of time from the perspective of the Internet and web-based companies.
The fact that Website Builder has a shocking ten thousand templates might already be reason enough for a lot of people to use a website builder like this one.
They will be able to truly create websites that actually stand out visually from the crowd, and this is no easy task. These templates are all high-quality as well, so people should be able to find one that they like fairly easily.
A lot of people have had success with Simbla as well. This might be one of the most truly modern of all of the different website builders because it specifically addresses a lot of modern concerns in the industry. People will be able to create websites that were designed with high levels of security in mind, and this makes all the difference in the current Internet landscape.
A lot of website designers care about good SEO as well, and this is not always something that's taken into account with regards to the website builders that are in operation now.
With Simbla, people will find it that much easier to prioritize SEO and Internet security in general, which should make it a much better option than a lot of the other website builders that are out there today.
Looking at a site builder comparison list can help people make more informed decisions when it comes to which tools they should use and which tools are available. There are certainly a lot of options, so people will not have to worry about having to do everything the hard way in order to create a modern website.