Words to Say to Your Loved One
A prosperous relationship requires constant work, which involves romantic gestures, communication, and physical intimacy.
But all these constituents aren't so effective without the right words. The words have an enormous power either to heal or break the relationship. They help you to deepen the emotional and spiritual connection and express your feelings.
When the relationship starts, everything seems bright and great, but it is easy to lose the spark. In order to spice up the relationship, say sweet words to your loved one.
This unexpected gesture will show her how much you think about her and how much you care. Eventually, the girl will feel loved, appreciated and her self-confidence will be boosted. It will promote a new phase in your relationship, full of romance, love, and happiness.
Here are some examples of sweet things to send your girlfriend.
Something Cute for Her
Cute words add a touch of romance to your routine, and they make your girl feel appreciated.
If you send something cute, it will put a smile on her face and will set a romantic mood in your relationship.
Here are beautiful things to say to your girlfriend.
I don't need the dictionary to find out the meaning of the word "life" because there is only one answer – your name.
The only thing what I can do for the rest of my life is to hold you in my arms.
You made me realize how beautiful the world is, I started to see it in bright colors, and each detail of my life is stunning because it is connected with you.
With you, each day is full of new discoveries because I fall in love with you over and over again.
The only thing I want in this life is to hold your hand when we are old and gray.
Cute Things to Say to Girls
Every girl falls in love with her ears and saying compliments is important in order to keep the flame of love burning.
Be romantic, creative, unpredictable and say something cute to your girlfriend. Here are some examples.
Even eternity is not enough to love and pamper you.
Will you be the only woman, with whom we share the same memories and create new exciting memories for the rest of our life?
Thanks to you, I know the true meaning of love, devotion, and commitment.
Before our meeting, I was lost, but after I have met you, I found myself. You made me a complete man.
Each time I look into your eyes, I see the love for me. Meeting with you is the most precious gift I've ever received.
Sweet Things to Send Your Girlfriend
Being romantic is important for a man. Saying "I love you" is vital, but sometimes your girl wants to hear different things, which are more creative, yet very touching. You may surprise her by saying sweet things.
My soul soars when I look at you but when I touch your hand, I feel as if I am in heaven.
You are beautiful in all ways. When I saw you for the first time, I fell in love with your soul. You are amazing and unique. For me, you are the most beautiful woman ever.
You will always have my heart. And I promise always to protect yours.
For all people in the world, happiness starts with "H," but for me, happiness starts with "U."
You are my personal magician. When you kiss me, all troubles, worries, and misfortunes disappear from my life.
Love Quotes for Her
If you can't find the right words to express the feelings, which overwhelm you, send your beloved woman touching and sweet quotes. This unexpected surprise will spice up your relationship.
"I knew the second I met you that there was something about you I needed. Turns out it wasn't something about you at all. It was just you." –– Beautiful Disaster by Jamie McGuire
"For the two of us, home isn't a place. It is a person. And we are finally home." ― Stephanie Perkins, Anna, And The French Kiss
"No matter what has happened. No matter what you've done. No matter what you will do. I will always love you. I swear it." –– Defiance by C.J. Redwine
"Sometimes I can't see myself when I'm with you. I can only just see you." –– Tiger Lily by Jodi Lynn Anderson
"Love is of all passions the strongest, for it attacks the head, the heart, and the senses simultaneously."— Lao Tzu
Words About Your Past And Future
A strong relationship has survived many hardships and became even more solid, so the partners have the same past. But the happy relationship always has the common future. Tell your woman that she is the one, with whom you share the same memories and want to build the common future.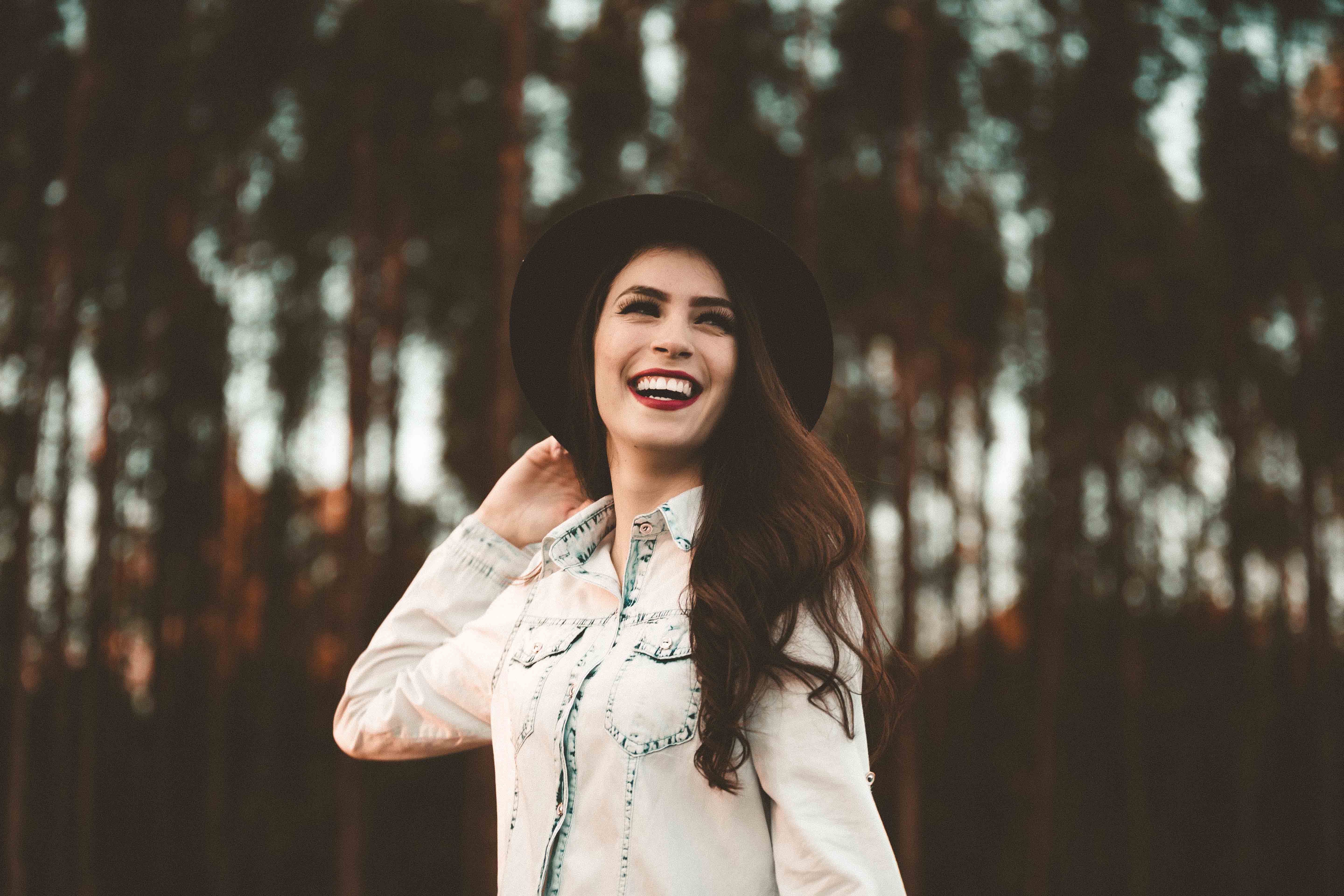 You were with me when I was sad, and you were with me when I was happy. The only thing I want to remain unchanged in my future is you by my side.
It does not matter what the future has prepared for me. I know that it will be beautiful in any case because you will be with me.
Every morning is unpredictable as it is a new chance and a new opportunity. Thank you for decorating it with your smile.
You are the meaning of my life. We spent many wonderful moments together, and I am sure that our future will be incredibly bright, and I will be incredibly happy because you will adorn my life!
We have one life for two, one love for two and one soul for two. We had a great past, so let's create a better future together! I love you.
Thus, send these cute words to your girlfriend, surprise her with love poems for her and love quotes. Then, your relationship will be happier and brighter. And don't forget to choose a great Valentines Day present for her.