Ways To Inspire Others To Do Good
Setting a good example is an action you should be proud of. Caring about other people is important and necessary. We're all in this together and appreciate it when we hear words of encouragement from our friends and colleagues. It's never too late to become someone who spreads motivation and does good for others.
Think about what difference you want to make and whose lives you want to touch. Consider your own talents and ones you still have a desire to develop. Be the person who lifts people and gives them wings to fly on their own. See four ways to inspire others to do good.
Ways To Inspire Others: Volunteer
Volunteering is a great way to spend your free time. People need help and appreciate your assistance. Giving back is a noble way to improve society and demonstrate to others that caring for the less fortunate is important. Volunteer for different organizations to get a feel for where you enjoy spending your time.
Invite people you know to join you and show them what it's all about. Volunteering has the power to change people's perspectives on the world, and it's an enriching experience. Don't be afraid to share that with others.
Learn CPR
You never know when an incident will occur right in front of you. It's important to learn CPR from a site such as https://www.carenow.com/blog/entry/cpr-what-you-need-to-know-in-an-emergency-situation.
Therefore, you will know what to do if faced with an emergency. CPR is an emergency procedure that manually restores blood circulation and breathing in an unconscious person.
It requires no special equipment or medical devices. Educating yourself on the procedure could put you in a position to save a life. Going through the training is worth it, knowing that this can happen anywhere, anytime. You can also visit Coast to Coast First Aid for guided training.
Be Kind to Others
Demonstrate kindness in all situations and circumstances. Be a role model for displaying kind behaviors to those you know and don't know. Use your manners and control your anger in public settings. Be polite to those you encounter and show others; it's easy to be nice.
You never know who's watching, and it's important to set a good example in front of your community and small children. The more you do it, the more natural the behaviors become, and soon you don't have to try so hard. It can be as simple as holding a door for an older adult or saying hello to someone walking down the street.
Communicate & Encourage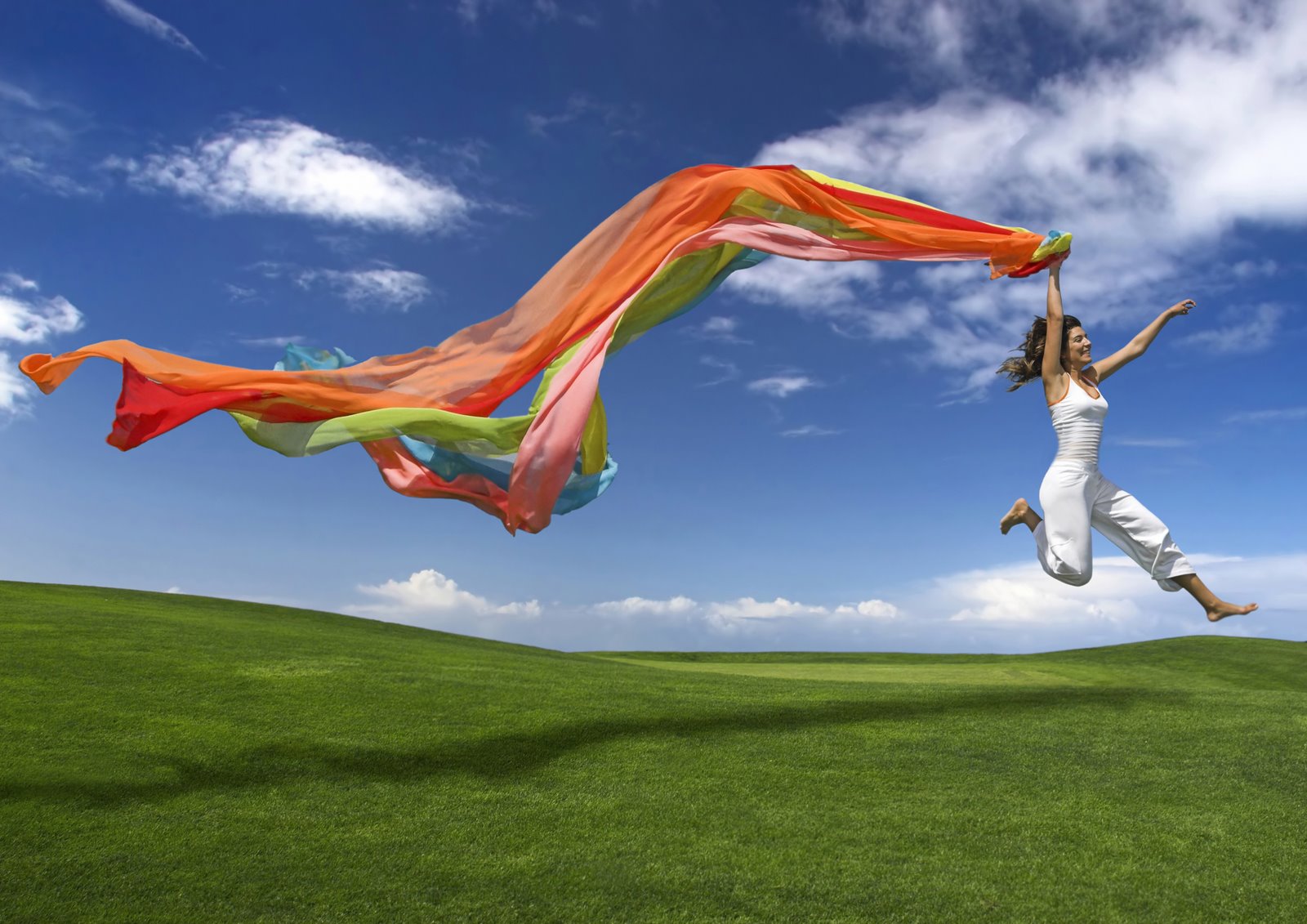 Watch what you say and how you speak to others. Communication is a vehicle for getting through to people and sharing your experiences. Speak your mind and be available to listen effectively and attentively to whoever you're conversing with at the time.
Tell your stories and encourage others to explore some of the same opportunities you've been exposed to in your life. Share what you've learned along the way, and don't be afraid to open up about your own struggles.
Conclusion
We need more people who are willing to demonstrate proper behavior and share positive words of encouragement. Each day is a new chance to take on this role. These are four ways to inspire others to do good.