VPN for gamers: the ins and outs of it
VPNs are something of an unspoken and underutilized necessity of using the Internet for any longer period of time. Virtual Private Networks are your safe, secret passage to the world beneath the sometimes watchful eye of your Internet Service Providers.
But what are VPNs in the first place? How do they work? And, most importantly, what are some of the best free and paid VPNs for gamers?
Read on to find out more.
What do VPNs do?
At its most basic, VPNs create a safe tunnel for your Internet traffic, hiding the specifics of your activity from your ISP. They accomplish that through dedicated software sending your traffic through encrypted servers established by the specific provider of a VPN service.
As a result, your ISP can see only that you are, in fact, using a VPN, but everything you do behind that cover is unseen. VPNs as a matter of course also offer a selection of servers located in different countries, which carries its own batch of benefits to the users.
One point that is worth highlighting is that although there are both paid and free VPNs, the free solution is less likely to offer the best speed and privacy protection than their paid alternatives like NordVPN.
Benefits of using a VPN for gaming
There is a number of distinct positive effects of using a VPN for gaming purposes, so if you're keen on playing games online, you may want to keep reading. Remember ExpressVPN does a good first impression.
Regional server access
Sometimes all we want to do is play an online game with our friends from abroad, but, through some odd decision of game developers or publishers, we can't access the same server list that they have available.
If you have a VPN with servers in your friends' country, you can neatly sidestep this limitation and enjoy some time together thanks to this bit of ingenuity.
You may want to test connection first, though, because it is quite possible that using a VPN may increase ping and influence the transfer altogether, which may introduce some gameplay issues to the experience.
The opposite can be true as well, but as usual, it all depends on the particular VPN and the specific route your signal takes, so you'll likely need to test out some solutions before settling on one of them.
A good VPN is capable of blocking some of the traffic, filtering out enough of it to let the DoS attack's target keep using the Internet.
There are many different VPNs to choose from, so you should take your time and check reliable VPN reviews before you make your final decision!
Protection against DoS attacks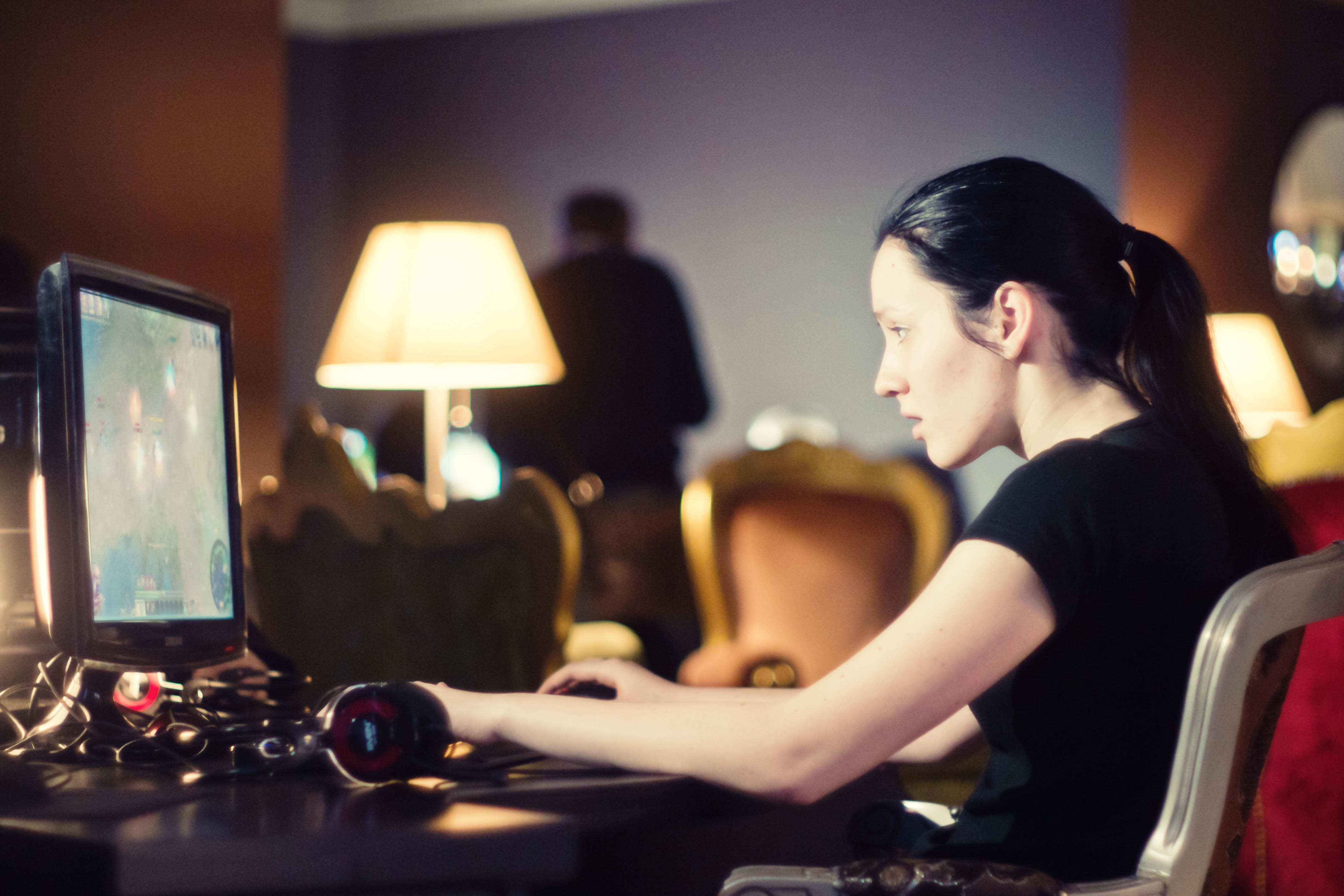 Denial of Service happens when someone is flooded with empty, useless data, which clog the attack victim's transfer to the point that accessing the Internet is virtually impossible.
A good VPN is capable of blocking some of the traffic, filtering out enough of it to let the DoS attack's target keep using the Internet.
It's not a perfect solution, but if you feel like you have a reason to fear a DoS attack, setting up a Virtual Private Network is a good way to alleviate some of the connection stress.
Bypass transfer throttles of your ISP
Sometimes to maintain connection quality across the network, or some other reasons the ISP can decide to automatically decrease the connection quality if specific activities are detected.
One of them, unsurprisingly, is gaming, because playing online, streaming, or downloading games tends to take a lot out of a connection. It's nothing unusual for a single game on Steam to require downloading 40 or 50 GB of data.
However, if you have a VPN set up your ISP systems can't identify what you are doing and can't throttle you because of that. In this way, there is a chance VPNs could be a solution to an eventual repeal of the net neutrality act.
VPNs and digital stores
This one is strictly for the people who like living on the edge, so to speak.
Most digital stores like Steam, Origin, or Uplay have in their Terms of Use (which you've certainly read) a clause that prohibits changing regions from the one you are in at the given moment for the purposes of making purchases, and doing so may result in account termination.
That said…there may be some cases in which there may be a good reason to do it, and most of them are connected to traveling.
If you need to travel abroad for a while, getting cut off from offer you might have otherwise had can be painful, especially since some countries may restrict access to certain games based on their ratings and content.
Or maybe you live in such a country and want to play such an unavailable game. VPNs are a way to do it, although it would certainly be much safer to just order it from abroad.
Paid and free VNPs for gamers
With the basic benefits of VPNs discussed, let's take a look at some of the better examples of VPNs both free and paid.
Paid VPNs for gaming and other uses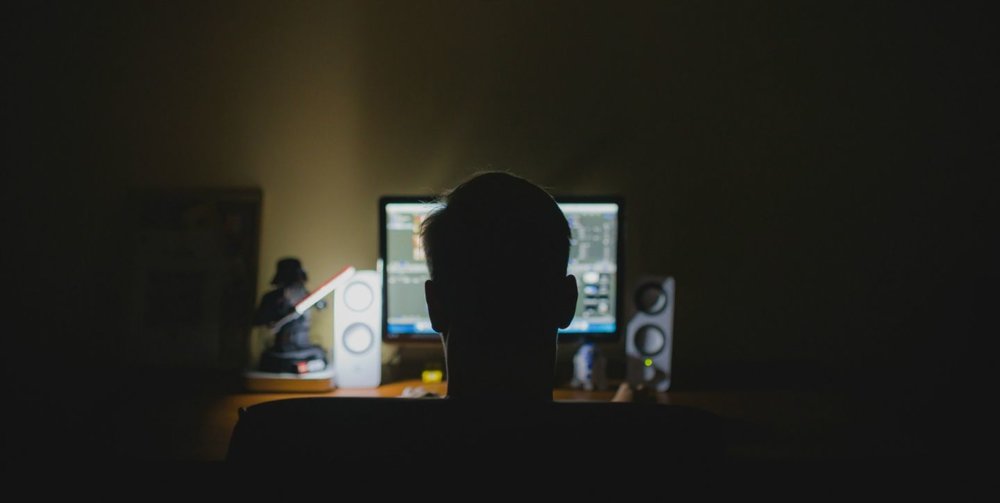 CyberGhost – CyberGhost does a lot of things right. It offers great speed, has a huge number of servers, and has a strict No Logs policy, so you can be sure your privacy is intact.
ExpressVPN – ExpressVPN does a good first impression with its user-friendly front. On deeper investigation, you'll find that it has a large number of servers in most countries, which may give you access to some niche, region-locked MMOs
Buffered – Buffered lets you use it on up to five devices simultaneously, at a satisfying speed. The trade-off is that they don't have servers in quite as many countries other resolutions do.
HideMyAss – The best feature of HideMyAss is its anonymous email, which lets you handle some things you wouldn't want to clog your regular mailbox with. It allows only two devices per account, but in turn has servers pretty much anywhere you may need and offers decent speed

NordVPN – NordVPN isn't the cheapest, but it's worth it because of its double encryption protocols. As a paid VPN for gaming purposes it may be just what you need, and if you aren't sure about that there is a free three-day trial to remove all doubts
Free VPNs for gamers
GOOSE.VPN – GOOSE has rather good encryption for a free VPN service and has an unintimidating front
hide.Me – hide.Me allows five devices to benefit from it at the same time, and if you like your mobile devices, there are handy iOS and Android apps
SurfEasy – it doesn't do anything exceptionally well, but it does just well enough where it counts to make it a good free first step towards using a VPN
TunnelBear – TunnelBear servers cover 20 countries, which isn't much, but it also uses z solid and tested OpenVPN encryption, so it's still worth checking out
Windscribe – this one's going to appeal first and foremost to people using Chrome because it offers an extension for Google's browser. It also has over 50 different server locations, so you have a lot to choose from
Conclusions
Whether paid or free, VPNs are just as essential to a safe and pleasant Internet experience as antiviruses are, but for reasons, unknown fewer people are using them.
They protect your privacy, help you bypass your ISP's shenanigans, and access places otherwise unavailable from your location.
Between NordVPN on the paid side and TunnelBear as a free VPN for gaming, you're bound to find something that suits your needs and budget just right.