Incredible Home Design Trends to Watch Out for in 2023
As the new year rings in, many homeowners will be looking at the remnants of holiday decorations, trying to decide how to put their place back in order. Do you want to dismantle and see what you have left? Or do you want to try something new and add a new perspective to your home?
Whether you want to revamp your house entirely or change one room, a few home design trends in 2021 are already emerging. So whether you are a trendsetter or a trend transcender, here is how many home decorators are ringing in this new year of design.
Home Design Trends: Bold Colors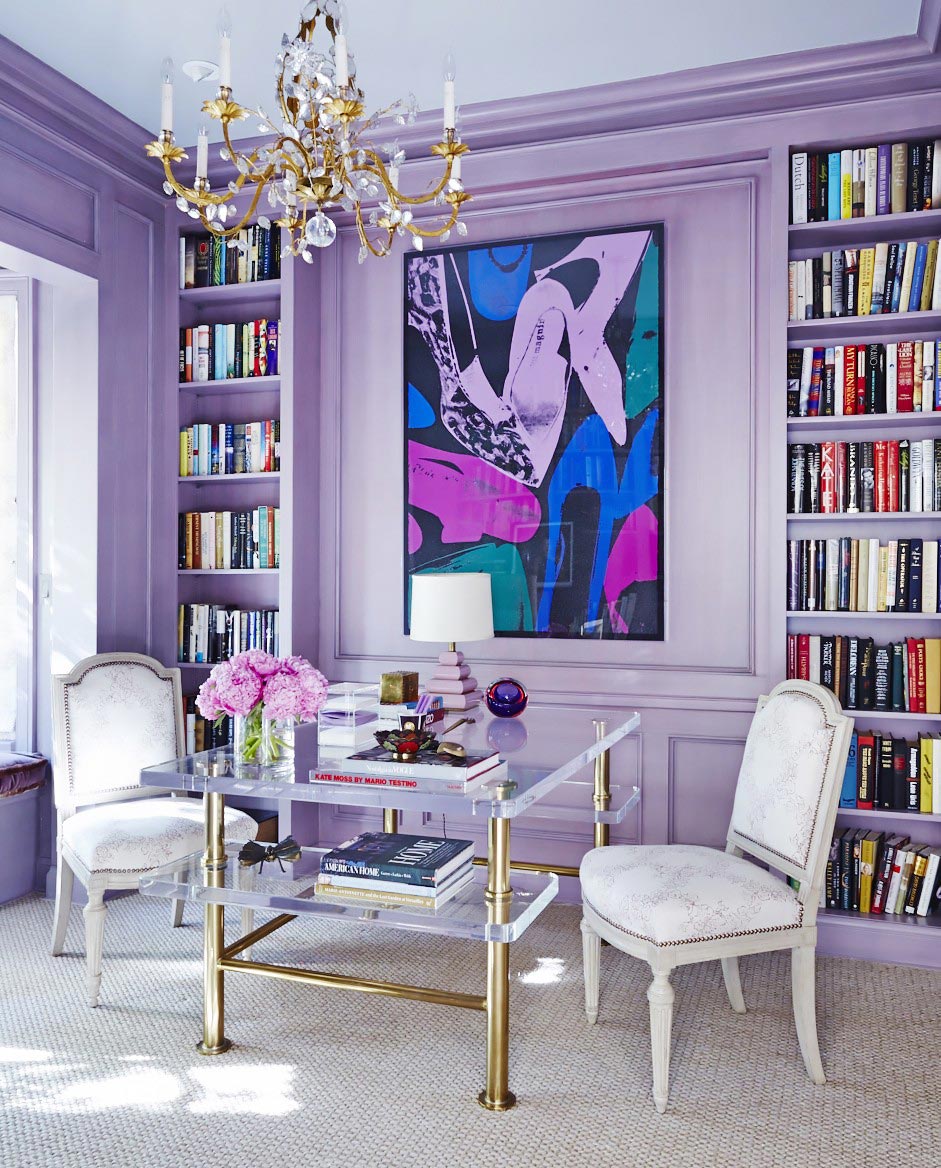 2022 seems to be the year of being bold. From people standing up for what they think is right, to how they choose their looks, to how they want their style reflected in their lives.
This is especially true in home design. For those looking for a new twist to make their rooms stand out, the bold accent wall is out, and the bold room is in.
Pantone seemed to be leading the charge when they announced that the color of 2022 was "Ultraviolet Violet." Now whatever color you believe that to be, imagine an even more in-depth purple. It has already taken over the beauty community by making its way into hair and makeup looks, but it can also be a great color to use as an accent or as a bold change to your dull walls.
Now, if this seems too intense for you, you can always pop this color in with accessories, fluffy throw blankets, throw pillows, or as an intricate pattern to add depth and interest to an area that used to fade into the background.
Quartz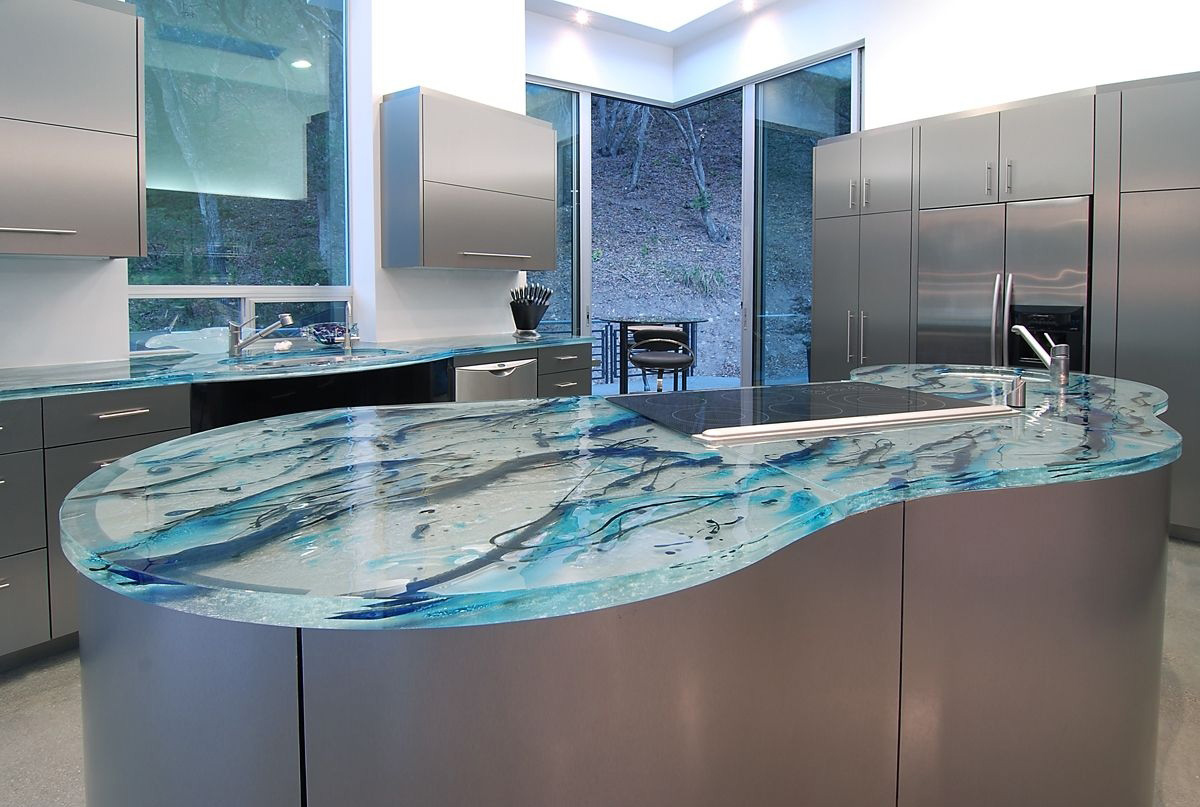 Now quartz seems to always be in style – i.e., quartz kitchen countertops – but this year, find ways to integrate quartz into other areas in your house. From decorative boxes to cute little accessories to add textures to your space(s), quartz is an excellent choice to integrate this new texture seamlessly.
Light, Textured Floors
If anyone reading this is like me, I have watched House Hunters for many years and watched people tear apart houses because they aren't just right. Over the past few years, flooring has taken a few different styles. Many trends have come and gone from dark, hardwood floors to vinyl to stained concrete.
This year, it's time for a clean slate. Switching from harsh wood tones to lighter, more textured woods and types of vinyl, this change in aesthetic will match perfectly with the bold wall colors we see coming in this year.
Wait… Concrete?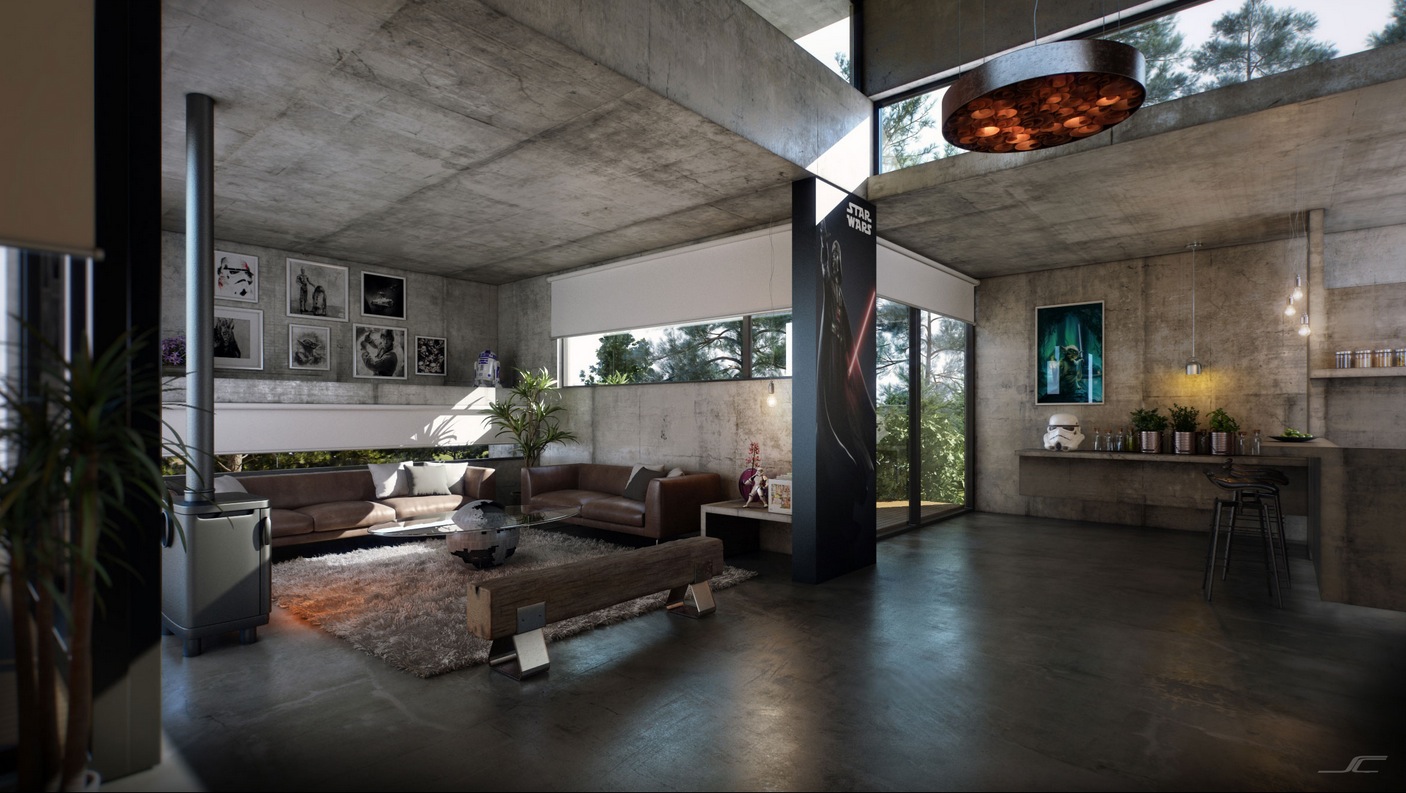 That's right: Concrete. Now to most, this may be a strange concept. After all, concrete is for parking lots and garages, not decorations in your homes. But some designers are beginning to challenge this norm.
Some designers have suggested using concrete panels on walls, creating concrete bathtubs, or freestanding concrete furniture to add a technical sense to your space. Concrete doesn't have to be harsh or cold; in fact, if you pair it with the right colors and decorations, it can go from harsh substance to sleek design in terse order.
Larger Tile Fixtures
Tile. The bane of many a man's existences. Typically one of the first changes a woman will make in home decor, and usually one that will frustrate her partner out of their mind. But this idea won't take nearly as long or half the effort. By incorporating larger tiles, there is a sleek, futuristic feel that comes over people.
Without the vast number of grooves between the tiles and the constant grout touch-up, these will not only be easy to install but low maintenance and have the longevity that outlives their smaller counterparts.
Goodbye white, hello black and greyscale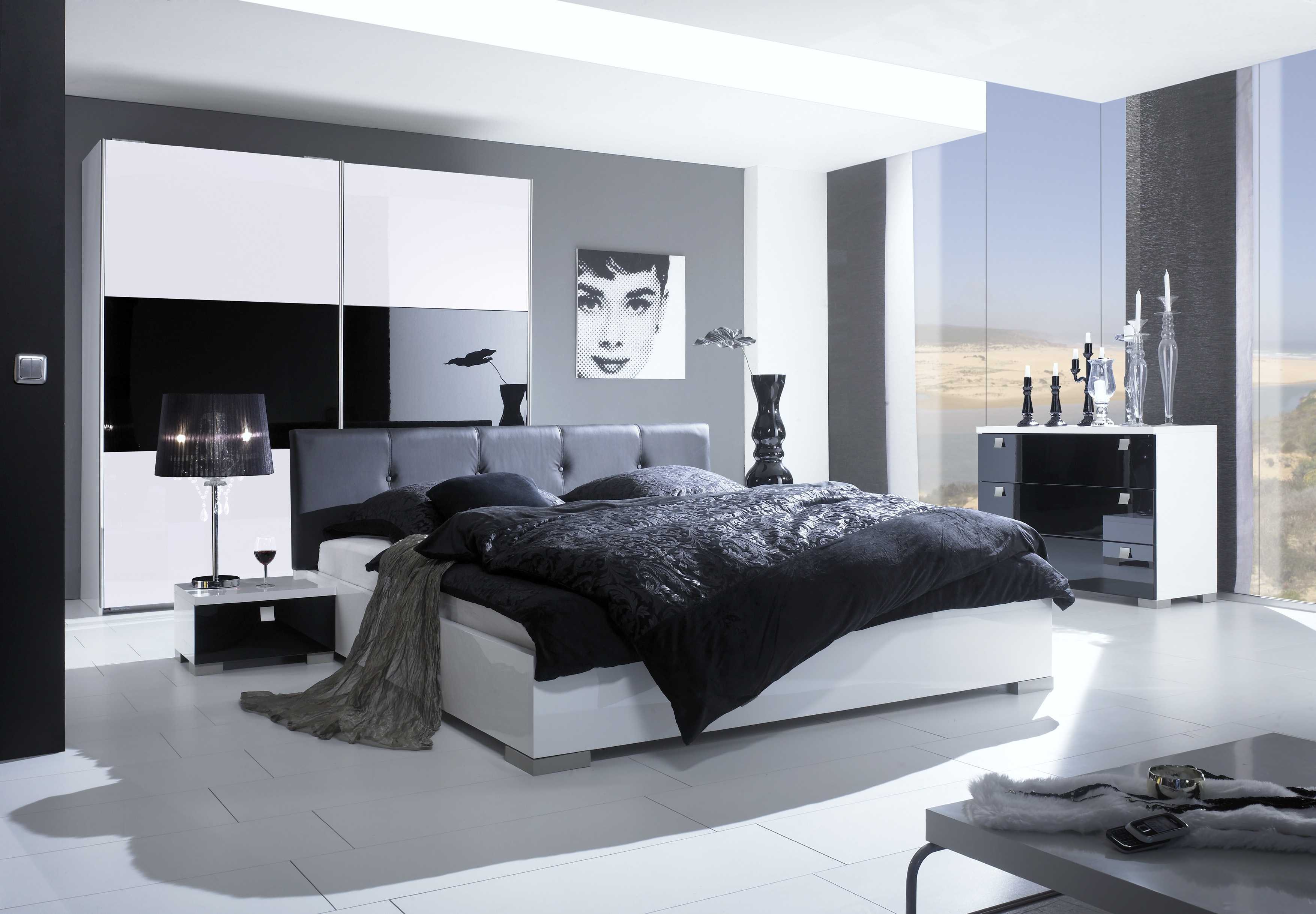 White is usually a color synonymous with clean lines and just the overall cleanliness of a space. However, that is now being not so subtly replaced by this wave of grayscale and black undertones. Black and greys can create a much more refined and sleek tone in any room.
Woods and earth tones
Wood has always been an excellent feature to warm up any room, whether you pick up a wicker basket to store some blankets or some wood fixtures for the walls or even just some earth tones to provide some warmth into a cold-toned room.
Mixed metals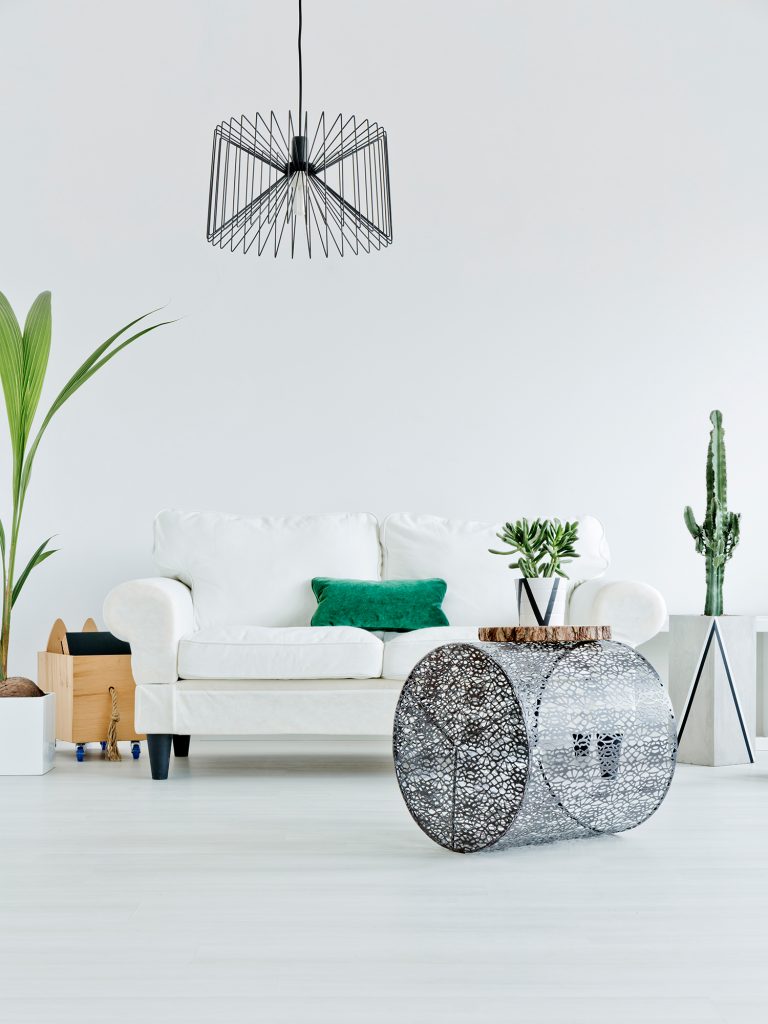 Silvers and gold, and coppers are all metals that work together more than some people would think. There was an old rule I used to hear from the fashion community that silver and gold should never be worn together, but this is not so! Mixing metals can add a bit of sparkle and shine that adds a touch of sophistication to any room in your house.
Gen Z yellow
Taking a page out of Beyonce's book, her "Lemonade" look made us all want to add this underutilized color into our lives.
This color is not everyone's cup of tea; it is being regarded as Gen Z's color. Many have described it as confident, confident, vibrant, and enthusiastic. Though I don't suggest we start painting our walls this color, using it as a pop of color in any of your accent pieces can be an excellent way to change up your decor.
Candle Wall Sconces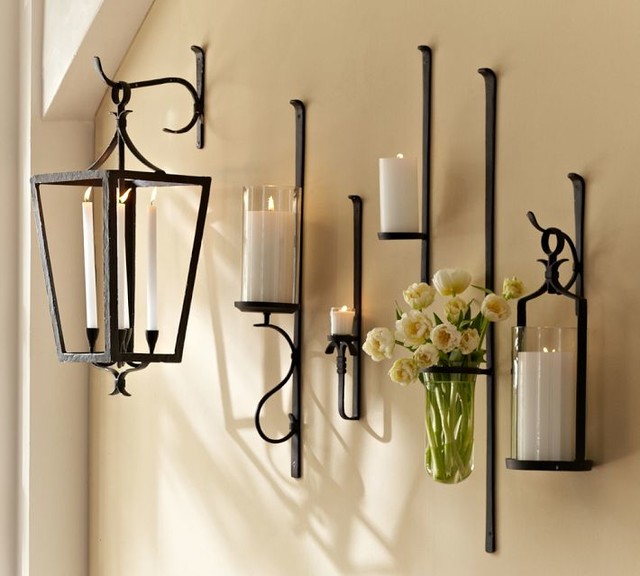 Candle Wall Sconces An superb way to add some light to those rooms that are a bit dark and grim would be to add some sconces. There are many options for lighting fixtures, but these candle wall sconces can add just a bit more to the overall flair of the design.
These candles can either be real wax or those candles with fake flame, but either way, they provide intimate lighting that would be perfect for bedrooms, dining rooms, or even an entryway. They add a touch of intimate and cozy ambiance that can make any room feel like home.