Biotin Supplements for Hair Growth
Hair loss is a common problem that affects both men and women, particularly as we age. Recent figures suggest that visibly thinning hair is an issue that affects 40% of men by the age of 35, 60% of men by the age of 60, and 80% of men by the time they reach 80 years of age.
While losing your hair is a physical issue, it can have wider emotional and psychological impacts. Losing your hair can mean losing your confidence and even lead to mental health issues such as depression and anxiety.
Vitamins and supplements have long been promoted as a quick fix to regain lost hair. There is no quick fix; no pill or tablet will make your hair return overnight. But there are nutritional changes you can make that will impact your hair, ensuring that your existing hair is as thick and strong as possible.
One of the best vitamins for encouraging hair regrowth in this way is biotin. But before we continue, you might be interested to know some interesting facts about this Allurium Beauty talking if hair growth products are safe. Dig in after going through this article.
There are many benefits of introducing biotin to your diet:
Biotin is a water-soluble B-vitamin that helps your body convert food into energy;
Vitamin plays a crucial role in maintaining a healthy metabolism;
Biotin plays a vital role in the development of strong and healthy skin, nails, and hair, which is why it is such an essential ingredient in the battle against hair loss.
Picking the Best Biotin Supplements on the Market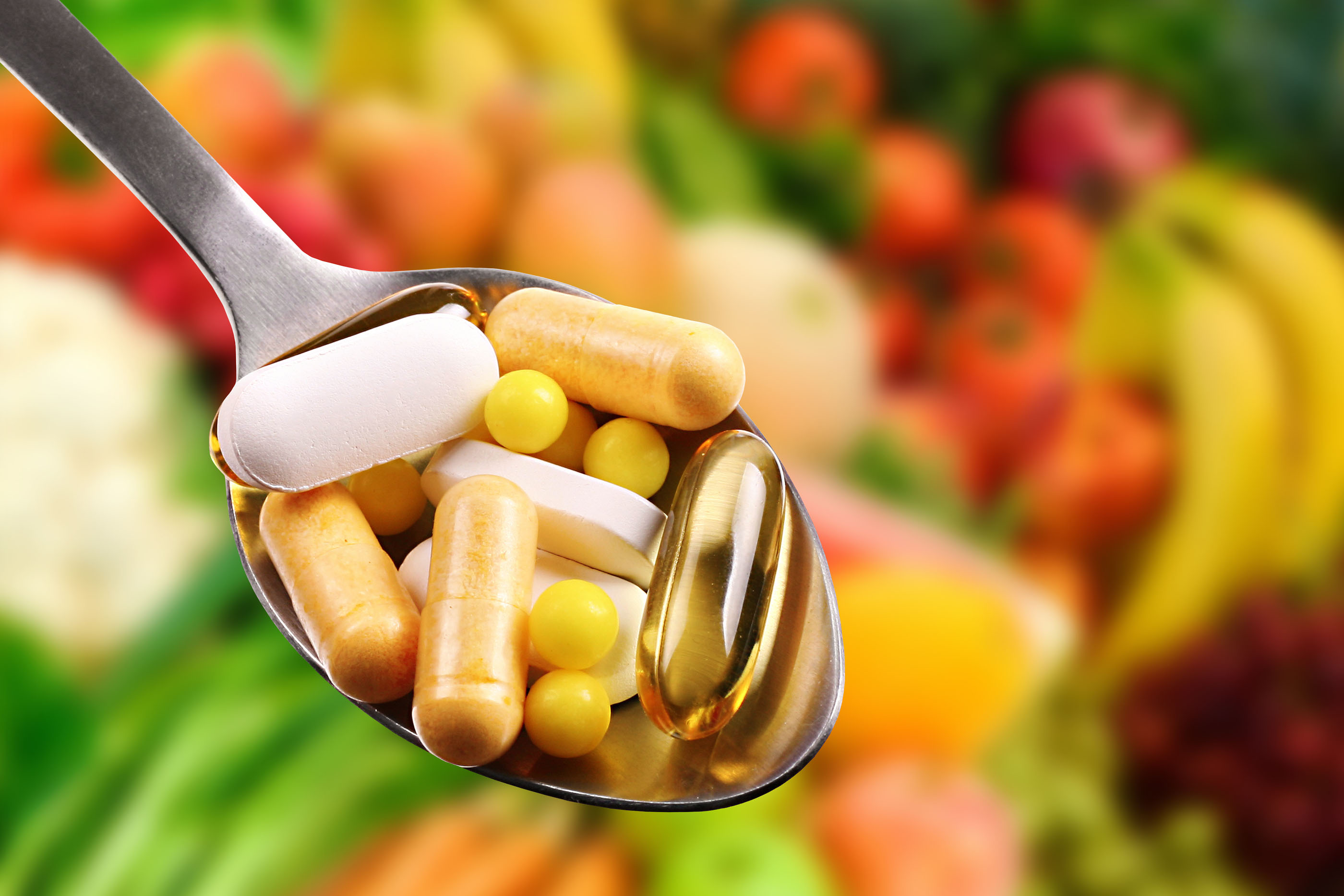 The popularity of biotin supplements has exploded in the past five years. The market has become saturated with new and improved models. Therefore it makes it difficult to choose the right one for you. To make the decision easier, we have chosen five of the best Biotin supplements for hair growth on the market in 2018, giving you a range of different available options:
TRX2
TRX2 is an entirely natural biotin supplement that engages potassium channels and stimulates the hair follicle. TRX2 combines two tried and tested hair loss treatments. They are delivering users both potassium and biotin in one easy-to-take pill to your body. At the same time, ensuring that users take both supplements at recommended levels.
TRX2 has a dedicated league of followers and for a good reason: 26 out of a total of 29 volunteers reported an experience of significant improvement after using TRX2, including visibly stronger and thicker hair, including at the front and temple areas. TRX2 is suitable for vegans and vegetarians and free of artificial colors, gluten, and preservatives.
The only cons of using this biotin supplement are that you will not immediately see the results. The longer you use it, the more significant your results will be. You will have to allow at least one month to see any changes at all.
Just Potent Biotin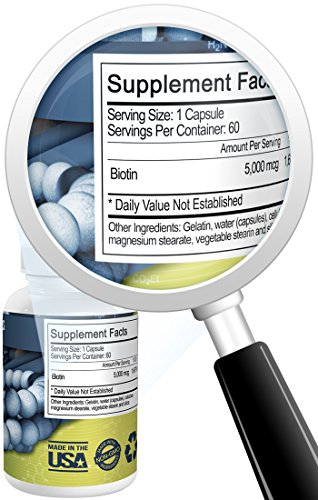 Just Potent Biotin is a highly potent biotin supplement delivering 5000 mcg of biotin per tablet. One of the most affordable supplements on the list, Just Potent Biotin, is vegan-friendly, non-GMO, and gluten-free, meaning it is suitable for almost everyone.
As well as containing biotin, this product also includes 400 mcg of vitamin C, which is known to boost the immune system and has hair-boosting benefits in its own right. As a result, Biotin supplements for hair growth have a track record for improving hair growth and creating the illusion of hair that is fuller and thicker. However, it also has some side effects, and some users report that Just Potent Biotin can cause uncomfortable and unattractive skin breakouts.
Eu Natural Biotin
Eu Natural is a vegetarian biotin capsule that delivers 5000mcg of biotin. One of the main pros of choosing these pills over their competitors is that they are soft and comfortable to swallow. They also receive positive user feedback. That means that biotin can deliver on its promise to improve hair growth. It can help hair to appear stronger, shinier, and thicker than before.
And as for the cons? There are just two. Firstly, Eu Natural contains rice flour within the capsule. Although this filler is harmless, it is an unnecessary ingredient that is not needed for your biotin to work effectively. Another issue with Eu Natural is that it delivers a remarkably high dose (double the recommended daily amount of biotin.) This means that while you are more likely to see the benefits. Also, you are more likely to experience the adverse side effects of taking too much biotin.
Nature's Bounty Biotin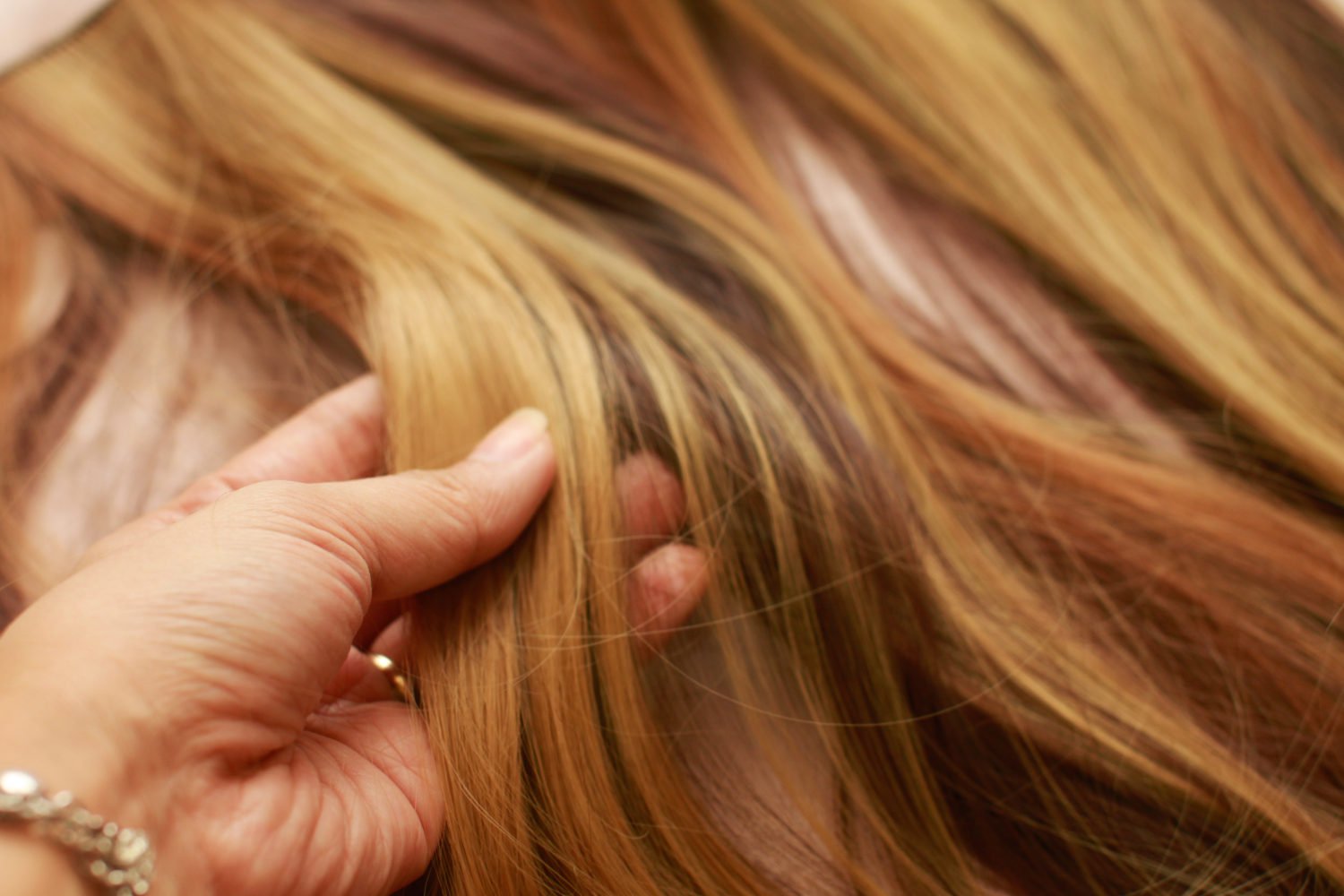 It's important to include Nature's Bounty Biotin on this list. It is one of the most popular biotin supplements currently available on the market. However, this is a supplement that should be used with caution. The main benefits of Nature's Bounty are that it is an affordable supplement that is easy to swallow and contains no sugars or artificial sweeteners.
However, much like Eu Natural, Nature's Bounty is only available in a very high dose (1,000mcg per tablet.) It means that you are much more likely to experience adverse side effects from taking it.
For a sustained period of time, some users have reported that Nature's Bounty caused them to develop very severe acne outbreaks. If your doctor has advised you to add a high dosage biotin supplement to your diet, this could be a perfect choice.
It is also important to note that this supplement is not suitable for vegans or vegetarians. One of the ingredients it uses is bovine gelatin, although this is less relevant if you already enjoy a diet that includes meat.
Sports Research Biotin Veggie Softgel with Coconut Oil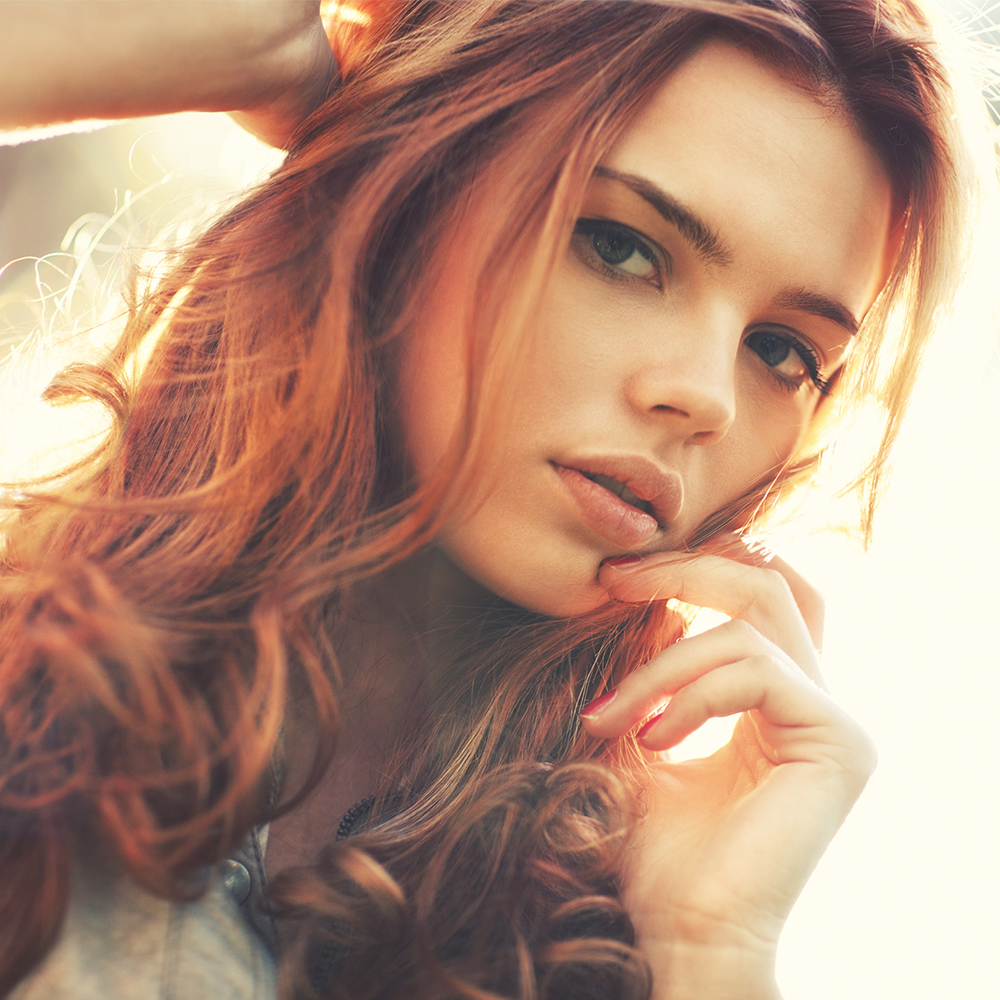 Sports Research Biotin Veggie Softgel with Coconut Oil is a biotin supplement delivered in 5000 mcg easy-to-swallow soft capsule format. If you struggle to take pills, then you may like this one, as it includes cold-press organic coconut oil to make it easier to swallow. However, the negative impact of this coconut addition is that the oil may make you more likely to suffer from spot outbreaks, particularly if you already have oily skin.
This will also make the supplement unsuitable if you have a tree nut allergy or sensitivity. The pros of choosing this supplement, though, are that it is gluten-free, soy-free, stearate-free, and free of artificial ingredients, and it is also suitable for vegetarians.
Conclusion
Choosing the right biotin supplement might seem like hard work because of the hundreds available on the market, but the right supplement is out there. You must be careful not to take too much biotin (anything more than 5,000 mcg). It is too much, and the daily recommended allowance of the vitamin is 2,500 mcg.)
Be aware of any signs and symptoms of biotin overdose, including skin breakouts, red and itchy rash, nausea, and increased blood glucose levels. If you notice any of these side effects, then stop taking your Biotin supplements for hair growth and seek the advice of a health professional.