Designing a Creative Gardens
Your garden is an extension of your home, and landscaping your garden allows you to be creative in bold ways which may not be possible within the confines of your home.
The best garden designs are multifunctional, and having a practical and well-planned garden gives you an outlet, somewhere to sit back and relax, or to entertain guests during the summer months.
There are lots of ways you can approach landscaping your garden, from minimalist outdoor living to a haven for the local wildlife, so here are a few things you should consider when planning a new and original garden design.
Practicality
You need to consider how you are going to use your garden within your design, as well as the time you have available to maintain it. You will need to plan your space effectively and learn more about the practicalities of gardening.
Consider which areas of the garden get the most sun, and which areas spend most of the day in the complete shade, as this will determine how you plan to use the space.
Preparedness mama has a great article about starting to design a garden from scratch, which you might find useful if you don't have a lot of landscaping experience.
Shapes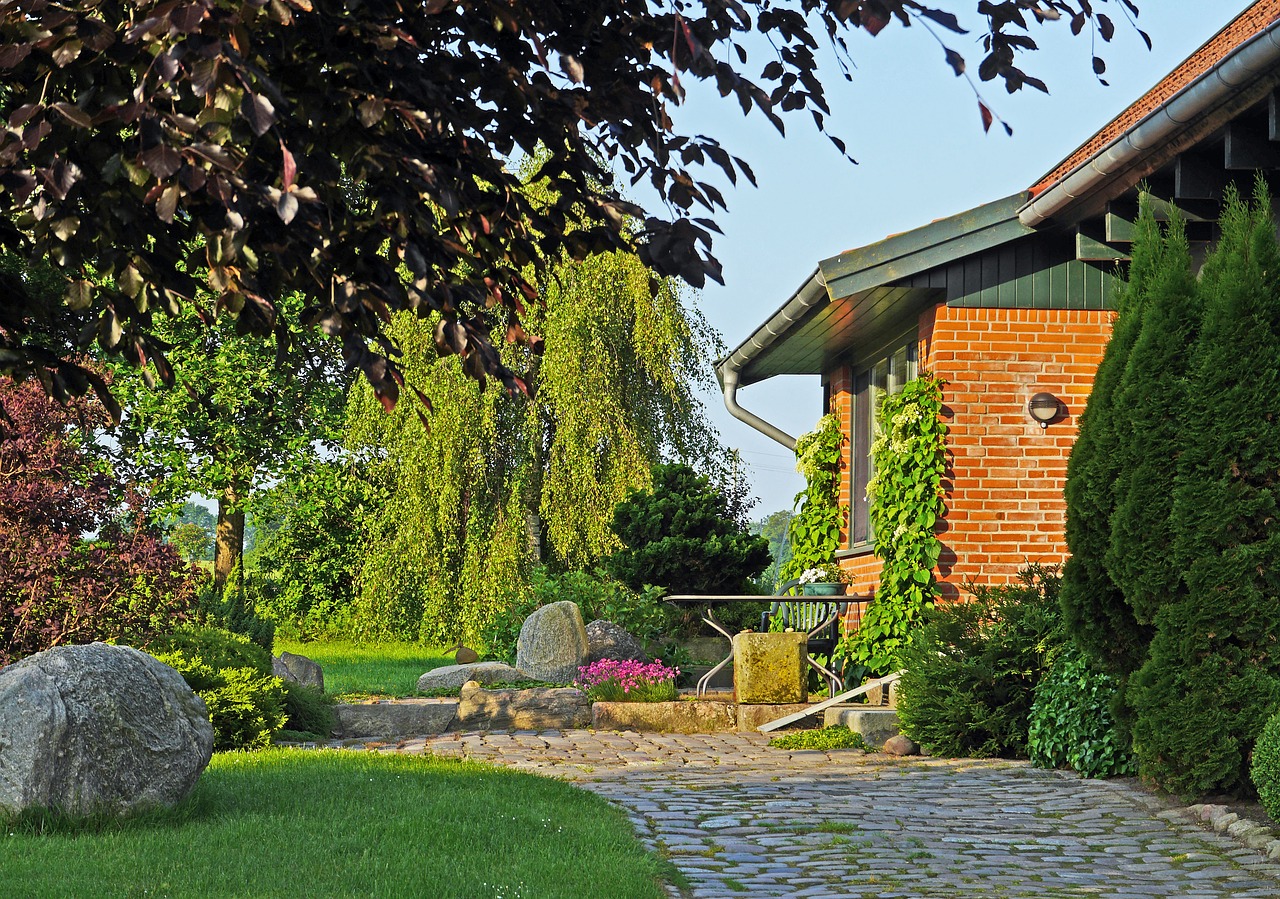 Your garden doesn't have to comprise just simple linear lines and box plots. Adding a wide variety of shapes to the layout of your garden can make it more dynamic.
It is also sensible to use shapes to section off various areas of the garden for different uses.
For example, you could have a rectangle of patio close to the house, and another circular patio area further up the garden to expand the amount of usable space. Think about how you will link the different spaces of your garden together: create pathways to direct the line of sight down towards the end of the garden.
Levels
Fashioning different levels with your plants will create the illusion of having more space. Use a range of plants, from small ground-level shrubs to taller plants.
If your garden is large enough, consider adding a trellis or planting a few small trees. For long gardens, adding archways will create different sections, or 'rooms,' of your yard, and each space can be designed differently for more variation.
Creative Gardens: Color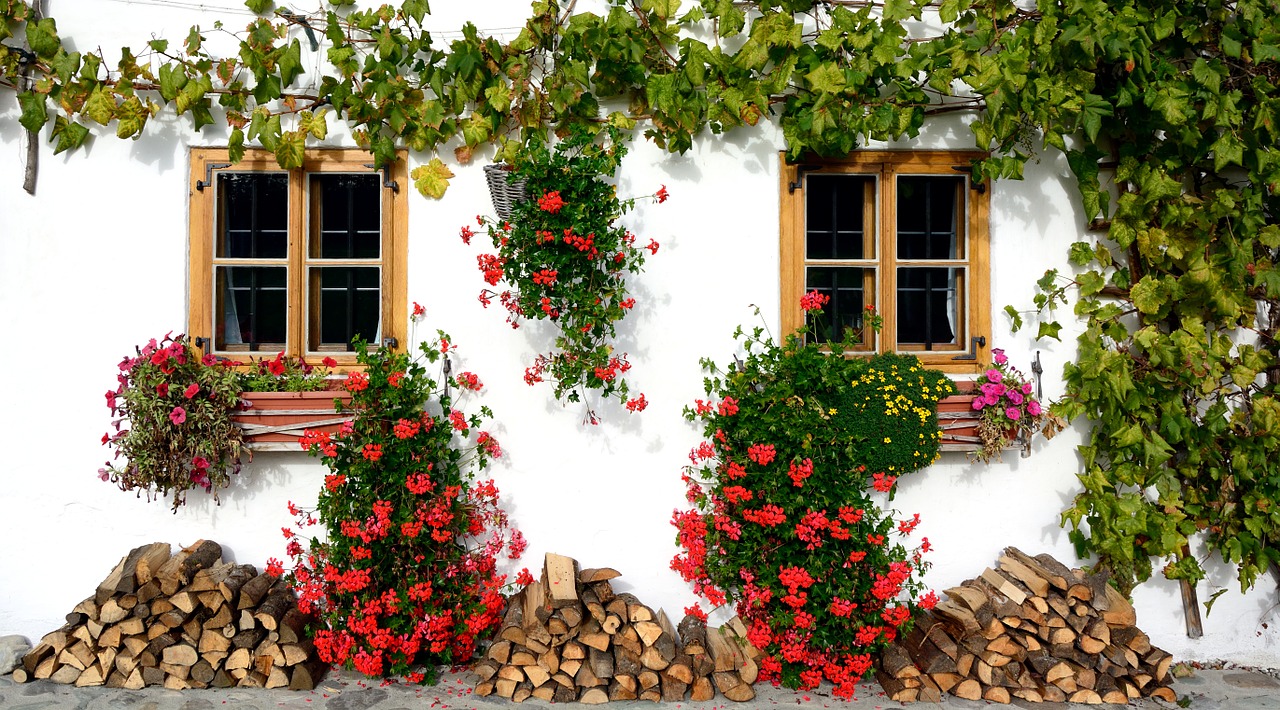 Certain colors of plants will work better together than others, so work out a color scheme in advance.
Try not to be too monochromatic, unless you are specifically designing your garden to have a minimalist or modernist atmosphere. Including four or five different colors in your scheme will add more variation.
Themes
The possibilities for landscape design themes are endless. If there is a specific art movement that you enjoy, such as art deco, then you could design your garden to suit.
You could even be more literal with your theme, and create a tribute to your favorite show, book or film.
Fantasy themes are also an innovative way to get creative, especially if you have children: fairy gardens are a good example of this.
However, keep in mind that the subtler your design is, the more diverse the uses for your garden will be.
Your garden design is your chance to let loose and create a retreat in your own backyard, so don't be afraid of exploring original and unusual designs.