Moving To A New State: Everything That You Should Know
Whether you've landed a job in a city in another state, have always dreamed of moving to a certain state, or want to be nearer your loved ones, the process of moving to a new state can be a somewhat complex one. Of course, moving to a new state – whether you've lived there before or not – is an adventure, that's for sure. You've got a new place to adapt to. Then there's the process of getting yourself, your kids (and pets), and also your stuff there.
There's a lot to do when it comes to moving anywhere, even down the road, but the moving house to-do list triples when it comes to moving to a new state because there is so much more to focus on. While the process of moving to a new state may be a long and somewhat stressful one, there are some steps that you can take to make the whole process simpler.
To help ensure that you are able to make the moving process as stress-free as possible for yourself (and your family), below are some tips and pieces of advice that it's worth having a read of and taking note of whether you have invested in West Knoxville real estate or real estate from any other neighborhood in the US!
Do your research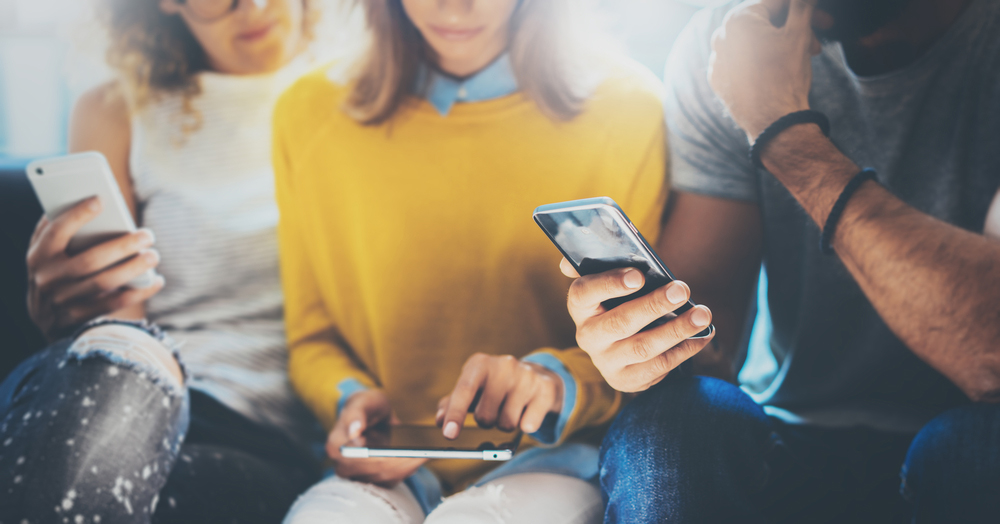 One of the first steps that you should take when moving to a new state is making time for research. You are moving to somewhere that is completely new to you and your family, which means that you need to take the time to learn as much about the new place you are moving to as possible.
When it comes to your pre-move research, it's not just about learning about the area itself, look at things like local activities and attractions – what is there to keep your family busy? Take the time to do adequate research, and you can ensure that the place you are moving to is a good fit for you and your family.
Consider your travel arrangements carefully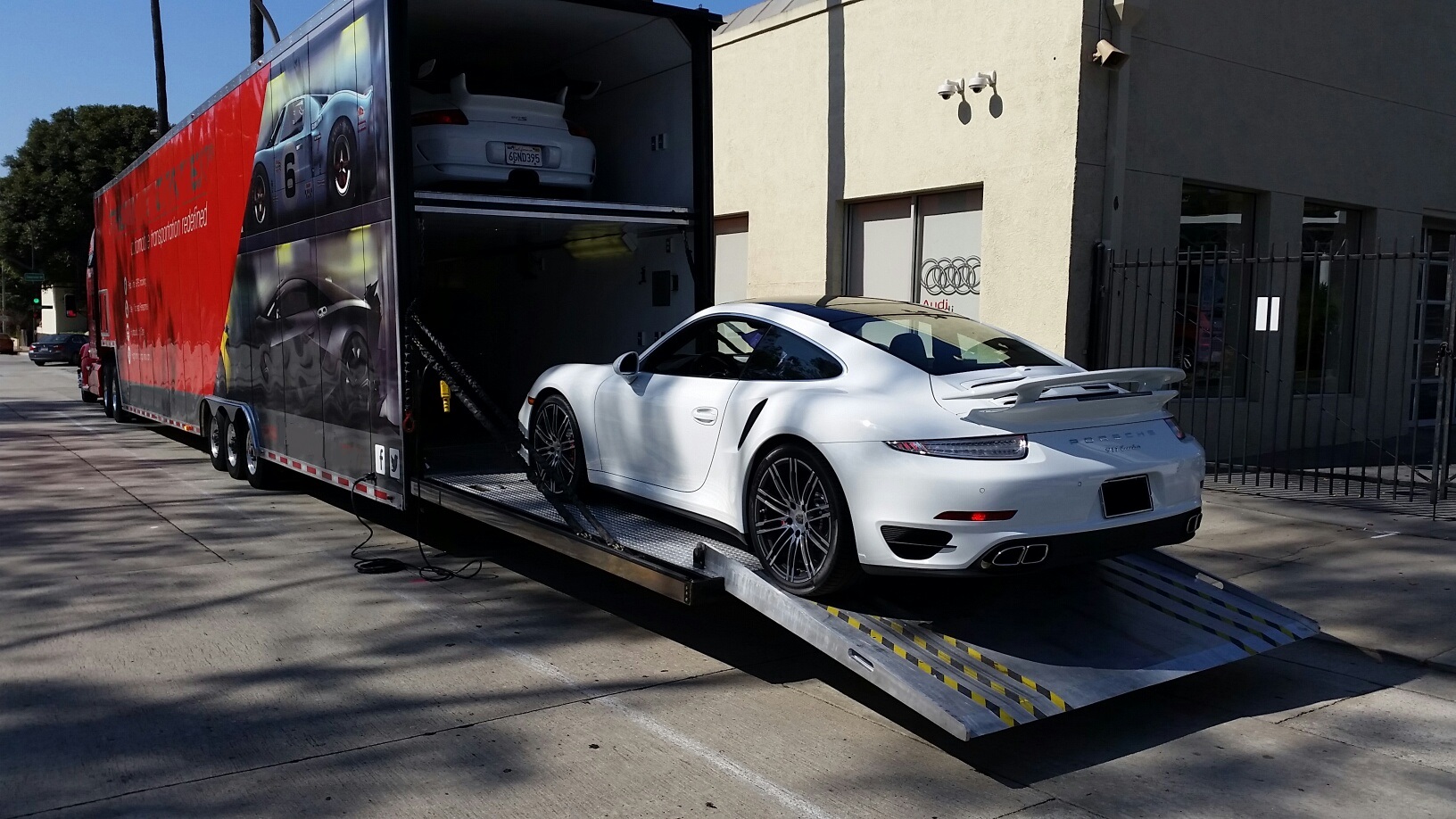 Usually, when it comes to moving house, you'd pack your belongings into a moving truck – or have movers do it for you – and then follow the moving trucks to your new home. But when you are moving to a new state, this doesn't have to be the case. Ask yourself, can you really be bothered to drive for hours (or even days) to get to your new home? Perhaps it could be better to choose to ship your car now (along with your belongings) and then travel to your new home by plane?
Hire a reputable moving company
When it comes to moving house, nothing is more stressful than the process of getting your belongings safely packed into a moving van and transported from A to B. Of course, when it comes to traveling a long distance and moving to a new state, this process can become even more stressful.
That's why it's more important than ever to make sure that you hire reputable removalists in Adelaide, so that you don't have to stress about things, and can leave most of the hard work down to your movers.
Don't leave your packing until the last minute
One of the biggest mistakes that you can make when it comes to planning our move to a new state is leaving your packing until the last minute. Packing up your entire home might seem a little overwhelming, which is why you might be tempted to put it off, but this will only make the process more stressful.
It's much better than you start your packing sooner rather than later, to help ensure that the process is as free from stress as possible. The best thing to do is work in stages, starting at the top of the house and slowly working your way down.
Don't worry about cleaning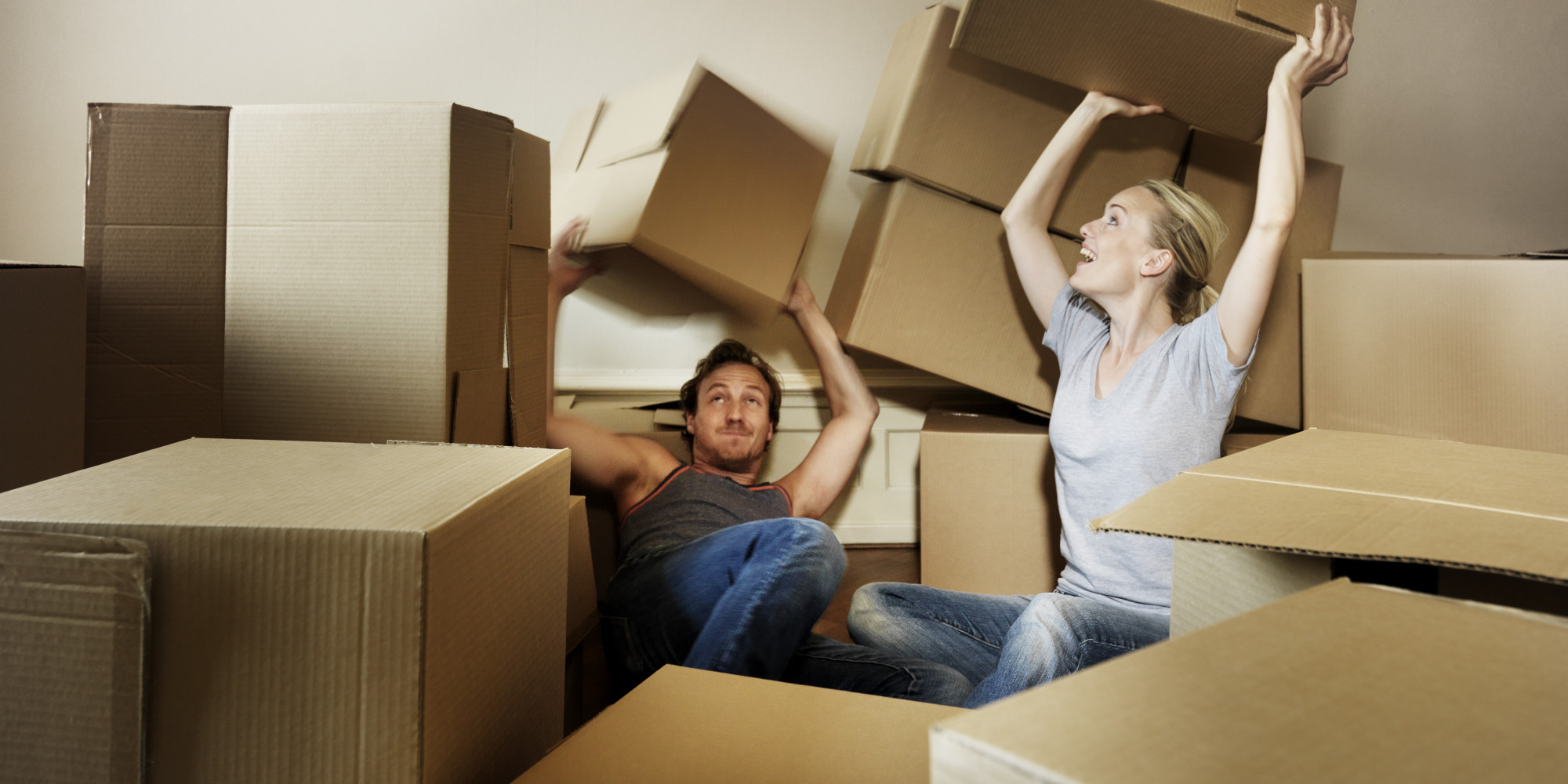 Usually, when you move out of a house, you are required to clean the house from top to bottom, before the new owners/tenants move in. This can be stressful at the best of times, but when you're moving to a new state, can become a total nightmare.
The best thing that you can do is choose to hire a professional to deal with your cleaning needs for you, that way it's one less thing that you have to worry about. That way, on moving day, you can head off with your family for your new home and exciting new life, and leave the deep cleaning down to the professionals.
Forward your mail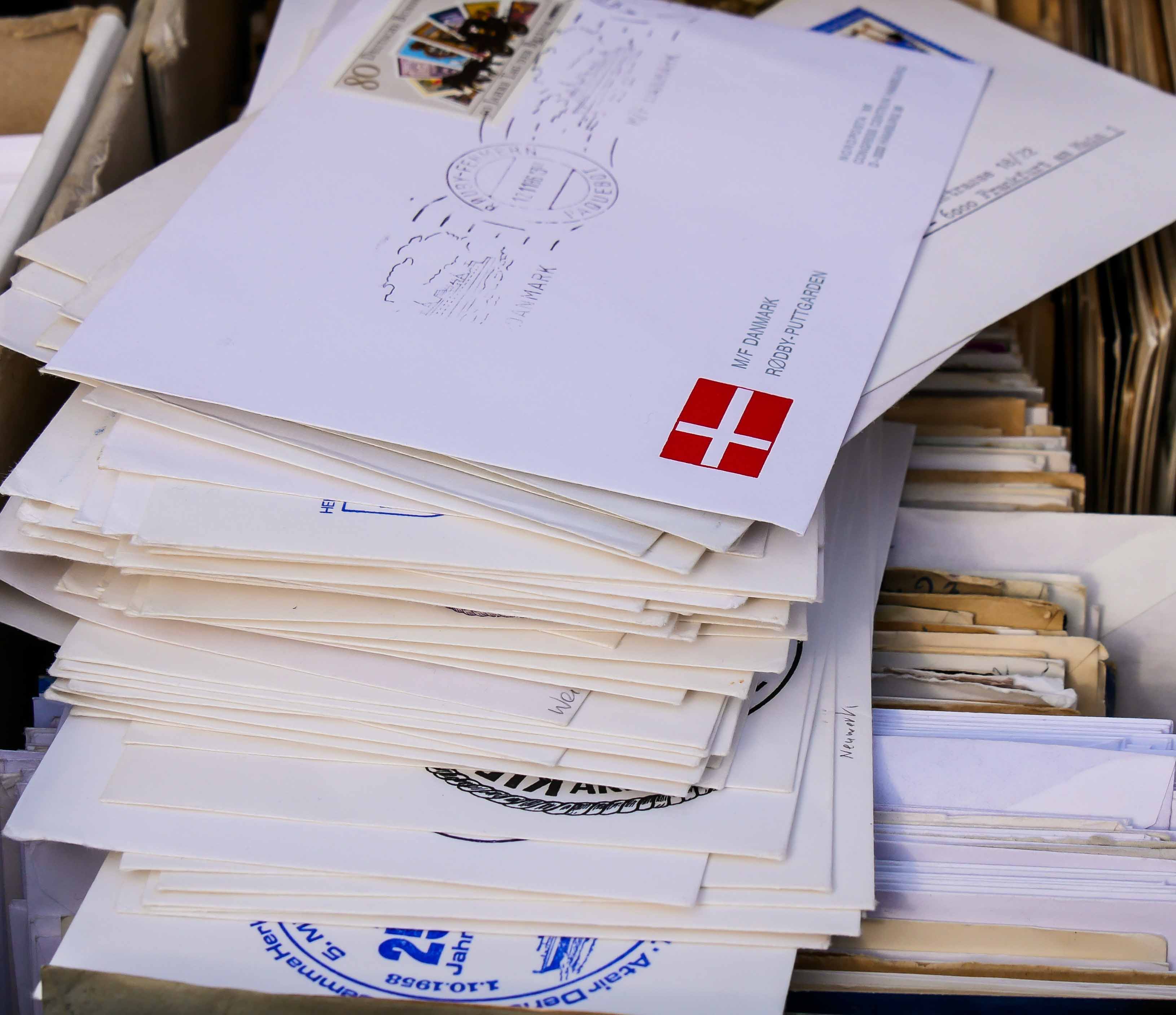 When it comes to moving to somewhere new, one of the most irritating things is not getting your mail to your new address. This can be a total nightmare, especially when it comes to keeping up to date with your bills and receiving any vital correspondence for your new job.
That's why it's important that as part of your preparation for your house move, you should take the time to get your mail forwarded to your new address. It's a good idea to set this up to start a few days before you actually move, to ensure that nothing gets accidentally missed and sent to your old house once you've left.
Be clued up on admin
Of course, with every house move comes a lot of admin tasks. From filling in the new forms for your children's new school and signing up to a new medical surgery to dealing with setting up new energy suppliers and transferring your driver's license to an out-of-state license, there is a lot that you need to deal with.
Don't let the admin tasks that come with moving house get on top of you be proactive and get them dealt with as quickly as possible, so that you can focus on settling into your new home and area. The truth is that moving anywhere, but particularly further afield than up the road, is going to be stressful, there's no two ways about it. However, if you take note of the tips and advice above and implement them in your move, you can make the process of moving to a new state an easier and less stressful one.