If you're of millennial entrepreneur, you're probably looking into tech to increase your income. That's probably the basis of your business, or if not your main focus, then it's your lifeblood that keeps your operations going.
However, thanks to the growing interest in tech, it's an expanding market that keeps on giving. There's already a plethora of existing products in the market today, and yet, there are still a lot of new innovations coming out.
It may seem overwhelming, but it's actually a blessing if you know how to harness those new techs. So here are a few tech tips for millennial entrepreneurs to get on board with.
Millennial Entrepreneurs: Having a Strong Online Presence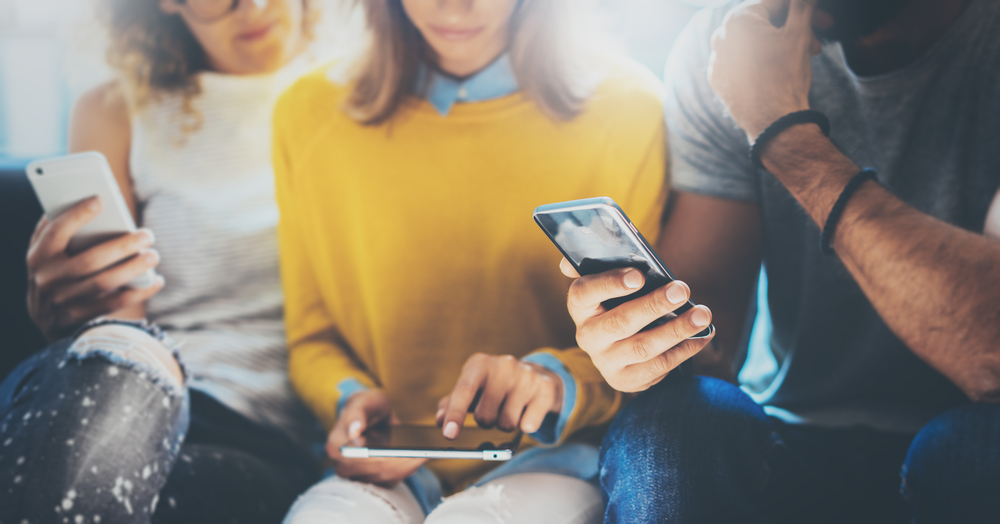 It's important that entrepreneurs build a strong online presence to build lasting relationships with their industry and target audience. A few things to consider when creating an online marketing plan are to grow using blogging, web development, social media, and SEO. It's essential that entrepreneurs in competitive industries work hard to build their brands online and differentiate themselves from other individuals.
Take Control of Your Inbox
It's easy to miss out on important emails when your inbox is packed with emails that you have still yet to read. However, you can make it easier for yourself when you split your inbox into three main categories: "respond to ASAP," "read," and "save for later." Doing this can help you save time and respond to time-sensitive inquiries.
Have the Right Tech Tools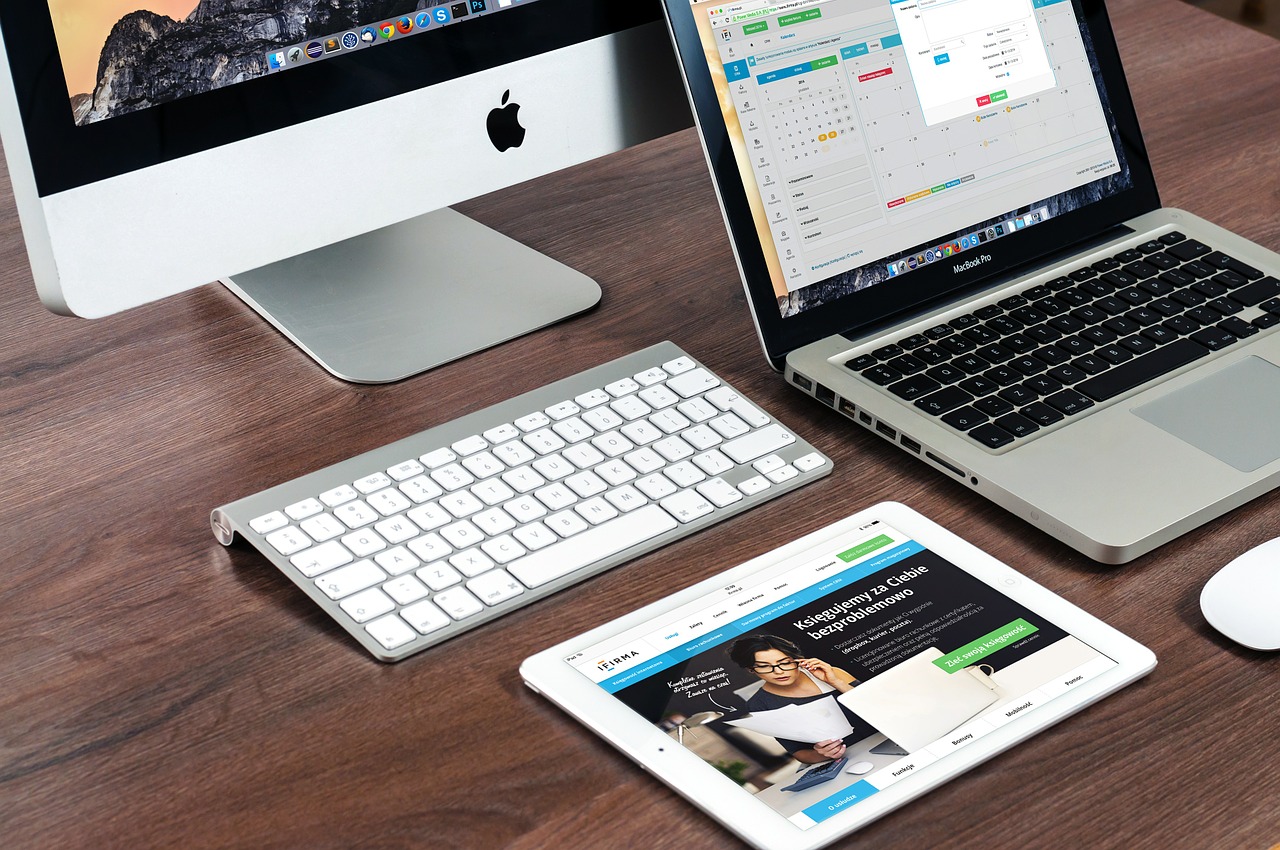 In order to run your business, you must first make sure you have the right tools. This includes hardware and software too. Your software needs will vary depending on what you kind of business you are running.
However, all entrepreneurs have similar hardware needs. You will need a computer (preferably a MacBook), a reliable internet connection, and an extra MacBook battery for those long days of work.
Protect Your Data
Cybersecurity is incredibly important for individuals and businesses alike. Though there is no way to keep your information 100 percent safe from cyber attacks, there are steps you can take to secure your data and limit the risk of a hack. Cybersecurity should be a priority for you, so be sure to review the best practices. This includes using two-factor authentication, creating strong passwords, running regular backups, using antivirus software, and more.
Millennial Entrepreneurs: Use Cloud Storage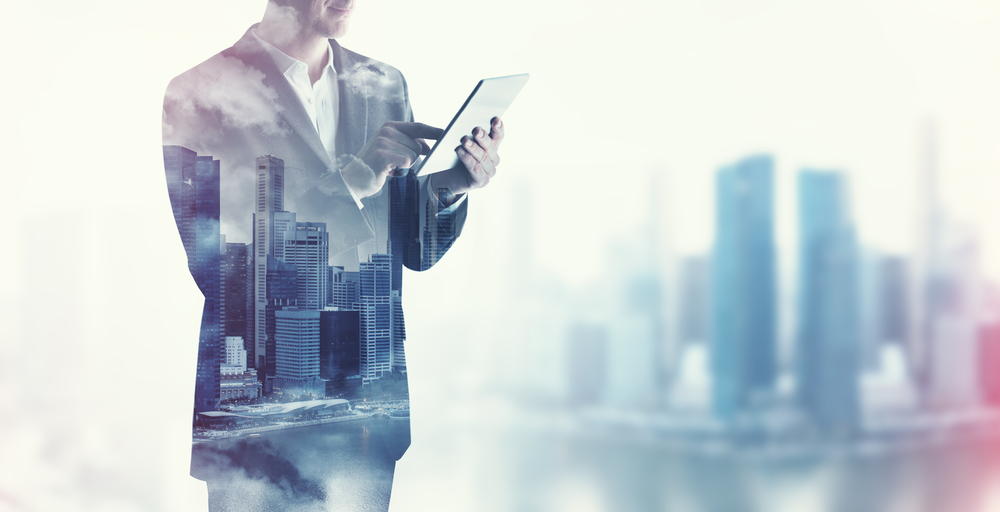 You should be using cloud storage to keep all of your business documents and files secure. Cloud storage can save you money and valuable resources. It also makes it easy to backup your data and accesses your information from anywhere. This also makes it easy for employees to collaborate and view the necessary documents from wherever they are located.
There are a few different cloud storage options so make sure you review all of your choices before settling on one for your entrepreneurial business.
Keep Learning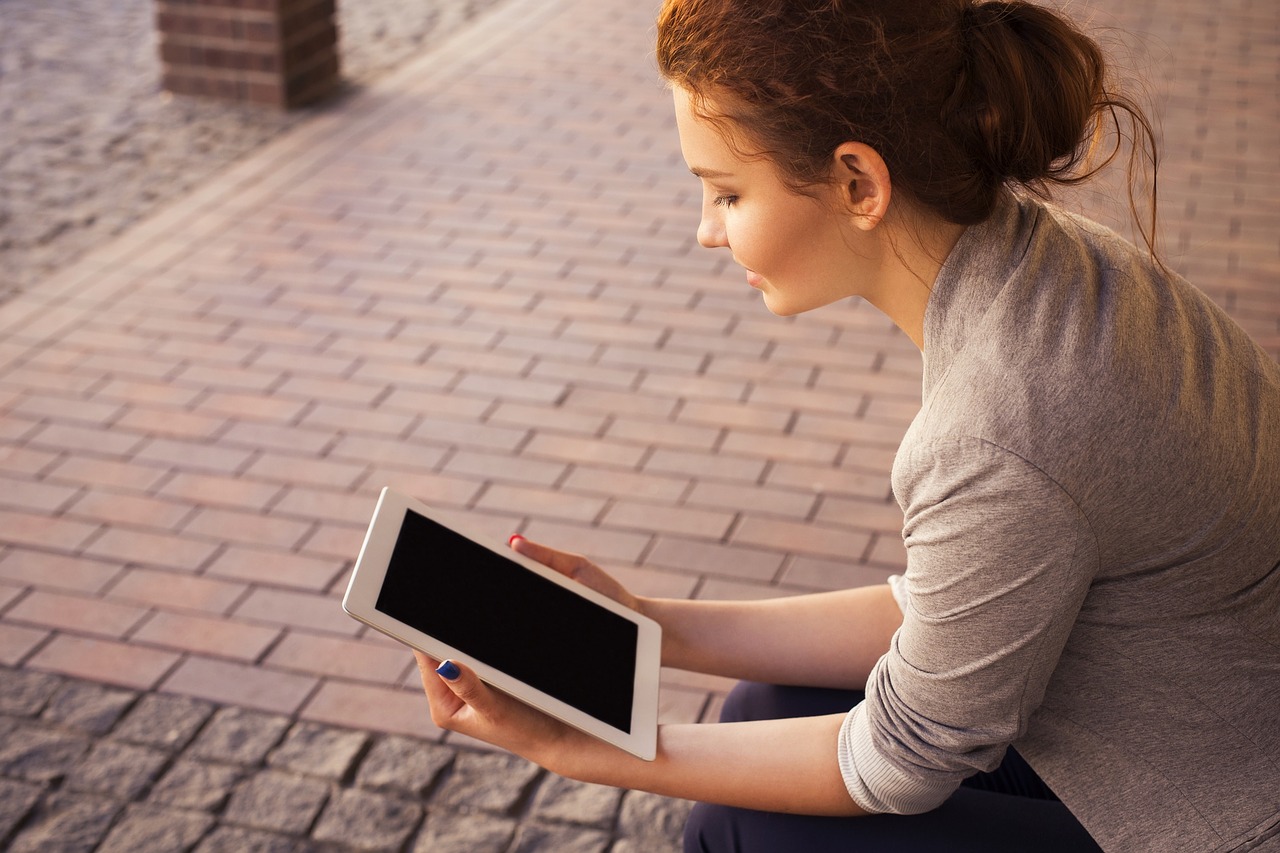 The best way to keep growing as an entrepreneur and as a person is by learning new things. You can continue your education by taking an online class. There are so many different websites that offer both paid and free courses including Coursera, Khan Academy, Lynda, OpenCourse, HubSpot, and more.
Not looking for a formal class? You can still learn new things by listening to podcasts, watching videos, reading blogs, and more. By doing this, you can become a better entrepreneur and use your new skills in the workplace.
Millennial Entrepreneurs: Thrive with Technology
As a millennial entrepreneur, it's important that you take advantage of technology. Fortunately, with the help of our tips, you will be able to indulge your business with technology to help improve sales and drive your conversion rates. From boosting your online presence to purchasing and sorting out your inbox, there's plenty to get started on.