You Can Listen to This Article Here
How to Recover Hard Drive Data
Aptly named the age of the computers, the use of computers in an average household has increased manifold in the last two decades. With almost everyone having access to a computer, in the shape of a laptop or a desktop, our lives also see a shift. We no longer feel the need to get family pictures developed into an album, we just save them on our computer.
All assignments and papers are now written on the computer as opposed to a page. All workplaces require a PC for day to day office work. With our reliance on our computers increasing, there is also the great risk associated with keeping all your data on a computer, losing data on your hard drive.
Why Does Data Loss On A Hard Drive Happen?
Data loss on a hard drive can have a number of explanations. The most common reason for data loss on a hard drive is a virus. A virus can be downloaded on to a hard drive from a flash drive or the internet. Mostly, when we download something online, we do not check the source of the website. Read more about hard drive destruction.
That negligence may result in a virus on your computer. It is also essential to run antivirus on flash drives or memory cards before you open them on your computer.
Another factor is hardware damage to the hard drive. You may end up spilling a liquid on the keyboard, and that will render your computer (and the data on it) useless. Dropping your laptop at a lousy angle may also result in permanent data loss.
To prevent data loss, ensure that you invest in a good quality antivirus and also be careful with your laptop or desktop computer to minimize the risk of hard drive data loss.
How To Recover Data Lost From Hard Drive?
We often enter a state of panic when we realize that we have lost some very precious data, but there are procedures in place that you can use to recover your lost data. There are thousands of online data recovery software that can aid you in retrieving data from a hard drive which has been rendered useless due to hardware or software failure.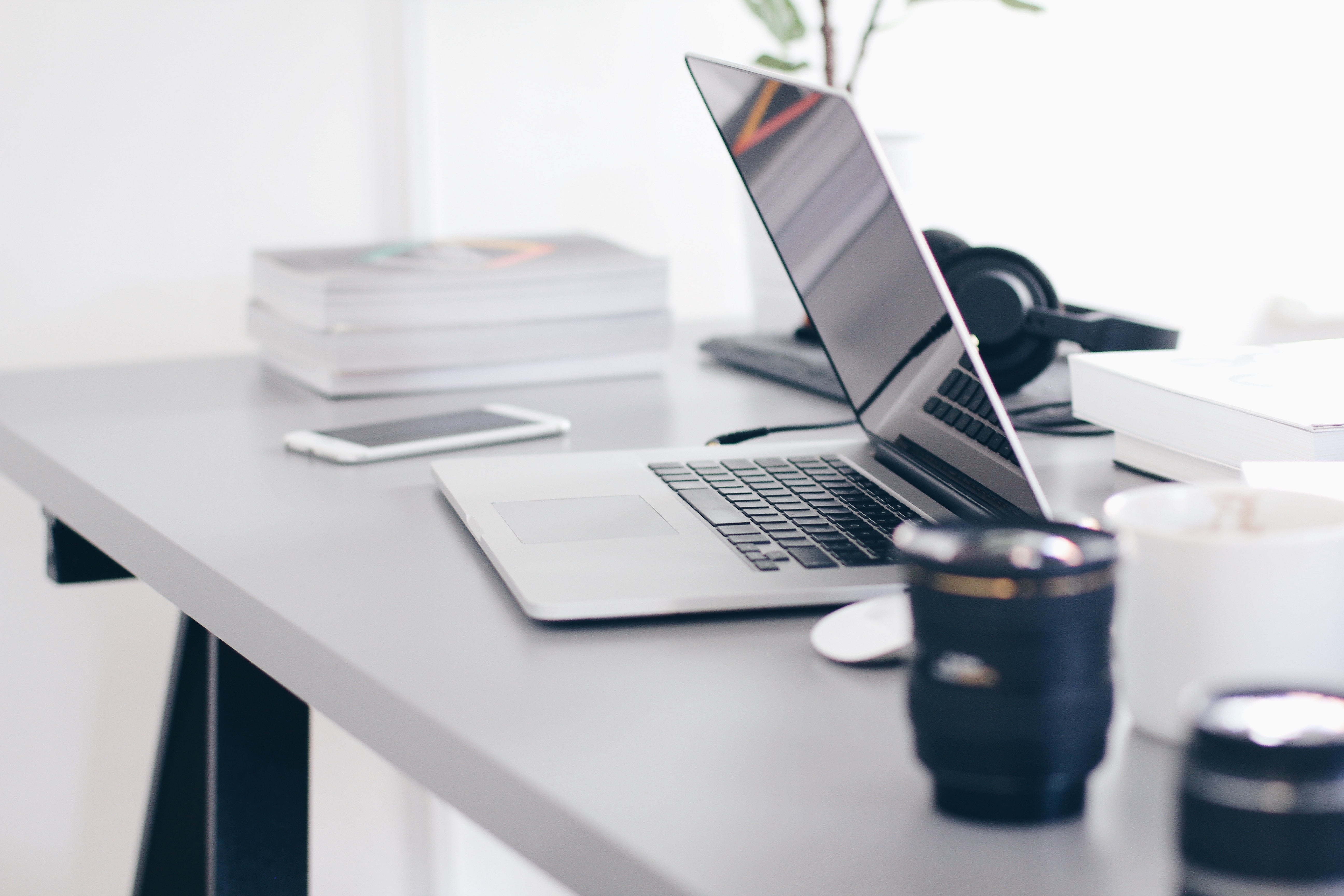 One such software is EaseUS. EaseUS is a powerful data recovery software which is available free of cost on the internet. You can easily visit their website and download a free version for your computer, Windows or MAC OS. EaseUS is just as easy to use by a layperson as it would be a tech geek.
There are a few simple steps to follow to retrieve your hard drive recovery through EaseUS. First, you need to download it on to your computer. After you have downloaded it, run the program, you will be a shown a list of drives that exist on your computer. From the list, you can conveniently select the drive which has suffered data loss and click on "SCAN."
This allows EaseUS to utilize data remanence to recover lost files. Data remanence allows for data to keep existing on the hard drive even after it has been deleted. After your scan, you can view a list of the recovered files and then select the ones to be saved at a separate location on your computer.

If you end up facing hard drive data loss, there is no need to worry. An efficient data recovery software like EaseUS can give you access to your data again free of cost. You can recover all sorts of data, be it documents, pictures or files, EaseUS never disappoints.