You Can Listen to This Article Here
The Cloud – a Perfect Solution To Your Business?
Since the birth of the Internet, we've seen everything from the way we talk to each other, to the way we shop, consume media and even bank change dramatically.
For businesses, there has been a constant need to evolve with this, as old systems have had to make way for the new.
Previously this may have only affected the way they communicated with the consumer.
But with the advent of the cloud, businesses need to be quick to learn how to adapt, with companies such as Sogeti UK providing digital transformation solutions, helping them keep up in an ever-changing climate.
The Ever-Changing Cloud
Businesses may think that the cloud won't affect them. However, it's been shown that companies from a variety of industries, from education to grocery stores, have benefitted from using cloud services.
But, just how could this virtual cloud help you with your business? Although all businesses have different needs and requirements, there are core areas that affect them all, which could benefit from the cloud. We've taken a look at two primary focuses for the majority of business, below.
Using Cloud Services – Customer Retention
Many companies are too focused on obtaining new customers. Although this is key to continually growing a business and improving revenue, what about existing customers?
Although customer retention can sometimes be difficult, with the ever-changing world of the cloud, it may become a lot easier to move into the future.
Some companies are now beginning to expand services in the form of subscription models through the cloud, to make it easier for people to renew. This can also be done on the go; meaning customer retention could be much more comfortable than it has been previously.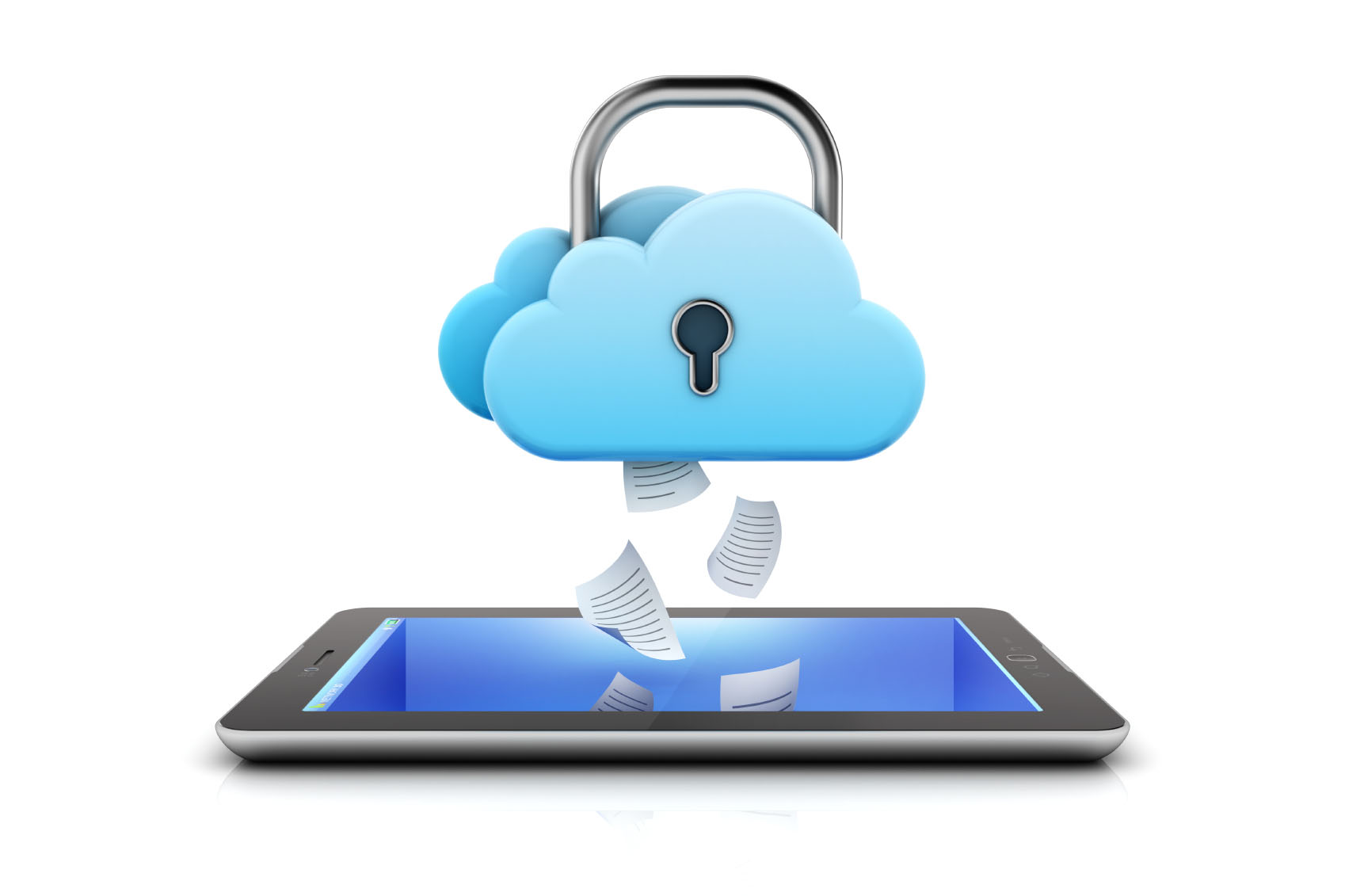 Business Efficiency
Cloud-based services can offer substantial cost savings when compared to traditional hardware, which in turn, can significantly increase the efficiency of the business.
This can be seen through various tools offered by Google, where spreadsheets and word documents are readily available online. And in the ever-increasing world of social media, HootSuite allows people to post on the go and schedule posts in the future, so your business always has something to say.
What this means is, rather than having everything saved in one place, usually on hard drives within the business, which only people in the office can access. You can now save everything to the cloud, meaning all you need is an Internet connection and a laptop to access your whole work world wherever you are.
With the world, and importantly, the world of business constantly changing, it's essential for companies to do what they can now to ensure they'll survive in the future. With cloud-based services from the likes of Sogeti UK and many others, this is becoming easier by the day.