How to Improve your Business Presence Online
The task of improving your online business presence is something that can take a lot of time and effort if you are not sure as to what you are doing. Having some basic tips in your arsenal will give you a heads-up as to getting the jump on your competition and allowing you to look like you know the ins and outs of getting a better online presence for your business.
Website Design
Even a few basic tips will be just enough to give you an upper hand and allow you to feel like a champion when boosting your presence. While the most common way is to make use of an engaging business website design, there are other ways that will yield more positive results.
Holding a small business get together is a good way to bring in new people to your business and give you some exposure that you might not otherwise have had without this event.
The get together does not have to be anything expensive or lavish, the purpose of this is to simply give your business a little extra exposure and help to get the word out there that you are looking for new customers. Making this a public event will go a long way in helping your presence to be increased and you see more business on a regular basis.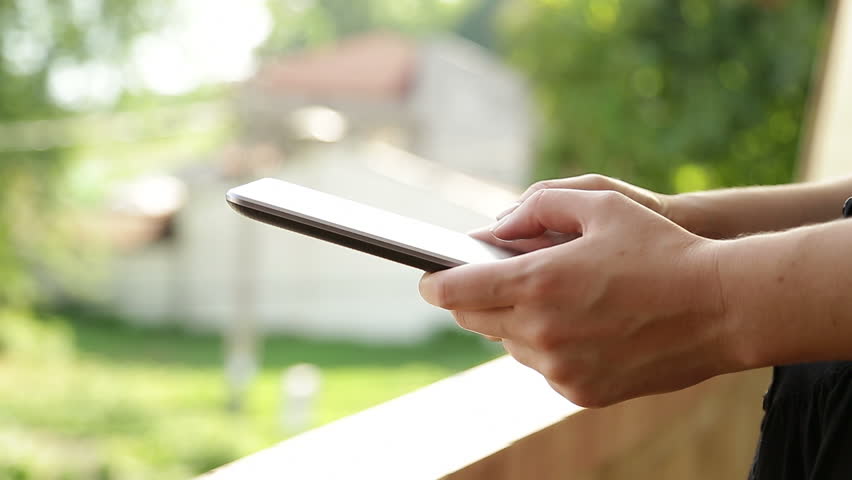 The use of SEO may not sound like that good of practice in helping to increase your presence, but the truth of the matter is that this is actually a very good way to get some needed exposure to your brand or business and allow new clients and customers to see what your real potential is.
Many people are able to learn SEO without any real issues once they make the effort. If you are not sure what SEO is, do a quick search and you will quickly see why it is so important.
There is a difference between being on social media for selling your product or service, and for being on social media to engage those that follow or like your business. Engagement is vital and can make all the difference in the world for getting the online presence increased. All you need to do is make sure that you are coming across more engaging and less selling towards potential customers.
Email Marketing
A perfect way to quickly engage with customers is through email marketing, especially with the use of
GMass
. While you can send out mass campaigns, you can also easily personalize each message to fit your consumers and really draw them to your website.
Update the information on your businesses LinkedIn page and make sure that it is up to date and as accurate as possible as to avoid any issues that may develop. This, along with the use of email marketing will go a long way in helping to increase the exposure that you will tend to get.
The best thing you can do with this is to go all in and make your online presence shine as it has never shined before. Having a little of this knowledge will help you to get an increase in your online exposure and will without a doubt give you that little something extra that many of your competitors will not usually have.