Picking the Right Heavy Haulage Transport Company
Are you looking to transport a heavy load from one place to another? Giving that you're reading this article, we're guessing that like most people you don't have a heavy haulage truck at your disposal.
If you're searching for a heavy haulage truck, spending huge sums of money to buy one isn't the only option you have. Hiring one is your next best alternative. Given the number of heavy haulage transport companies at your disposal, knowing which one to pick can be challenging.
As tempting as it may be, don't go with the first company you come across. There are a few factors to cross off your checklist to ensure that you hire the right trucking company for your needs.
But before we get into that, make sure that you have a permit to transport that heavy load. You don't want to wind up on the wrong side of the law.
And now for your checklist. Before picking a heavy haulage company, ask yourself the following questions.
How Credible is the Company?
In the business world credibility isn't taken lightly—and you shouldn't take it lightly either. Entrusting your precious cargo with a reckless company might cost you your load, finances and business relationships.
Pick a reputable company that people can vouch for. How do you determine this? Read a few reviews online from customers who've had first-hand experience with the haulage company.
This will reveal plenty of information that you'll find useful such as:
If the company meets its deadlines.
Overall service delivery. Are the staff members friendly, professional, and courteous?
Does the company show up at all?
Needless to say, you must pick one with the highest number of positive reviews to avoid disappointment. What happens if the company doesn't have an online presence? Visit the premises personally and ask for references from their past clients.
A company that's confident in its operations will have nothing to hide and will gladly furnish this information.
Is the Company Licensed & Insured?
The last thing you need is to engage the services of a fly-by-night company. You want to hire a trucking company that's reliable, dependable, and accountable. It's not uncommon for accidents to happen while the truck is in transit with your goods. Will your load be insured against loss or damage?
Pick a company that's insured in the event of such unfortunate instances occurring. Find out the exact insurance coverage the company offers. Is it liability, collision or comprehensive coverage?
What is the Company's Safety Rating?
It's no secret that there are safety risks involved when transporting heavy loads. A lot could go wrong if safety is compromised with regard to the following:
The trucks are being used for transportation. Are they in good condition? These trucks must undergo regular service and maintenance from reputable dealers. Don't be afraid to request the service records. It's your right.
Is the equipment being used for transportation in good condition? As you know, heavy loads must be tied down securely to avoid falling. If you are looking for refrigerated trucking companies, then ensure they follow the prescribed norms as well.
Does the company adhere to the necessary industry safety standards?
Ask for a breakdown of the company's safety precautions during loading, transporting, and off-loading your cargo. The company should leave no doubt in your mind that they're more than capable of handling a task of that magnitude.
What Kind of Drivers Does the Company Employ?
Machinery and trucks aside, you need to know the kind of drivers who'll transport your load. Are they skilled and experienced? For all, you know the company owner could be giving the driving jobs to his unqualified relatives and friends.
It's your right to enquire about the drivers' expertise and qualifications. Do they hold the current licenses required to drive heavy trucks in your state? Have they failed inspections before? Do they have a history of driving under the influence (DUI's)?
You need all of this information to make an informed decision regarding the company you'll hire. Ideally, you want to rest easy knowing that your goods are in safe hands and that they'll indeed reach their intended destination.
How Much Does It Cost?
Obviously, your budget will ultimately determine the heavy haulage trucking company that you hire. Different trucking companies charge varying rates. Make sure that you can afford it and the amount charged doesn't leave you bankrupt.
We strongly advise that you compare quotes from several haulage companies before making your final decision. Always opt for the one that offers you a reasonable rate. But don't be too quick to settle for the company with the cheapest going rates.
You may sacrifice the quality of service delivery and trucks used with the latter resulting in accidents. This may end up costing you more in the long run. Try and consider the above-mentioned factors first before making your final decision.
Final Words on Heavy Haulage Transport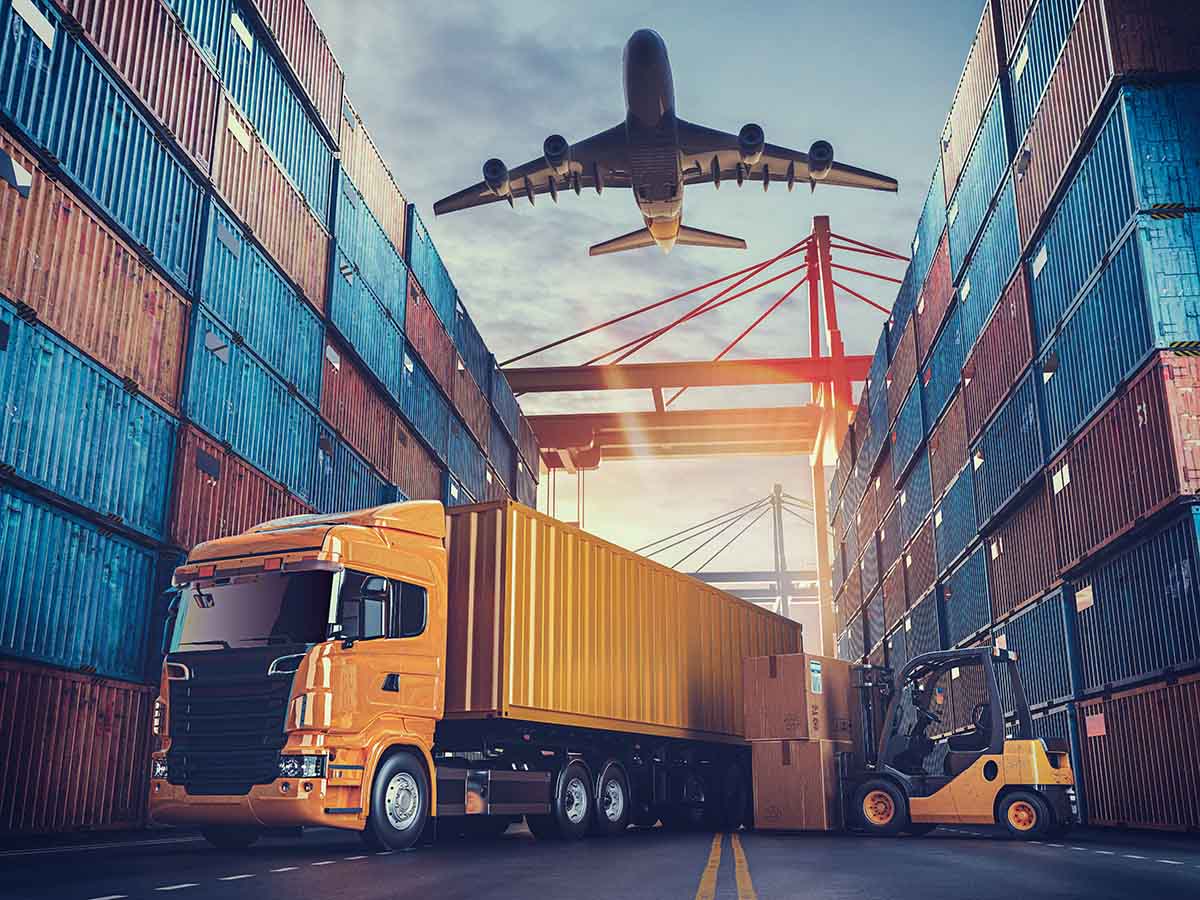 Picking the right heavy haulage company is stressful, but it doesn't have to be. Incorporate the tips mentioned and we guarantee that you'll have no regrets.
We hope that you've found the information in this article useful. Here's to happy haulage!