Improving health, happiness, and wellbeing
Do you find it hard to slow down and switch off? Perhaps you see yourself freaking out and becoming stressed by the tiniest of inconveniences, or if something just doesn't go your way. We are all guilty of becoming stressed and anxious about specific issues, but if you are not careful, then your attitude could be having an impact on your overall health and wellbeing.
If you want to live a long and carefree life, then it is essential that you work on reducing your stress levels and become more mindful of the decisions that you take. If you need help improving your health, happiness, and wellbeing, then worry not. These hacks will help you to re-prioritize your goals, and make a change for the better.
Start by writing a list of any issues that you find challenging, or generate extreme emotions, such as stress, unease, or even nausea. Now, you can begin to give each of these aspects a rating, with higher numbers being easier to manage, and lower numbers being issues that are keeping you awake at night.
Once you have written down your worries and troubles, you may even begin to feel a sense of relief. Improve health: this is a positive sign, as it shows that you are aware of what is bothering and upsetting you, enabling you to get ready to make some lifestyle changes so that you are better prepared to manage life's daily challenges.
Improve Health: Practice mindfulness
You may already be familiar with mindfulness; in fact, you may even have considered that mindfulness was a gimmick or fad. However, this technique is much more than that. Mindfulness requires you to rewire your brain, and change how you approach issues in life.
It teaches you to become much more rational and manage your worries and concerns so that each problem is conceptualized – quite literally; you will learn to live each day as it comes. Through learning to live in the present, you can have a much better grasp of your emotions and face tasks bit by bit, rather than being overwhelmed.
This technique is part of a more extended lifestyle change so don't expect results overnight! However, after a few months of practicing daily meditation and more mindful ways of thinking you are bound to feel a lot less stressed, plus your loved ones are sure to notice a change also.
Plus, meditation has numerous benefits on the human body and your emotional state. So, if you are looking to make a difference that will implement your health and well-being for the foreseeable future, then consider taking up mindfulness.
Look after your mental health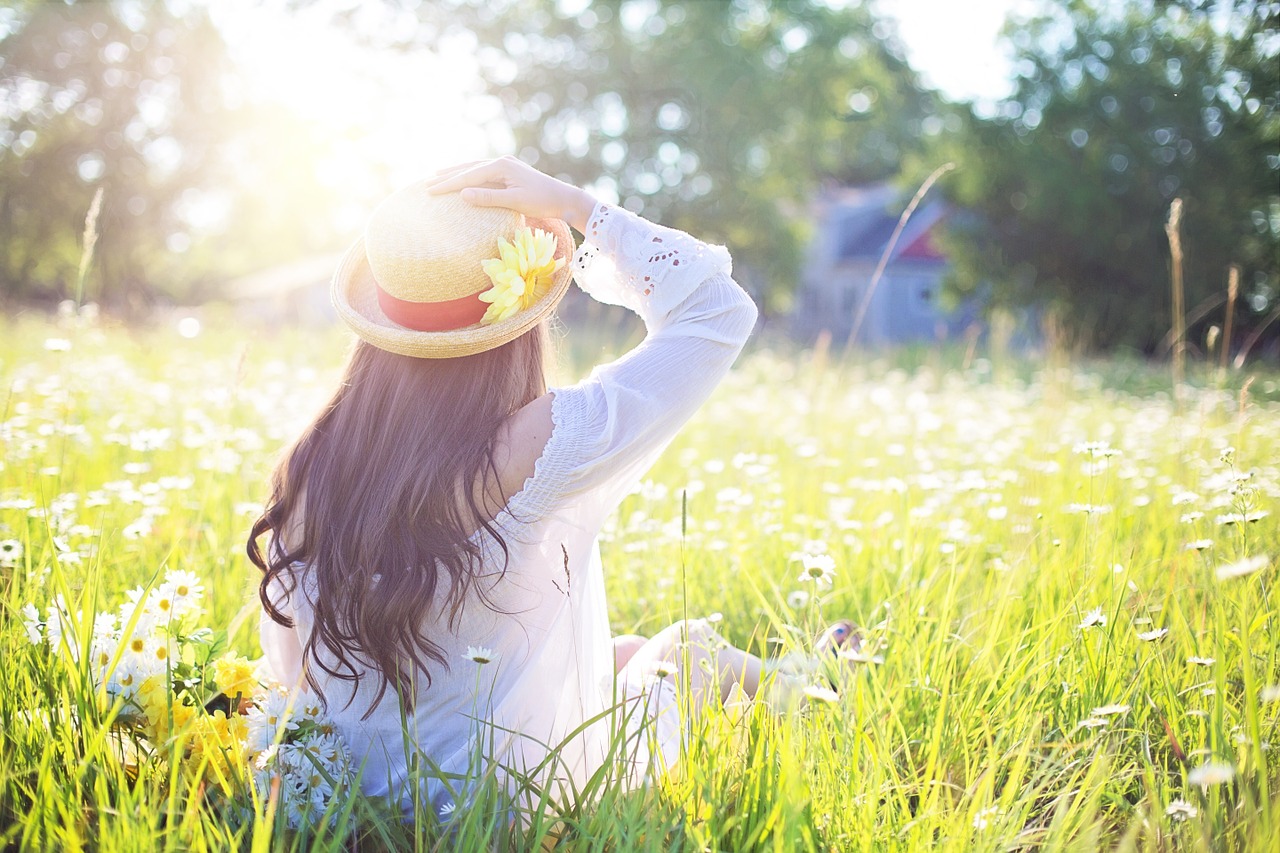 Over the past few years, there has been a definite shift towards looking after your physical health. However, spending hours in the gym pumping iron, will not impact a far more important aspect of your overall health and well-being: your mental health.
There is a range of low-cost and easy techniques that you can use to improve and boost your mental health. First and foremost, it is vital that you make sure that you get enough precious hours of shut-eye. You are sure to have experienced one of those days when you have not had enough rest, leaving you feeling run down and groggy, not to mention lacking in energy.
In fact, sleep deprivation can also lead to depression and other illnesses in the longer term, so it is vital that you take time to wind down and try to get at least eight hours of beauty sleep. Another top tip for improving your mental health is spending enough time in the great outdoors, and even taking a much-needed vacation.
If you find yourself glued to your smartphone, then it could be time to turn off your social media and reconnect with yourself and with the world around you. Not to mention booking a vacation will give you time to relax and unwind, in addition to exploring new surroundings that may inspire you to make a change to your current routine for the better.
So, if you haven't been feeling quite yourself lately, or think that things are a bit off-kilter, then it may be time to slow down and begin to look after your mental health. This is one aspect of your health and wellness routine that it pays to look after if you want to live a long and happy life.
Take time to breathe to improve health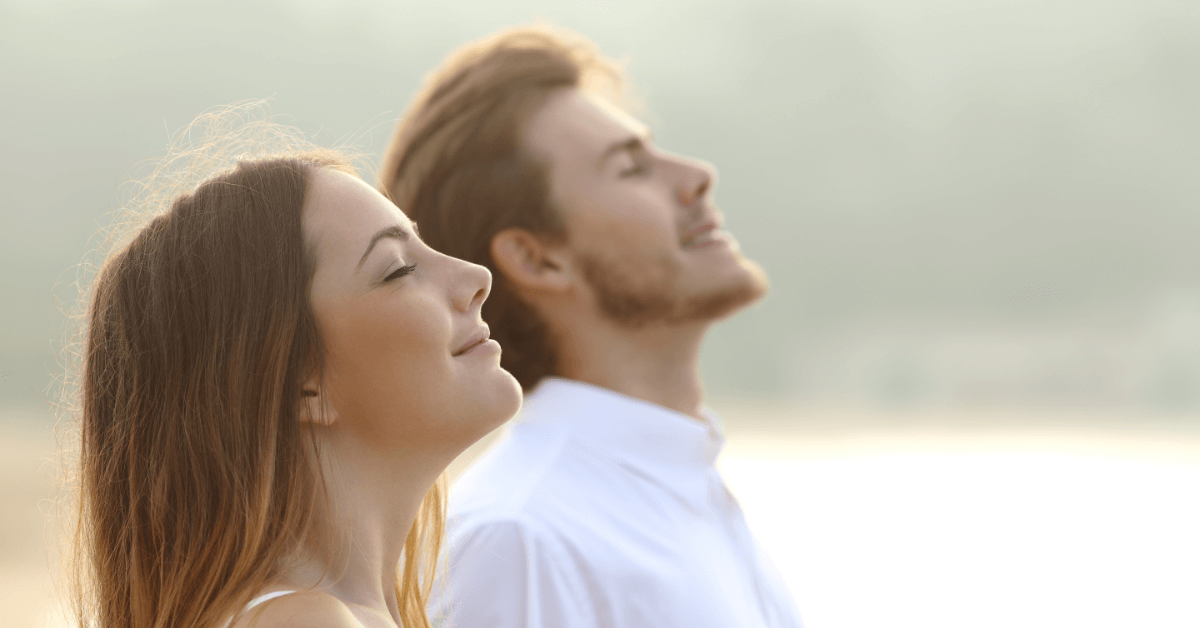 Do you often find yourself rushing around, wishing that you had more air in your lungs? Perhaps you try to squeeze too many activities into one day, and wish that you could learn to slow down and catch your breath? If the answer to these questions is yes, then it is vital that you learn how to take the time to breathe and relax.
In fact, a lack of oxygen can even result in making you feel dizzy, faint, and overwhelmed. So, if you find yourself feeling exhausted and exasperated on a regular basis, then learning some breathing techniques could benefit you greatly.
Plus, learning a few breathing exercises is the ideal way to book in a few minutes each day for some quality 'me time', ideal if you are a first-time mom or are struggling to keep on top of your emotions. The benefit of breathing techniques is that they are also entirely free by downloading an app from www.breathwrk.com. All you will need is the dedication to keep following your practice on a daily basis, plus the space to sit down and chill out.
If you find it hard to stick to these routines, then consider booking in for a Yoga class as another alternative. Most Yoga teachers will teach you how to isolate your breath and slow down – from the minute that you even enter the classroom. So, if you want to regain a feeling of overall vitality and wellness, then breathing techniques could be the answer to your problems.
Get a dog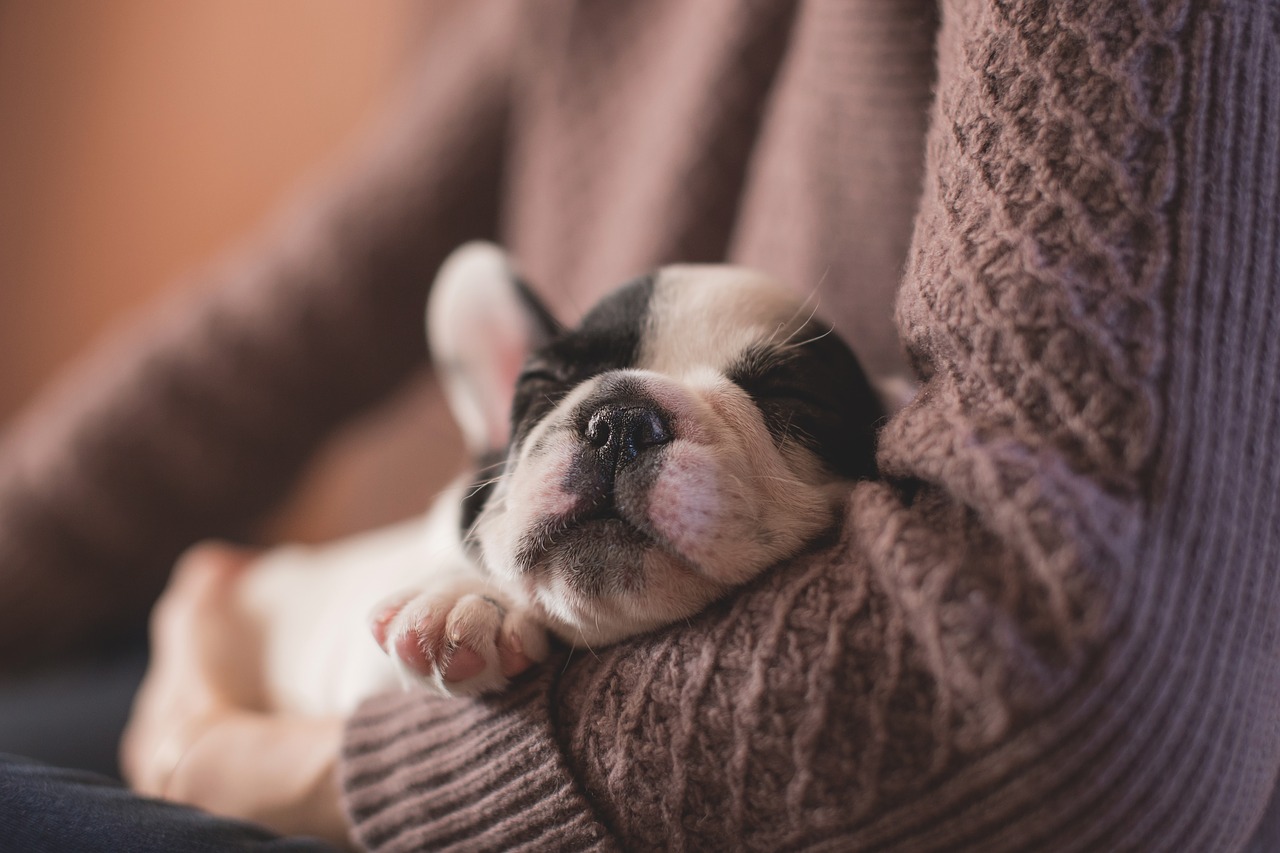 Owning a pet can be a substantial financial demand, and does require a certain level of responsibility regarding training your four-legged friend and taking them out for walks. However, the benefits of owning a pet are limitless, as you will have to learn and look after another family member.
If one of your loved ones, or children, is down and a bit introverted, then consider dog ownership as the ideal way to bring them out of themselves and provide them with a new furry friend. If you are a keen first-time dog owner, then it is worth doing your research before visiting the store or pound and taking home your first pooch.
Remember that larger breeds will live for at least a decade, while smaller breeds can sometimes live well into their teenage years, so it is vital that you remain committed and open to looking after a dog for life. Secondly, it is essential that you take time before choosing the right breed of dog for you and your family.
If you are out at work all day, then owning a breed with a lot of energy or that requires hours of exercise will not be the right option for you or your family. While smaller dogs may require a lot of training and might not be as good with kids – again, this will all depend on the type and breed of dog that you are interested in. If you have an immaculate home at the moment, then make sure that you prep your home for the arrival of a puppy, as these loveable fluff balls can be incredibly destructive.
Canine Weekly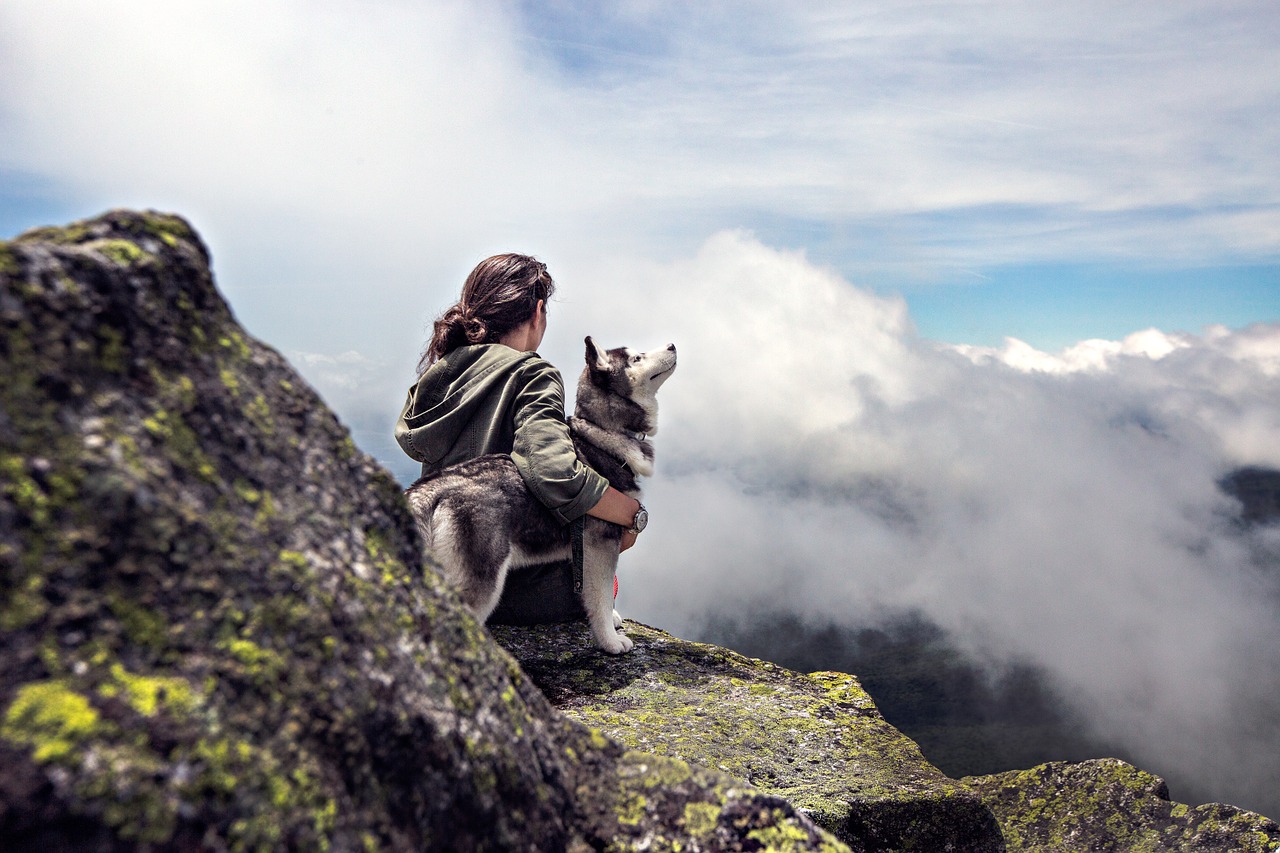 If you are unsure where to start, then sites such as Canine Weekly can help you to research and find the right breed of dog for you. If you are choosing a dog as a family pet, then make sure that your entire family is involved in the process. Although they require a lot of work and love, dogs will help boost your overall health and wellbeing.
Your entire family will have to take them for a walk and be prepared to love and care for them for many years to come. So if you are looking to improve health, happiness, and well-being, and are ready for some increased responsibility, then consider becoming a dog owner.
Improving your health, happiness and wellbeing can seem like a tall order, especially if you already feel like you are in a darker and depressed state. However, there are a few life hacks that you can follow, to help you feel a little more like yourself again – although they do require dedication.
Consider practicing daily mindfulness techniques to help you feel less overwhelmed, and more prepared to take on any challenges that life throws your way. Be sure that you take good care of your mental health, to ensure that you remain in the best mental state that you possibly can be.
Don't forget to pay attention to your breathing, and learn how to slow down and chill out if you need to. Finally, consider dog ownership to boost your happiness, health, and well-being for many years to come and improve your health.