Getting a Puppy: Seven Ways To Get Ready For A New Dog
Put, getting a new dog is exciting! A dog is the kind of pet that the whole family can enjoy. Taking them for walks is great to keep everyone fit and healthy, and to learn how to care for them is perfect for teaching everyone about responsibility.
Whether you're buying a puppy or adopting an adult dog (or even an elderly dog), there are some things that you will need to get your home as safe, secure, and ready for your new pet as possible. There is a lot in store for them. You might want to check Pet Box Subs, a pet subscription that offers numerous benefits, goodies, and treats for your lovable dogs.
Please take a look at our checklist to make sure you're completely prepared for getting a puppy.
Give Everyone Jobs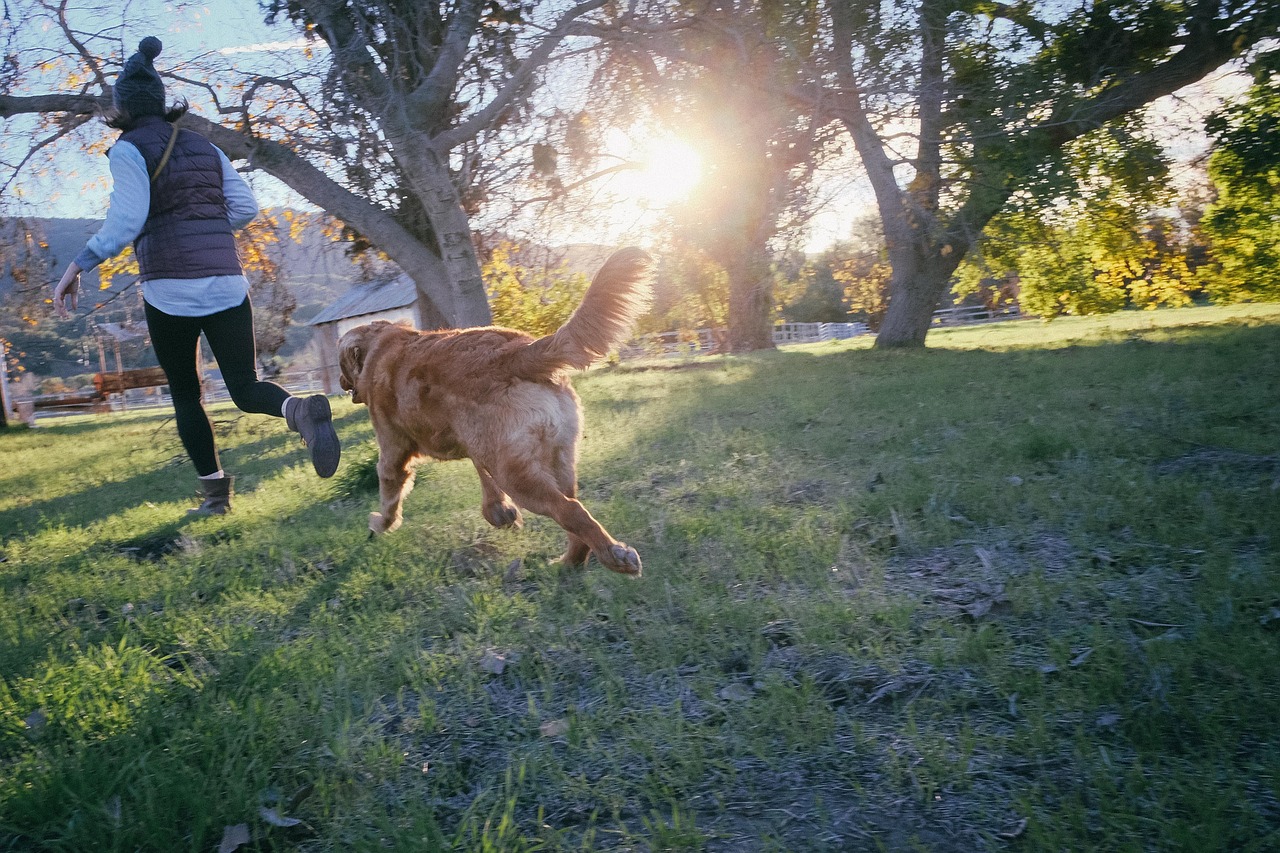 Everyone in the household is going to need to help out with your new dog. That includes the youngest and the oldest – as well as everyone in between! Depending on their age, each child will have specific tasks and responsibilities for your dog.
These include feeding, changing their water, taking them for walks, playing with them, clearing up after them in the yard, and even bathing them when necessary. Talk these jobs through and allocate them according to age and ability.
Check that everyone is happy with this before you go out and collect your dog; ensure these items are already in place. Otherwise, you might have issues when you return home.
Getting a Puppy: Buy What You Need
Much like a new baby, a new dog will need some items to be installed in the home before they can live there safely and happily. One of the things you will need to do before you arrive home with your dog or puppy is to ensure these items are already in place.
This is a fun thing to do, and the whole family can be involved in choosing the items they think their new pet will like. Go to your local pet store and look for food and water bowls, a leash and collar, toys, a comfortable bed, and some treats to help them settle in.
Make sure you ask the shelter or talk to the breeder from who you are purchasing a dog about the food they have been eating. Changing diet could potentially cause a digestive issue.
Sign Up With A Veterinarian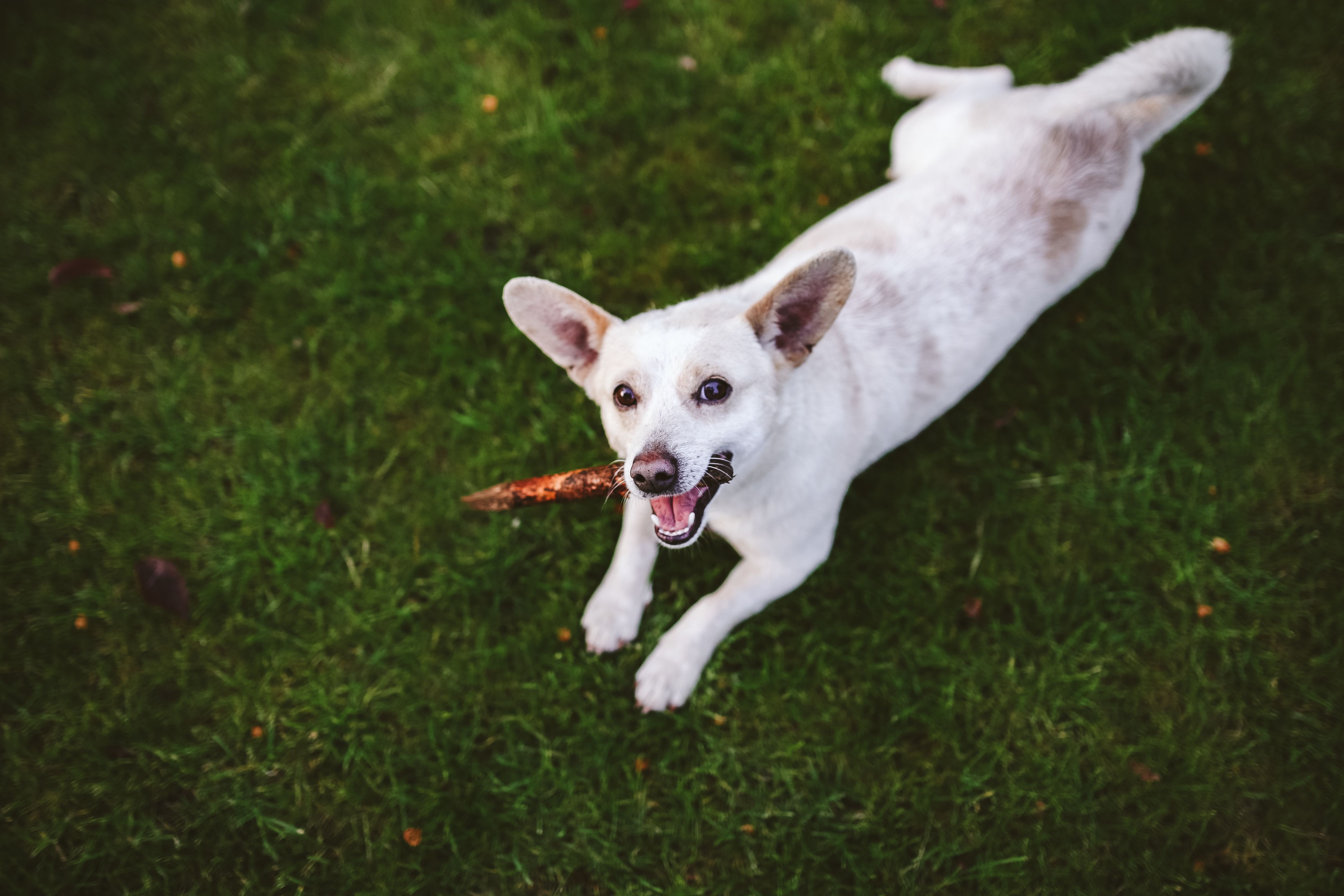 Take some time to check out the local veterinarians. It's good to sign up with someone as soon as you can, just in case your new dog has any health concerns.
Puppies will need vaccinations, so this is another crucial reason to find a good vet you trust and are happy with. Look at reviews and speak to other pet owners in your neighborhood for recommendations. It would help if you were comfortable with the veterinarian yourself, as will your dog.
Please take the opportunity to note down the nearest 24-hour emergency animal hospital, and keep their number somewhere safe. Sometimes dogs get sick during the night, and you might not want to wait until morning.
Dog Proof Your House And Yard
Look all-around your home for things that could potentially harm your new dog. Cleaning chemicals are a significant source of poisoning for pets, so make sure you keep them somewhere the dog won't be able to reach them.
The same thing is true for any medication and a lot of human food – dogs can't digest many of the things that people can eat, and if they try to eat them, they can become very sick; chocolate is a prime example of this.
So hide everything away that you don't want your dog to come into contact with. As well as this, take a look at the areas your dog might chew, and see if you can cover them – chair legs and couch arms are always popular with dogs.
Finally, check your yard. Is it safe for your dog? You will need proper fencing all the way around so that they can't escape, and to ensure this is done correctly, it's best to call a fencing specialist. You will also need to check for any sharp objects, yard tools, or nails that might be lurking on the lawn.
Let Them Adjust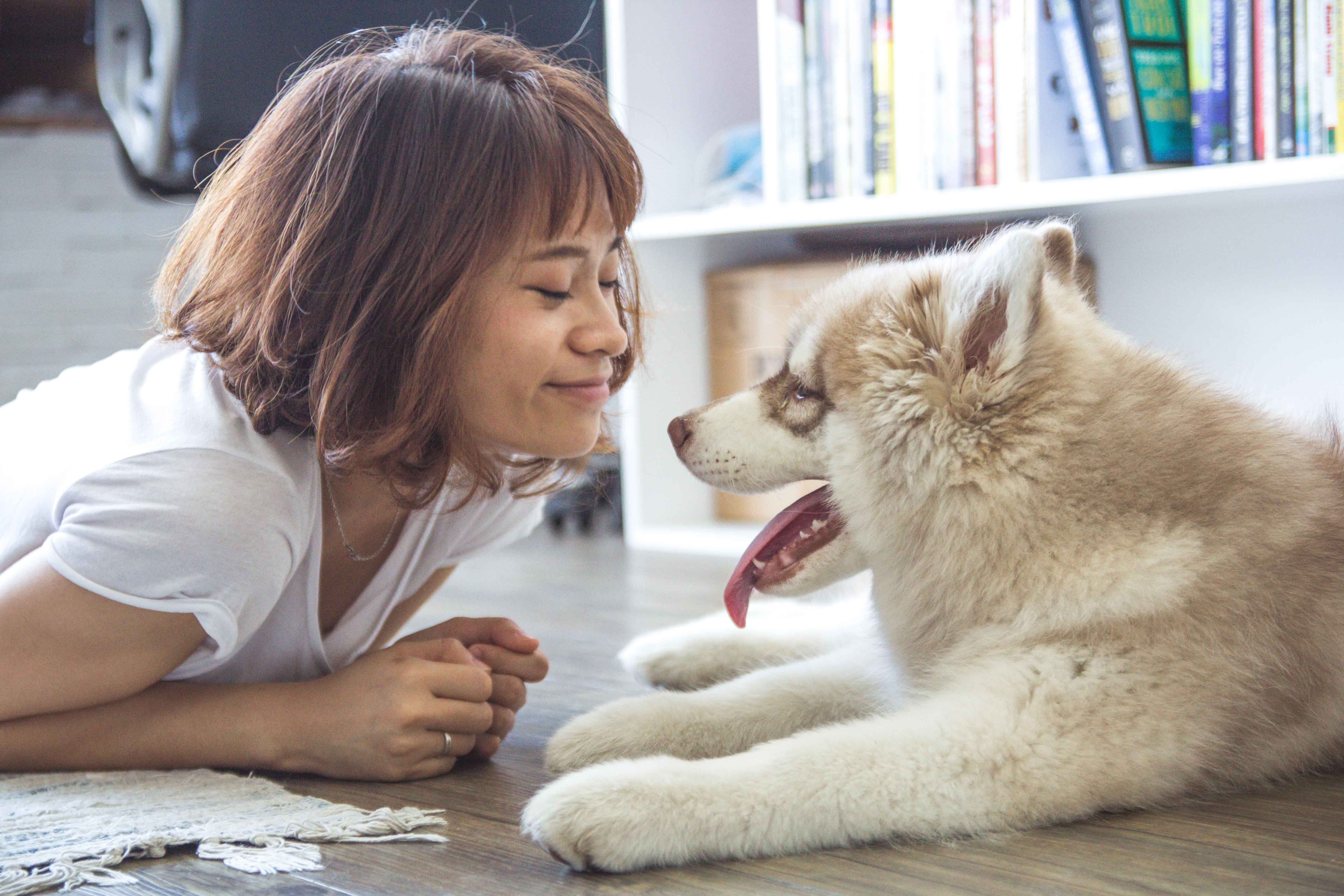 The best time to bring your dog home is at the start of the weekend, or when the whole family can be there, and the dog won't have to be left alone for any period.
They will need at least a few days to get used to their new home, and they might be extremely nervous, to begin with, so this is why it's good to have all of their new things ready for them before they get there.
When you transport the dog, it's best to secure them in a crate or with a particular dog seatbelt. Finally, when they get into the house, let them explore – they will need to sniff around to work out what's where and where they are.
Toilet Training
You really don't want to wait too long to do once you get your dog home to show them where their toilet is. As soon as you can, take your dog out to where his or her bathroom is going to be – they are sure to want to go, so it's best to start as you mean to go on.
Doing this immediately will teach them where their bathroom is right from the start, which is a good idea! Positive reinforcement will need to come into play, too, to ensure that they remember this new lesson.
Make sure you praise your dog when they pee in the right place!
Getting a Puppy: Give Them Space
It's a bad idea to overcrowd your new dog when you get them home, no matter how tempting it might be to hold them tight. You don't want to ignore them, but they need to have space to explore and know their new surroundings.
Be gentle, be calm, and be loving. There will be lots of time to play once he or she settles in, so let the first few days be less busy.