5 Things Only Bikers Can Understand
Bikers are a large family, whose habits and love for the two wheels can hardly be understood by outsiders. From the moment you first ride a bike you are going to be hooked, the motorcycle bug is going to bite your soul deep and will make you one of the bikers. There are many things only a biker can understand and here are some of these specials.
The outfit
When you see a biker dressing up, it's like seeing a knight putting on his armor. The individual biker's suit offers us protection when we get to kiss the tarmac, but it also comes with an aura.
Seeing a biker in their leather jacket, which seems to embrace their body, the heavy boots which had better days, and all the silver cross pendants they have on their neck is like seeing a warrior.
But inside the rough look, there is a softie who jumps with joy each time he or she puts that suit on. The joy of a biker preparing for a ride is the same pure joy of a child who got a new toy. And it's always fresh!
We are all friends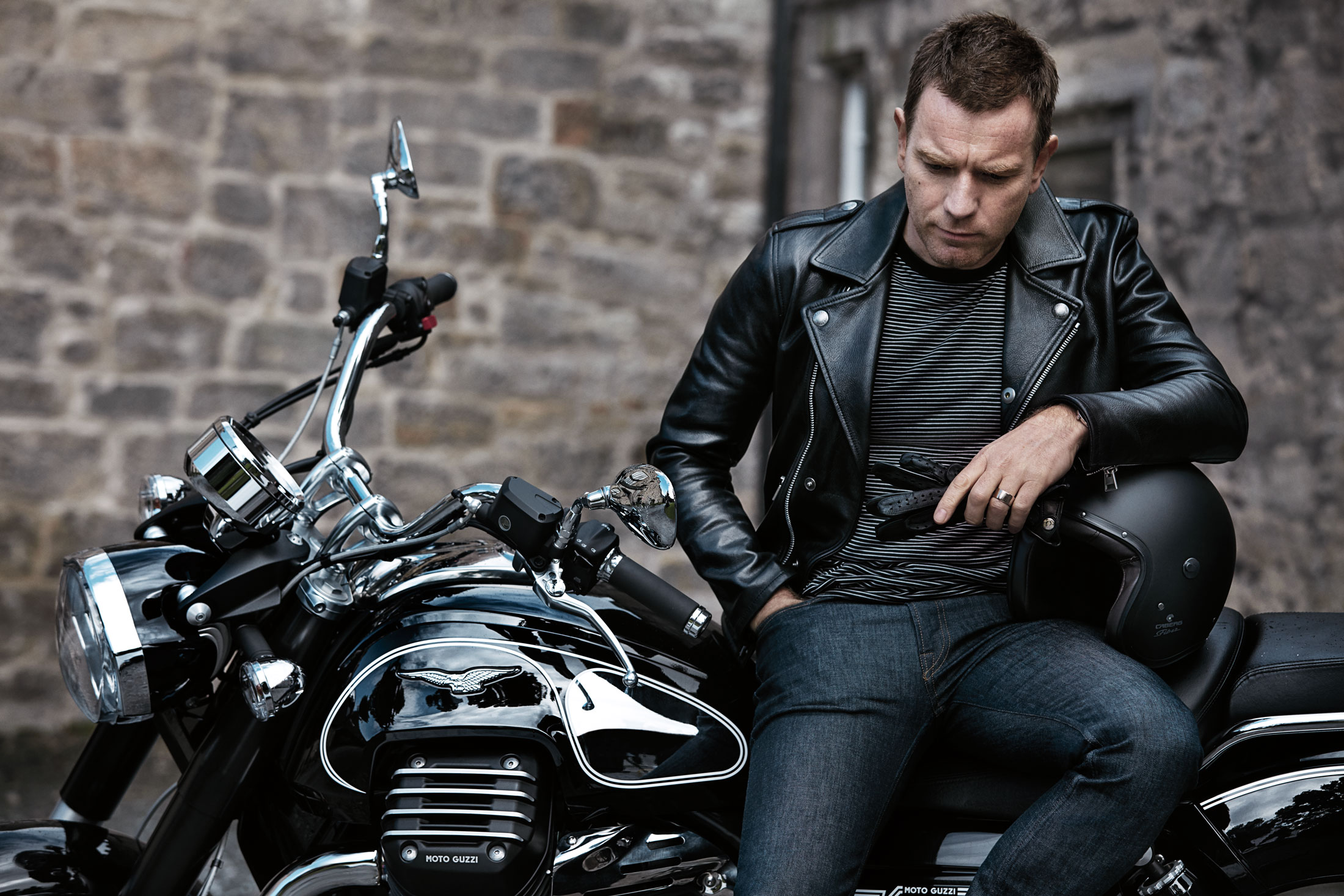 Bikers are indeed a large family. Regardless of where you are, when you meet another biker, you will instantly become friends. Actually, it's like you've been friends for ages. You can always share your experience in front of a beer with fellow bikers, no matter where you are. If you are an American biker in a leather jacket traveling in Russia and you meet an Asian, European, and African biker in the bar, you will never feel like you are talking to strangers.
We salute each other
When you ride and see another biker, you will instantly wave or nod to them. And you will definitely get a response. This makes you feel at home all over the world, even in France or Spain where bikers usually wave with their legs.
Road trips give you a new understanding of the world 
Riding your bike in a new country allows you to bond with the locals really. You get up close and personal with the elements, the animals, and everything around you in a way you wouldn't be able to do it in a car.
Bike road trips also make you a better organizer, as you only have very limited space for the luggage. At the same time, being on a bike in a foreign country means every single problem you face is twice as dangerous and harder to solve than it is during a car trip. Luckily, most of us love to travel together, so you probably won't be alone on the road.
Things only bikers can understand: you become stronger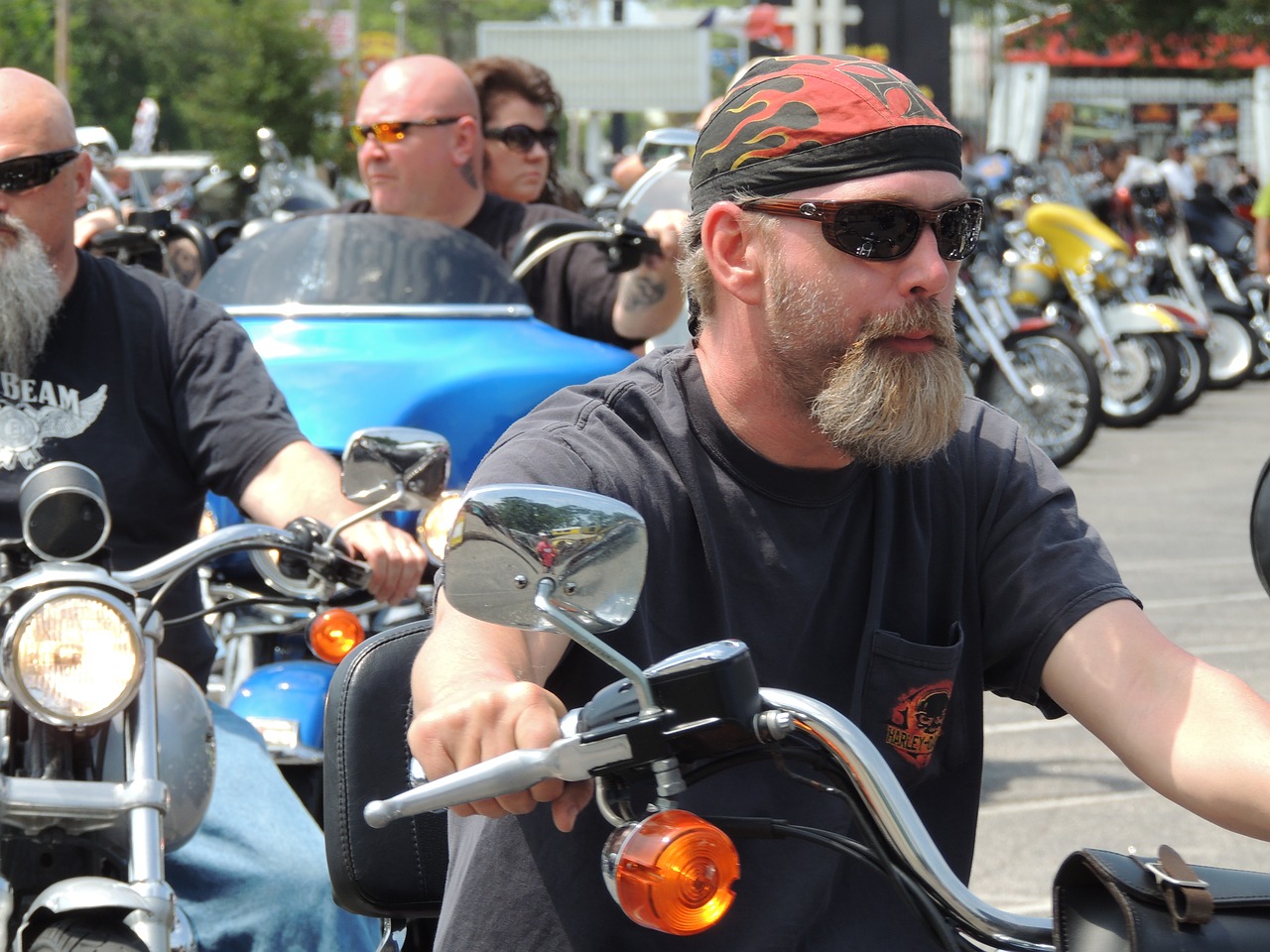 Riding a heavy bike will make you stronger because you will often have to lift it or push it. Apart from getting a free fitness session, riding gives you time to think, to meditate in an active mode. You can soak up all the air and just be one with the road.