Thanking Your Team: How to Reward Your Hardworking Staff
Your employees work hard for you all year long, so it is important you show them how much you appreciate their contribution to your company.
Not only will a reward help to thank them for their hard work, but it can also improve engagement, turnover, and office culture. Find out how to reward your hardworking team.
Write a Handwritten Thank You Note
Most employees simply want to feel appreciated by their employer, so a handwritten thank you note from their boss can go a long way in making a person feel valued. Not only can it increase morale, but it is also free.
However, you must ensure you personalize the thank you note to every member of staff, so it is both unique and genuine.
Throw a Staff Party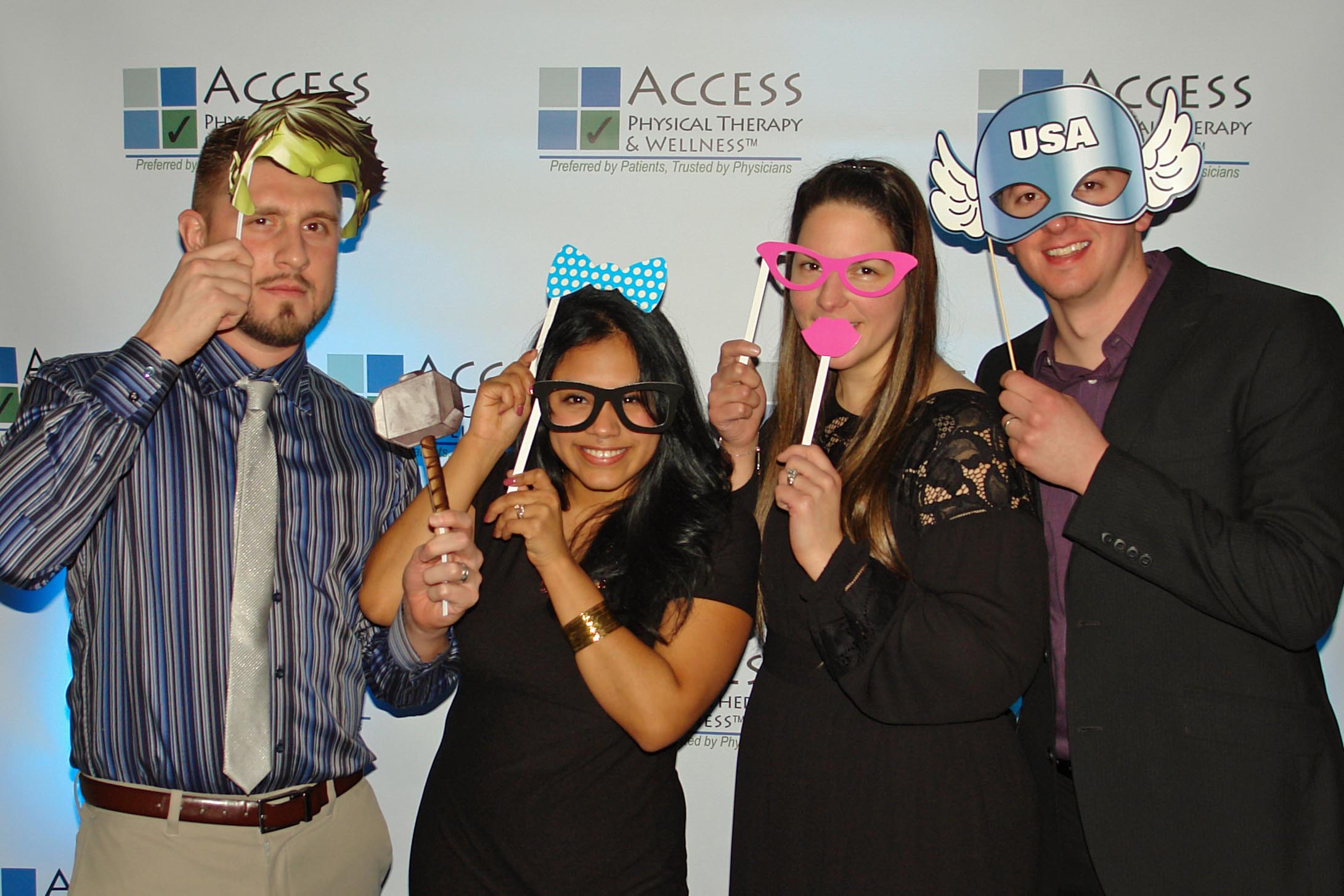 Celebrate your employees' achievements and efforts throughout the year by throwing a staff party. Not only will it allow you to thank your team for a job well done, but it will help you to bring your staff together to get to know one another and enjoy each other's company, which can create a more positive office environment.
It's a kind gesture your employees will appreciate so that it will be worth the money.
Reward Individuals
Has a member of the team performed exceptionally well this year? If so, you should treat them to an individual reward. For example, if your best sales representative is a sports fan, you could buy him or her tickets to an upcoming game from Ticket Sales, or you could treat them to an upcoming theatre show if they love plays and musicals.
Recognize Your Team with Monetary Bonuses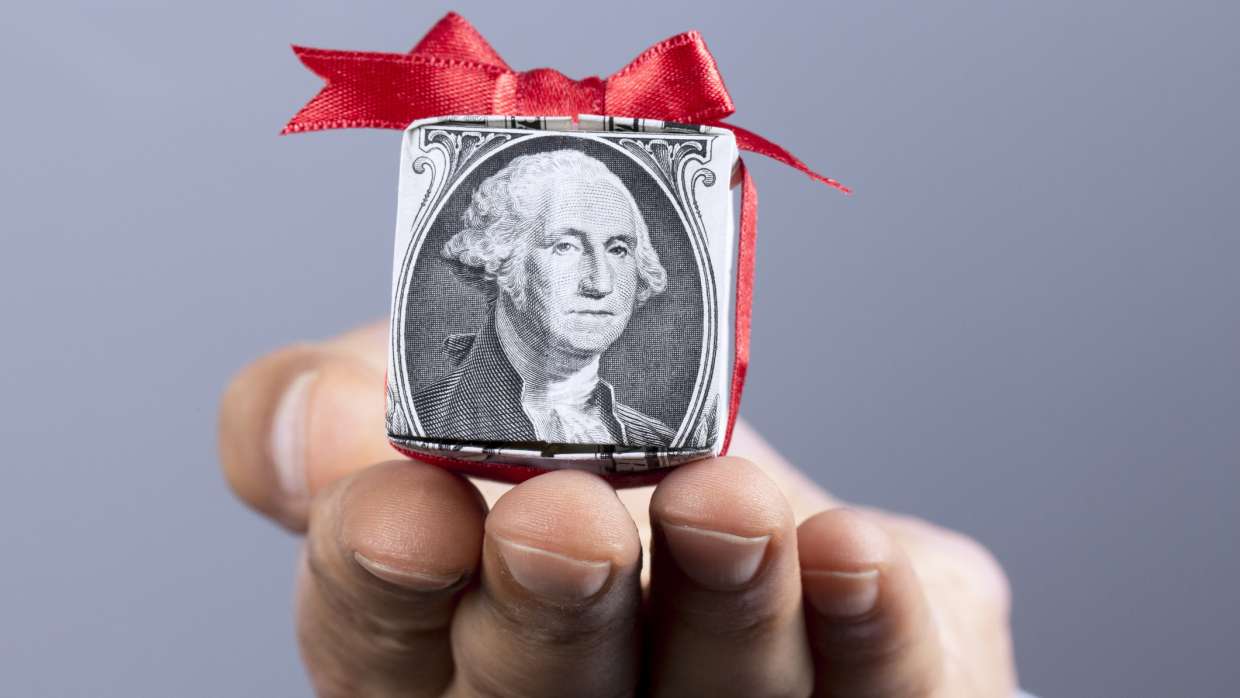 Has your company enjoyed a profitable year? You couldn't have done so without your staff, so show them how much you appreciate their role in your company's growth by surprising your team with a bonus.
A monetary reward will provide your employees with the recognition they deserve, which can make them feel happier in their career and will prove you are a caring employer.
Offer Extra Vacation Time
Many members of your team may have gone above and beyond to help a company meet its deadlines and complete projects. You should, therefore, provide them with extra vacation time, so they can relax and de-stress after a busy period at work.
They will more than likely have spent much time away from their friends and family to finish a task, so you can guarantee they will welcome the kind gesture to enjoy some quality time with their loved ones.
How to Reward Your Staff: A Company Field Trip
Treat your staff to a break from the office by going off on a company field trip. Look for an activity that will excite your staff. For example, you could go to a theme park, distillery, rock climbing experience, or a hiking adventure.
You could even take your staff out for dinner and drinks, which can help you connect with your staff on a personal level whilst rewarding them for their hard work.