How To Protect Your Wife?
Have you found yourself worrying about how your family will manage their finances in your absence? This is natural; you must have spent hours wondering what will happen to your loved ones when you are gone.
Even thinking about the same can be difficult for you. To ensure that your family continues to live the same lifestyle and without any debt, it is essential to protect them with the right plan in place. It is crucial that you fulfill the promise of protecting your wife always!
Keep your promise to your wife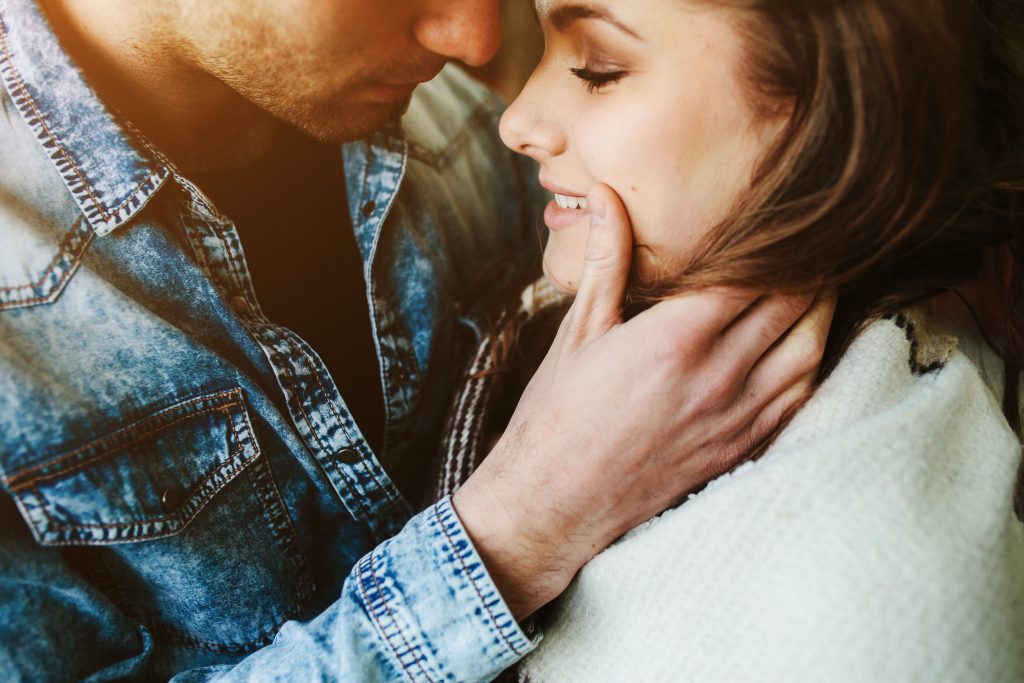 Your wife is your partner for the good and bad; you are bound to protect her for the rest of your life. It is important to allow her to enjoy her life while you are around. Let her fulfill her dreams and respect her decisions always. As her husband, you should be the first person she would contact when in trouble.
Support her in every decision and let her achieve her life goals. It is essential for her to feel protected, safe, and always looked after. Make her a part of your investment decisions and keep her informed about the same. When young, let her be free and enjoy her life by constantly supporting her. When she ages, you need to be by her side throughout the good and bad.
One of the most important things is to keep her happy in her old days. Fulfill her dreams and protect her from any illness or unfortunate events. Invest in health insurance and keep her happy always. In the case of medical disease, ensure that she receives the best healthcare and medication available. Treat your wife the way she deserves to be treated. She is the most critical person in your life, and you need to make her feel the same.
However, life is uncertain, and you never know what will happen to you next. In order to ensure that she leads a peaceful life even in your absence, you need to invest in the right insurance policy. If you promised to protect your wife always, now is the time to put it into action. Invest in life cover insurance that perfectly meets your requirements.
Considering the increasing expenses of healthcare and inflation, it could become difficult for your wife to manage expenses when you are not around. With the life cover, she will receive an amount after your demise and manage to go on with life without being burdened by debt. The term insurance plan is a complete cover for your family. The death benefit can be received in a lump sum amount or regular monthly amounts.
Moreover, life cover insurance will take care of your family even in case of disability and critical illnesses (with the help of accidental disability and critical illness rider). It also offers lucrative tax benefits under Section 80C. The minimum age for application of an insurance cover is 18 years, and the maximum age is 65 years. Additionally, there are single and joint life term plans. In a joint term plan, you and your spouse are covered, and in case of death of either, the sum assured is paid to the surviving member.
You can provide all the happiness to your wife with the right investment decisions made early in life. It is a part of your responsibility to ensure that you protect your wife in case of any eventuality. Whether your children need financial aid for education or marriage, the life cover insurance plan will help provide for the same.
Conclusion: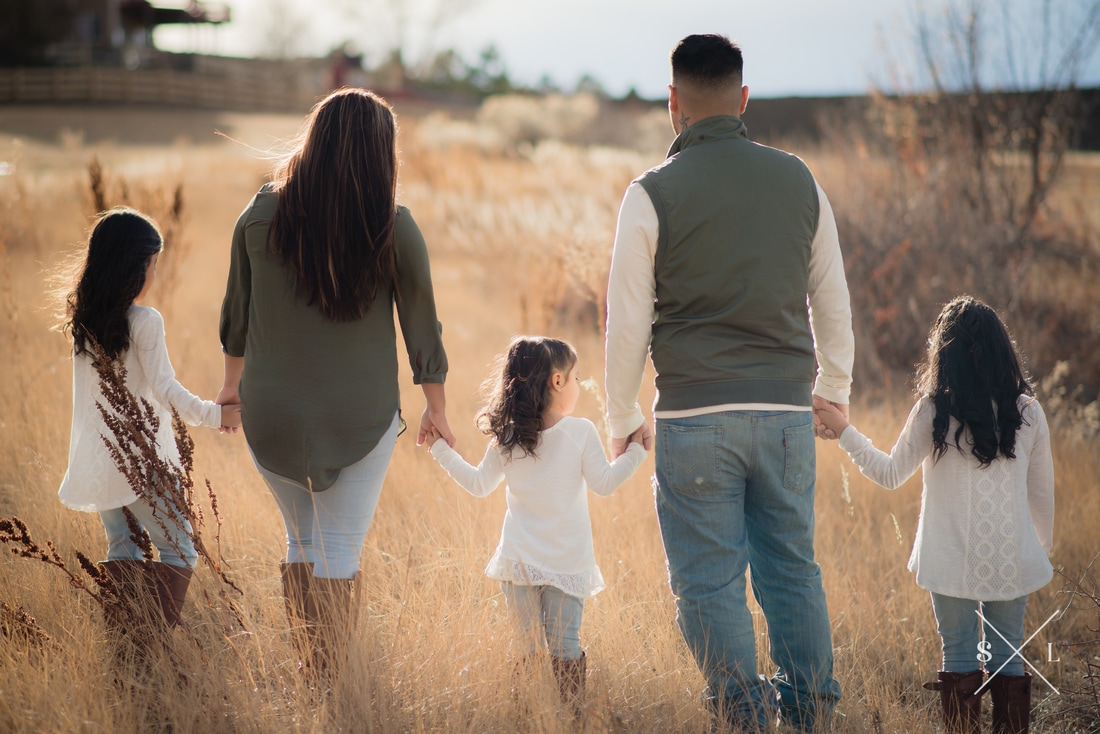 Consider the lifestyle of your family when choosing a policy. Depending on your financial goals and the requirement of your family, you can choose the amount of sum you would like to insure. With a term plan, you can remain to rest assured that your family will not have to worry about finances in your absence. They will be looked after and will be able to maintain their lifestyle without any trouble.