Challenges of Being Your Own Boss
Many of us experience an intense drive to leave formal employment and become a sort of independent workers. You've probably wanted to become a freelancer, a CEO, or a business owner, to make things happen all by yourself.
Yes, your own boss. Luckily, you are already there. "Well, it has rewards," you thought, but before it's too long, you realize that the venture has its share of challenges, and it's no longer as brilliant as you had thought.
You might think that you're not the right fit for self-employment, but everyone in the same space goes through the same challenges. Though not much talked about, these 5 challenges face every folk termed as own boss.
Maintaining Dedication and Motivation
Being your own boss brings a world of possibilities to the table as you figure out what should be done, when, and how. Will you work from home or go to the office? Will you attend a business seminar or go for an outdoor activity? This is entirely up to you, as there nobody to micromanage or demand an implementation report from you. This can lead to falling off the original focus.
Remaining focused and dedicated is one of the most significant challenges for self-employed business owners, especially when faced with challenges.
When the going gets tough and the outcomes too uncertain, holding onto your passion and dedication may become difficult, depending on the intensity of the challenge. Being your own boss lays a great responsibility upon yourself, finding a way to motivate yourself to undertake those tasks that make your business soar to higher heights.
Establishing and Improving Systems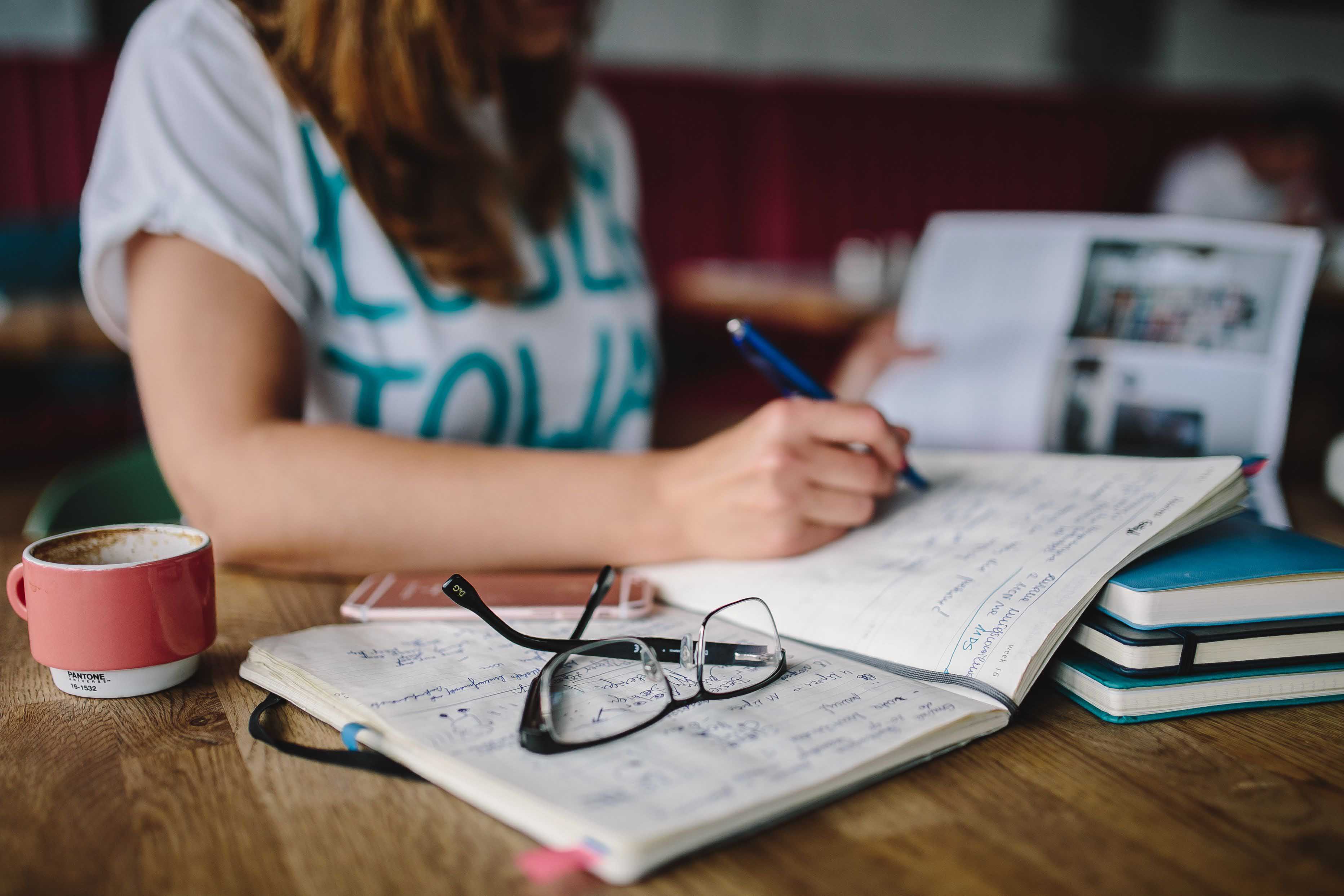 Establishing working systems, creating a budget for business, and improving them is a success hack for every self-employed business person. If you start getting busy with clients, you may have to invest in systems that help maximize efficiency.
If you are a small business owner, you may have to make use of an Inventory App to help you track inventories and customize entries to suit your business needs. With a system in place, you will have to keep on fine-tuning it to match the business growth needs.
Financial Challenges
Being your own boss may not come easy, especially with the financial burden of the business. Your business's initial stages may require a huge capital investment before it is up and running and can give you a paycheck.
You will still have to allocate huge budgets to its growth path. Apart from other challenges, financial constraints contribute to close to 50% of businesses' downfall. Though the rewards of being your own boss are sweet, it can only be likened to the old Biblical saying; whoever much is given, much is expected.
Fear of Failure
We all have fears; fear of missing out, fear of failure, and for many of us, fear of being becoming our own boss. Your best shot to stand out successful is to be your own boss. Most people don't like or rather enjoy being their own boss because of such fears. This is even though they will still fail if they don't face them and move on. Here are some fears of being your own boss:
I won't succeed financially. Most people fear that "What if I invest all my monies and thereafter fail?", "What about the financial demands of being my own boss?" Such questions linger through the minds of many business owners;
Management too much a burden to handle. Some self-employed people fear being burdened with managing the business single-handedly;
Fear of competition. Some people fear that they might not survive the stiff market competition from more established brands;
Who will buy my product? Though some business people have amazing products and brands, they fear that nobody will ever notice them, and therefore the business may fail.
Being your own boss: tight own schedule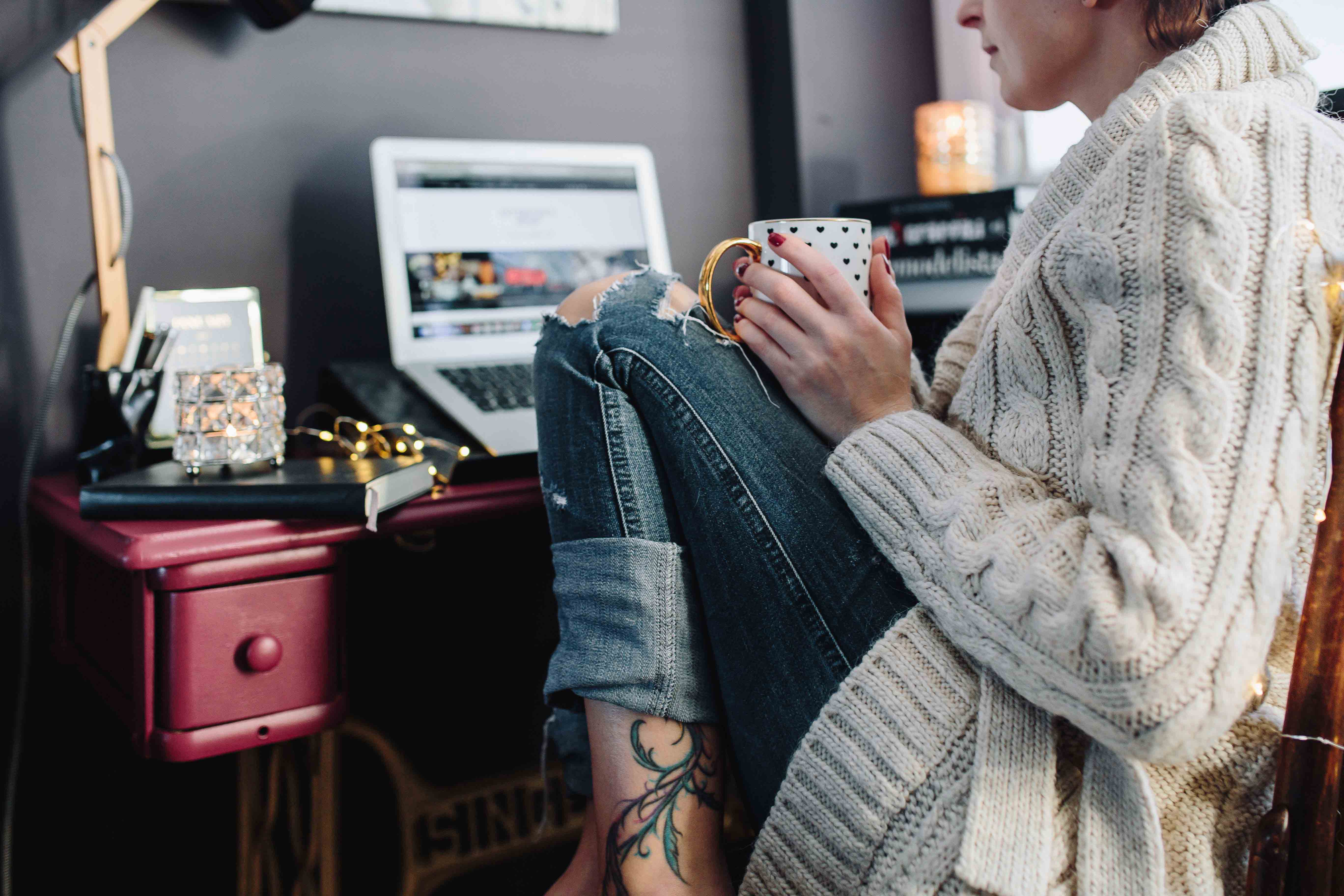 You probably had wished to break off from that old stern boss who usually issued strict deadlines. Now here you are, your own boss. Thank God your business is going upstream, with many clients, customers, staff, and other business relationships.
Instead of setting a work schedule, you find that your sleeping time, walking, and even dining time work. It becomes even harder to have a life outside work, especially when you're riding high on your business progress, and social ties become neglected.
By the time you realize you require some work and life balance, it's already impossible to do so. Even you force yourself to stay off work, you can get your mind from it. When you are your own boss, you have to take up the challenges that come with it since you're hungry for success.
Becoming your own boss can be fulfilling, though, as you take pride in the success of being your own boss despite many challenges that come along with it. Even though these challenges feel burdensome, you will have to face them head-on as every life goal requires sacrifice. Otherwise, it won't be worth it.