Things You Need to Do to Be Financially Independent
There comes a time when you need to take responsibility for your own finances and actions in life. With today's tighter budgets and straining economy, this appears to be getting later on in life for most people, as moving into your own home is happening at a later stage.
Even if you're not at the stage of buying a home or moving out, there are still some things you need to do to prove your ability to become financially independent. This isn't to prove to anyone but yourself that you can do it, so take a look at some easy ways to get yourself into the habit of taking responsibility for your own financial future.
Be Financially Independent: Earn Money
Getting a job after college or at any time in your life can be a daunting task, but choosing a career and earning money is one of the biggest confidence boosters around. When you start taking home a paycheck, you can start to build up some savings to get the things you want.
This could be saving for a down payment on a property, buying a new car, or going on holiday, but once you've worked hard for it, you'll appreciate the little things even more. No matter what type of job you do, there's no shame in starting from the bottom.
Everyone has to work their way up into positions, and gaining experience is one of the most rewarding aspects when you take on a new career. In turn, once you move up the ranks, you'll also start seeing other benefits and rewards for your efforts. Learn how to create a business budget.
Taking responsibility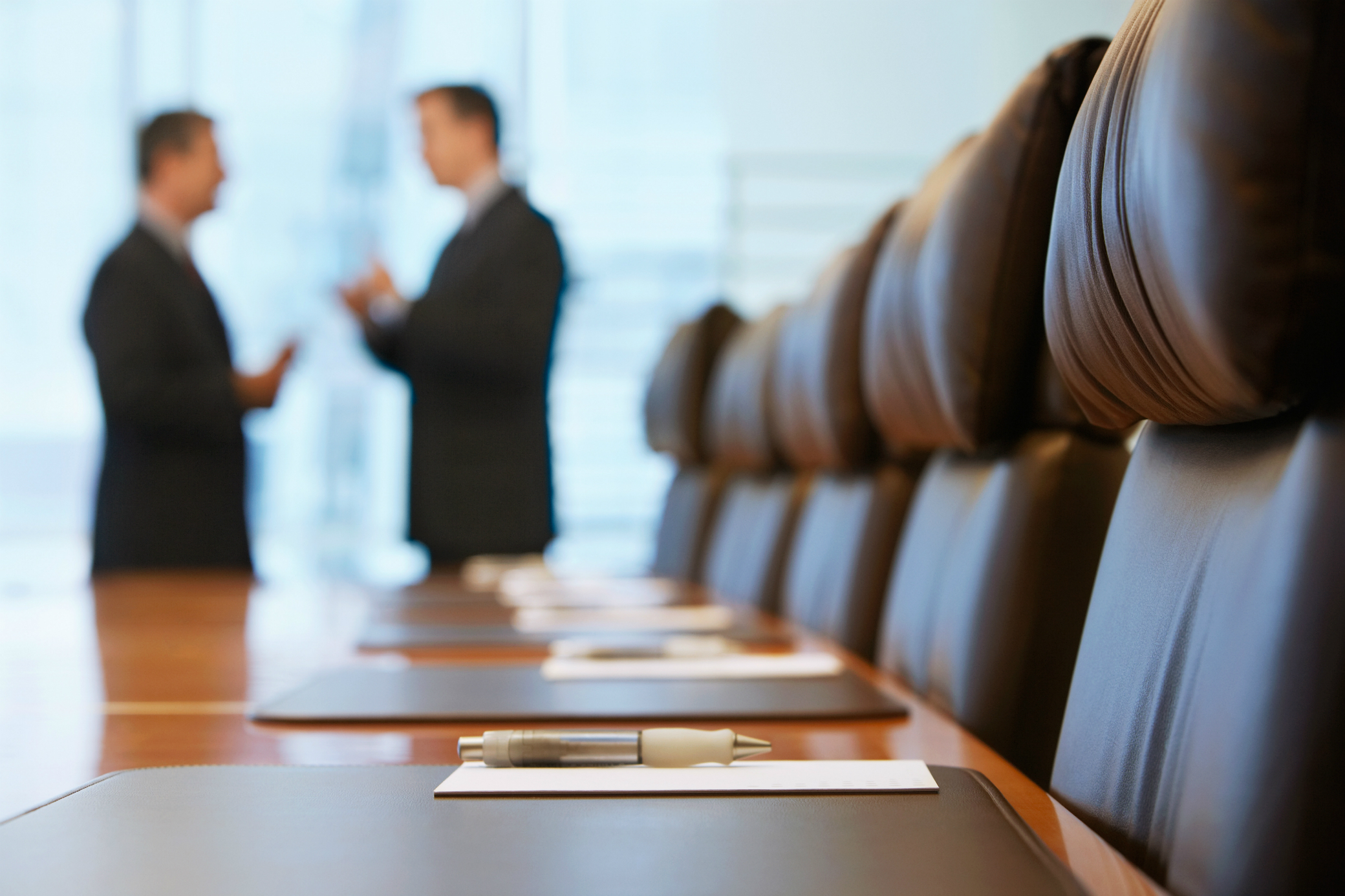 It's a fact of life that things can go wrong, and when you're just starting with a new property, new car, or new career, things might not go according to plan. Asking for help is important in these cases, as you may not have experience dealing with specific subjects. Still, one of the essential elements of getting into hot water is taking responsibility for it.
It might be that you've had an accident in your car and need the assistance of specialists such as Chester Law Group to resolve the issue, or you need help with the maintenance of your new home and need to call a local contractor. Whatever the problem, handling these issues, and resolving them will help make you a stronger and more stable person in the long run.
Check your credit score
Before you start thinking about getting finance for purchases, checking your credit history is a must. If you are new to credit, you might not have a comprehensive history, but it is still essential to check the details they hold for you are correct.
Checking these details and pulling your credit file will help you view potential issues and resolve anything before applying for finance. If you don't have much of a credit history, then getting a credit card might help build it up as long as you pay it off monthly and don't overspend on it.
Start saving for retirement
It's never too early to start saving for your later years, and if you're in employment, it'll be easier for you to join an employer-based scheme if you can. This way, you'll just be saving straight from your paycheck and won't need to think too much about separately putting money aside.
If you want to set up a private retirement fund, this is also an option, and there are several ways in which you can do this. Seeking a professional's help is advisable as there are many options to choose from depending on your circumstances. Saving for the future, especially in your early career years, will help build a pot for your future. This will, in turn, give you a comfortable lifestyle, so you don't have to worry about your lifestyle when it comes to retirement.
Planning and budgeting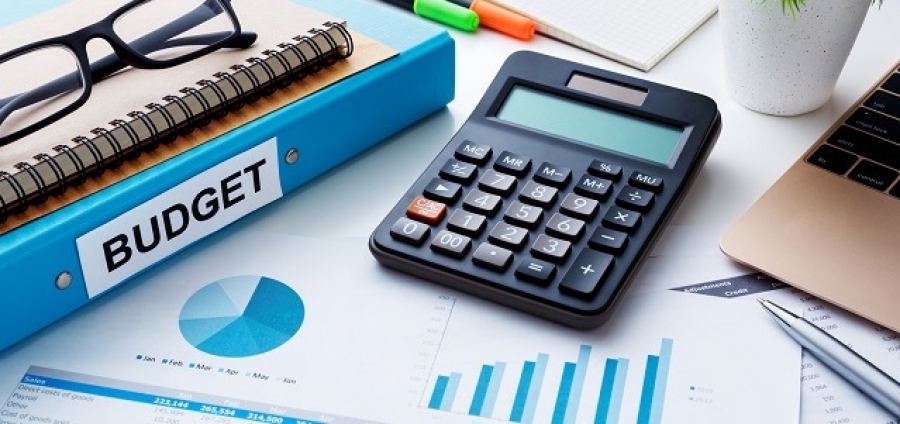 Budgeting can be a stressful task, especially if you are on a limited wage, so planning is essential. Managing your finances also doesn't have to be difficult either, as the number of apps that can help makes recording everything on the go super easy.
Looking at what your spending regularly offers the chance to cut back on certain things and look at saving the surplus in other areas. Sticking to a budget is one of the harder aspects and can take some getting used to if you feel that you are compromising your lifestyle elements. Looking at the broader picture will help you see past the difficult times and focus your mind on the result.
Be Financially Independent: Giving Something Back
As you get older, you'll start to realize that many people do a lot for you during your lifetime. This could be a member of your family, good friends, and even co-workers who assist you in the office. Taking the time to appreciate these little things and potentially giving something back will brighten up their day and make you feel great in the process.
That's not to say you have to adorn them with gifts every time they help but every so often, showing how much you appreciate what they do for you can make a world of difference to their day.
If you want to go further, there are plenty of opportunities to help in your local community. These organizations often cry out for volunteers if you wanted to give something more back to the broader area.
Being an adult can be stressful, but it is also gratifying if you take the bull by the horns and run with it. Getting into a good rhythm and showing how serious you are about achieving more in life will help set you up for great things in the future. Growing up is fun, so remember to enjoy it every step of the way.