You Can Listen to This Article Here
10 Furniture Trends We Can't Get Enough Of
Are you on the hunt for the latest furniture trends to trick out your pad? If so, you're in the right place. We'll be sharing all of our favorite styles for 2018. Click here for more information!
This year's furniture trends are about to blow the minds of all interior design enthusiasts and decorators alike.
Crowd favorites from the past are coming back with a twist, as well as new trends unique to 2018. Styling your home has never been so exciting.
Shoppers can find most of these furniture trends in their local home design stores and even second hand and consignment stores. Some you'll have to dig for, others will be shoved into your shopping cart because they're that awesome.
So, sit back and relax in your mid-century modern sofa and get ready to find out the ten furniture trends you're going to love this year!
1. Colors
The color of the year palette of 2018 is unlike any year in the past. We're breaking free from 2017's all-white kitchens and minimalist color schemes throughout the house.
Say goodbye to those boring walls by welcoming the colors of 2018: indigo, emerald green, mustard yellow, rich ruby red, and dark grey. And, Pantone recently unveiled the official color of the year which is as gorgeous as the others: ultraviolet.
Get ready to see moody, expressive, and intense color schemes rock the showroom as designers embrace the luxurious colors of royalty. All-white is out; rich jewel tones are in.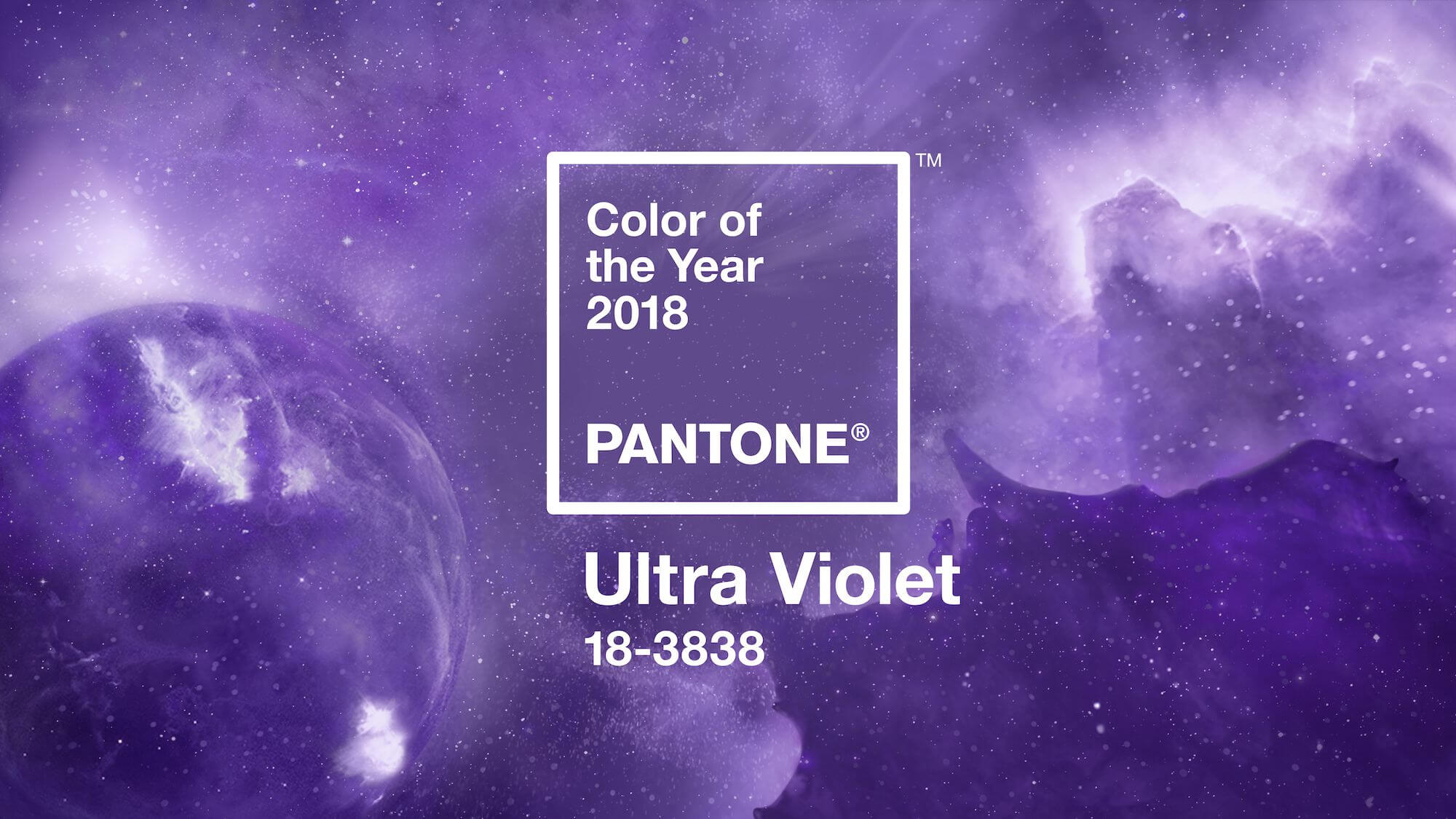 2. Bohemian Texture
The texture is the best way to add interest and dimension to a room. Especially when that texture is natural-looking and bohemian.
This year prepare to see macrame everything: curtains, pillows, towels, and of course, wall art. Chairs made of wicker will be adorned with macrame throw pillows and dark green accent blankets. The natural look is in.
Earthy-materials can make a home feel outdoorsy and peaceful. Everything from handmade ceramics to raw edges on textiles creates an earthy feel to your home. Consider combining different textures to add more dimension and layers to your design. Bohemian style is all about making your space feel comfy, humble, and natural.

3. Velvet
Velvet has swooped in and out of furniture showrooms over the decades, but since 2017 it seems like it's here to stay. In this era, choose velvets that are cotton based because they're durable and easier to clean than silk velvet.
There's nothing more luxurious than a dark indigo velvet sofa in the curvy shapes reminiscent of the 70s. While there are lots of parts of the 70s we're leaving in the past, the curvature of the furniture, especially the sofas, are more than welcome to come back.
For reviews of different sofas (and other furniture pieces), Cuddly Home Advisors creates informed, knowledgeable, and concise reviews that can help you choose your next couch. While it's fun to stay on trend, you still need your furniture to be comfortable and high-quality!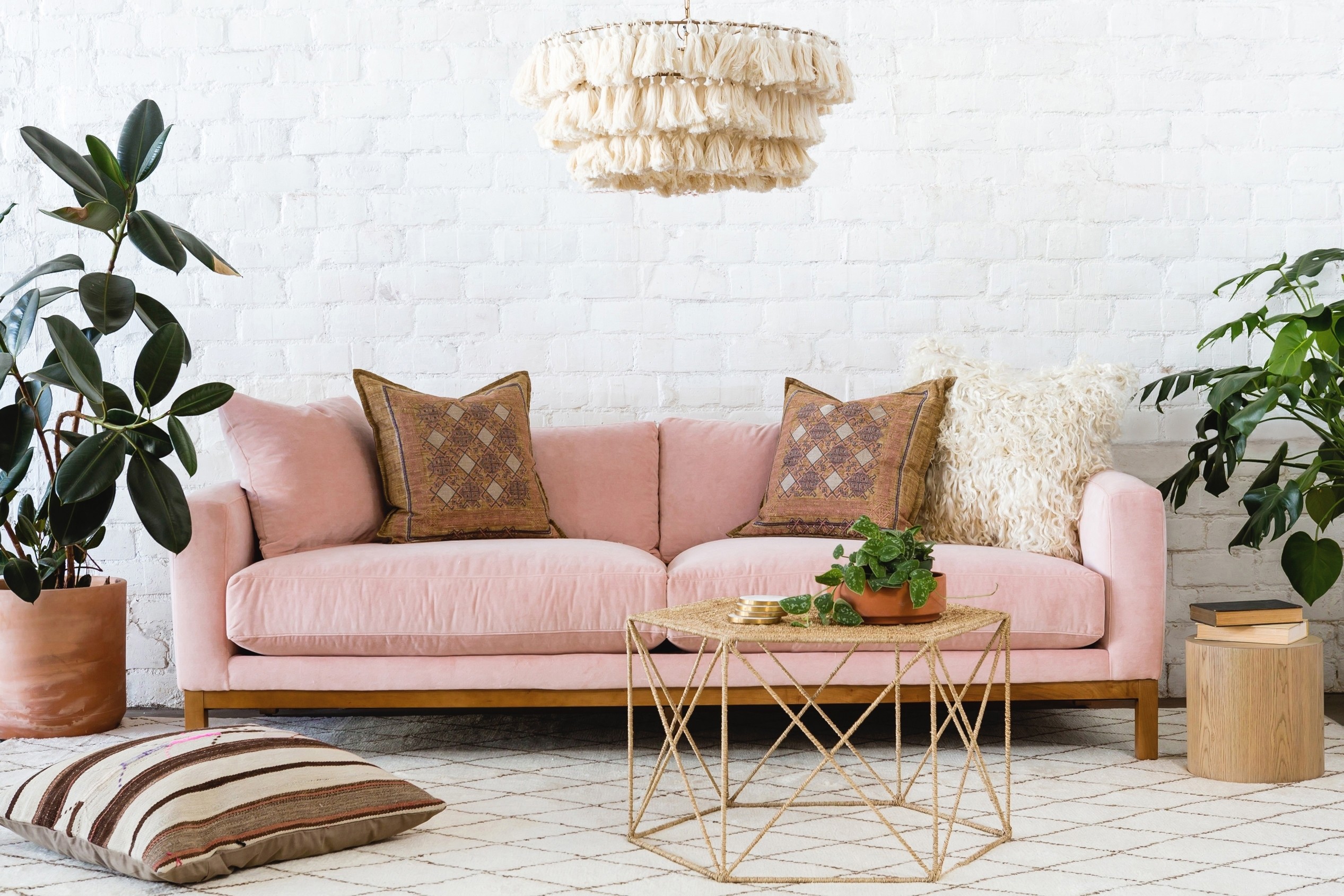 4. Mid-Century Modern
Now, we have been oversaturated with furniture from this decade but, do we care? No. There is still something so chic about light wood sideboards with hairpin legs. This year, the mid-century decor will still be present with art deco stylings and Scandinavian flare, only with more luxury and texture.
Home decor is taking a step away from minimalism and towards gorgeous accessories that adorn simple and functional furniture pieces. Mid-century design provides the perfect essential basic for any room to then be accessorized and brought into the present.
Keep an eye out for teak wood cabinets, dressers with built-in drawer handles, and black iron bookshelf frames.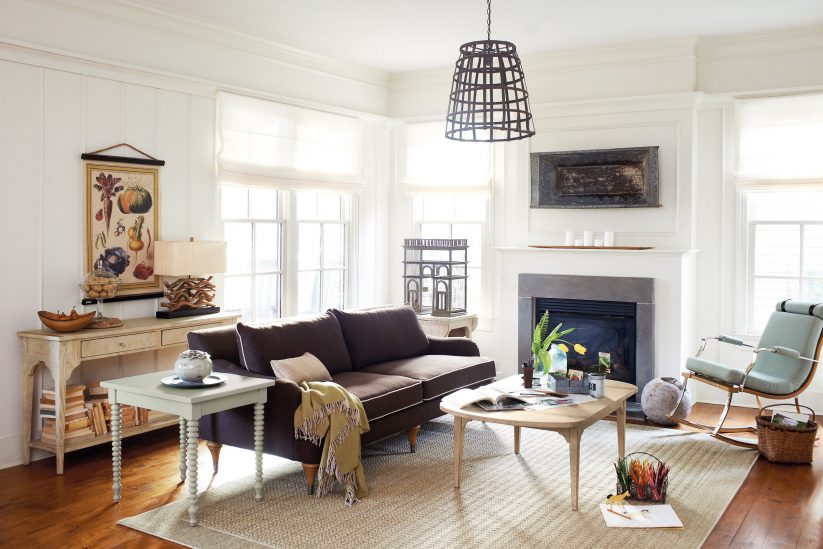 5. Tropical Prints
Banana leaf prints blew up last year and are only growing in popularity. There is something so refreshing and clean about incorporating plants and greenery into your home, even if it's artificial. Bad plant parents can now enjoy the lush atmosphere of a green home by using tropical prints.
Get ready to see the wallpaper, shower curtains, bedding, and more in this print. And, we're also seeing tropical prints brought out in other color schemes than green, like grey and violet.
There's nothing wrong with making your Midwest suburban townhouse feel like a rainforest. Embrace your natural side, bring in the flora and fauna, and go crazy with tropical prints.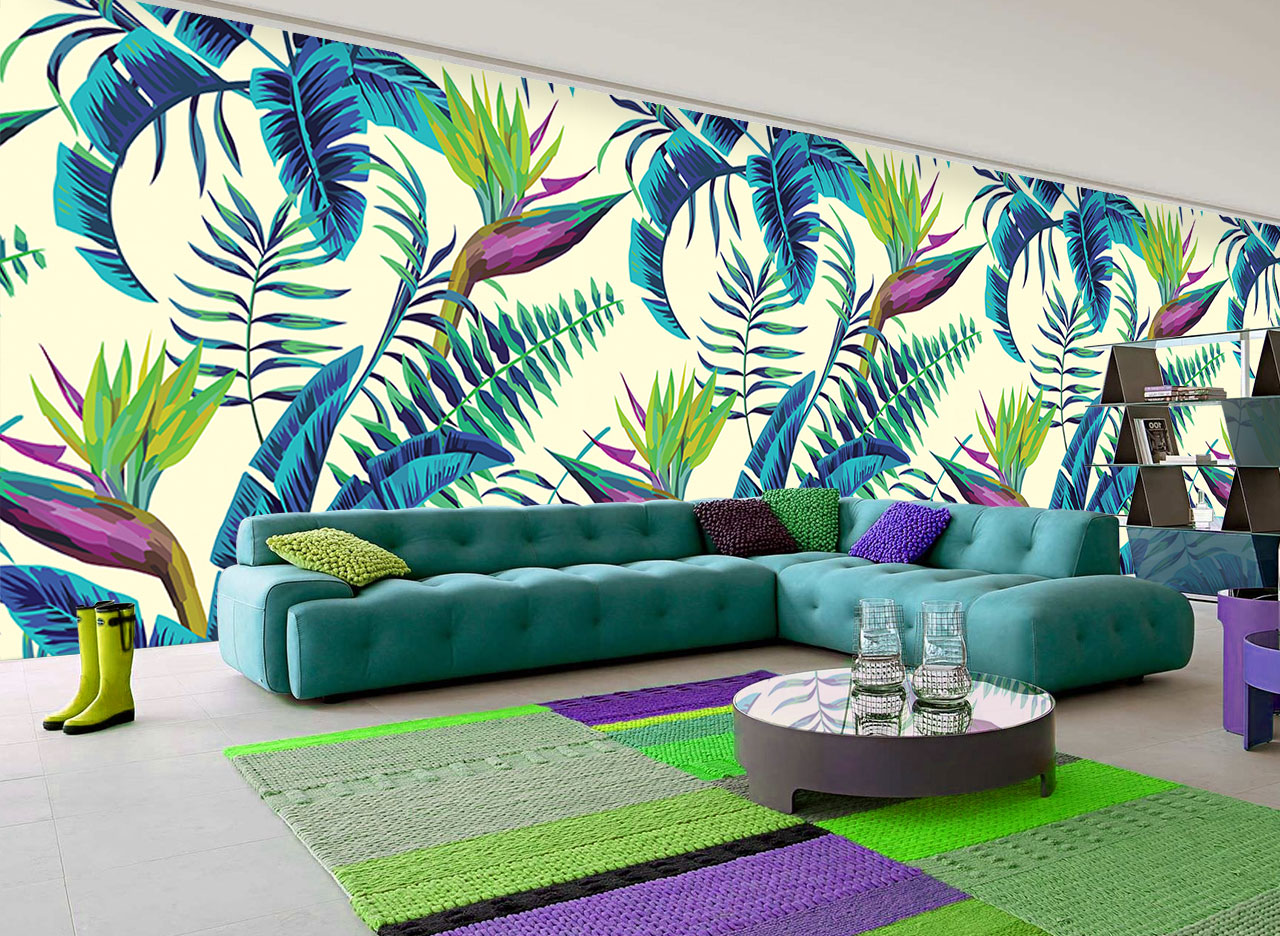 6. Statement Art
We all know that gallery walls are here to stay, as are the awesome prints you can make yourself or print from online. What 2018 is going to see is a change in the art we use for these gallery walls.
There's going to be more unique objects used as art (think hanging hats, scissors, plates, and other random things) amidst your gallery. And, don't forget to incorporate neon lettering and obnoxious signs in your art wall because they are still in style.
Making your own DIY statement art is all the rage right now. You can customize your project to look exactly how you want it to; think emerald green and dark yellow macrame hanging wall art. There are lots of tutorials online on how to make these awesome pieces at home.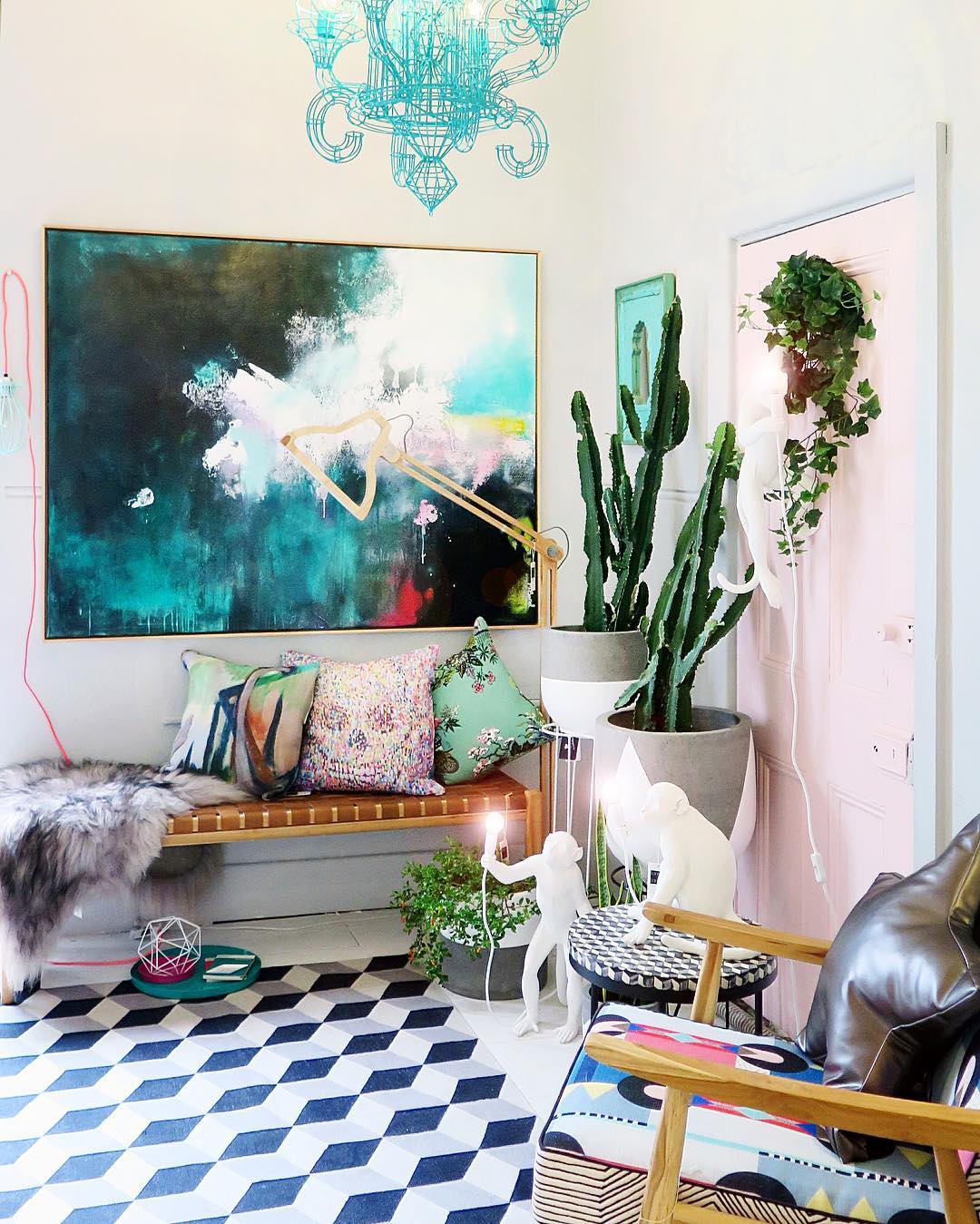 7. Metallic Accessories
Mixing textures and fabrics are great for adding dimension to your d?cor. Take it up a notch by adding metallic pieces to your earthy materials.
There's nothing cooler than a juxtaposition between natural vibes and metallic modernism. We're seeing a continuation in the gold and rose gold hues with the addition of copper and brass.
Desk lamps, jewelry trays, and terrariums are affordable ways to get in on this trend. For a more luxurious addition, consider an arched floor lamp in rustic brass, or even metallic dining chairs.
Plus, incorporating metallics to your home d?cor can make your cozy home feel more modern or rustic, depending on the piece. Industrial farm decor is still alive and well; using current metallic hues like brass and copper keep it on trend.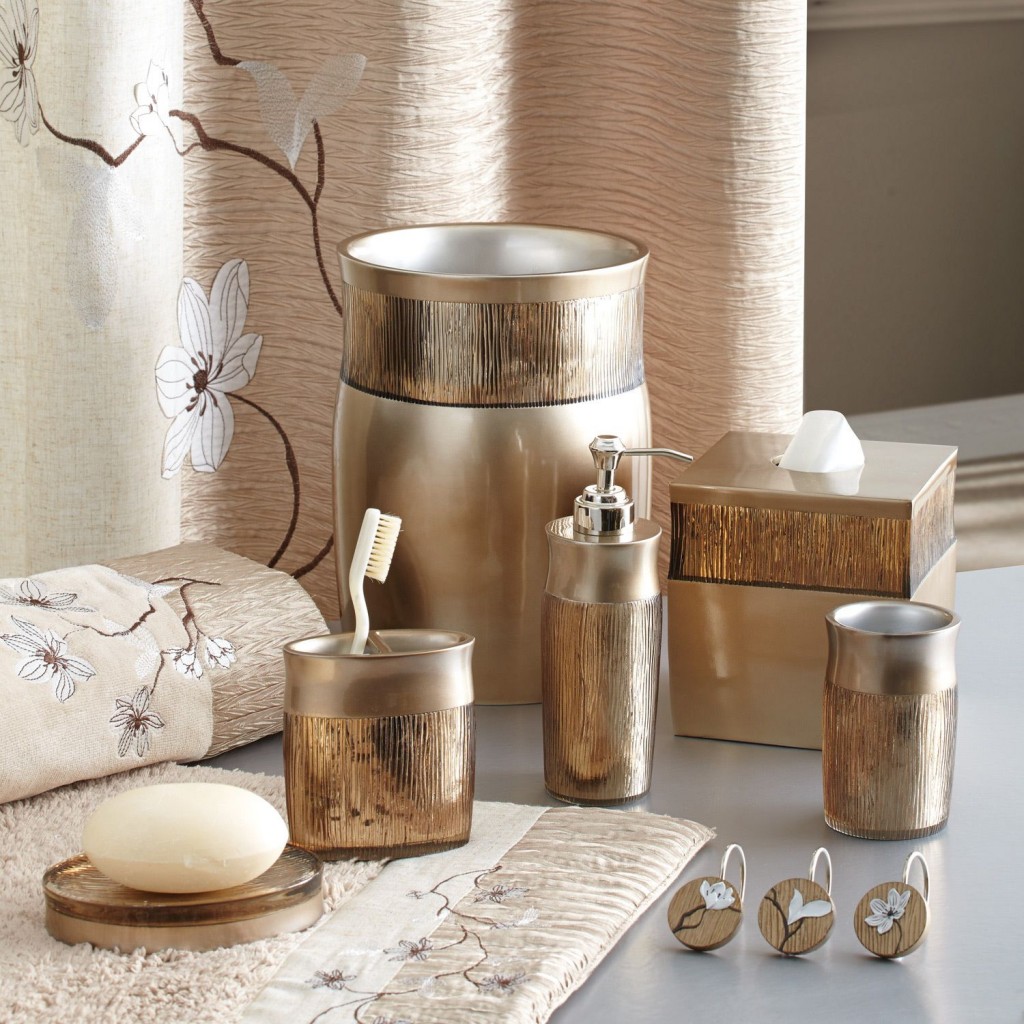 8. Marble
If you thought that we were at the end of marble's lifespan, you were wrong. Keep buying the marble contact paper, cutting boards, and bathroom countertops. Marble isn't going anywhere, but it is changing a bit.
Now, we're seeing marble in other colors besides white that is more stylish. Think grey, millennial pink, and black marble. There's even a rise in popularity for resin art because of its use of galaxy vibes, rich colors, and marble themes.
You can make your own resin art from home or purchase it from talented independent artists on Etsy.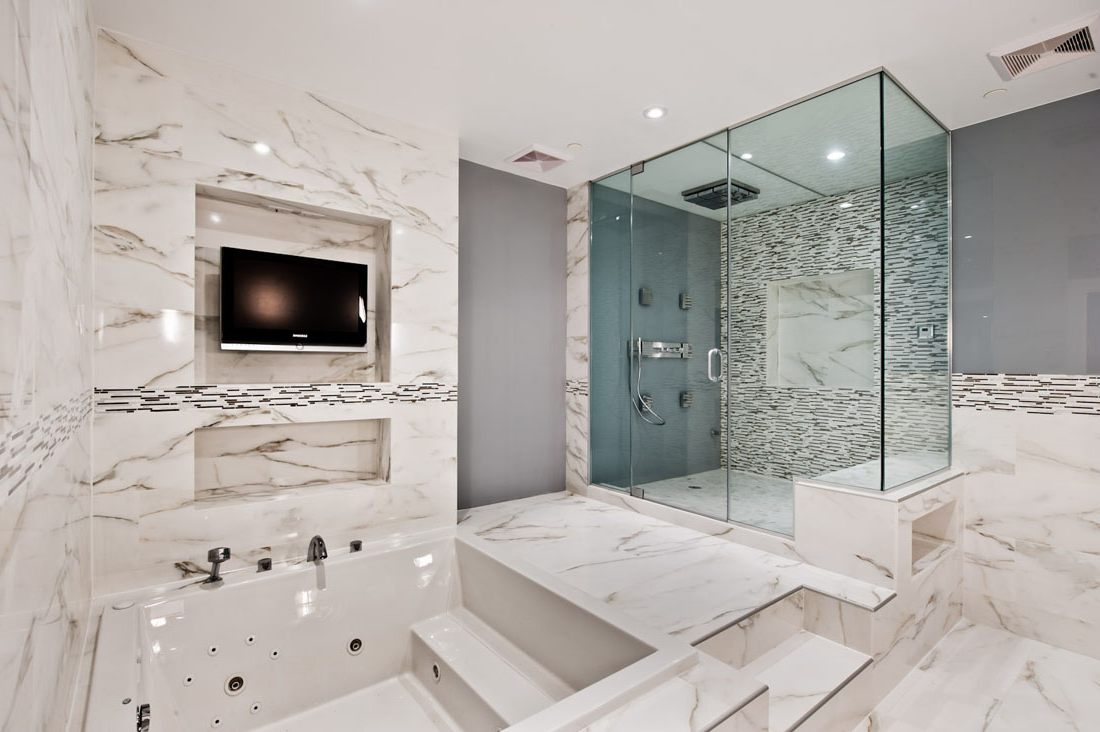 9. Concrete
Concrete and other stone textures are no longer viewed as strictly masculine, cosmopolitan trends. Homes all over America can feature concrete in their style to add a modern and more serious element.
Some of the best examples of using concrete in home decor have been custom made concrete coffee tables, side tables, and even large banquet tables.
Imagine a warm, rich, slightly feminine kitchen designed with grey concrete countertops. The juxtaposition is so chic and interesting. It causes your guests to pause and take in all the elements of your design.
Incorporating concrete or stone into your natural wood pieces is one of the most exciting furniture trends of 2018.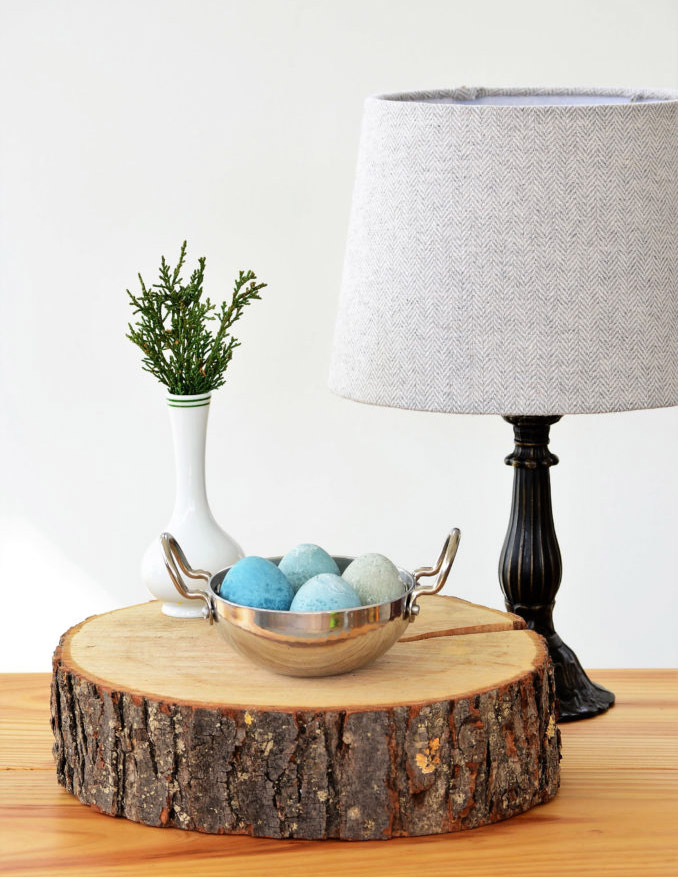 10. Antiques
The increase in antique-buying and usage in our homes is a direct reflection of the political and social climate we are in right now. The world is a scary place, and America's politics seem to polarize us from each other. As we've seen in the past, furniture and home decor trends have reflected what's going on in our world on a global scale.
We're seeing an influx of antique furniture because these pieces take us back to a simpler time. Older, classic pieces of furniture are often handmade with elaborate designs and heavy wood. They provide a distinctly homey feel that makes us feel comforted and at peace in our homes.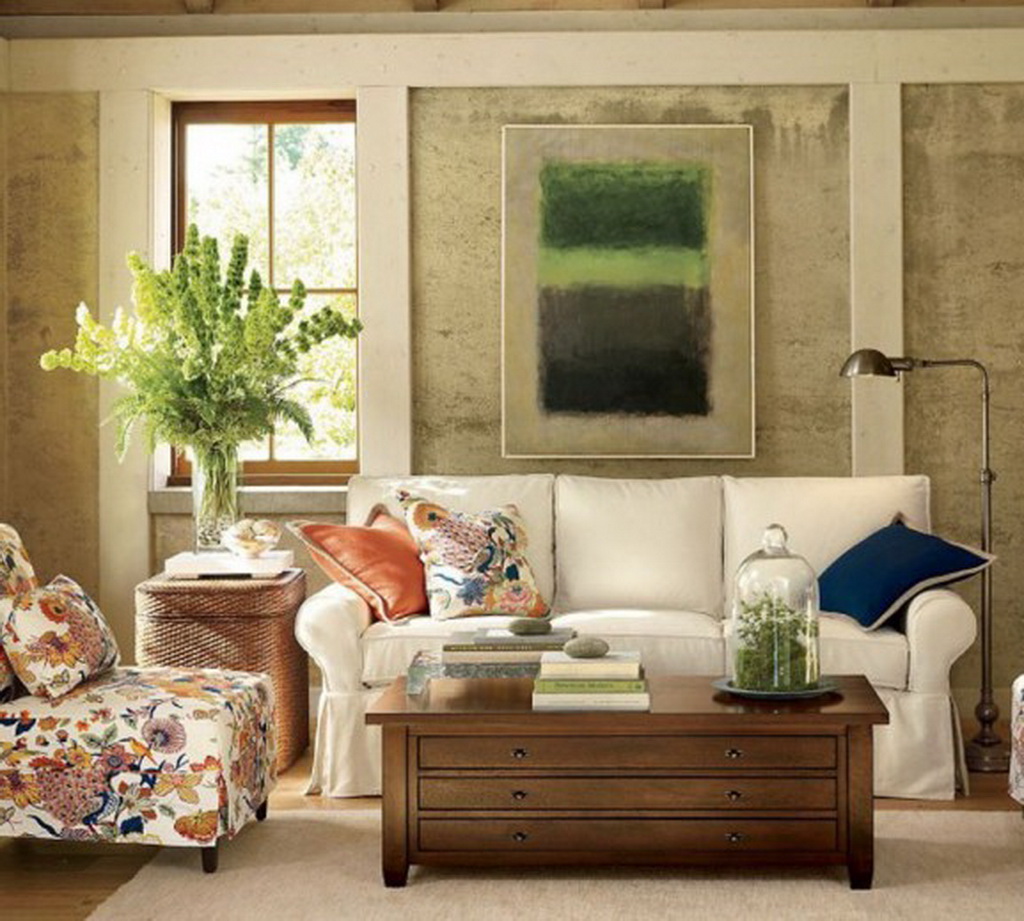 Once owned by another family from another generation, these pieces have proven they can stand the test of time, and so can we in the current social climate.
Here're some examples of antique furniture trends you need to check out:
1970s art deco media units, tables, and bed frames

Farm tools and metal from the early 1900s

Vintage road signs and advertisements as statement art

Metal fans from the 1930s and 40s

18th-century China cabinets and sideboards
Check out local antique fairs, boutiques, and estate sales to score some awesome deals on antiques. And, go online to find even more deals. Etsy, eBay, and Craigslist are great spots to find one-of-a-kind pieces.
Ready to Use These Furniture Trends in Your Home Decor?
2018 is promising to be an exciting year of furniture trends and home d?cor updates.
We have brand new color schemes to work with; hello ruby reds, emerald greens, and indigo blue. The texture is highly encouraged so keep an eye out for handmade ceramics, macrame wall hangings, and metallic accents.
This year is all about investing in quality furniture that will last, so choose fabrics that are durable and furniture pieces that can stand the test of time. Your home should be your safe place full of comfort, interest, and things that make you happy.
If you want to learn more about furniture trends, home decor, style, and lifestyle tips, check out our blog.