Freelancer's Guide to Coworking Spaces
Have you been looking into coworking spaces as a way to make connections, get more done, or entertain clients? Check out this guide to choosing the perfect place. Coworking spaces are an interesting phenomenon that has become a major thing over the last few years.  With 50% of the US workforce predicted to be working remotely by 2020, there are a lot of freelancers and remote workers who need somewhere to work.
Cafe's seem like an easy option with free wifi for the price of a Cappuccini. But when the internet is ropey, and the areas are noisy and uncomfortable, it doesn't quite cut the mustard. Coworking spaces are more than just a great quiet place to work with fast internet either though.
The very best coworking spaces provide rentable office space, skype rooms for video conferencing, and other amazing features.  As well as giving you the best facilities coworking spaces can also be an amazing place to make connections. In this guide we delve into the beauty of coworking places, and how to pick the perfect one for you.
What Is a Co-Working Space?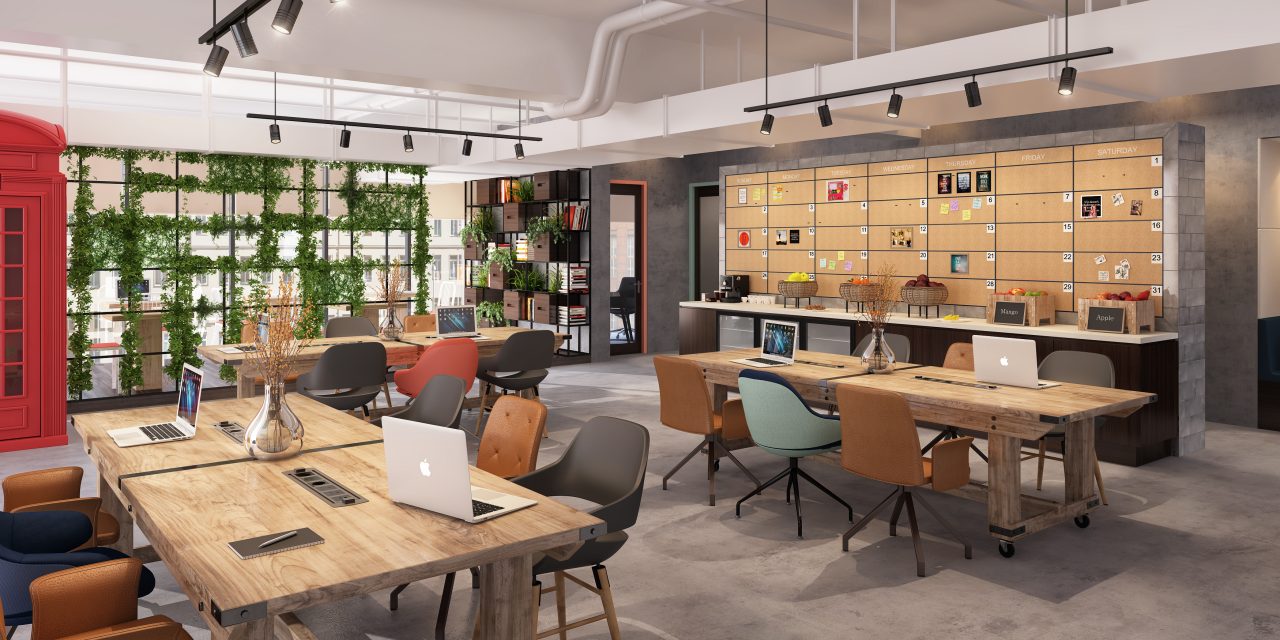 You might not be familiar with what a coworking space is, as they have only recently started to become an emerging trend in the US. They first started popping up a few years ago in Europe to raging success. A co-working space is a shared workspace used by different freelancers and business owners. It's usually operated as a business and you either pay a fee for the day or get a membership for a week or a month.
These are popular all over the world with almost 15,500 coworking spaces set up worldwide. They are great as an alternative for freelancers who can move around and don't necessarily want to set down routes in one office in a city.
Why You'd Want to Use a Co-Working Space As a Freelancer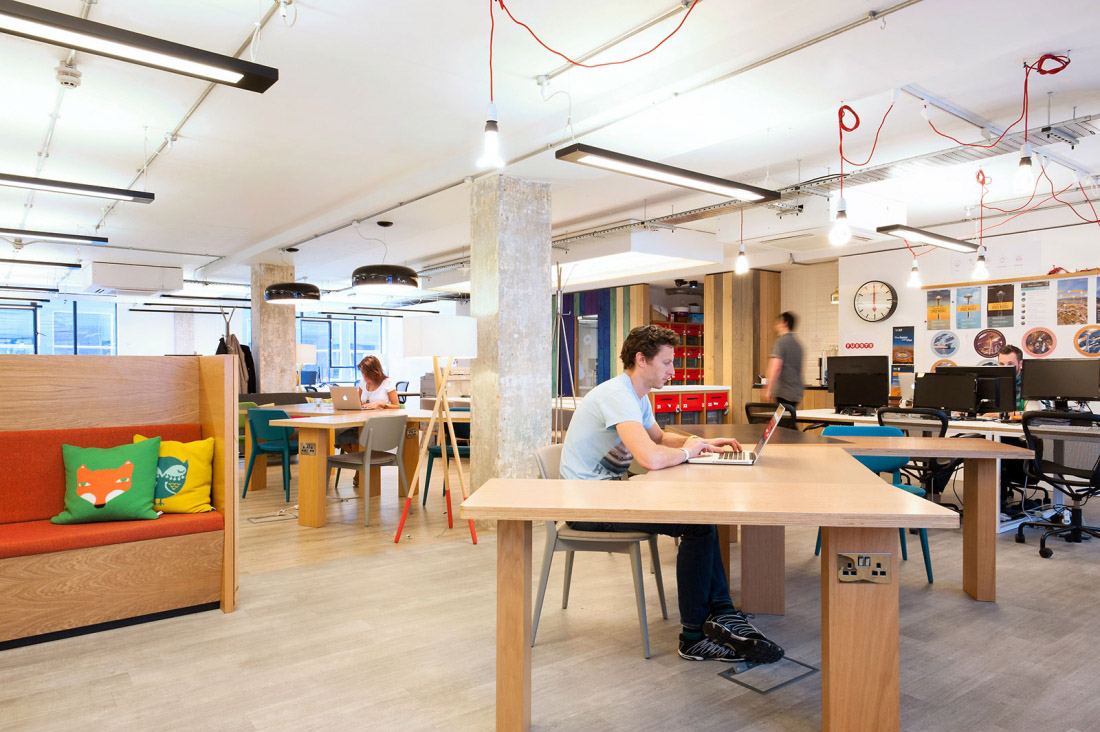 Working from home may seem like a cool idea at first, but it doesn't take long before the barriers of home and work start to blur together. This can negatively impact your personal life, your business, and your wallet.
As an alternative, you should consider a co-working space. Instead of the mega costs of hiring out an office or committing to a new lease, you can get a really cheap working space. These spaces can have the latest in equipment and can give you a whole host of benefits. Let's explore some of the major benefits of a co-working space.
Connect With New People

Co-working spaces are teeming with amazing freelancers and businesses who are bootstrapping to get started. This means you can bump into some really interesting people who are starting up and you can also meet a lot of established freelancers. Meeting people who have the same interests as you and who also freelance can not only be beneficial for your business, it can be a really amazing way to get your social fix.
One of the biggest things that people miss from working for a company when freelancing is having those water-cooler moments with your work colleagues. A co-working space helps you to connect with new people and rekindle some of that lost social interaction.
More Cost-effective Than Other Options
When you are freelancing and setting up your business, every single penny that you can save goes towards a better future for both you and your business. Co-working is ideal for this business model. Renting a co-working space is a much more cost-effective option because of a number of reasons.
You get to split the rent costs, with flexible costs and you also have the flexibility of moving if you need to. You also get access to a ton of equipment such as conference rooms, high-speed wifi, printers, and even fax machines. In a nutshell, your overheads from working out of a co-working space are going to be a lot lower.
Collaborations Can Happen
When you want to try and outflank your competition you are going to need highly talented individuals on your team. A co-working space is one of the best places to meet these business-minded, go-getting people. You are very likely to bump into other entrepreneurs and freelancers who have exciting and interesting projects.
When that person needs help with a particular task, if you are on hand you can often be their first point of call. From small conversations escalating into full-blown contracts, the possibilities of working with your co-workers can be amazing.
Serious Motivational Boost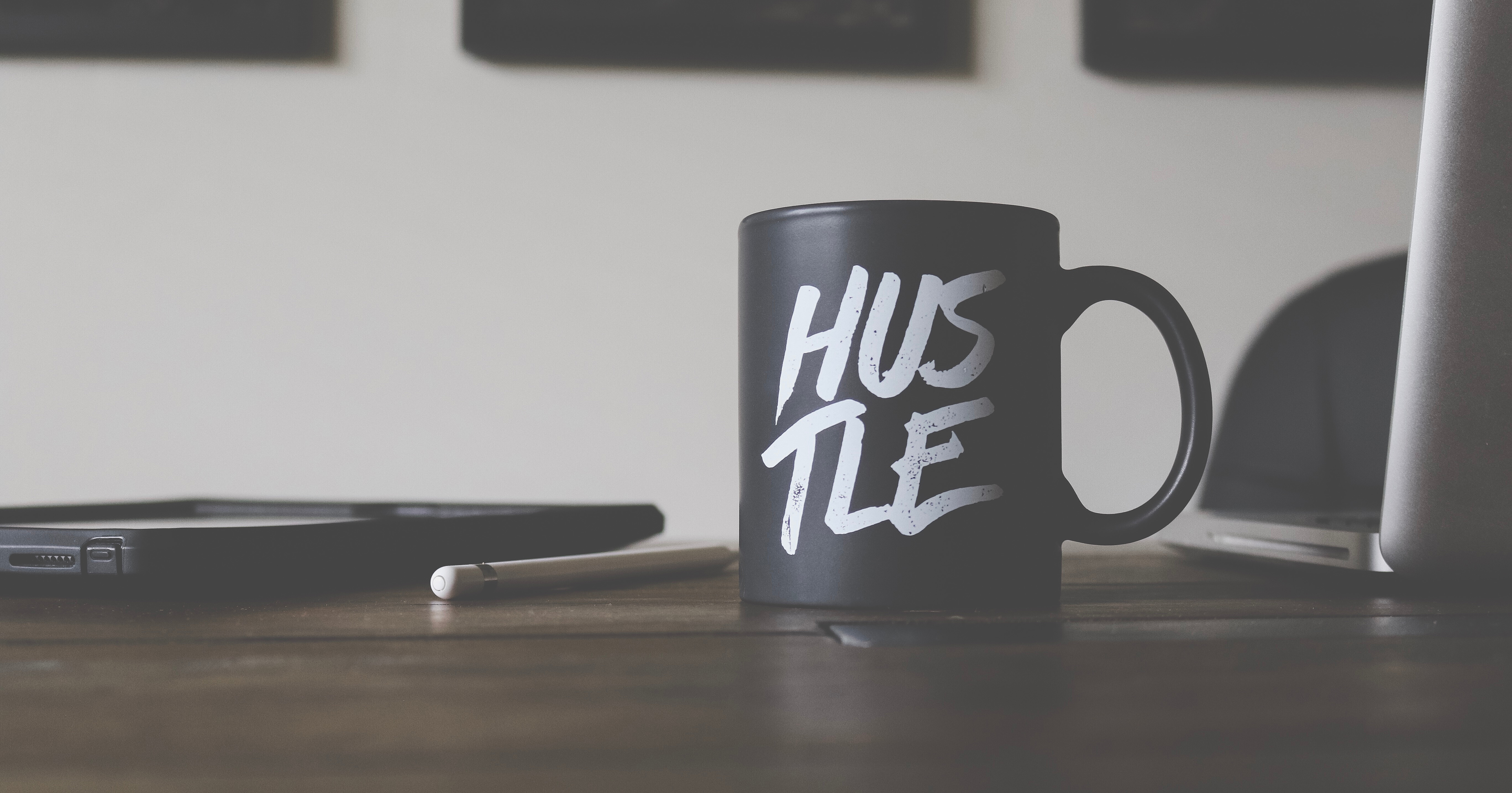 When you are working from home or by yourself, you have a number of risks. Procrastination and boredom are high up on the list of things that are going to get in the way of your workflow.
Isolation can lead you to be less productive and de-motivated. A lot of professionals would rather work from a co-working space because it gives you the opportunity to interact with people. You also find that the office-like environment can motivate people to get more work done.
You Can Boost Your Productivity
When you are working from home, it may seem more convenient and allow you to save time, but often, the reverse happens. Finding time for R&R and achieving a work-life balance can be a real struggle and it can impact your productivity and your motivation levels.
A never-ending wave of distractions from home can also make it difficult to stay focused on work. There's also the worry of laziness. It has a way of creeping up on you, especially if you feel like rolling over and going back to sleep and there's no boss there to tell you not to.
Flexible Lease Terms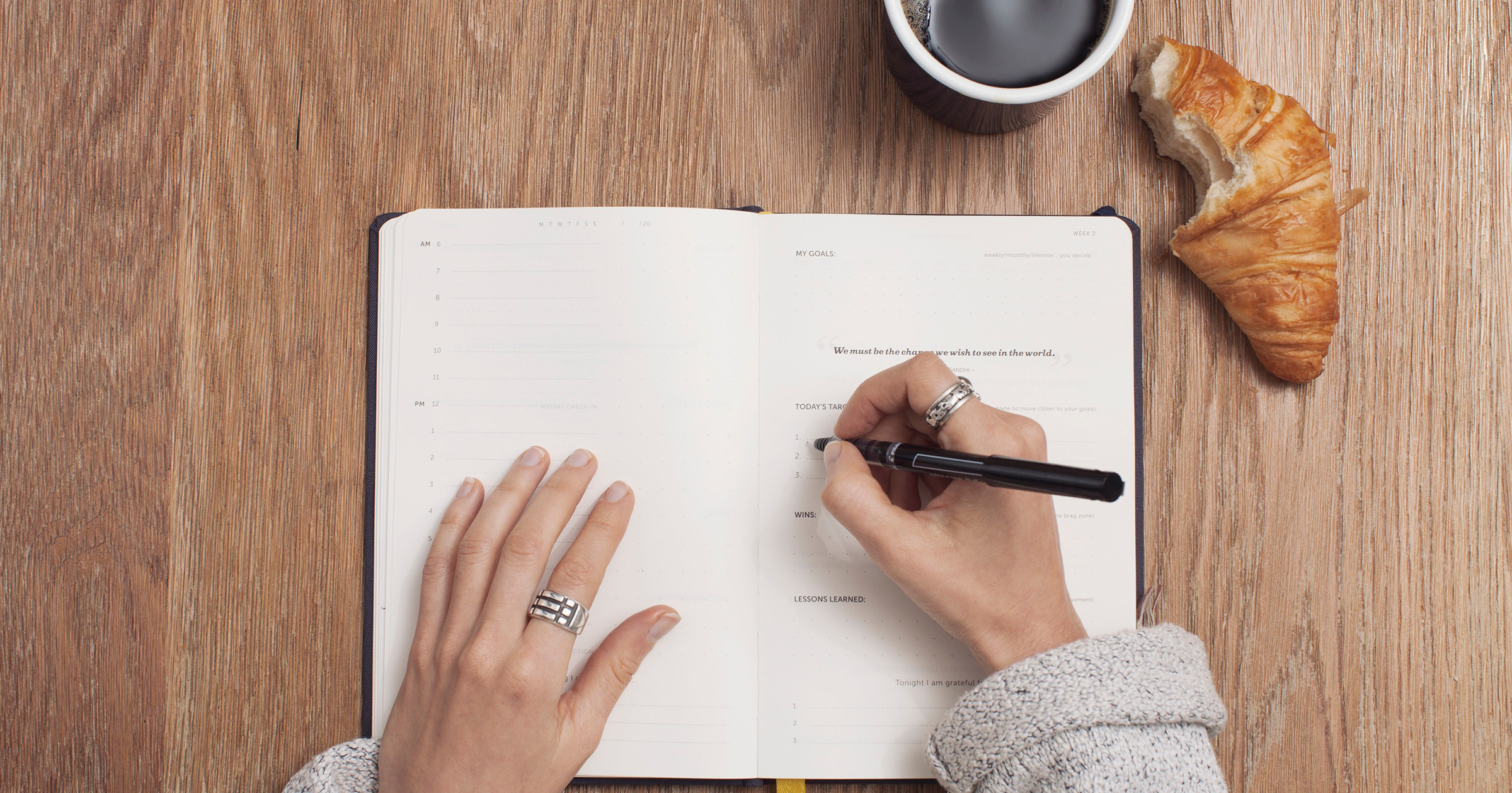 Finally, with co-working spaces, the flexibility is in your hands. If you don't have a certain amount of income lined up for your business, you can opt for a month-by-month renting option. A lot of co-working spaces offer weekly and daily rates as well which can help to alleviate any worries of pay not coming in steadily. For example, you have co-working spaces in Indianapolis, which you can view here, that offer everything from dedicated desks, a casual co-working membership or even a full office suite.
Find Your Perfect Coworking Space Today
With such a wide variety of amazing coworking spaces available, you've got plenty of choices over which coworking space can work for you. Check out some of our other articles all about helping your business startup.