Find the Best Free Reads Online
Do you consider it a compliment when you're called "a bookworm"? Are there nights when you stay up far past your bedtime with the latest page-turner of a thriller or romance novel? Is the phrase "just one more chapter" your stock reply when your spouse requests the pleasure of your company?
Between the abundant selection of low-priced e-readers, the social media site Goodreads, and the wealth of free books available on the internet — if you just know where to look — this truly is a golden age for literature lovers. Want some insider tips on the best free reads available? Well, read on!
1. Goodreads is One of the Best Places to Find the Best Free Reads Online
We'll kick off our list of where to read online for free with the readers' favorite social media site: Goodreads. You may already spend a lot of time there, cataloging the titles you've already read, checking out what your friends have been reading, or compiling lists of to-read books based on your preferences.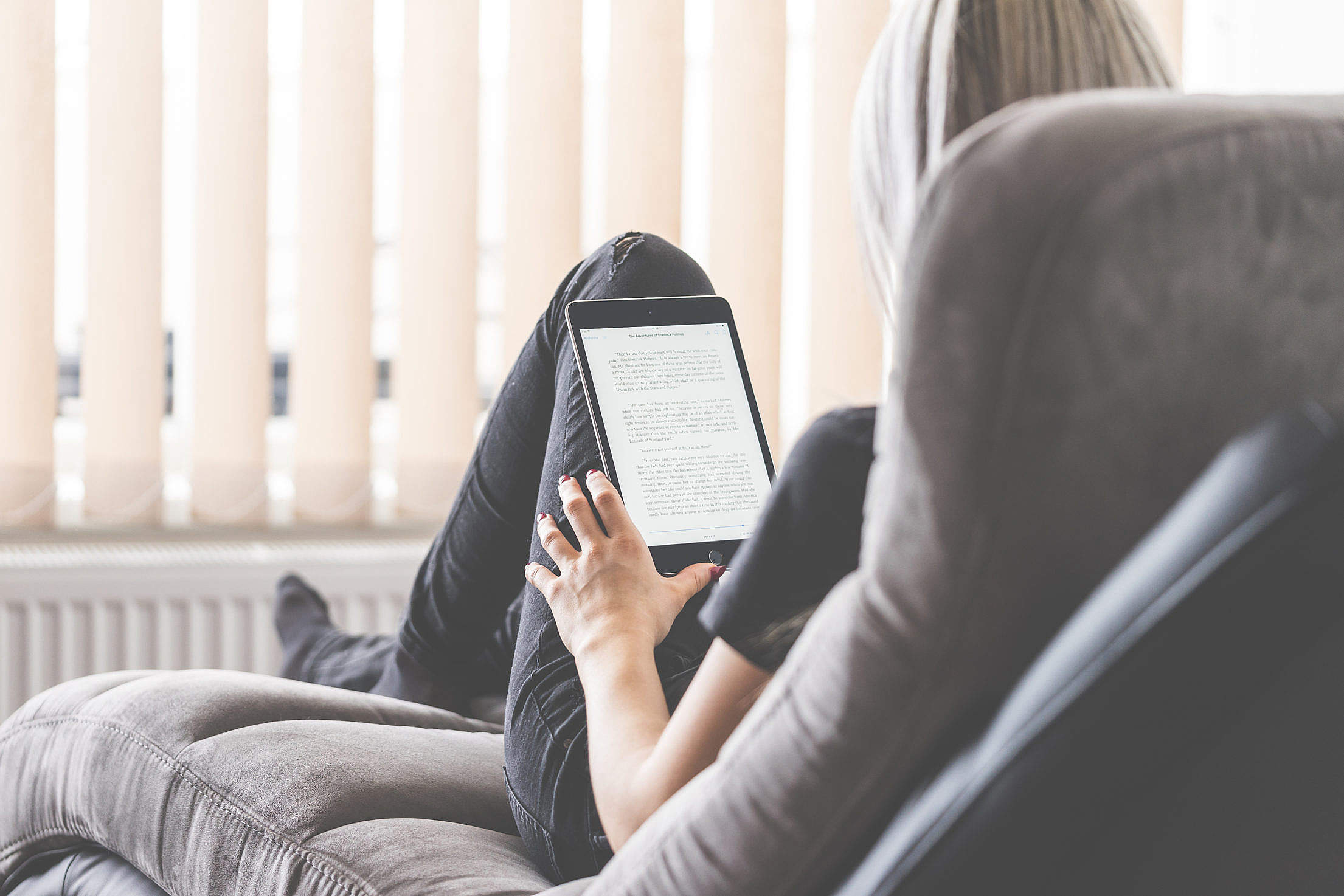 But did you know that Goodreads actually offers some of the best free reads around? It's true. There are two ways to get them: from the eBooks page, or by searching for "free-online."
Talk about one-stop book shopping!
2. Freebooksy
Another great site where you can learn about the best books online that are free is called Freebooksy. Here, titles are organized by genre, so it's easy to hone in on your favorite type of book. Find mysteries to make your heart pound, romance novels to sweep you off your feet, or spine-tingling sci-fi tales.
Freebooksy also offers a daily email roundup of that day's best free reads. You can even specify your preferences to ensure that the emails you receive will truly be tailored to your liking.
3. Bookbub
Like Goodreads, this site also offers recommendations based on titles you've previously enjoyed. You can also connect with friends and peek into their shelves.
The majority of the books that Bookbub offers are highly discounted bargains (think 99 cents, $1.99 or $2.99 for books by popular authors like Fern Michaels and John Grisham!). However, there are also a number of absolutely free books available here, too.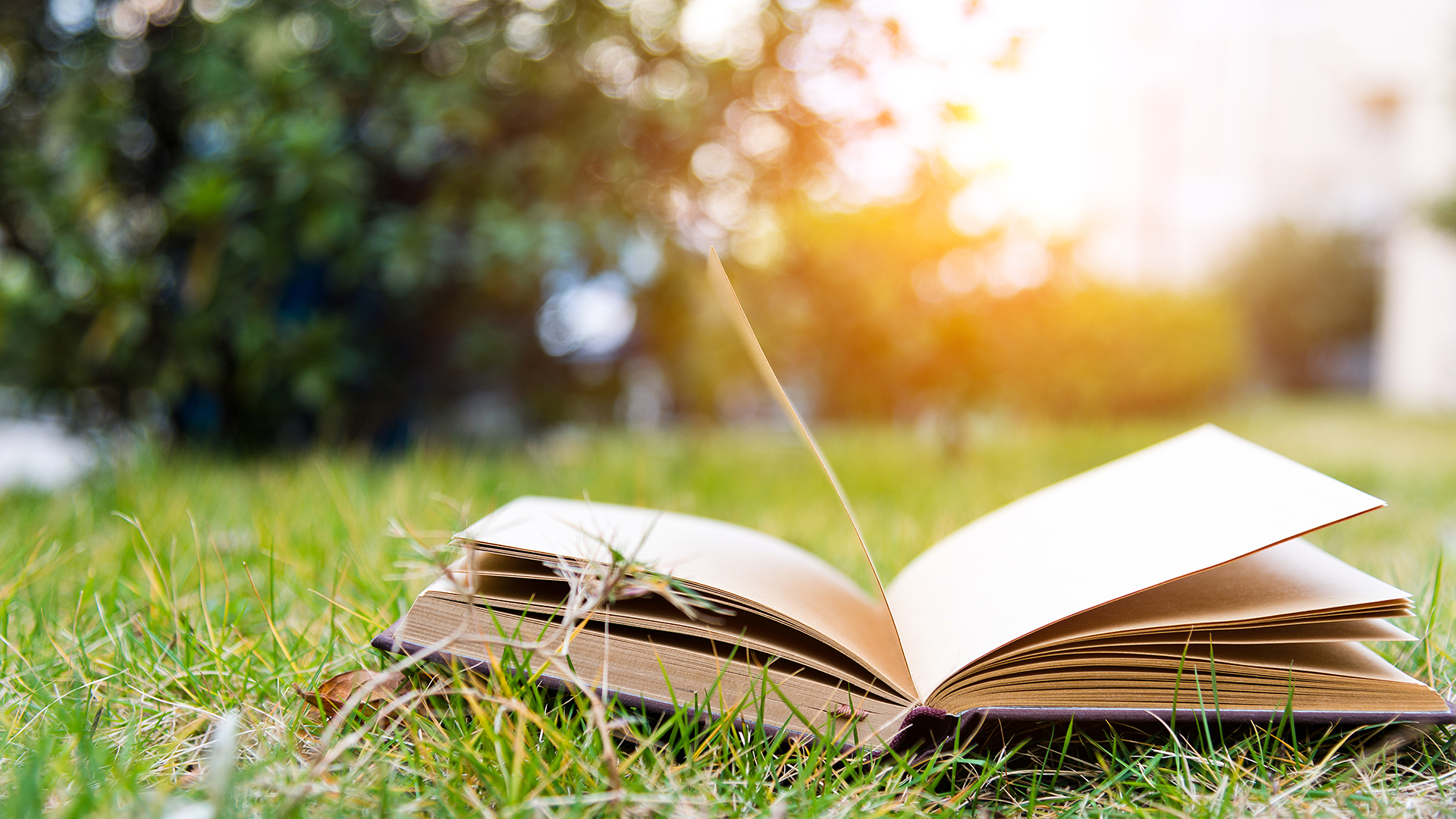 While you're there, sign up for the daily email. And be sure to check out the Bookbub blog (try saying that three times fast!) for useful lists of the best beach reads for summer 2018, or the hottest upcoming historical fiction offerings.
4. Amazon
Wait, what? The world's largest book retailer? Isn't this article supposed to be about the best free reads? It turns out that there are a couple of ways to find free online books at the internet shopping juggernaut.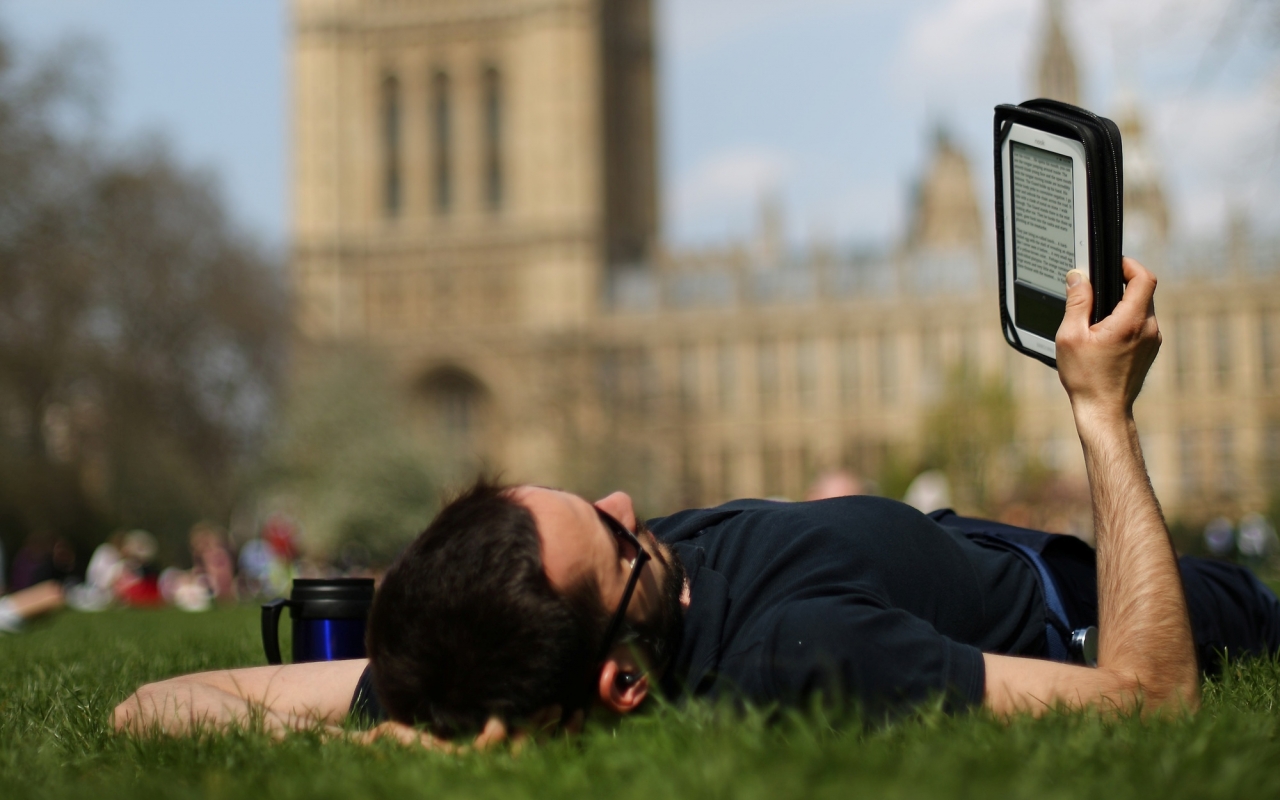 One is the Kindle Owners' Lending Library. The other is Amazon Prime Reading. Both require a Prime membership, but only the first option requires a Kindle or Fire device. With Prime Reading, you can borrow books to read on the Kindle app for iOS, Android, or Samsung.
5. Project Gutenberg
If you're a fan of the classics, check out Project Gutenberg. This site boasts over 57,000 free online books, most of which are in the public domain because their copyright has expired.
An incredible army of volunteers helped to digitize, and then proofread, the titles that Project Gutenberg offers — so although it is a free online resource, kicking them a few bucks to maintain the website and continue adding books would probably net you some great karma.
6. David Servant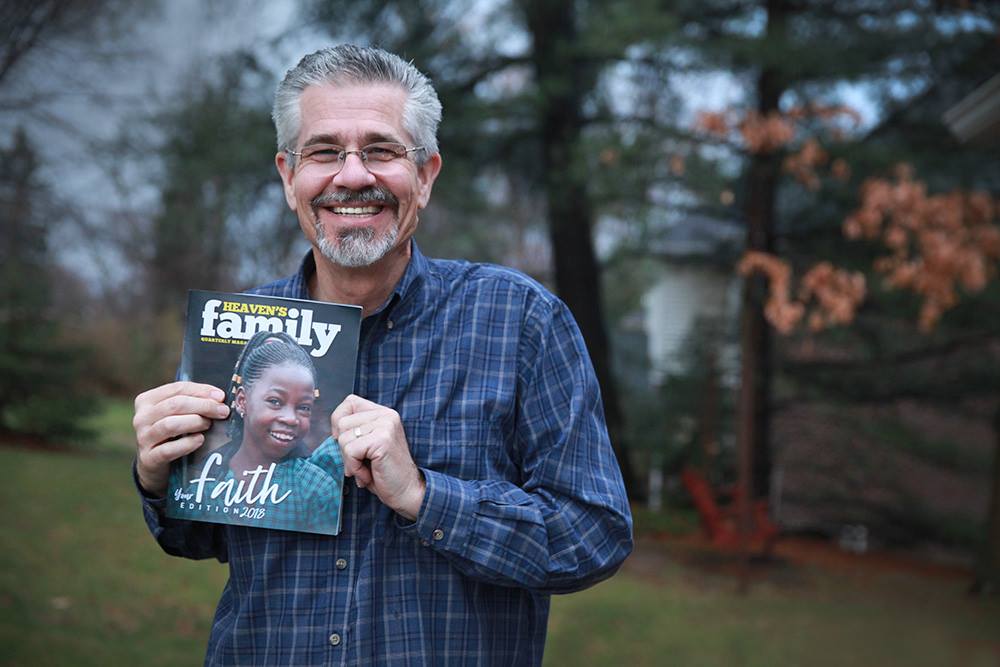 Do you want to read Christian books online for free? David Servant books are the ones for you.  Check out the inspirational titles, compilations of daily devotions, and self-help books written with the Christian reader in mind.
7. Riveted
Fans of young adult fiction — no matter their age — can get their fix at Riveted. It's a division of Simon Schuster, and you'll have to create an account, but that is free as well. Once you've taken that small step, you will get access to limited-time excerpts and full-length literary freebies.
Riveted also hosts giveaways, posts great blog roundups for teens and other YA readers, breaks book-related news, and offers video interviews and features by some of today's hottest young adult writers.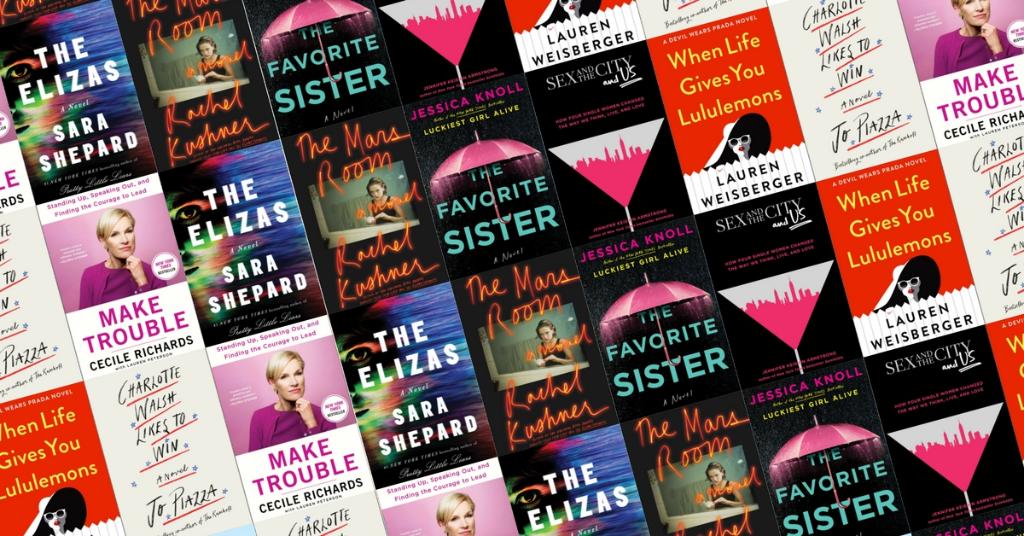 8. The International Children's Digital Library
This is the internet presence of a nonprofit organization that is on a mission to "promote tolerance and a respect for diverse cultures by providing access to the best of children's literature from around the world."
If you are a parent who's getting a little tired of reading the same old Scoopy the Steam Shovel book over and over, give ICDL a try. You can even search by country — making this an excellent resource for globally minded moms, dads, and educators.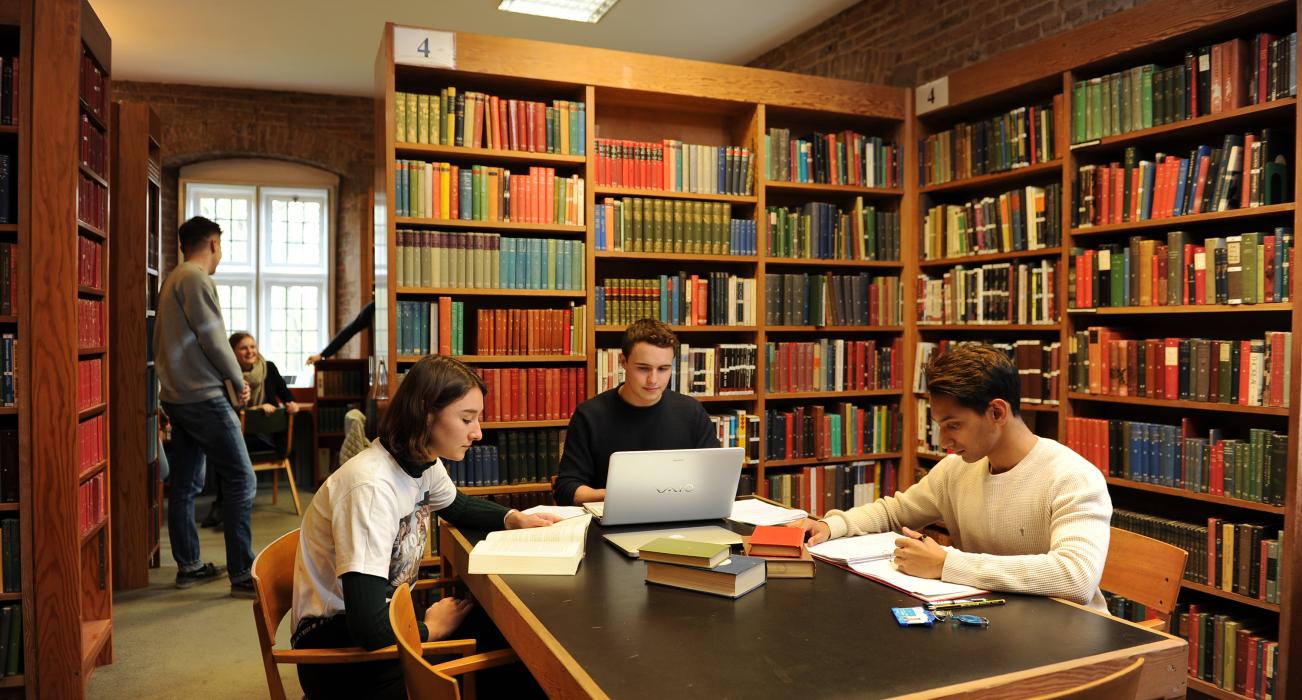 9. ManyBooks
True to its name, ManyBooks has a catalog of over 33,000 things to read! This site also has one of the most extensive lists of genres by which you can sort the selections. So if you're into books that fall into categories like the occult, gay and lesbian, or sexuality, you can drill down a bit deeper than on other Internet reading resources.
10. Borrow the Best Free Reads with OverDrive
Our last suggestion for where to get free books is a little different. Rather than an independent archive of titles or an online book retailer that occasionally gives away freebies, OverDrive is connected to public libraries.
If you have a library card — and we're pretty sure that if you're reading this article about the best free reads around, you're a proud patron of your local library — sign up for this great resource. OverDrive lets you save a list of libraries, in case there are more than one that you regularly use, and search all of them for a particular ebook.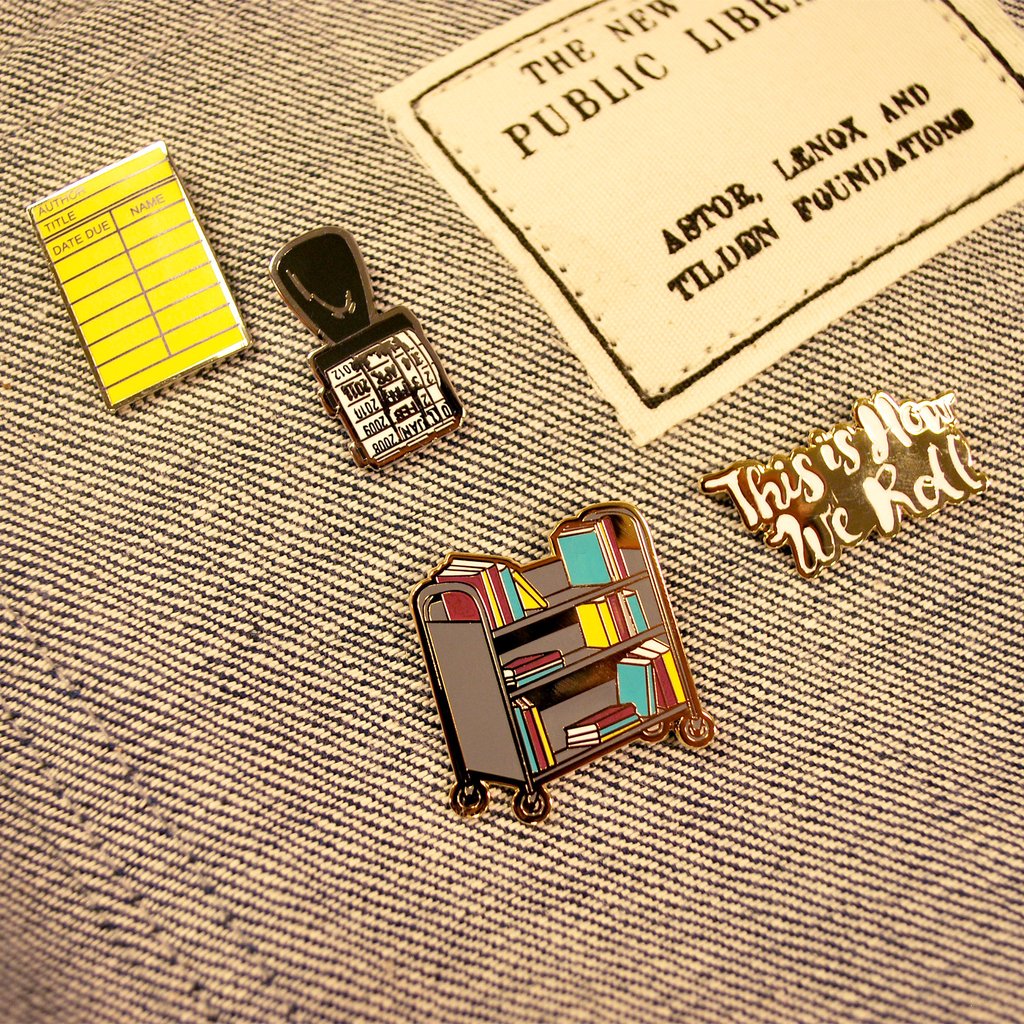 Best of all? There are no due dates, no late fees, and no remembering to return hard copies. When the lending period expires, the book simply disappears from your e-reader.
What's Next On Your "To Read" List?
Find the Best Free Reads Online – If you have ever used any of these sites to find the best free reads, we'd love to hear about your experiences. Which sites are most user-friendly? Are there any good resources that we have left off our list?
Your fellow bibliophiles would also appreciate any book recommendations you might have, so use the comment section below to tell us what's on your shelf!