Start a Successful Health Food Business
Are you passionate about helping people make healthier decisions when it comes to the food they eat? If so, click here to learn how to start a successful health food business. More and more people are getting healthy and taking better care of their bodies.
A huge part of that is making the right healthy food choices. Business people who get into the sector can not only make money but help people as well. You may be interested in starting a health food company of your own, taking an industrial kitchen to rent can give you the edge you need over your competitors.
Commercial kitchens can speed up production, ensure that you're using the best tools for preparing delicious food on time, a place a convenient amount of working space at your disposal. You can see all kinds of equipment for your commercial kitchen by visiting Kitchenall.com.
Getting started will require understanding the business of retail. You'll also need to research how healthy food differs from other business niches. If you've ever wondered how to start your own health food business, here's everything you need to know.
Maybe it's due to your own healthy lifestyle journey. Or, you're just an entrepreneur who sees it as a great opportunity. Either way, this article is for you. Getting started will require understanding the business of retail. You'll also need to research how healthy food differs from other business niches. If you've ever wondered how to start your own health food business, here's everything you need to know.
Find Your Niche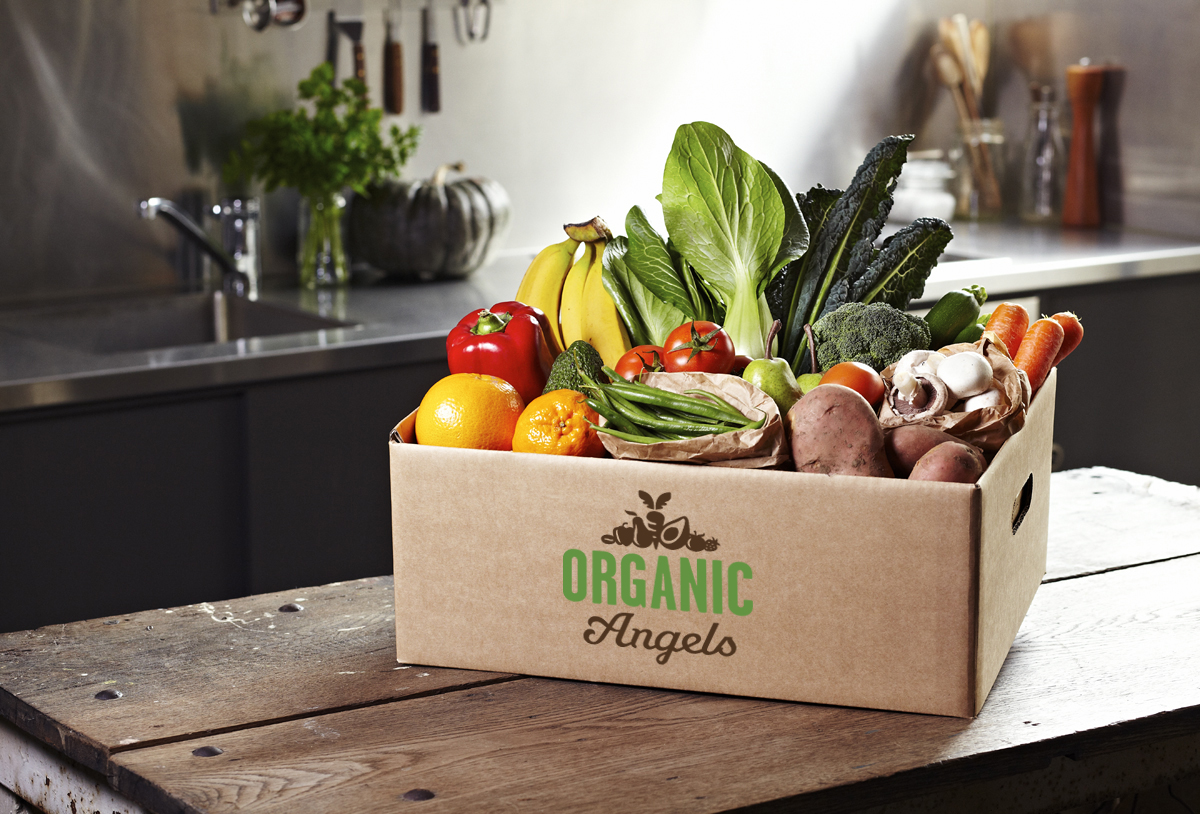 To open a health food business you don't need to cover everything and target everyone. A common mistake small business owners make is to start off too broad. When you're just beginning, finding a niche should be your first step.
Brainstorm by thinking about a current hole in the market. What kind of foods, for example, need a healthy alternative? For example, if you're a coffee fan but can't find drinks that aren't loaded with sugar and fat, create them!
Keep in mind though that you don't want to limit yourself to one section of the market. Don't go too niche and brand yourself with a current health fad. When that trend dies down you and your company could fall out of favor in the same way.
You can still take advantage of trends by bringing out a limited line or promotion. For example, if paleo eating is popular, you can test out the market with a small line of products that cater to that market. Whatever you do, don't put all of your resources into too narrow of a niche.
Balance Price and Quality
If you are starting an online health food store, it's expected that you'll charge more than grocery stores. Customers will pay more if they are getting organic products that are locally sourced. Look at what others are charging in your space to make sure you aren't going too low or high.
However, though it's tempting to go higher for increased profits, don't overcharge. To give you a guideline, grocery stores have a profit margin of approximately 2 percent. At the same time, make sure the quality of what you're selling stays high. Don't try to pass off non-organic as organic or lie about the source of your products. That kind of deception can quickly kill a healthy food business.
Clarify Your Business Structure
When you decide to open a health food business, there are a few ways you can approach the business structure. You can lower your risk if you buy a business that already exists.
A salad bar franchise, for example, can be easier for first-time business owners. It may help to remember that more than half of small businesses fail in the first four years.
Franchises also offer an excellent return for entrepreneurs. They perform better than standalone, independent businesses. You will need to invest at the initial stage in the franchising fees. The tradeoff is that you'll get your brand's operating support and name recognition. Using what you've learned, once you've operated a franchise, you can always open up your own business.
Do Your Market Research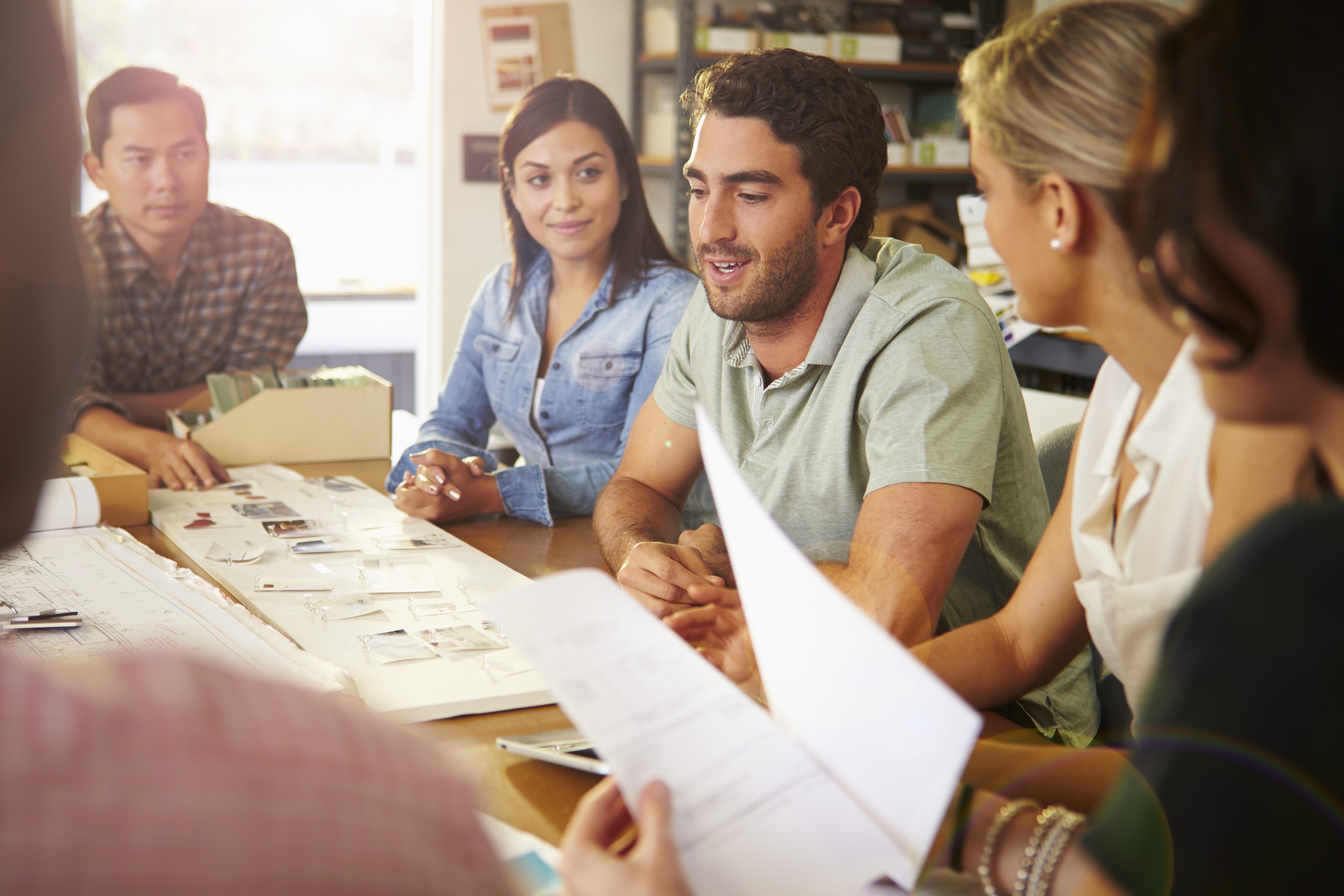 Market research is an important part of the process before opening a health food business. If your business is local, check out the competition in the area. It's possible that there's already a store doing the exact same thing you want to.
You'll also want to research demographics in your area. For good data on this area, check the Census Bureau. When doing your research, remember you want to have a large enough customer base for the product you are offering.
Marketing Your Business
Before selling, you'll want to match your company's marketing to your target consumer. Think about who your preferred customer is. For example, who's interested in health and healthy foods?
Sports coaches, weightlifters, and other athletes all regularly consume these foods. So do people with special dietary needs. These include diabetics, people looking to lose weight, as well as those with food allergies. Your research can consist of shopping at the same stores that your target customer would. Shop now at a site targeting a particular market section, such as high-protein meals and snacks.
Define a Personal Story for Your Brand
A great method of connecting with consumers is giving your brand a personal story. Think about brands with fictional characters like Betty Crocker or Aunt Jemima. Your company can humanize itself by adding your real personality and name. A famous healthy cookie brand has its founder's signature, "XO, Loren," on packages. You can also use this principle if you are stuck on creating a name for the brand.
Packaging Matters
In a crowded market, you will want to communicate to consumers through your packaging. This is very important if you're making a product that consumers will buy directly. Think about how your package can stand out on the shelf. If your competitors are using white boxes, for example, use black. Make your unique selling point viewable at the first glance.
Remember though, there are guidelines as to what claims you can make. Your packaging shouldn't make statements that are too far-fetched. A great way to add a fun informal voice to your brand is by using humor. This gives your brand personality and creates a feeling of closeness with the buyer.
Start a Health Food Business Today
Now that you've got all the information you need, you can get started on your health food business. We can help inspire you with healthy tips that will keep you energized on your journey. Read more about how to stay healthy on our blog, like our article on natural detoxing.