Creating a Brand Identity

for Life Insurance Business

Creating a brand identity – every successful business is built on a strong brand that consumers trust.

Click here to learn about 4 smart brand building tips for your life insurance business.

Do you feel like your target market doesn't even know you exist? Are you frustrated by the fact that consumers in your area seem to be signing with other, less qualified, life insurance businesses?

Do you just worry that your current branding strategy isn't doing enough to help you to grow your business and connect with the people that need your services the most?

If so, then you need to keep on reading. In this post, we'll tell you the four foundations of effective brand building and creating a brand identity.

Then, we'll let you know where you can go to continue to grow your understanding of digital marketing, branding strategies, and much more.
1. Create the Right Logo
What could you accomplish in seven seconds? Do you think that's enough time to allow consumers to form a strong first impression of your brand?
Whether or not you do, the truth is that seven seconds is all the time you have to make a lasting first impression on everyone who views your logo.
This means that brand building starts with creating a logo for your life insurance business that can do a lot in a short amount of time.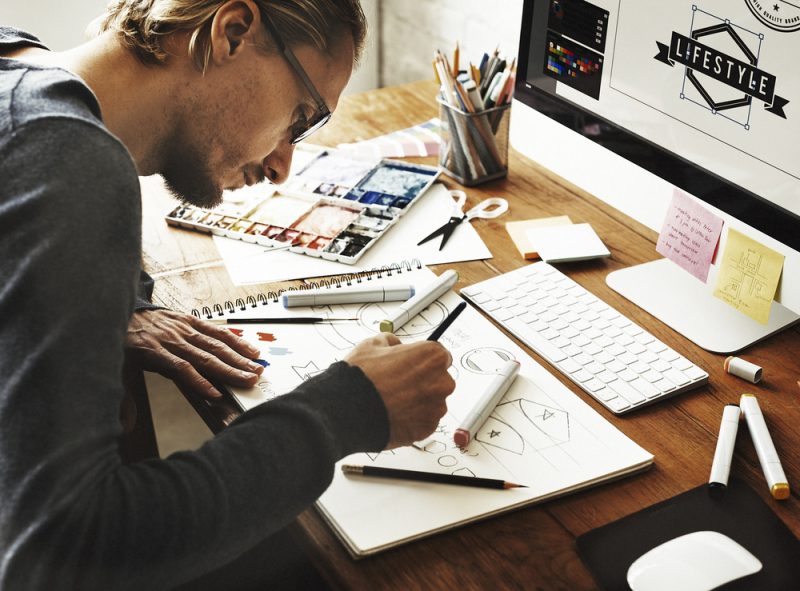 Your logo should:
Communicate what you do
Differentiate you from competitors
Address a target market
Reinforce company branding
Be memorable enough to stick
As a successful marketer, when you're designing a logo, you need to think about the different design techniques that you can use to get all of this done.
Choose colors that are consistent with your branding strategy. Ensure that the fonts and images you choose are legible. Make sure that you don't rely on overly-trendy techniques that will make your logo look dated in a year. When selecting a logo image, keep it professional but recognizable. For example, instead of a dollar sign, go for a financial graph that's showing a positive return.
2. Keep Consistency in Mind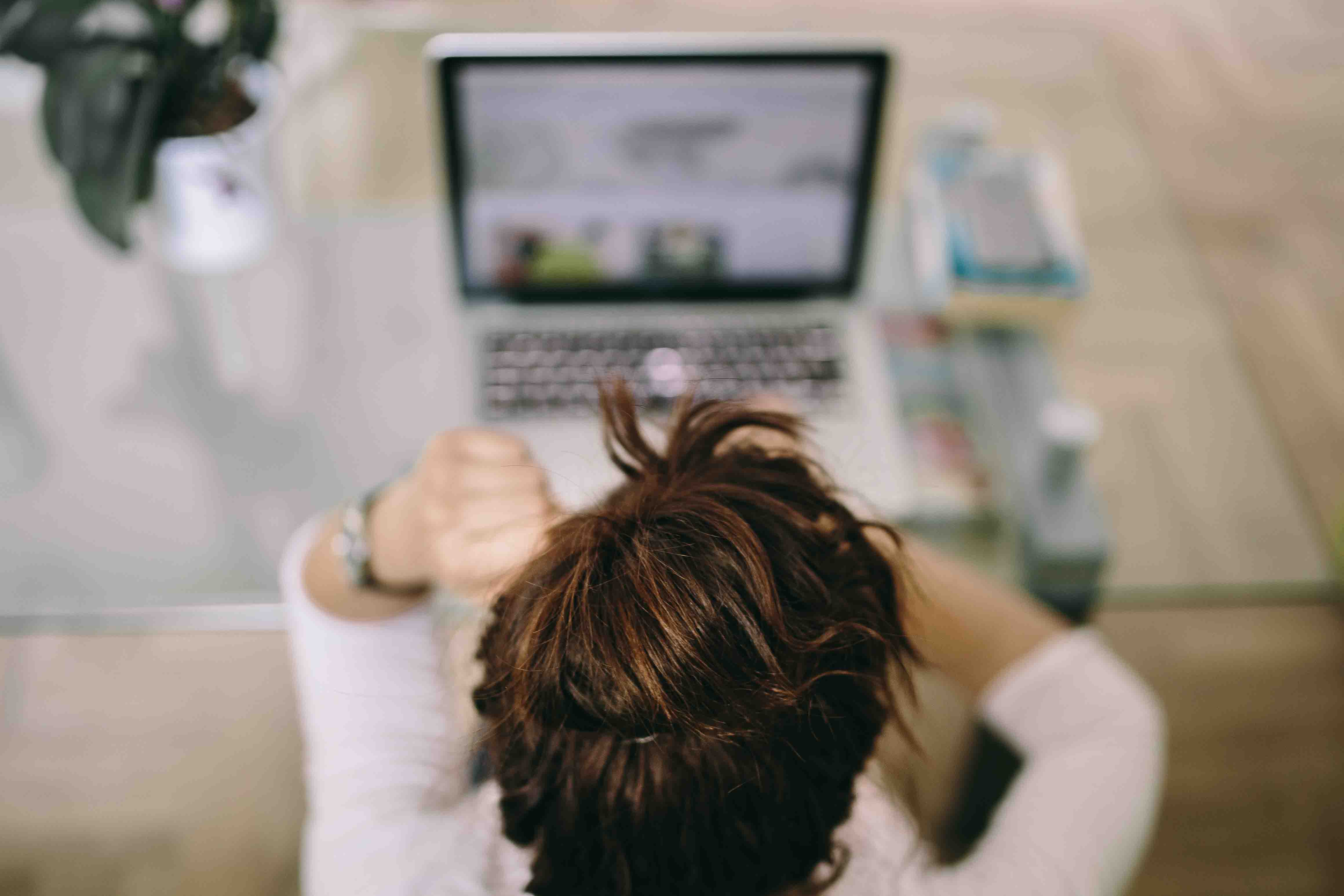 If you really want to understand how to grow your brand, then you need to focus on website design, email templates, social media posts, and print ads that are all consistent with the branded content you've put out in the past.
Remember that if you're using a different social media profile picture for all of your accounts, you'll end up seriously muddling your brand recognition.
The same goes if you're constantly switching up the look of your website, redoing your logo, rewriting your slogan, or even redefining your target market.
Looking for an example of how to build consistency on your website — and by extension, your brand recognition?
If so, then take a look at this page of the Quotacy website regarding the best term life insurance. The background has images of air quotes, pennies, the letter "Q," and other symbols that suggest insurance and financial markets. It even uses the color green to reinforce this.
This color scheme, the font they've chosen, and even the layout of the page itself is completely consistent with the other pages of their website. Make sure that you're going the same.
3. Write Branded Content
When you're growing your brand, it's important to remember that it's not only the visual images and site layout that you should focus on.
It's also about the way you speak to your target market, the sorts of topics you choose to write about, and your style of writing (or posting) in general.
Think about which kind of a tone would most strike a chord within your market. Are you interested in writing like an economics professor — someone who can explain complicated concepts to site visitors?
Or, are you more interested in striking an empathetic and comforting tone, someone who understands how stressful the process of getting the right insurance can be?
If you don't think that you'll be able to strike the right voice on your own, then we strongly suggest that you hire a professional content creation team to help you.
Not only will they develop a unique brand voice, but they'll also help you to keep up with a consistent posting schedule.
4. Engage With the Heavy Hitters
Finally, if you really want to understand how to grow your brand, you're going to need to do everything you can to stand out not only in the eyes of your target market but in the insurance industry as a whole.
This means that you need to start liking, sharing, commenting, and linking to content posted by other heavy hitters in the life insurance business.
Can you write a blog post for an industry journal that you read frequently? Can you answer questions posed by users in online forums and article comments sections?
Can you partner with other local businesses to sponsor a sports team, host a gardening day in the park, or throw a cookout?
Having a visible presence both on and offline is essential if you want to increase your brand recognition and build trust with potential clients.
Want to Learn More About Brand Building?
When you're focused on growing your brand, we understand that it can sometimes be a serious challenge to keep track of everything you have to do. The process of brand building can get overwhelming quickly.
But if you focus on the four foundational pillars of branding — creating the right content, designing a logo, keeping consistency in mind, and getting active on and offline? You'll be incredibly happy with the results.
Looking for more advice on how to increase your brand's authority and grow your reputation within the competitive insurance industry?
If so, then we invite you to spend some time on our website and blog. 
You'll gain access to invaluable marketing tips and tricks that you need to always stay ahead of the curve.