Who a Financial Planner Is and Why Do You Need Him
It is hard to imagine how many people still don't know who a financial planner is. Some people think that that financial planner sells stuff – insurance, investments or something else. It is easy to understand why some tend to think like that.
The financial planners might get commissions from the products they sell, like the insurance for example. But the main task is to sell pieces of advice. Their recommendations help people make right financial decisions. The task of a financial planner is to answer questions.
How Do Financial Planners Answer Questions?
So, when you turn to loan-connecting services like Personal Money Service, you get offers from the most suitable lenders. But the financial planners collect the information and can help you decided what offer you'd better choose.
They usually use special software that analyzes the financial statements and predicts what the results will be in the future. A financial planner can help you answer such questions:
How much do you need to save?
What investments should you do to provide the needed income?
How to protect your savings against a bad market?
Should you spend your extra money on paying off the mortgage, or it is better to invest in your 401k plan?
What will your income be when retired?
Should you retain the insurance policy you have had for 30 years?
Will inflation have an influence on your retirement lifestyle?
How to manage your money in a way that it takes care of you one day?
It is not easy to answer some of these questions. It is a daunting exercise to gaze 30 years into the future. You should accept that financial planners are working with lots of moving parts. You should be ready for the scenarios called "what if". They will help you predict what your financial situation will be in 5, 10 or 20 years into the future.
Financial Planners Help You Focus

Once having financial protection, you should forget about the stuff you can't control (like the stock market) and focus on the things you are able to control. A financial planner can help you put a focus on the things that really matter:
Anxious about losing your job? It is possible to fill your emergency fund with extra money. In case something happens, you will have more time to regroup.
Anxious about inflation? Social Security can provide you with lifelong inflation-adjusted income. It is often possible to get more benefits than you think by analyzing and strategically deciding when each spouse should start taking benefits.
Anxious about the investment markets? You can select guaranteed, save investment choices, or take advantage of a time-segmented approach to investing. You will not have to worry about the inevitable ups and downs in markets.
The task of financial planners is to facilitate conversations about these items. They give objective advice and show you what choices you can make. But you should be ready that the services of a private financial planner might cost a lot. For example, the hourly mean wage starts from $43 and might be $79.86, according to the U.S. Bureau of Labor Statistics.
When to Consider Hiring a Financial Advisor?
As a rule, a financial planner is not needed for managing day-to-day finances. But when big changes happen, a financial planner can help you make the essential financial changes. Here are some examples when you might need a help of a financial planner:
You got married or/and had kids
It can be quite hard to put two financial lives together. If there are children in this mix, it can be even harder. A financial planner can help you deal with such issues as money management, assets, insurance, and others.
A financial planner can give you a helping hand in the equitable settlement that makes financial sense for the long term.
You are planning retirement
Investing is a huge part of retirement saving. A financial planner will give you a piece of advice on how to invest and how to withdraw your funds upon retirement in the best way possible.
You are facing a financial crisis
In case the financial crisis occurred because of job loss, legal problems, illness or other misfortune, you will not have to face it alone.
You are purchasing or selling home
The home-sale transaction can be quite scary. A financial planner can give you information on everything: from a usual loan to becoming a homeowner.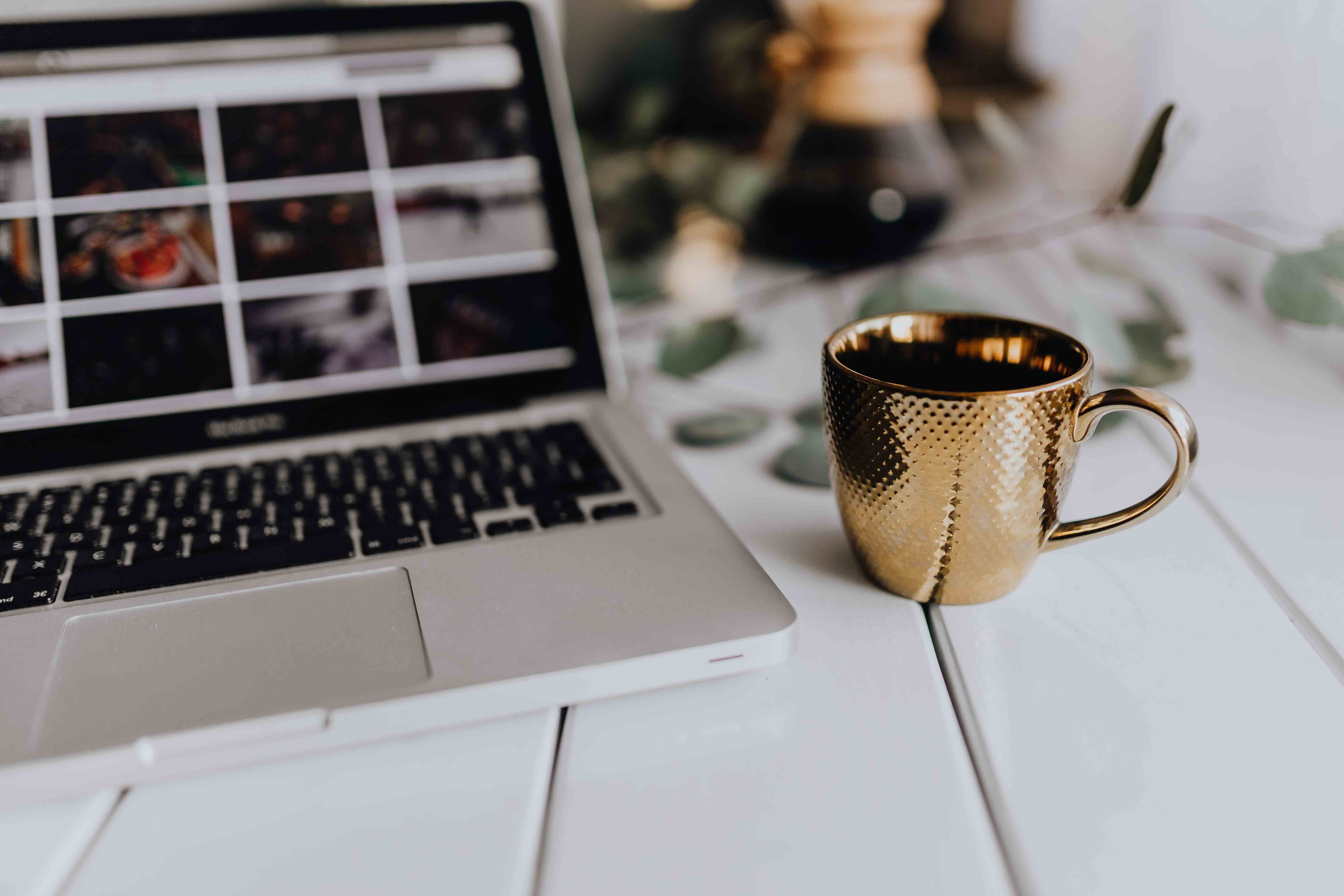 Bottom Line
If you are facing any financial challenge, or want to create a plan for the future, hiring a financial planner is really worth it.
Take your time and make a thorough research to find the planner that will give you the necessary help. Getting professional advice on your finances can have big rewards.