New Technology in Business: Incorporating New Technology Into an Established Business
Technology is moving at a rapid rate.  Only a generation ago, businesses were run with completely different technology that is mostly obsolete today.  And now it seems week to week it is hard to keep up with advancements.  To remain competitive, stay relevant, and meet customers' needs, businesses must stay up to date with technology and be smart about how, when and where to incorporate it.
If you own a business or are in charge of managing technology at your job, then this article is for you. Read on for top tips on incorporating new technology into your established business in two main areas: accounting and point of sales.
Accounting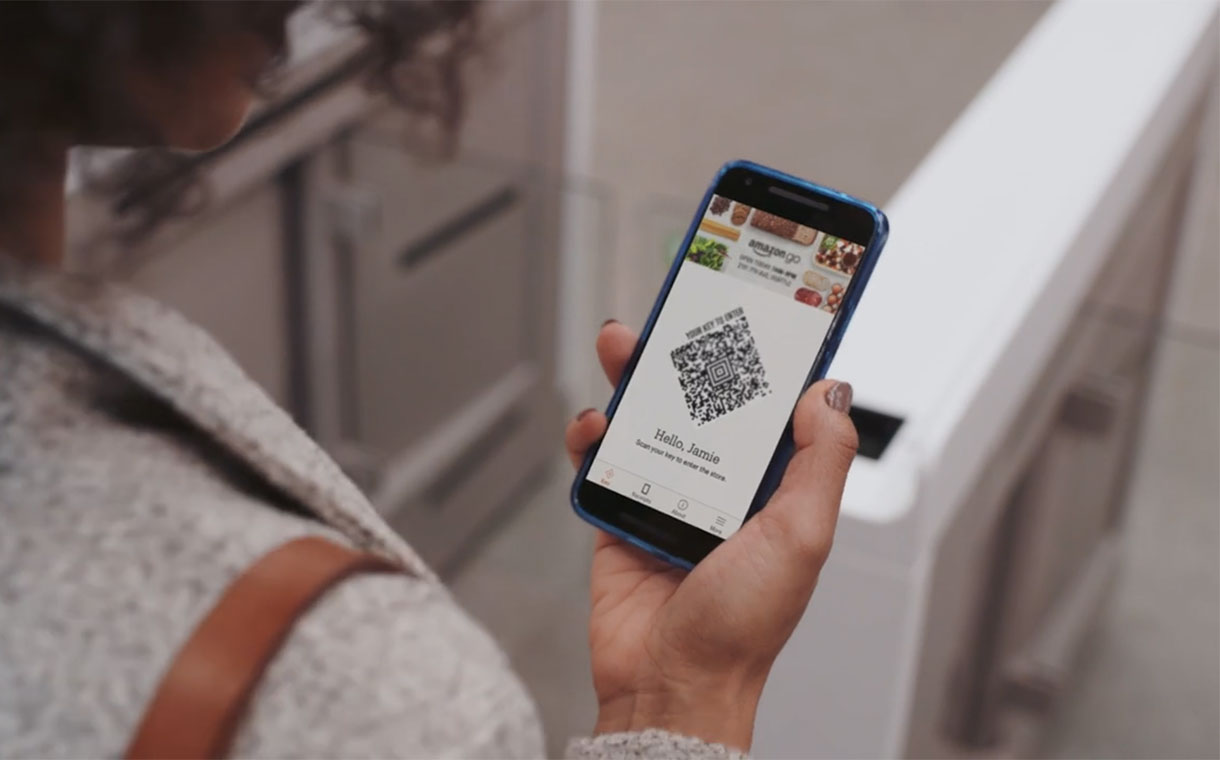 Royal CyberIt's hard to believe that all invoices and payroll used to be done on paper!
Today there are incredibly efficient and intuitive accounting and payroll systems that save so much time. Another aspect of accounting is the ever-changing rules and policies to ensure you are up to date with tax and legal requirements. One new business requirement is the single-touch payroll system.
This is the latest regulation from the ATO that all businesses will be required to implement.  Businesses used to be obligated to report salary, wages, PAYG, and superannuation contributions once a year for tax purposes. With the new regulation, employers will be required to report this to the employer with each payment cycle weekly, fortnightly, or monthly.
Point of Sales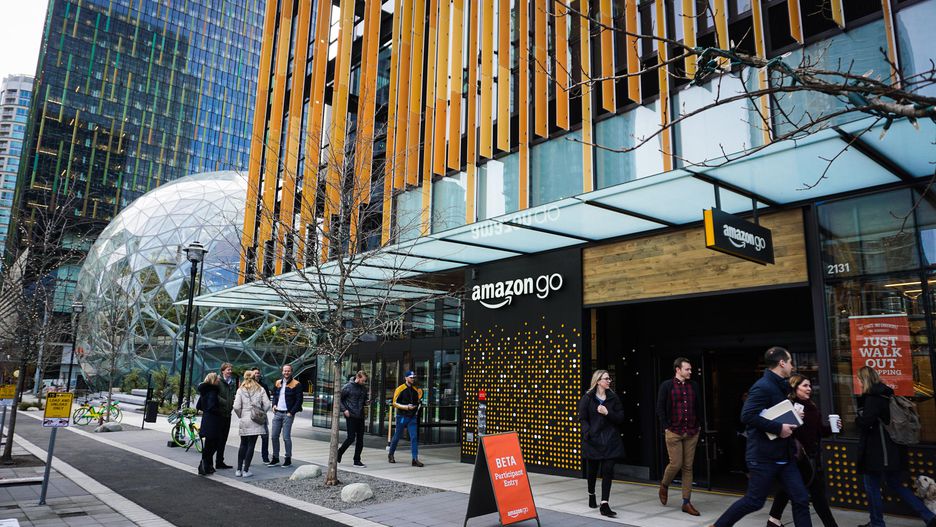 Remember the day when you had to bring cash everywhere? Now, you can wave your card at a machine, and with a quick beep, your purchases are paid for.  In some cases, you can even wave your phone to pay for things. And, with new technology being tested in Seattle, you can walk out of a grocery store without checking out at all.  All purchases will be charged to your credit card without ever taking out your wallet.
Plus, point of sales technology is even advancing for online businesses. With thanks to companies like Royal Cyber, e-commerce sites can now tap into new revenue growth potential and stay ahead of their competition by using things like a mobile commerce platform.
These advancements are exciting and make a life for the consumer very easy. Meaning they will buy more things! These advancements can also be a bit stressful for business owners trying to figure out how to stay up to date and have enough cash flow to invest in the newest technology constantly.
If you run an established business, you will be well aware of all of the skills you need to keep your business running smoothly and profitably. From the fast-moving online marketing world to advances in products and point of sales, technology plays a huge role in the success of your business.
Rather than let these advancements pile up and become overwhelming, make an effort to research tech updates weekly. Hence, you are not only in the know about recent updates but reading about advancements in the pipeline. If researching and implementing new tech trends makes your head spin – you can always hire employees from a younger, more tech-savvy generation to be your eyes and ears!