Business Marketing: Time-saving Marketing Hacks for Business
As any business owner knows, planning, running, and executing a successful marketing campaign is a full-on job that can take weeks or even months to get off the ground before you start seeing any leads. Marketing is a part of business that most firms do not pay enough attention to, simply because they lack the resources or staff to ensure that they get the right results.
However, even if you run a company from the comfort of your own home, you need to make sure that you pay your marketing plan enough attention to ensure that you can grow and shape your venture's future. Find your website promoter, and pay more attention to the strategy.
Firstly, you need to make sure that you include your marketing plan as part of your business strategy. Ensure that you set enough of your overall yearly budget to cover any costs, such as merchandising, social media, and even any programs that enable you to schedule your posts, such as HootSuite automatically.
If you need to pitch your requirements to your executive board, then stand firm. You need to make sure that you are granted enough cash to play with and support your efforts.
So, if you want to have an overall impact on your online and print presence, you will need to ensure that you have a strategy that enables the two to marry up and compliment each other. As any savvy marketer will tell you, an effective marketing strategy is when you can reuse and reposition various content and information across all of your platforms. It would not hurt to know how to make a budget plan for a company.
Content is king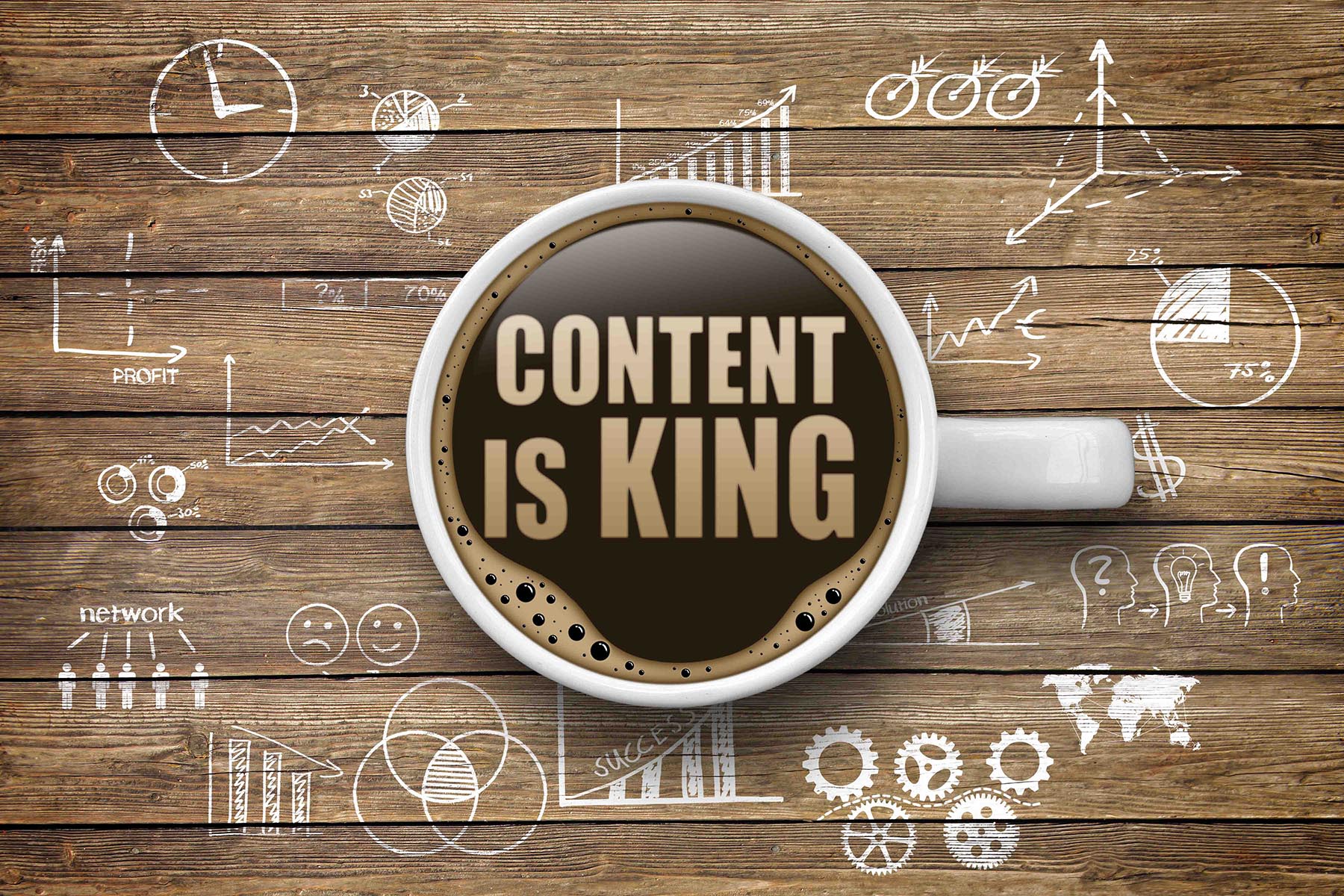 It might sound incredibly cliché, but when it comes to delivering and developing time-saving marketing hacks, then you need to ensure that your content is on point. In fact, if you are running effective marketing campaigns, you will already be managing your content schedule and redesigning or slightly editing existing content for you to use across your online and print channels.
If this sounds incredibly alien to you, then worry not; there are a few simple ways that you can start to get your content working for you.
First, make sure that you take your time to get to know your audience – are you targeting new clients, customers, or even trying to make your firm stand out compared to your competitors? Next, start to work out which social channels and platforms will work best for your content.
Be sure to include at least one social media platform. Choose Facebook if you are looking to build a community, Linkedin for your business's recruitment side, and Instagram and Twitter to share short, sharp posts and images. Once you have chosen your channels, then you can start to work on your content plan. It's good to get help from a trusted Facebook Ad Agency to keep your social media on point.
Make sure that you use various videos, blogs, articles, and even gifs to boost your business and drive traffic to your website and social media accounts. Finally, do not forget to respond to your followers – from complaints to questions; it is up to you to manage these and ensure that you build your online presence.
Failure to do so will be counterproductive for your company, as this looks like you are disinterested and impersonal. So, take time to manage your content and consider your posts wisely – as if you can reposition them, this will save you valuable time.
Build your brand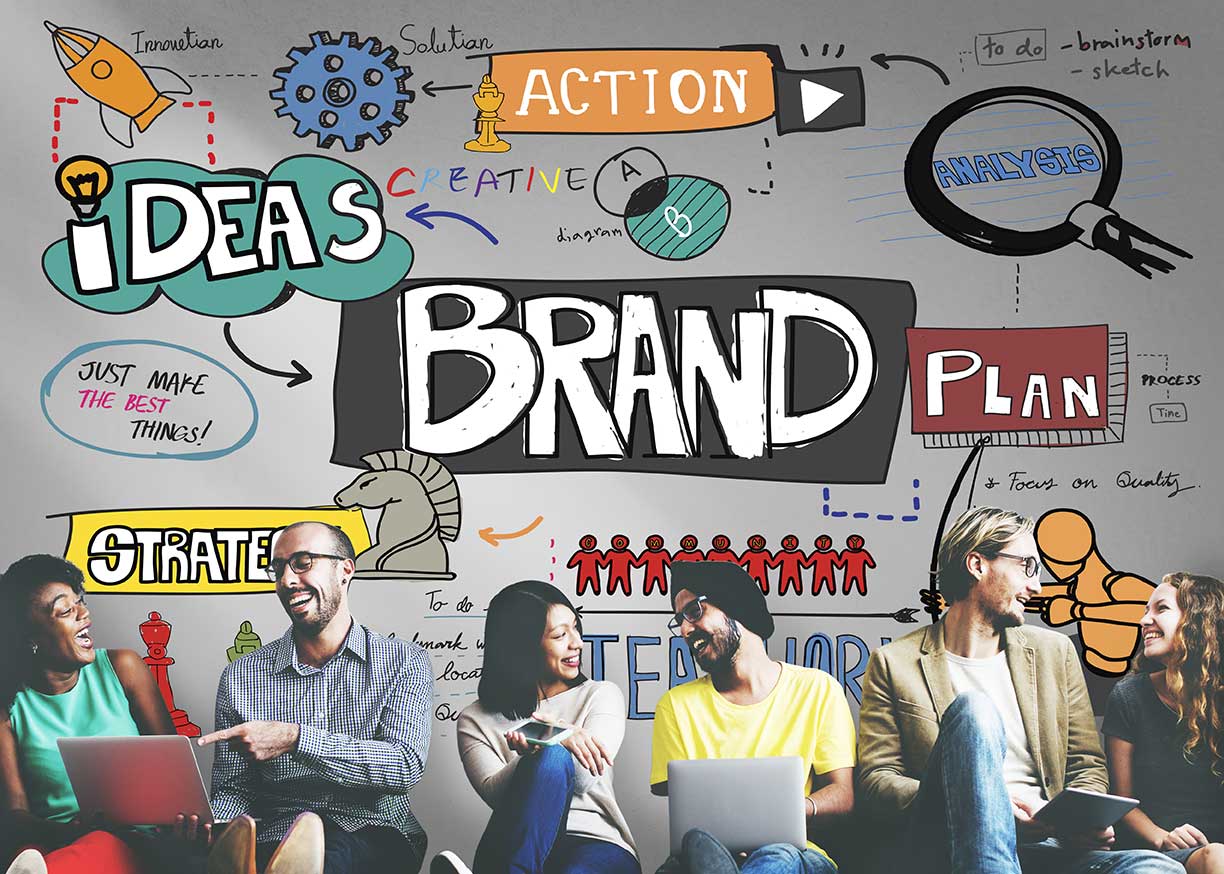 Once you've taken the time to build your content strategy, then you can start to focus your attention on your company brand. Remember that your brand is more than your company logo; it is a way for customers to identify with your firm and live your company values.
Begin by using your new social community to see if you can find any potential new brand ambassadors, people you can sponsor to wear your clothing or use your products, depending on your market sector. If you are a smaller company that is starting to grow your follower base, you need to start producing merchandise or even flyers to boost brand awareness.
Lanyards are a good way to boost your business profile and make your company seem more professional; visit the website to find out more.
You do not have to stop there either; from balloons to keyrings and even shot glasses, get creative, and consider different ways that you can begin to increase awareness of your company brand.
Finally, begin to live your brand yourself. If you feel any disconnect between your own ethos and your company brand, then it could be time to step back and review how well your marketing efforts are going.
Get a PR campaign going
If you are still struggling to get your marketing on track, it could be time to launch a PR campaign. However, this does not need to cost the earth. You can create your own press releases and contact local and international media yourself – rather than through an expensive communications agency.
From blogs to videos, make sure that your campaign is as creative and representative of your company as possible. Be sure to have a steady flow of varied content, as in your content schedule, so that you notice that your followers will begin to share and engage with your external presence.
Finally, be sure to check the relevance of any materials that you are publishing. It may take time producing these marketing materials, but you will be able to reuse any information slightly later on – the ultimate hack.
If you are currently spending huge amounts of time on your marketing strategy, but have not seen any concrete results from your efforts, then you need to shape up your marketing plan. Be sure to have a steady flow of evergreen content that you can use across various social media channels.
Next, engage with your brand and consider taking on brand ambassadors and producing merchandising materials. Finally, go hard on your PR campaign to raise awareness and position your firm as the market leader. Any materials that you produce can be used and repositioned later, saving you time and energy in the long run.