Improving the Value of a College Degree
With so much competition, finding a good job can be tough even when you have a degree. Use these expert tips to showcase the true value of a college degree. Click here to learn more!
Let's be real: Just going to college isn't enough to guarantee you a job anymore. There's so much competition for good jobs that you need to really prove you're the one deserving of a chance.
Of course, that doesn't mean that a college degree is worthless, either. Getting your degree can still open a lot of doors. You just have to make sure you make the most of your time in college.
Getting the piece of paper might not be enough, but there are lots of ways you can enhance the value of a college degree during your years in school. Read on to find out how.
Get an Internship
Depending on what industry you want to go into, an internship might be an unspoken requirement. Companies want to see that you have some experience in the industry. You also gain a lot of practical on-the-job experience, so it's a win-win.
An internship can help you test the waters of a field before you accept a full-time job after graduation. If you're majoring in marketing and realize during your internship that you actually hate marketing, that's still a valuable learning experience!
Lots of students choose to intern during the summers before their junior and senior years of college. Some people also take on internships before their sophomore years. It really depends on what the standard is for the industry you want to join.
Choose Your Major Wisely
It's hard to decide what to go to college for. When it's time to declare your major, though, make sure you've thought it through.
Are you majoring in something that's too specialized? It's rare for people to stay in the same professions these days, and the job market changes pretty quickly. If your major is too specific, you might be closing yourself off from future opportunities without even realizing it.
You should also think about the potential careers that are attached to certain degrees. If working in museums sounds like a dream to you, then majoring in art history could be a great choice. If you're not interested in grad school or working in a museum, though, it might not be the major for you.
There aren't any bad majors–but there might be a bad major for you.
Take Classes Outside of Your Major
Once you've chosen your major, that doesn't mean that you have to ignore classes in other subjects. In fact, you should actively try to take classes outside of your major.
Some schools have this built into their curriculum already. Students have to take general education requirements to fulfill their degree requirements. Even after those are done, though, we think it's a great idea to explore something totally new as an elective.
If you're a liberal arts major, try taking a stats class to get some skills with numerical data. STEM majors should consider taking an English class to enhance their written communication skills.
There's something to learn in every field, and taking those extra classes will help you stand out after you walk across the stage.
Join Extracurricular Activities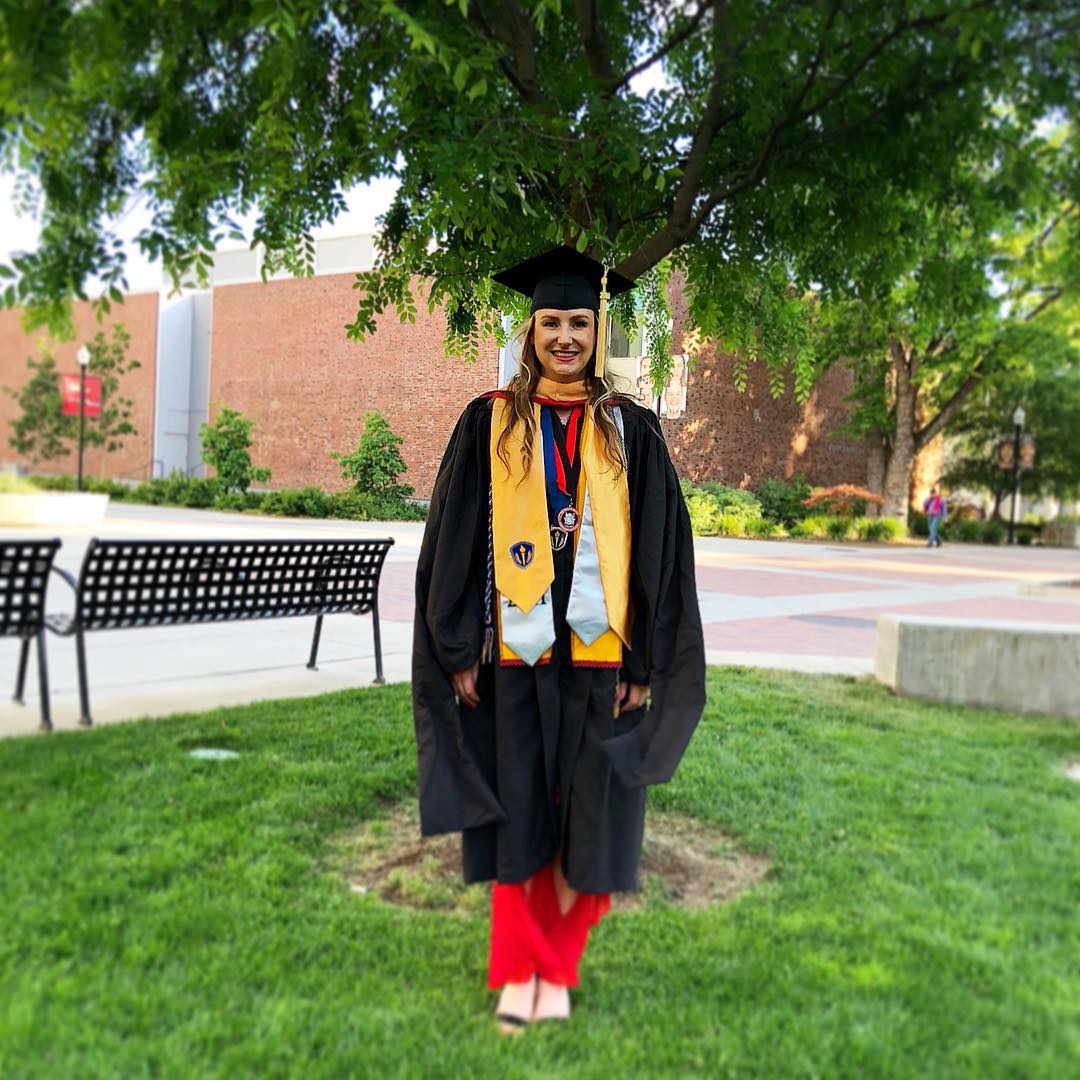 While you're in school, you shouldn't just bounce between parties and class. Chances are your school has hundreds of extracurricular activities available. Find a few that interest you and try them out.
Student organizations can be a fantastic way to learn leadership skills while having fun with your peers. Depending on what you join, they can also offer the chance to learn some practical skills related to your job. Budding journalists can join the student paper, while people interested in public policy can join advocacy groups.
Once you've proven that you've got a good academic record, you can also join honor societies. Honor societies can offer scholarships, networking opportunities, and more. Just make sure you always read more about the honor societies before picking one or two to join.
Go to the Career Center
We're willing to bet that your university probably has some form of career services available to students. There's no good reason not to go–it's free advice!
The counselors in a career center can read over your resume to find its strengths and weaknesses. They can also give you internship recommendations or let you know about job fairs or companies looking to hire new graduates.
The entire purpose of a career center is to prep college students for their careers after they get their degrees. They'll be more than happy to help you figure out your path.
Study Abroad
Studying abroad is a fantastic experience for students in any major–not just those studying modern languages.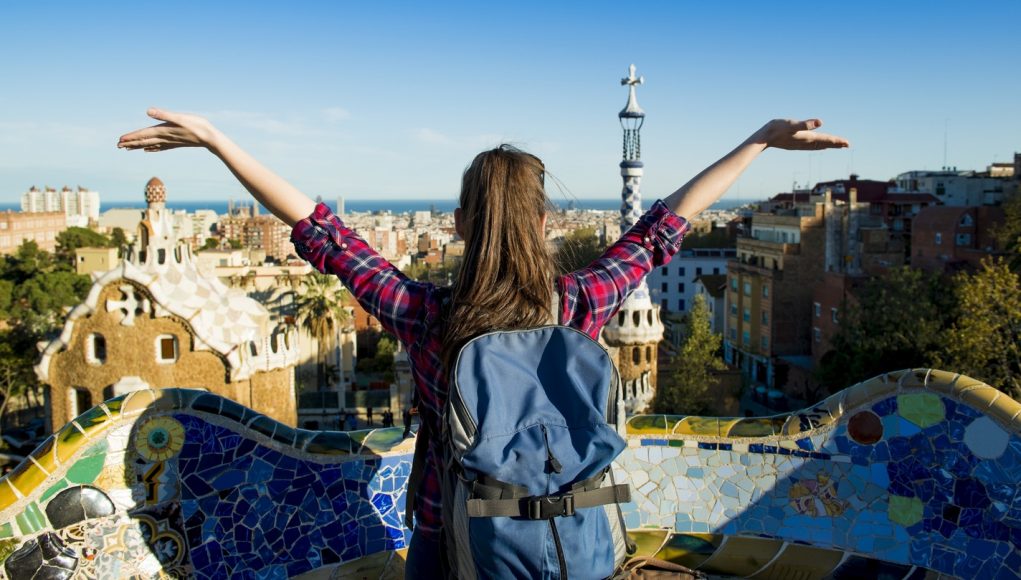 Being immersed in a different culture doesn't just help you learn more about the country, it can also help you learn more about yourself and your own beliefs. Expanding your worldview is invaluable, especially as we move towards a more global economy.
Being able to put a study abroad experience on your resume is also a great way to help you stand out.
Get to Know Your Professors
Finally, your professors aren't just the talking heads up there delivering lectures. Getting to know them might be one of the best decisions you make while you're in school.
Lots of professors focus on research during the summers, when they're teaching fewer classes or not teaching at all. If they need a student research assistant, they're more likely to ask the students they know well.
If you're hoping to attend grad school, professors are also usually willing to write letters of recommendation for you–but only if they know you well enough to know your strengths.
So swing by their office, speak up in class, and get to know them a little better!
Enhance the Value of a College Degree
With these seven tips, you can easily increase the value of a college degree.
Don't rely on the diploma to get that perfect job. Make sure you're making the most of your time in school. Not only will you have fun, but you'll learn a ton while doing so.
Want to learn more education life hacks? Read more of our advice here.