5 Tips for Caring for Elderly Parents at Home
Do you have elderly parents who prefer to age in place? If they don't want to move to a senior care facility and you want to be assured that no harm will come to your parents, you need to read this. Follow these 5 tips for caring for elderly parents at home.
By 2030, one in five Americans will be over 65 and decide how they want to be cared for. If your parents are already beyond that mark and thinking about how they want to spend their later years, you should consider caring for elderly parents at home.
It can be an enriching and enlivening way for your family to grow together. In order to make sure that you can care for family safely, follow these 5 tips.
Safeguard the Home
When you're tasked with taking care of elderly parents, it's a mixture of blessings and hard work. While you have to be on-call 24/7, you get to spend quality time with the people who you've known your entire life. Even though you've known them for years, there is always so much for you to learn about anyone in your life.
Because you care so much about your elderly parents or loved ones, you need to take their security seriously. Since the elderly are more vulnerable to scams and robberies, you need to secure your property.
If you are leaving your loved ones alone at any point in the day, you don't need them to be targeted. You also need to take special precautions if they're dealing with memory loss or degenerative cognitive diseases.
You'll need to keep your home secure if they wander. You might want passcodes to get in and out of gates or to have cameras around the perimeter of your home. If they could be getting into their car and driving off, you'll need to take every copy of their car keys away from them. Instead of worrying about them driving around and getting lost, you need to take away the possibility.
Have A Backup Network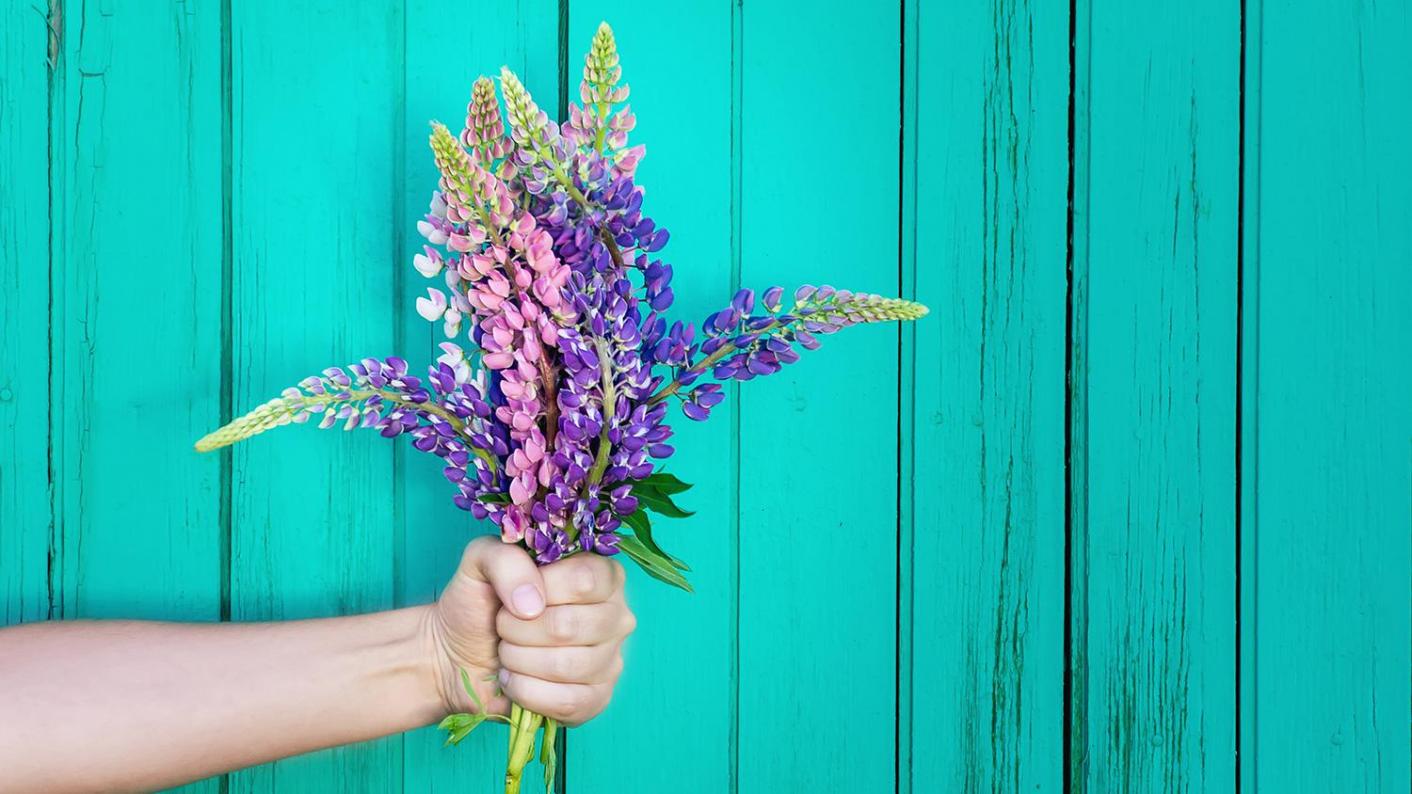 While you might have carved out a schedule for yourself to take care of your elderly family members, you need to make sure you're always covered. Life happens, and you might need to rush to the office in an emergency. You'll need a contingency plan in case no one is available to take care of your loved ones. You can hire professional caretakers to come in and care for your loved ones when you need someone to fill in.
Even if you have enough family members to cover you all of the time, you should give yourself some days off. Everyone needs a break, so you should find a group of caretakers you can trust to fill in whenever you need them.
Take some time to discover more about what professional caretakers could contribute to your loved one's life. If you have a good relationship with your neighbors, you should set up a trade where you watch their kids in exchange for their time watching your parents.
Just having someone you can call in an emergency is priceless in the last minute pinch. Make sure that you've built up a network with other family members involved as well.
Give Them Independence
Your loved ones want homecare for lots of reasons. One of the most cited is for the dignity that it serves them. When you've lived your whole life to build and support a home, you want to be able to enjoy the safety and security that home has to offer to you.
One of the ways you give your loved one dignity is by making sure that you're not making too many decisions for them.  They need to have independence and a reasonable say in what they do from day today.
They'll live a much longer and happier life if they feel like they're directing their own life. If your loved one is still mobile and can get around on their own, encourage them to visit with friends and neighbors. Ask that they stay in touch via a mobile phone or device. Be sure you can always get in touch with them in case anything happens.
Have a Schedule but Mix It Up
As people age, they need to have patterns to keep their minds sharp and in order.  They need to have a nice balance between a schedule and the freedom to change things up.
Keep important things like doctor's appointments, medication times, and visits with caretakers on a schedule. You might even want to ensure that meals are on a schedule, depending on your elderly parents' health. Your schedule doesn't need your parents to eat, watch, or read the same things every day.
This is your opportunity to get to know your parents better than ever. Please get to know what their interests are and help them explore. If they've always wanted to make traditional ethnic foods from their parents' or grandparents' background, take the time to help them explore.
If you find them getting into a rut, be sure to help them get out. The quickest way for people age unhealthily is for them to waste their time on uninteresting activities.
Ensure they're always pursuing the hobbies they want to and making time to keep up their favorite social activities.  People who are more active mentally, emotionally, and socially live longer and healthier lives.
If they like to play cards or board games, it's wise to play along with them. Make it a family activity where you all gather around to play.
Make things accessible
While your home might be comfortable and safe, you might have to start thinking about ways that your elderly parents might have trouble getting around. If you've got many stairs in the front of the house, think about building a ramp on that side that connects to the porch.  If you can afford it, consider adding an elevator inside your home if there are multiple flights to get around.
Caring For Elderly Parents At Home Can Be Simple
When you decide that you'll be spending your days caring for elderly parents at home, it's an opportunity to reach a new phase in life. You can bring them into your home, or you can move into their place.
You can even get a new pet to add some new energy to the home. Follow our guide if you want to be prepared for adding a new dog to your home.