Seven ways to chill out in your free time
How easy do you find it to switch off from your busy life, whether it's work or bringing up a family when you have some free time? Do you carve out enough space in your life to chill out and truly refresh? Relaxing and getting away from the stresses and strains of the daily routine is important for everyone to maintain a good level of mental health. It's something medics will tell you if you're feeling stressed or falling ill. So, what are some of the best ways to enjoy your 'me time?' Here are seven things to get you thinking.
Try something new
Having some chill-out time doesn't necessarily mean that you must sit silently on the sofa with your head in a book. Although, that might be the tonic you are looking for! What you might need in your life is something new, something to spark your interest or passion, something to look forward to.
So, if there's something you've always thought, 'I'd like to have a go at that,' then why not make now the time? It could be anything from doing a bungee jump off the side of a cliff to taking up painting. Getting some variety into your life could help you see things differently and get the good juices flowing in your brain.
Join a club or group

While we're talking about trying something new, one thing you might want to think about is taking up a new hobby, perhaps joining a club or a group in your local area. Have you ever wanted to improve your baseball skills?
Are you keen to boost your cooking skills? You might want to even try out a wine-tasting course. Whatever it is, enrolling in a regular activity will give you a new focus, a new challenge. You will also meet new people, make new friends, giving you a social benefit too! Have a look on the web for clubs and activities happening near you. Ask around your friends to see if they have any ideas or recommendations. You can always try before you buy!
Head for a sanctuary
If you're looking for a bit more peace and quiet in your free time, then you should think about finding a heavenly sanctuary to retreat to. This could be a day at a spa, enjoying the warm waters of a bubbling jacuzzi and an all-over massage. You could go to a yoga class or retreat.
Or maybe you could head to the countryside. Escaping the urban hustle and bustle can be the ultimate cure for any stress you might be feeling. Organize a walk with your family or friends, take to the saddle, and ride your bike through some breath-taking scenery. Or how about trying your hand at bird-watching? Don't forget to take a monocular, so you get a good view though! Haven't got one? Get the lowdown on what you need at telescopeobserver.com.
Take a break
There are lots of activities you can do over a few hours or a day. But maybe you need a bit longer to feel the full effects of a good chill out. If you've not had much downtime of late, feeling like you've been on the go 24/7, then why not think about booking a few days off and heading away for a break?
You don't have to spend hundreds of dollars. You could book a cheap weekend trip somewhere, or even go camping. You don't have to go far, even somewhere half an hour away may provide you with enough space and time to recharge your batteries. Of course, if you have more free time on your hands, then you could always book a vacation overseas, maybe a nice beach holiday, where you can go for a swim and enjoy a cocktail or two under the sun's rays?
Do what you love most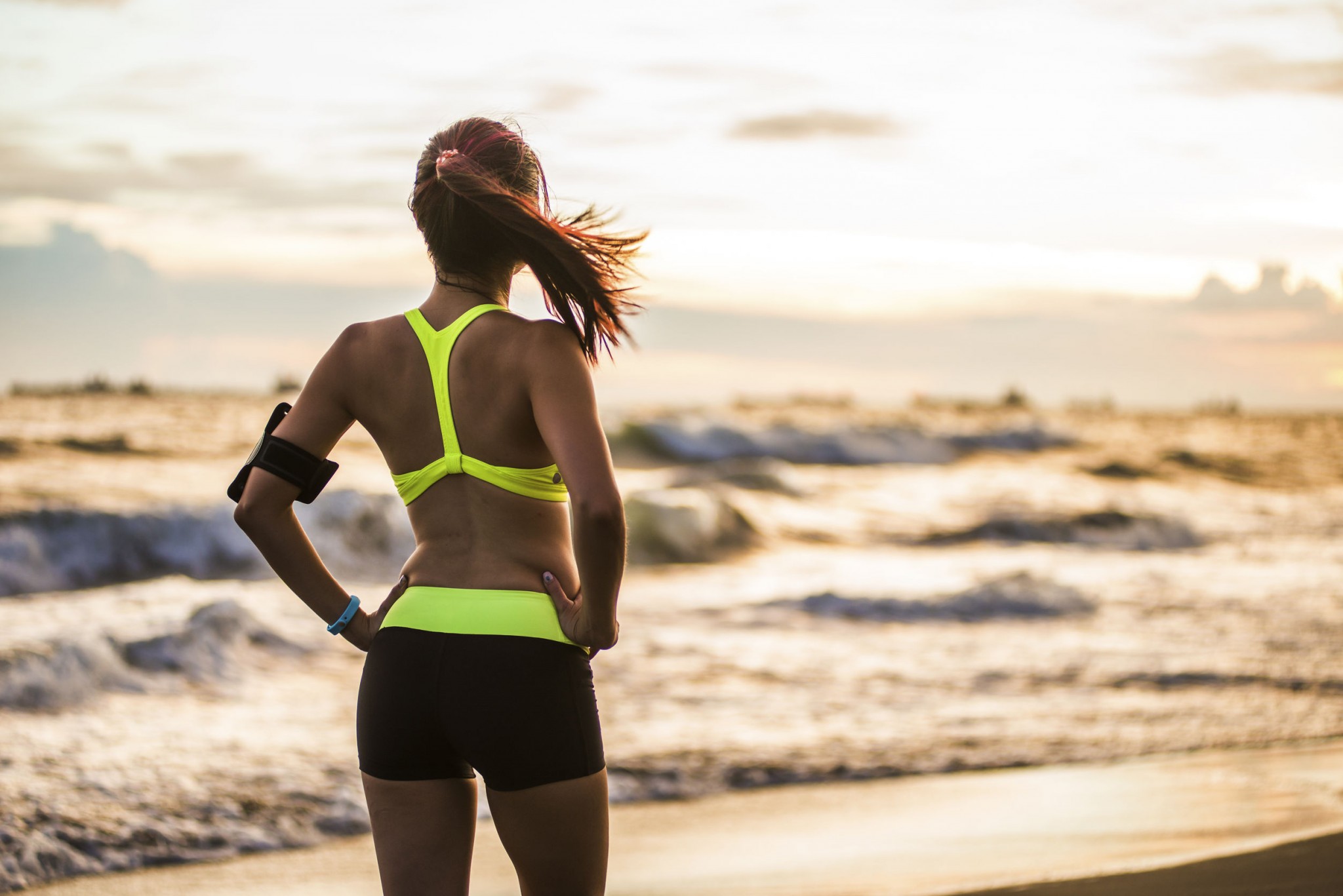 Taking up a new activity, going on vacation; yes, these are all things you can do to make the most of your free time. But, above all, the ultimate medicine for stress and tiredness is just doing things that you love most. If your life is all work and no play, then it won't be much fun.
Think about all the things that make you smile, all the things you've been involved in during the past which have made you feel good about yourself. How often are you getting those vibes now? Maybe not enough! So, whether it's going for an early morning run along the beach, visiting an art gallery, enjoying a gourmet dinner, try and get some more of that in your life. It will help you chill and focus on the brighter side of life.
Enjoy some good company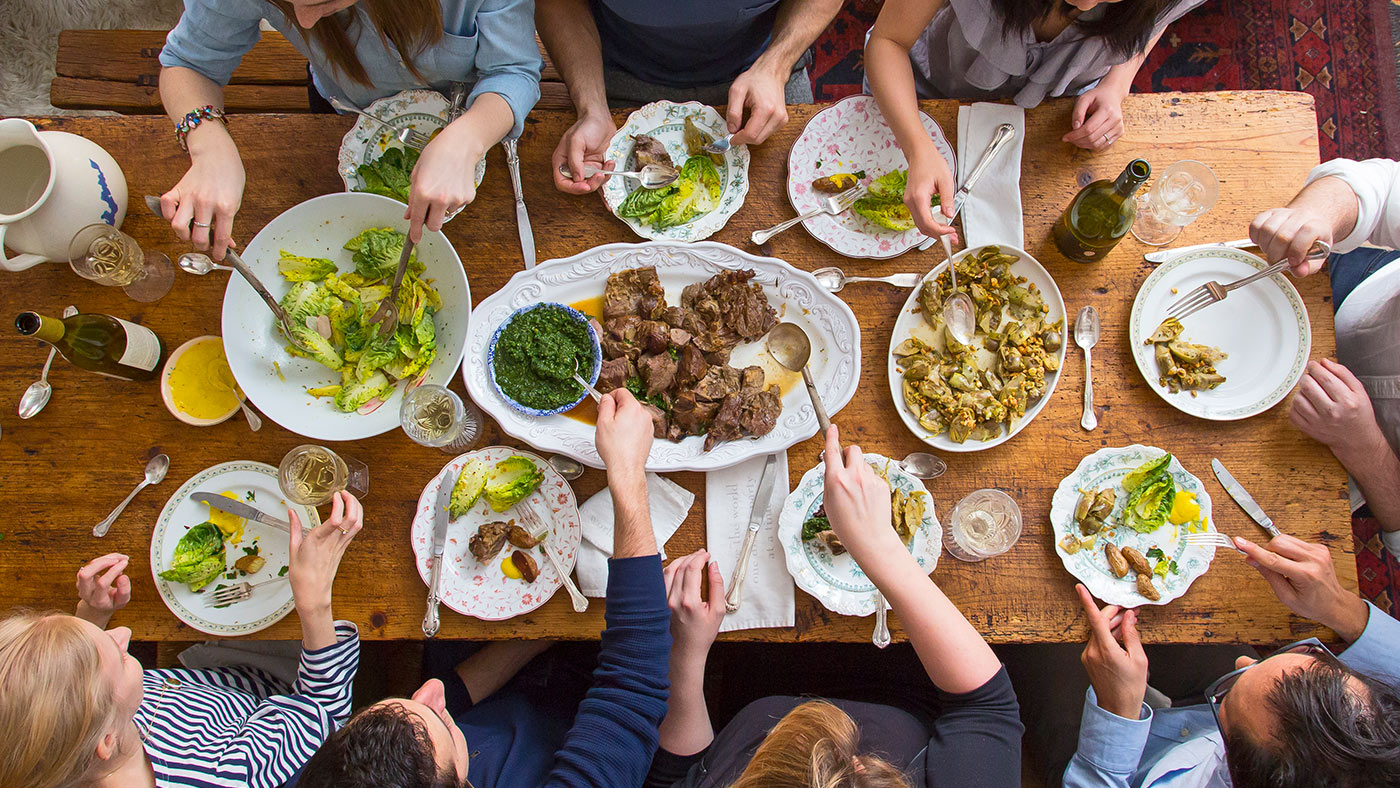 One of the things you may love most, of course, is hanging out with friends and family. When was the last time you had a good night out?
Enjoyed some fun and laughter, talking about the old times? Maybe it was too long ago. So, why not organize a lunch, dinner or picnic? Get some people together and share your life experience over some good fine and wine.
Why not go one step further and organize a dinner party at your home? Don't forget; you're not alone in life – remember those close to you. Many can be guilty of not seeing enough of their friends and family, so make a point over the coming weeks to organize a social get-together, to get into the socializing spirit.
That book…
It was mentioned earlier that chilling out doesn't necessarily mean sitting on the sofa silently with a book. But, you know, if you only have a spare hour at the end of the day, that may be just what you need to do to leave your day behind and get ready to start another all over again.
Find yourself a good read, something that really grips you, and it will help you unwind after a busy day. It's the ultimate 'me time' for many people.