Good Mystery Books According to Stephen King
Stephen King Recommends. Do you intend to be a veteran in reading? It would then help if you endeavored to check, imbibe, and imitate Stephen King's recommended mystery books. This article would equip you with the necessary good mystery books that Stephen King would recommend to read.
Although Stephen King is a renowned writer, he also finds pleasure in books written by other authors, many of which are well known. Since every writer's mind is primarily dominated by the books he/she reads, anyone who wishes to write like King should endeavor to read like him.
With social platforms like Twitter and Instagram, he had been magnanimous enough to reveal his secret treasures – Good Mystery Books. Many of his fans know him to be interested in the darker part of human existence. But he has shown his vastness in interest by displaying the purity and hilarity in the most reprehensible things.
Since I am a huge fan of Instagram, I could not stop my self from illustrating this post with the books' pictures by the best Instagram accounts. So additionally you will discover beautiful Instagram accounts for book-lovers and pick your new favorite mystery books according to Stephen King.
Stephen King recommends: without much ado, stated and described below are fifteen mystery books recommended by Stephen King:
THE WIDOW by Fiona Barton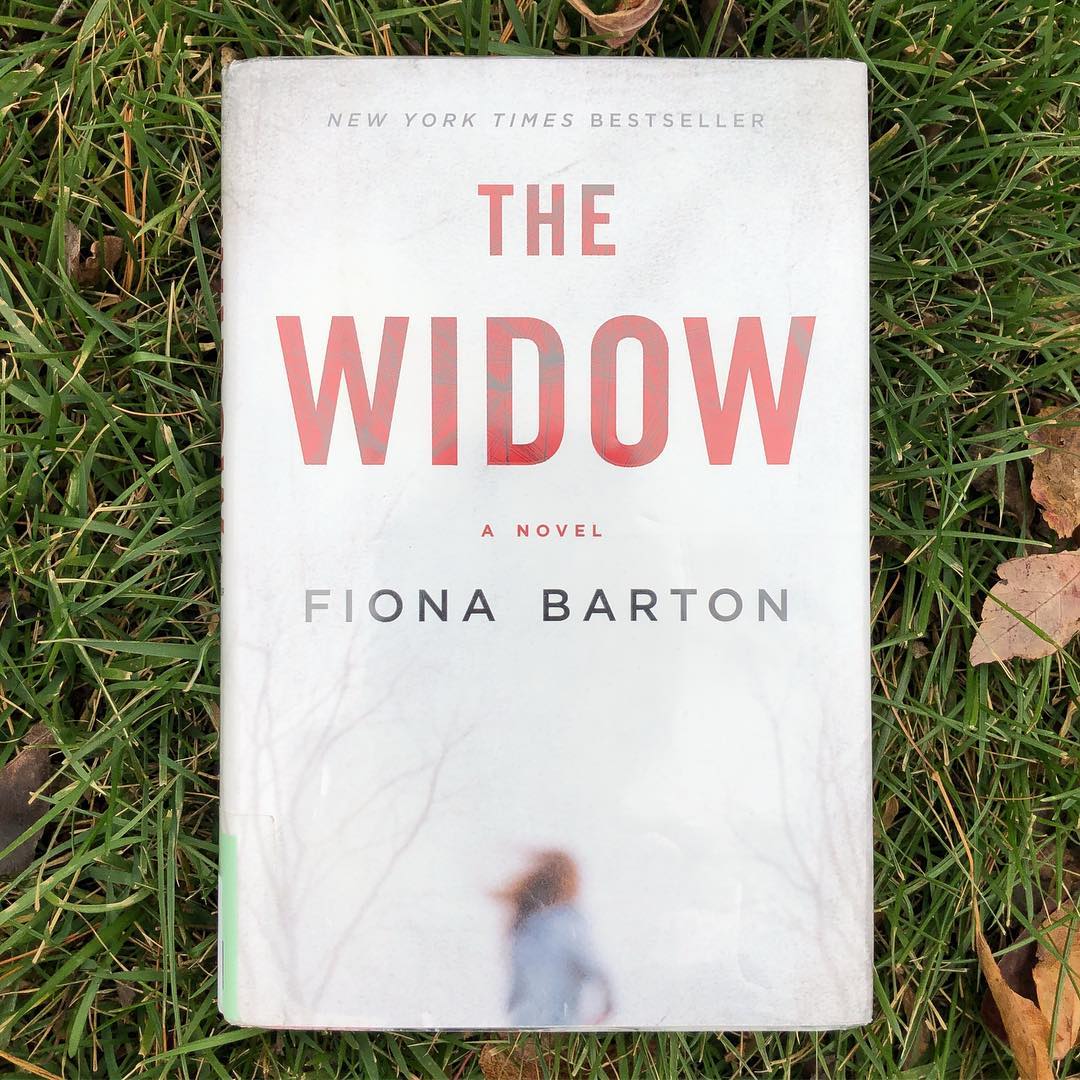 If you're a fan of Gone Girl and The Girl on the Train, "The Widow" is a must-read. It's an exhilarating thriller that will plunge you into the dark reality which exists between husband and wife.
It's a unique piece, which is written with uncommon perfection.
Dear Mr. M by Herman Koch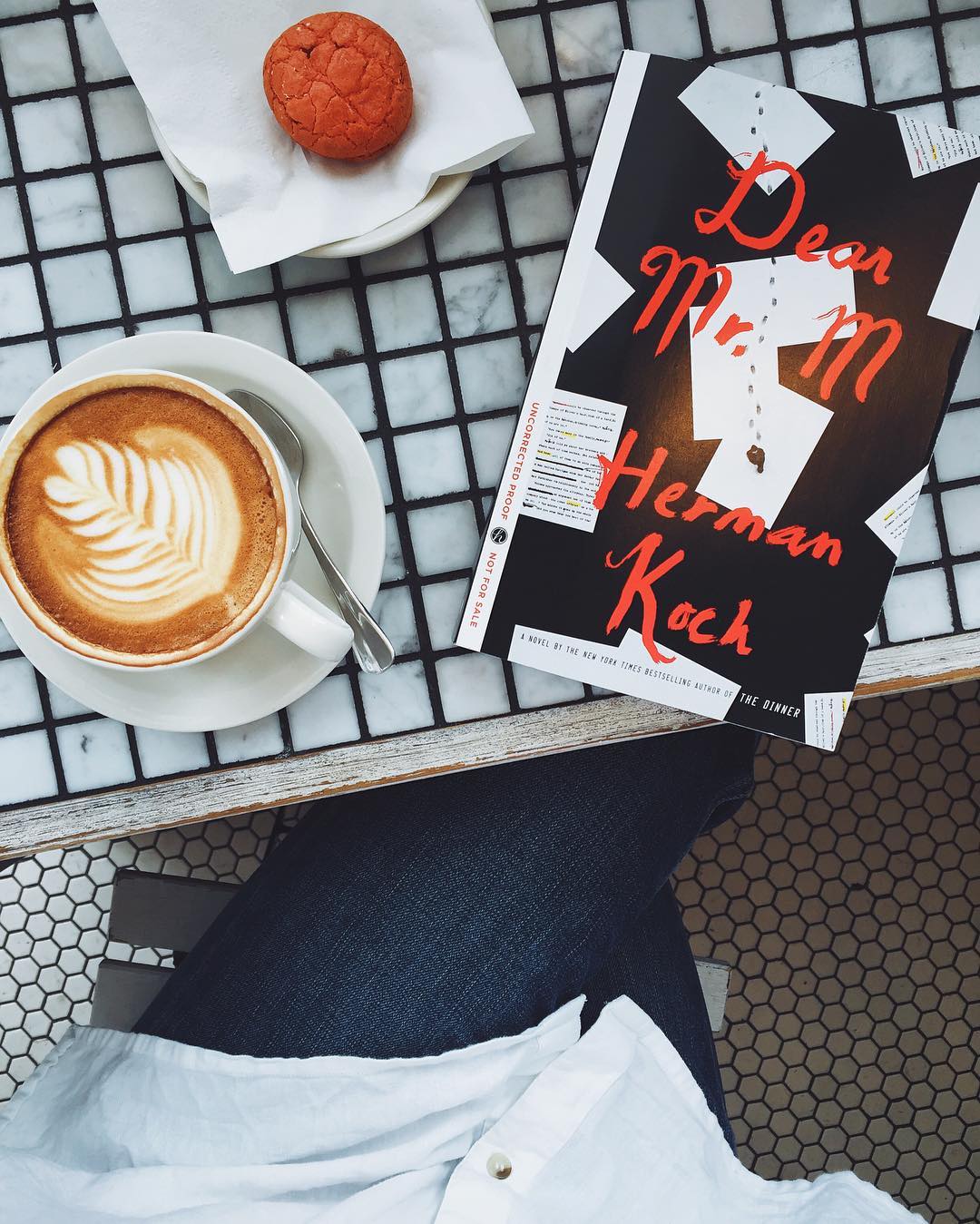 The masterpiece, eye-catching recent novel by Herman Koch is undoubtedly a mystery book worth reading. This book fills you with extreme altruist keenness and convinces you that the crushed world needs to read the book before it can be changed for the better. It's a must-read, and Stephen King recommends!
DISAPPEARANCE AT DEVIL'S ROCK by Paul Tremblay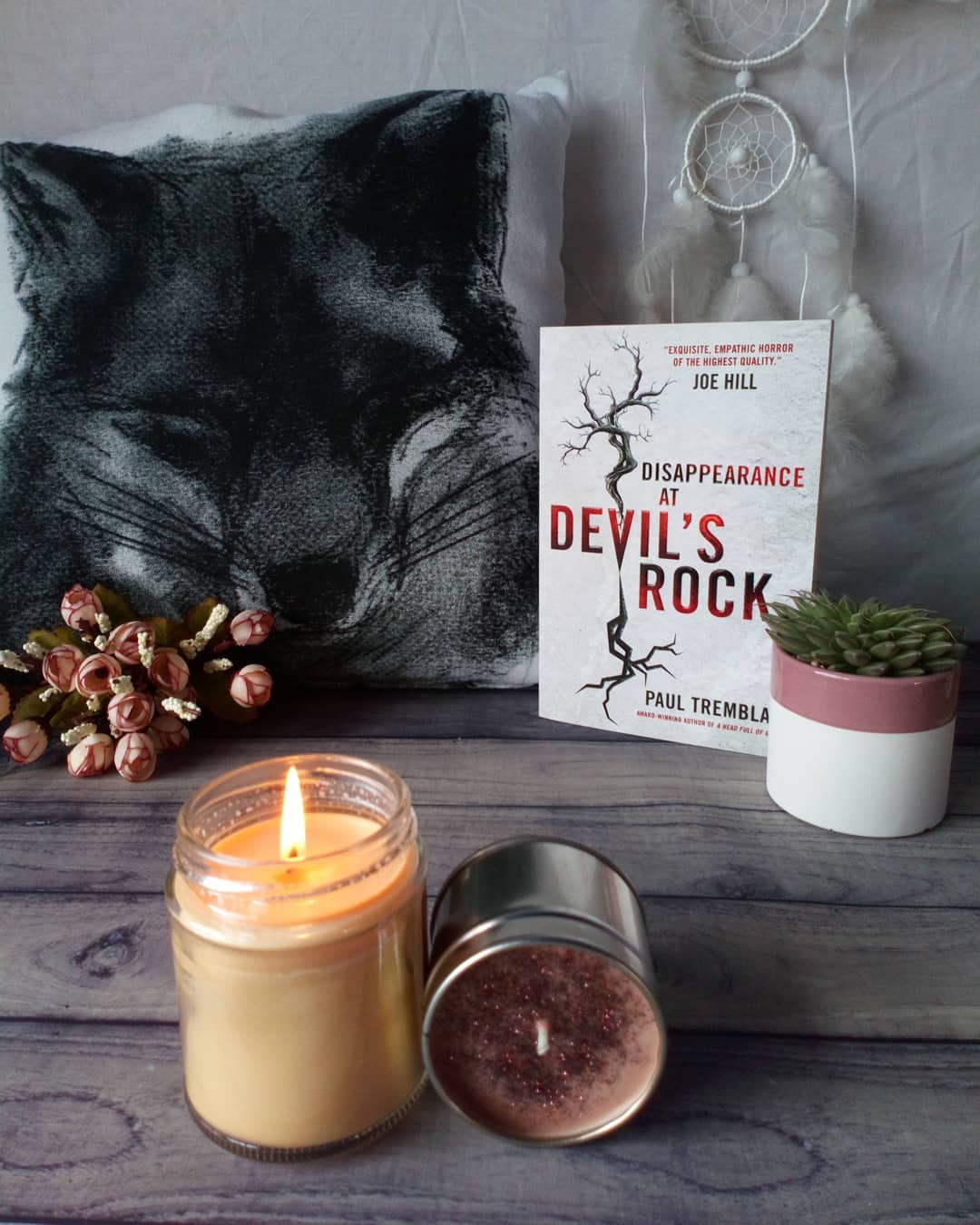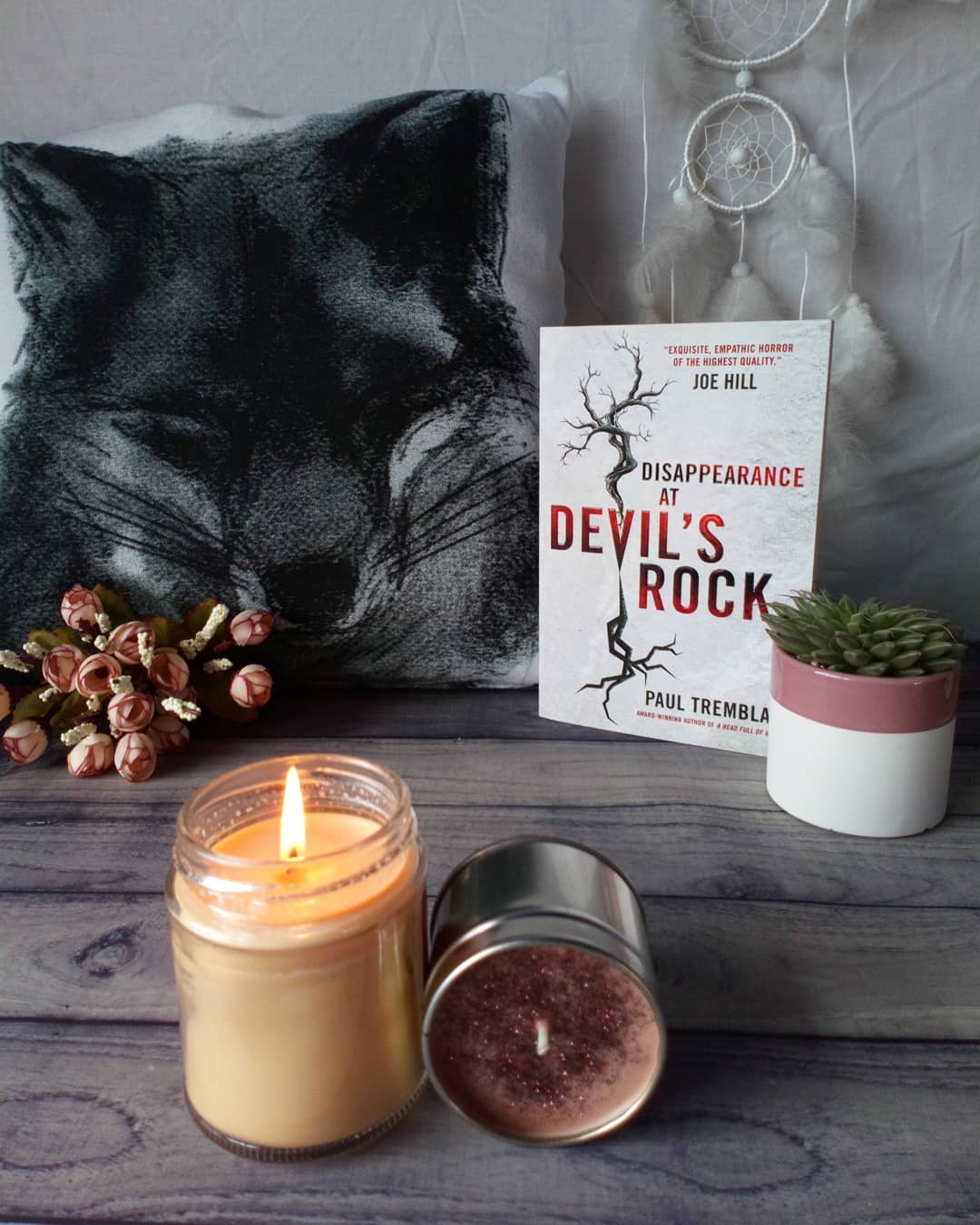 It is a horrific but epic thriller. It describes the story of a family, which was traumatized by the strange desertion of a boy. It is a blend of anticipation, fiction, and horror. Tommy and his friends strolled into Borderlands one summer night. His friends come back out; Tommy did not.
The unprecedented event becomes more intense, as the quest to find Tommy led nowhere. Are you worried about the whereabouts of Tommy? Get the mystery book and discover for yourself.
THE UNDERGROUND RAILROAD by Colson Whitehead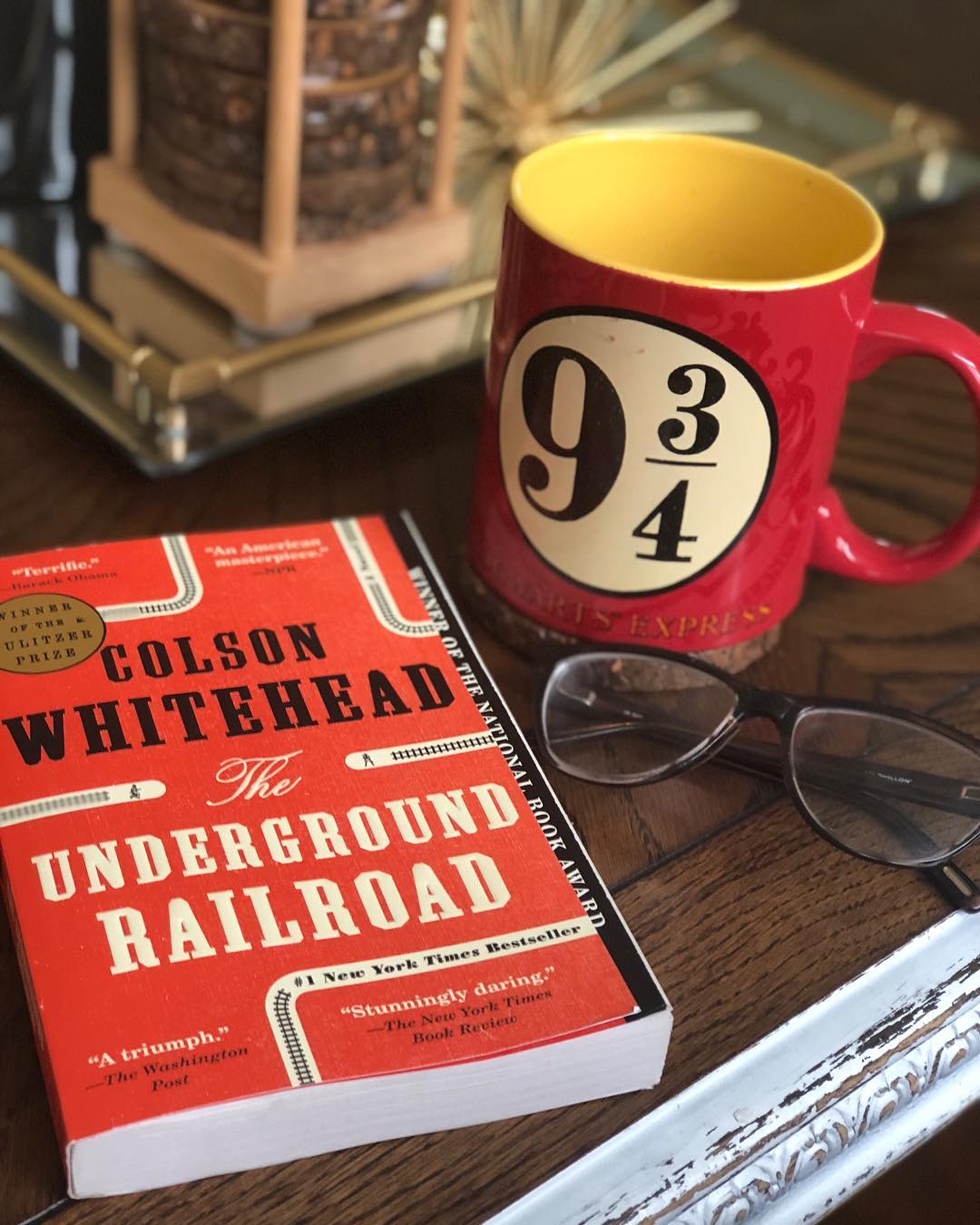 The term, Underground Railroad was used to depict a system of clandestine routes, and safe houses used to escape slaveholding states to, by slaves in the U.S.
According to history, it helped 100,000 slaves run off bondage in the South between 1810 and 1850. The novel relates an essential history of slavery in America. Every well-meaning American should read this.
BEHIND HER EYES by Sarah Pinborough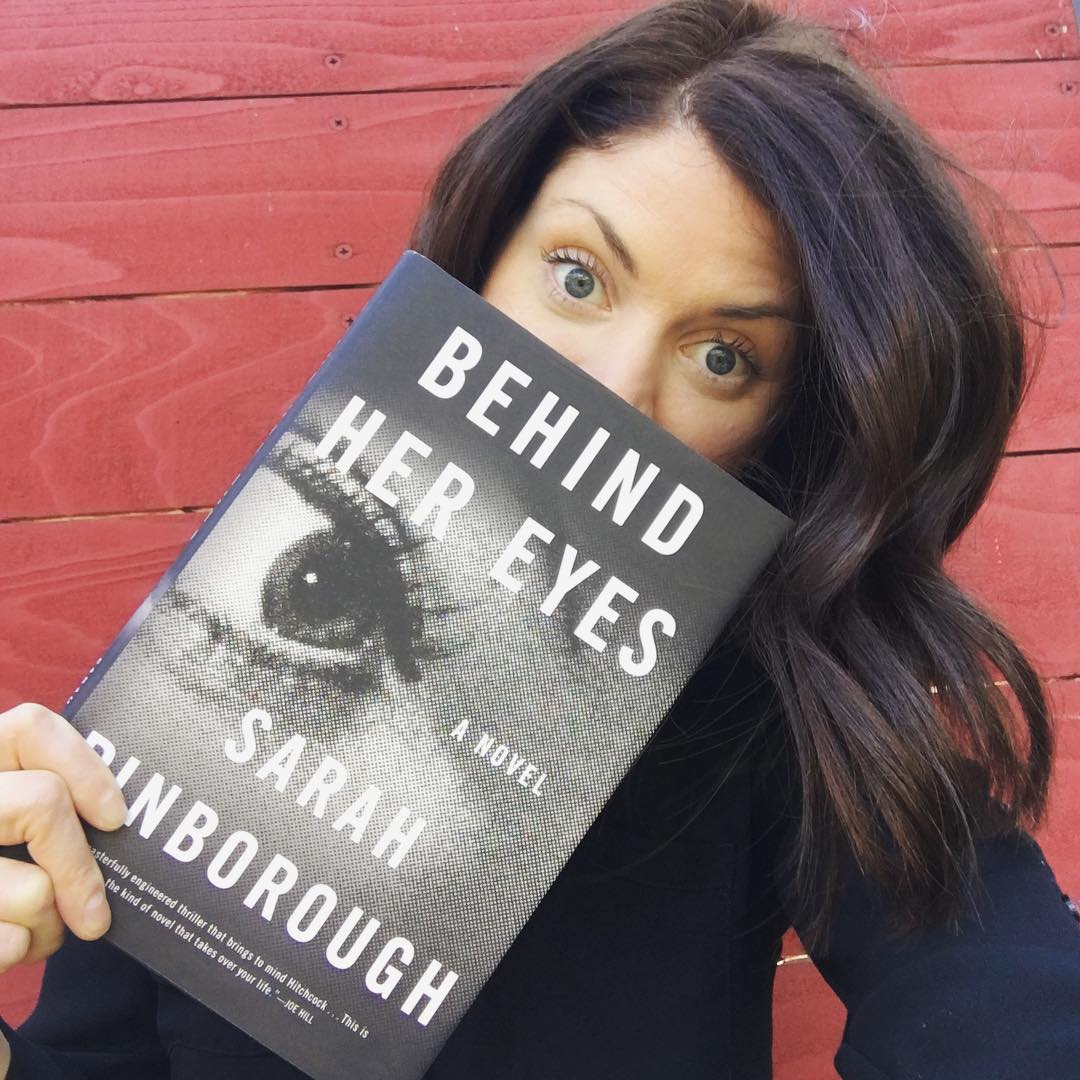 It is a story of a single mother, Louise, who works as a secretary. Once, she met a man in a tavern and became aroused by him. Although the time they spent together was way too short, she's thrilled she finally connected with someone.
Do you think Louise's affection would last? Is the man at the bar right for her? Get the answers to these emotional questions from the book.
DARKTOWN by Thomas Mullen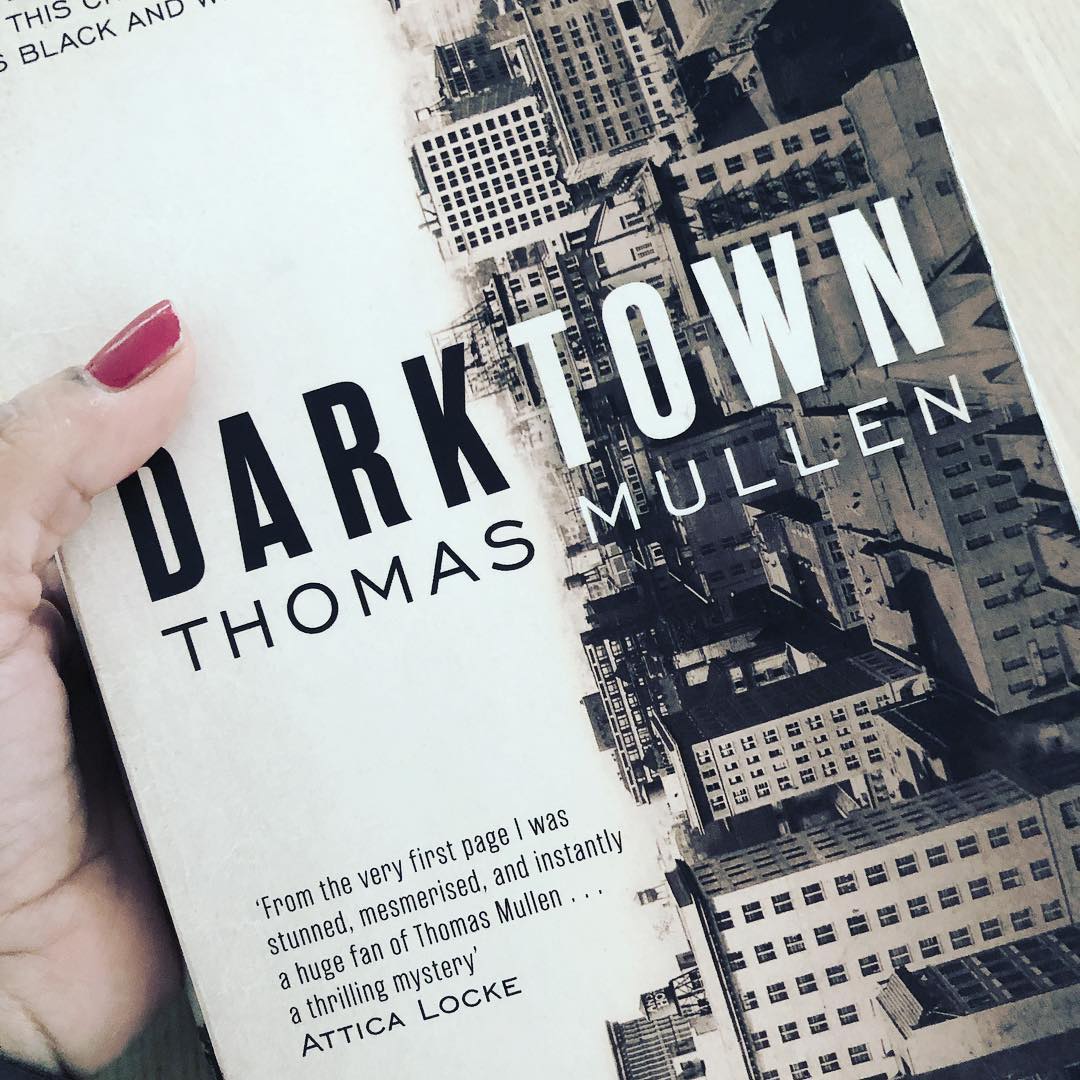 The bestselling author of The Last Town on Earth has released another groundbreaking novel, Dark town.
It is filled with awe sparking suspense, and it is a book everyone should get.
YOU WILL KNOW ME by Megan Abbott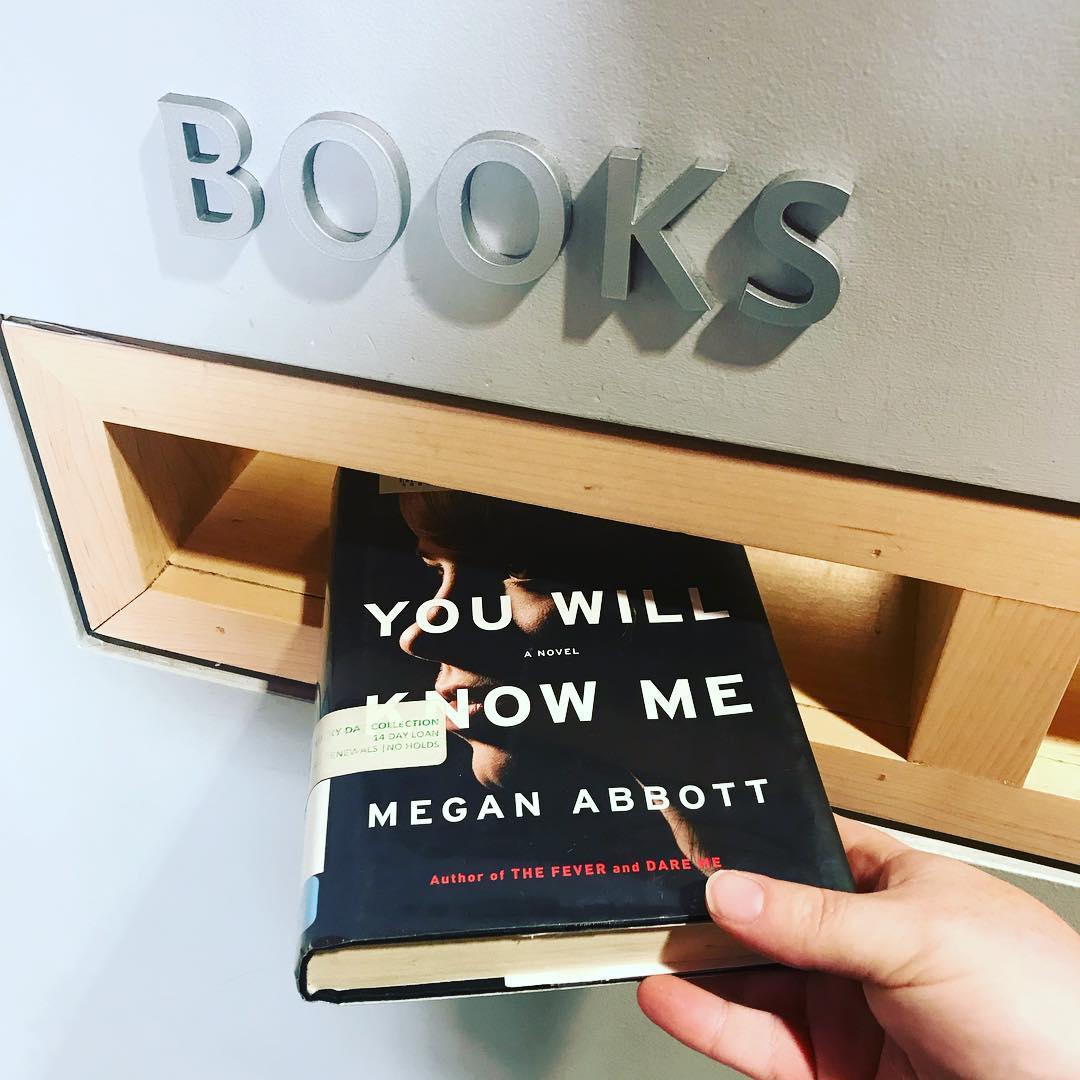 "You will know me" is an exciting novel that reveals the desperate limits of want, envy, and passion. It is a story of two parents, Katie and Eric Knox, who have devoted their whole lives to their fifteen-year-old daughter Devon, a gymnastics genius.
Everything the Knoxes have strived for seems futile, as a violent death shook their community weeks before a pertinent competition.
FINAL GIRLS by Riley Sager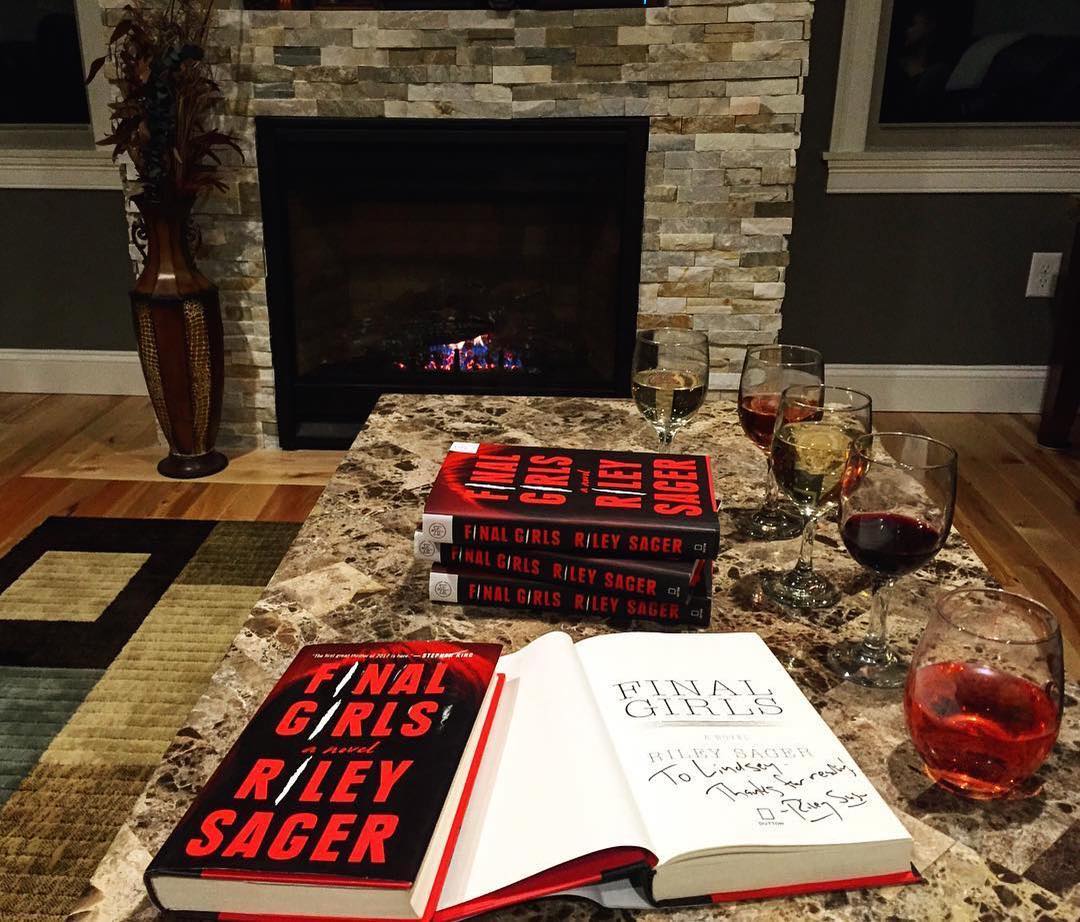 This is another eye-catching novel from the bestselling author of "Find Her, Riley Sager. It covers the vacation of a college student, Quincy.
As the holiday went on, she embarked on a quest to unravel her fiancé's life and deepest secrets.
THE TWENTY-THREE by Linwood Barclay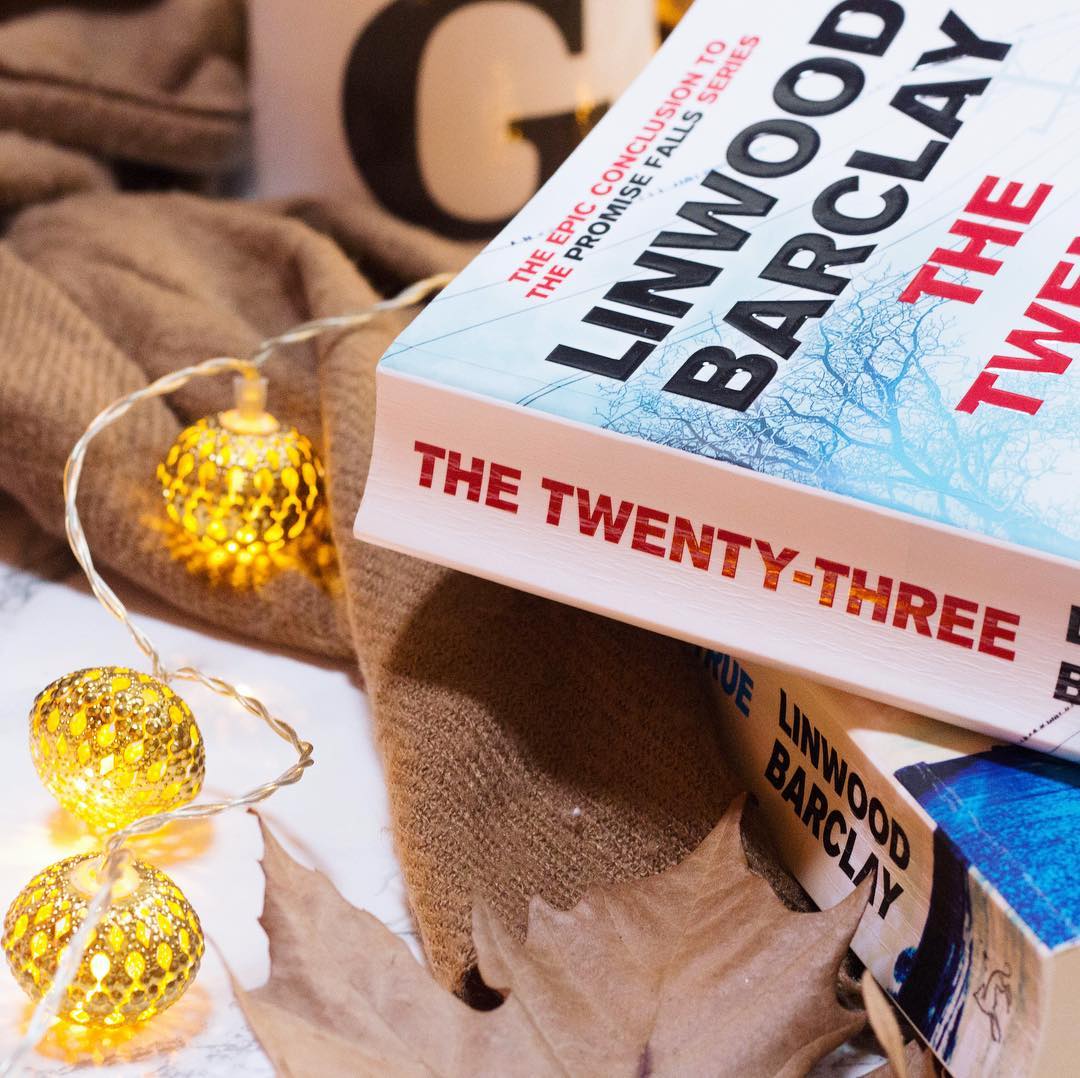 This is a story that keeps every reader curious about the number 23. It narrates a series of horrific events associated with the number 23: Ranging from the full-blown catastrophe on Saturday of Memorial Day weekend, May 23rd to the Bloody mannequins found in car "23, this book is a calculated mystery. It is an extraordinary book for special people.
The NIX by Nathan Hill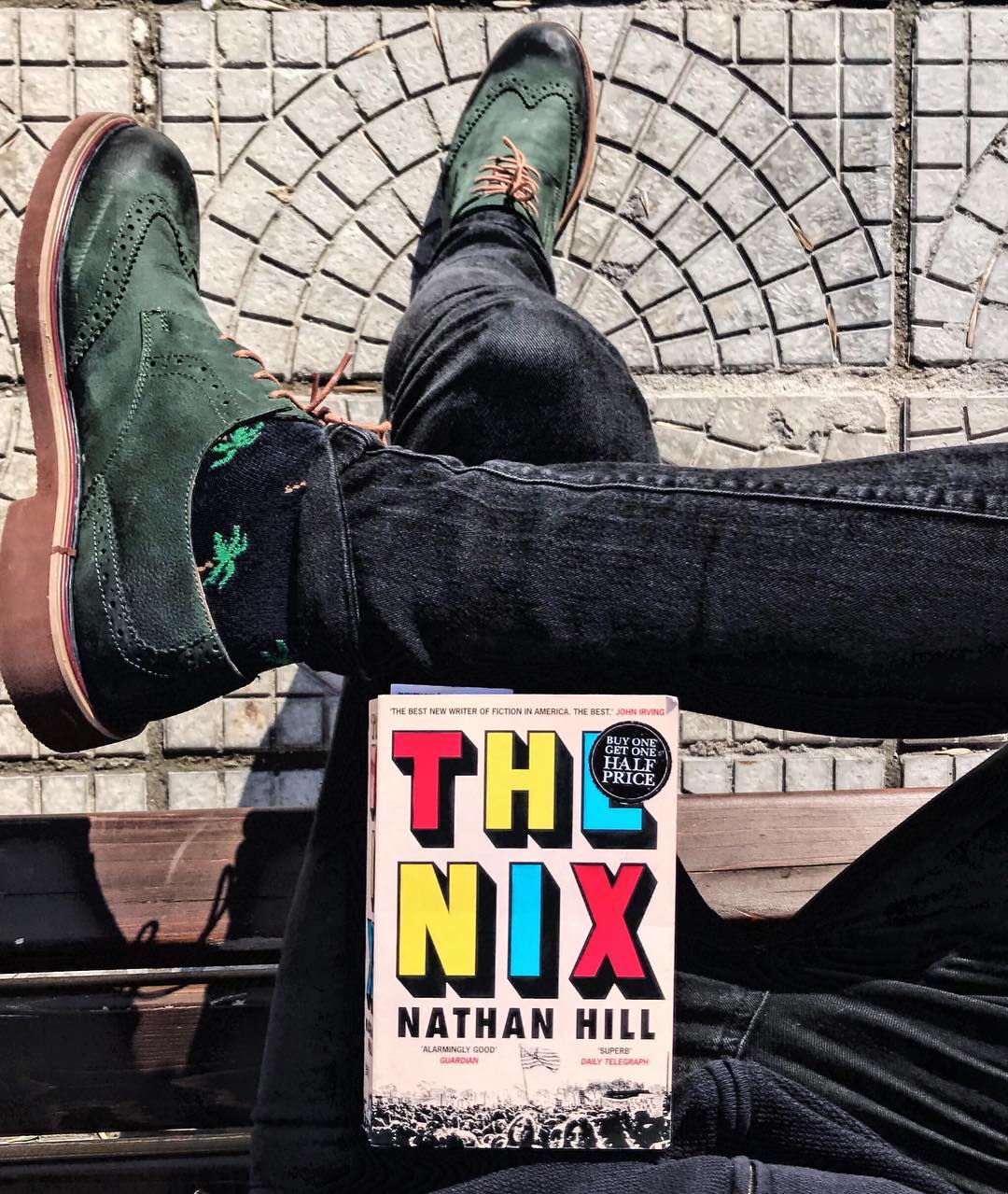 Sincerely, this novel is an epic and emotional one. It's about a deserted son, whose mother is no longer with him. In a bid to unveil his mother's secret, he recovers his own. If you are looking for a book that will stir you up emotionally, The nix is the perfect book for you.
WILDE LAKE by Laura Lippmann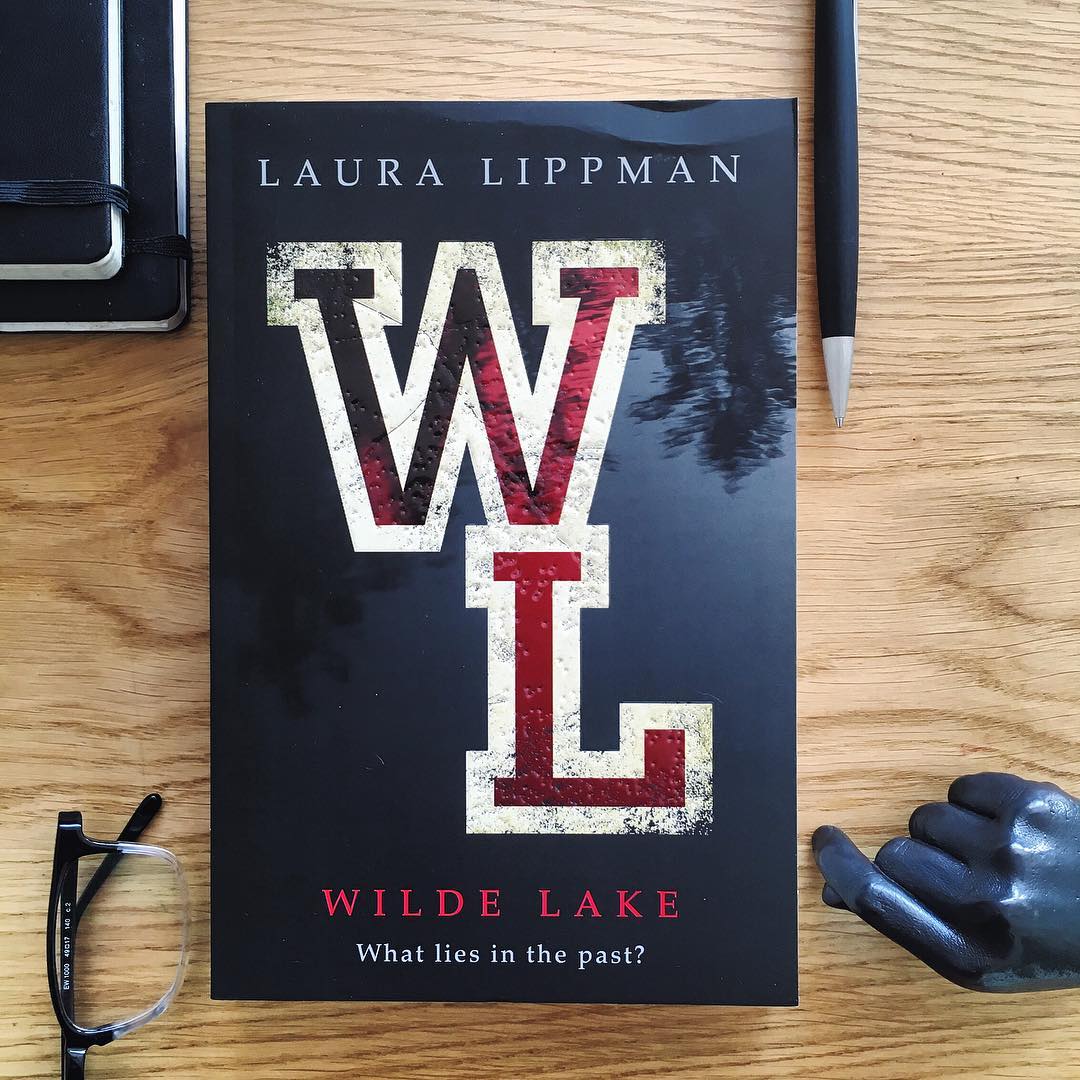 This extraordinary mystery piece was written by Laura Lippmann, a veteran in writing. It narrates the story of a law practitioner, Lu, who took up a murder case to get famous.
She wanted to follow in the footsteps of her father, who became influential due to the murder case he was able to solve. As she furthered her investigation, she became appalled by her findings. This novel is enriched with suspense and beautified with legal literature.
THE DEEP by Nick Cutter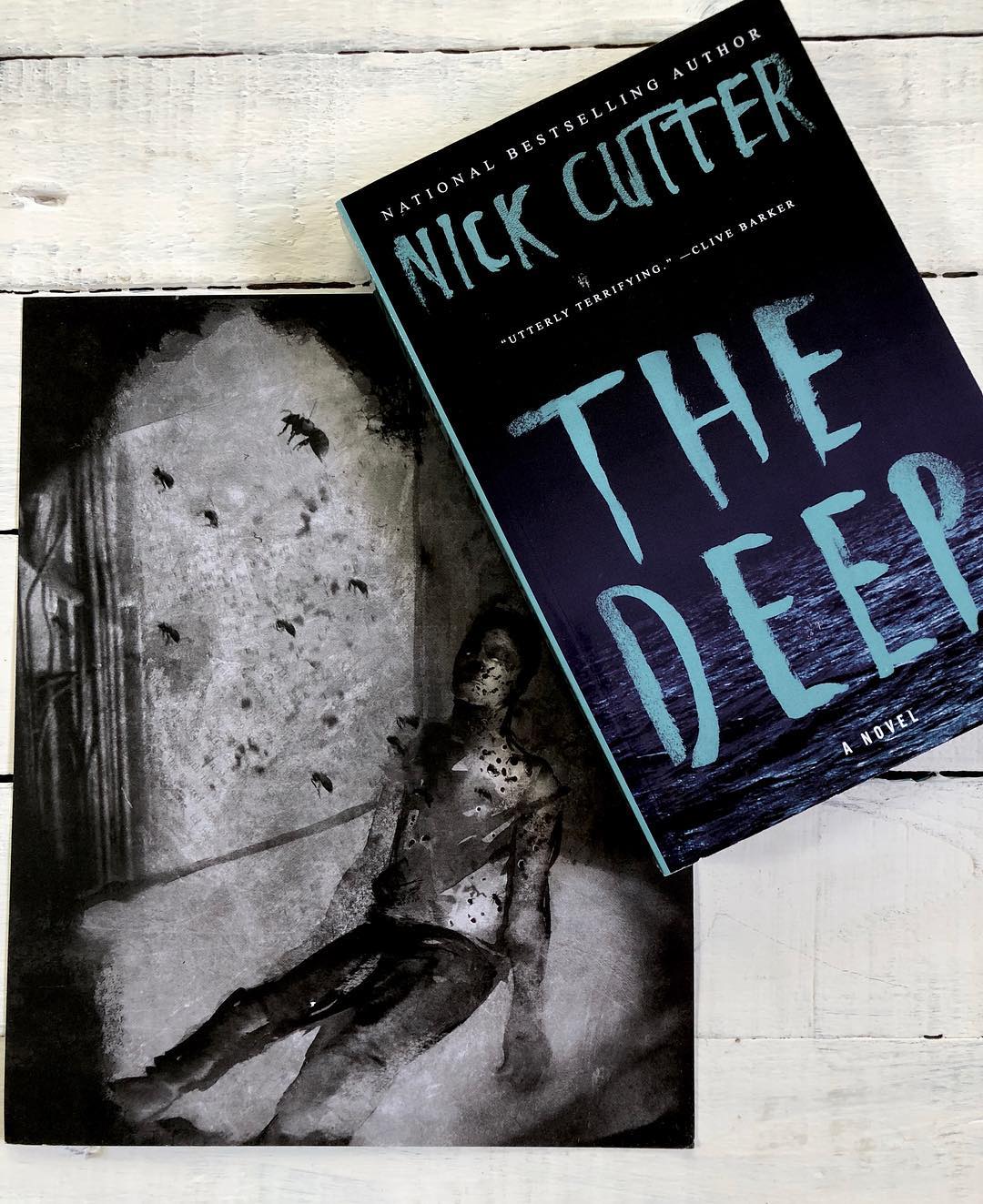 Every fan of horror novels must read this outstanding piece, called the deep. It narrates the story of an alien plague, which troubles humanity. At the first phase of infection, anyone infected by this disease forgets little things, but their body gets dysfunctional at the last stage.
Although tragic, the nix raises a global concern about world health security. It's not enough to buy it, one must read it.
WHITE BONE by Ridley Pearson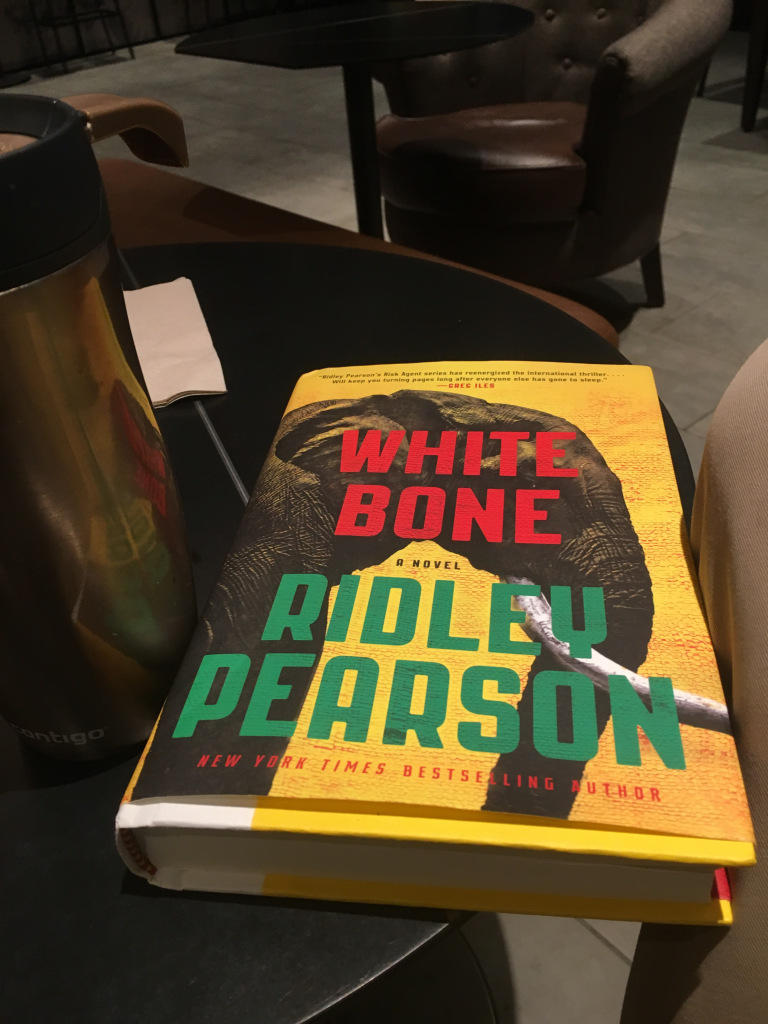 This bestselling author, Ridley Pearson, shocks the world again by releasing another masterpiece, "White bone." It narrates the Kenyan tale, which exposes the intricacies of corruption in the Kenyan market and shows how ingrained it is.
As grace Chu, an undercover trying to uncover how one million Euros' worth of AIDS vaccine vanished, feared her cover had been blown. She contacted her partner, John Knox, who was saddled with the responsibility of protecting Grace. As Grace slipped away in the bush, Knox hurries to find her.
HEX by Thomas Olde Heuvelt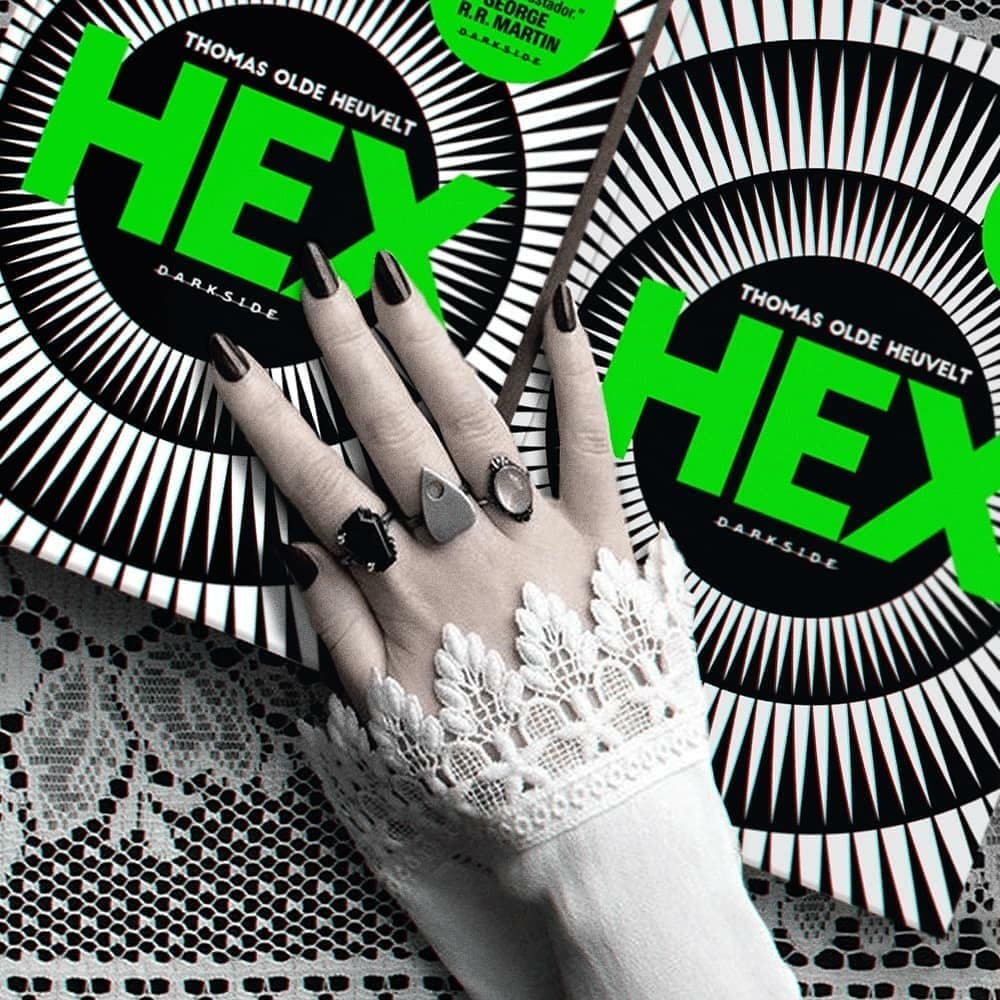 Olde Heuvel, the veteran writer, has dropped another bombshell, Hex. It narrates the anecdote of a place where its inhabitants are fated to stay for life.
It mixes suspense and adventure with a modern style. For those who cherish adventure books and fiction, the Hex is the novel you've been waiting for
BRIGHTON by Michael Harvey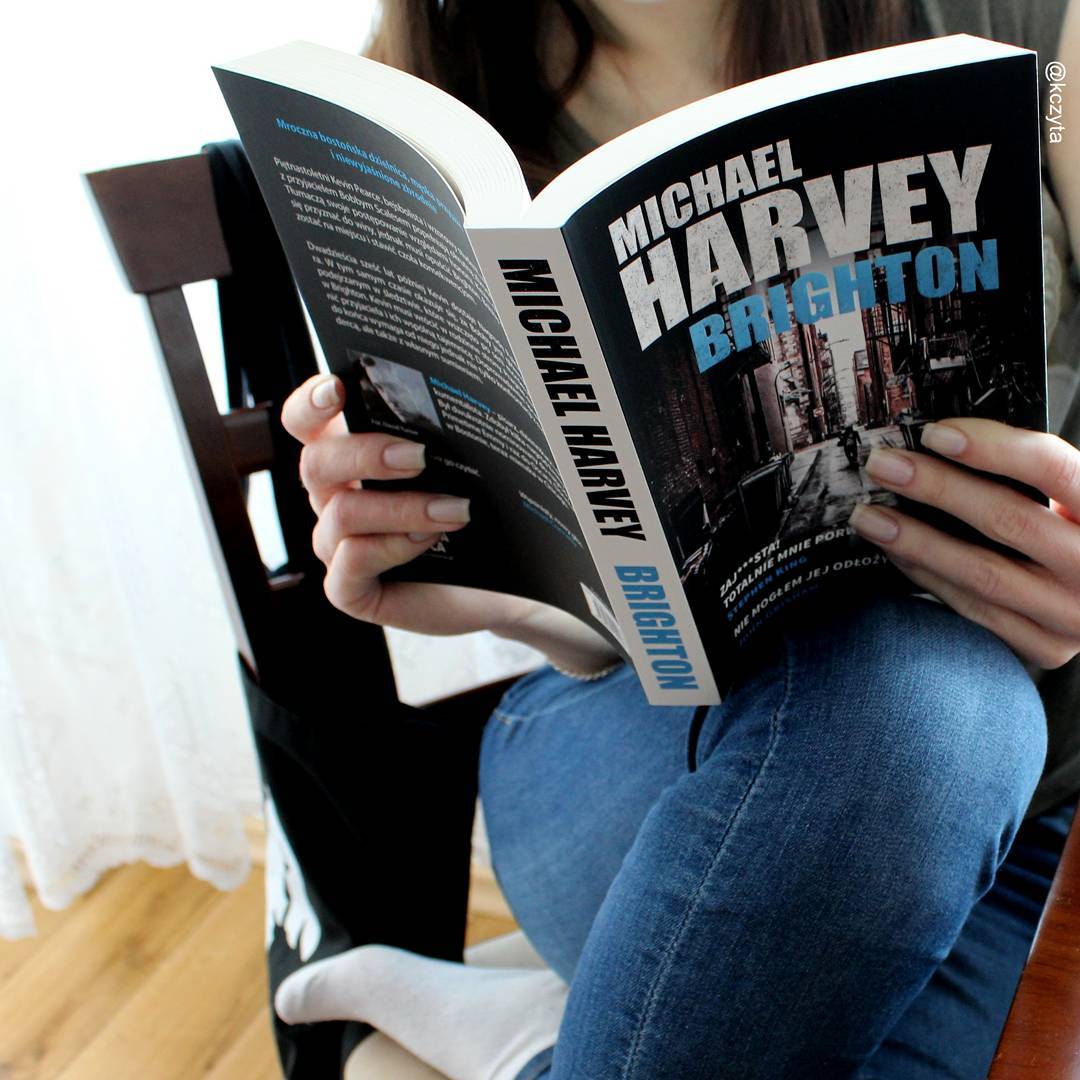 This is another mystery novel that narrates events surrounding a murder case. The detective, in this case, is Michael Kelly. The case also entails rape and assault. The story also features a baseball star's life, Kevin Pearce, whose life experienced a substantial turnaround. He traveled away from home but returned years later to put things right. As the story further unfolds, Kevin faced many challenges. Did he succeed? Get the book and see for yourself.
"You came back here to bury your past…The thing is, you gotta kill it first." I hope you enjoyed our wonderful collection of "Good Mystery Books."Stephen King recommends!