Ideal Mexican Foods and Drinks
Everything about Mexico, including the culture, the dances, the language, and most importantly, the food, comes off as vibrant and authentic. Mexican food is famed for its intense flavors, as well as how closely tied these foods are to unique Mexican history, events and festivals.
The cuisine here consists of a distinct blend of Aztec, Spanish, North American, and Mayan influences, creating delicacies that are homely yet exciting, as well as downright delicious. For most food enthusiasts, Mexico is definitely the best place to visit when they need to excite their taste buds.
Luckily, these days, you do not have to travel to Mexico in order to get a taste of the country's sumptuous foods and incredible drinks. You can holiday almost anywhere in the world and find authentic Mexican food served.
Some resorts even have specific themes oscillating around Mexican foods and drinks as well as elaborate menus consisting of solely Mexican foods. This way, you get to feel the Mexican vibe while being in a completely different location in the world.
The Mexican Sunday Brunch is a common event in reputable Mexican restaurants across the world including here in Bali.
You get to enjoy a variety of savory Mexican dishes for close to five hours, topped up with the best Mexican drinks you can find. The following are some of the popular Mexican foods and drinks you can enjoy during a Sunday brunch Bali.
Foods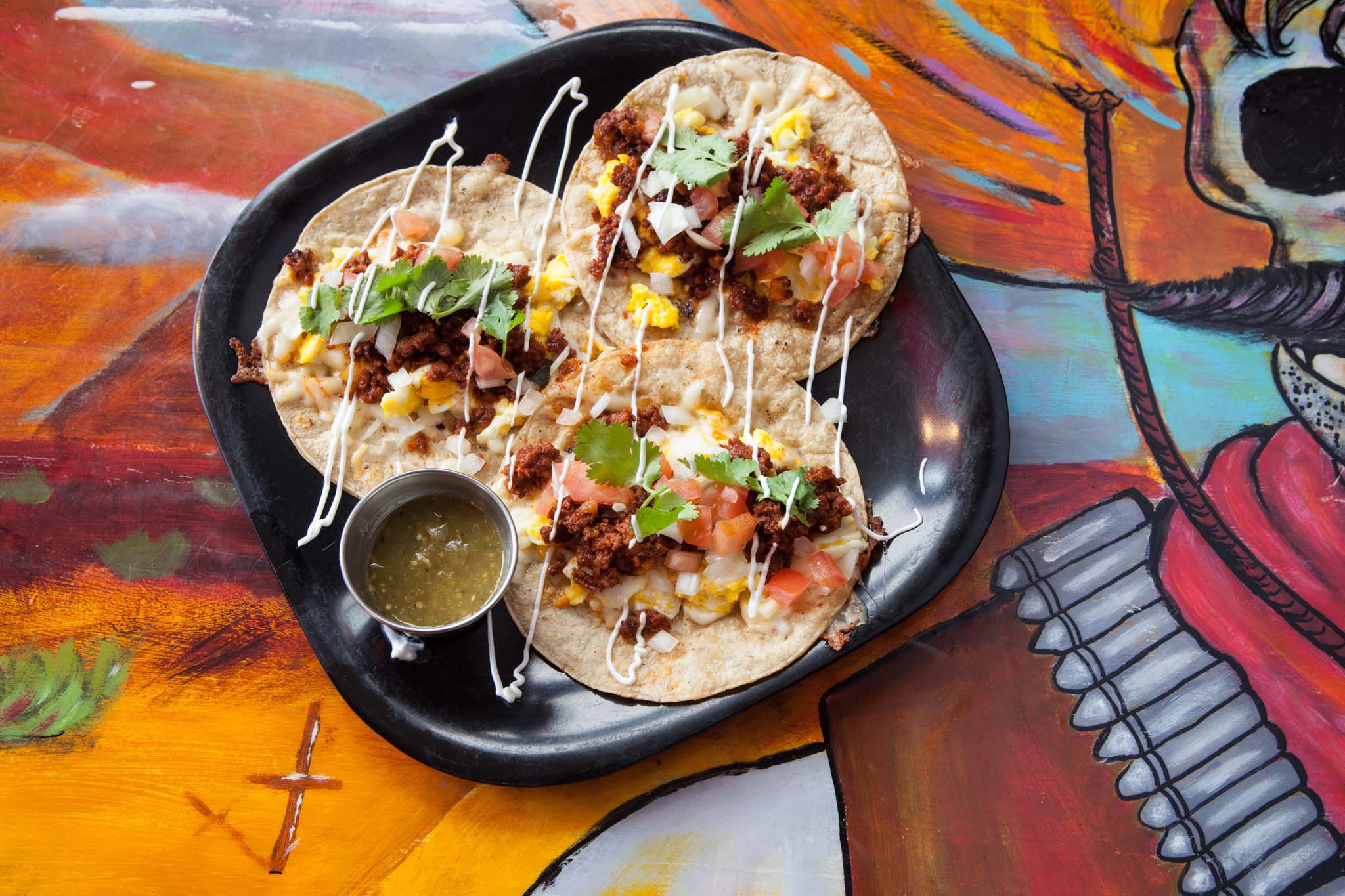 Huevos Rancheros – this is an excellent breakfast choice, especially for those with a liking for hot morning meals. It consists of fried eggs served with spicy corn tortillas and salsa. These ranch eggs blend perfectly well with Mexican-style rice as well as some fried beans and guacamole. The fresh Mexican vegetables, including corn and bean served with eggs, form a perfect breakfast or brunch menu that is not only filling, but also taste buds rejuvenating.
Pambazo – The pambazo is a portion of Mexican street food that has gained prominence worldwide owing to its hot and sour taste and filling nature. The pambazo is a roll of white bread that has been stuffed with chorizo and potatoes. The bread roll is then dipped in a red chili sauce, which gives the pastry its unique coloring. Finally, it is deep-fried until it becomes crispy and then topped with a little bit of sour cream, salsa, cheese, and some lettuce. If you find that a whole pambazo might be too filling for you, you can ask for a mini-sized pambazo, commonly referred to as a
Tampiquena con Chilaquiles – For your main meal, indulge in a beef tampiquena steak laced with the hotness of green salsa, some cheese, sour cream, and charro beans. The steak comes served with authentic Mexican corn chips.
Pork Pibil – you can taste this tantalizing slow-cooked pork shoulder with a rich citrus sauce. The soft and tender pork shoulder comes with charro beans, a delicious hot and spicy coleslaw, as well as a side plate of deliciously soft corn tortillas.
Drinks
A Mexican brunch will be incomplete without a glass of some of the finest Mexican drinks. Some of the popular drinks you can have during such a brunch include:
Tejuino this popular Mexican drink is made using fermented corn, which is the same dough that people use to make tortillas. The fermented corn is then mixed with brown sugar and water and then allowed to set in the fridge for a few hours before serving. The result is a chilled, delicious drink that will go perfectly with any course of a Mexican meal.
Cerveza Preparada if you are looking for a Mexican drink with a little bit more kick to it, then the Cerveza Preparada is ideal for you. This beer cocktail contains tomato juice, beer, a significant amount of hot sauce, as well as lime juice. The hot sauce is what gives this Mexican drink its kick, which makes it quite suitable for possibly curing hangovers.