Downsize Your Home Without Going Crazy
Downsizing your home has many benefits, a smaller mortgage is one of them. Here's how to downsize your home without going crazy.
Is this the year you are ready to downsize your home? As of now, the average American home is around 2,500 square feet and costs around $300,000.
More and more Americans want a smaller home. According to Trulia, about 61 percent of Americans currently living in a home larger than 2,000 square feet would like a smaller home next time.
Downsizing your home has many benefits, a smaller mortgage is one of them. Here's how to downsize your home without going crazy.
Inventory Everything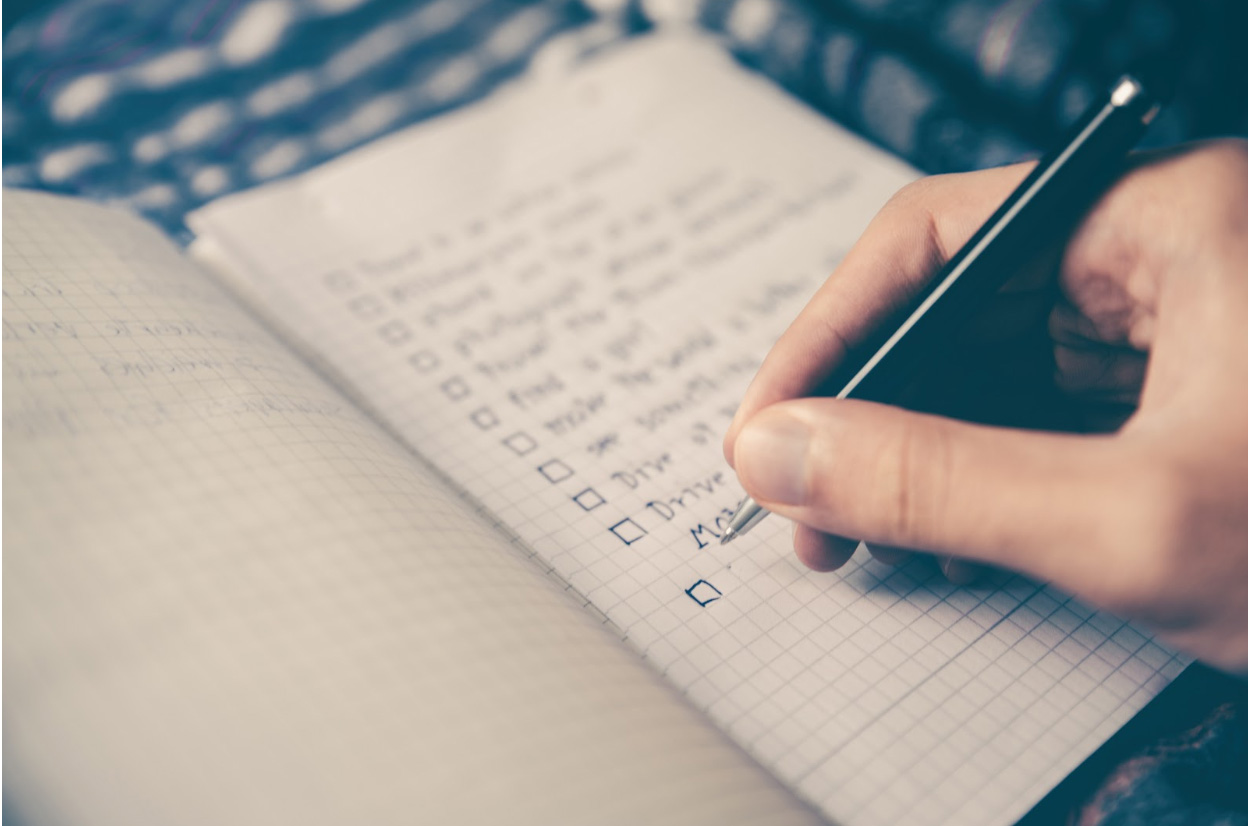 You should start your inventory at least three months before any move. You can see just how much stuff you really have when you see how long your list is. Divide everything into three piles: necessary, maybe, and don't need or can replace.
Here's a way to help you label everything. If there was a fire in your home today and you lost everything, what would you replace right away? Sure, you will have some mementos that can't be replaced, but you get the idea.
Think about your space and what you should replace. Do you have enough space for that 70″ tv or would a smaller model be a better option? You may need to downsize some of your furniture as well.
Donate, Sell, or Trash
Start with your "don't need" pile, and see what you can sell or donate. Other items that aren't good shape should just be tossed. Think about the money you can make selling some items!
Remove Duplicates
Getting rid of duplicates can free a lot of space pretty easily. Do you need two sets of dishes?
Make sure you are on the same page with your significant other before deciding which duplicate to keep.
Storage Space
If you want to keep some duplicates for maybe your college student or a sibling just starting out, think about getting a storage unit to get these items out of your home.
Plan to only keep a storage unit for a planned amount of time like six months. After that time, it may be time to revisit or get rid of that stuff for good.
Remain Organized
Once you got new your home in place, you need to be ruthless what comes in. Space is a premium, and you want to stay organized.
Set up rules such as getting rid of something when you buy something new. For example, if you buy a new shirt, donate a shirt. If you want a new chair, get rid of your old chair.
Stay focused and don't buy something because it's a good deal. If you don't have immediate plans for something, don't buy it.
Final Thoughts on How to Downsize
Downsizing can be fun. You will feel relieved once you get rid of all the stuff you don't need – it can be liberating.
Don't stress about the move either. If you are moving and need help local or internationally, read more here.
Want to Read More Home Articles?
Now that you learned how to downsize, check out other articles on how to keep your home neat like keeping small apartments organized. You can also browse the Home, Garden, and Tools section for more tips and hacks on keeping your home clean, updated, and comfortable.