Amazing Restaurants in Atlanta to be Definitely Explored
Atlanta may not exactly be on the top of the list of the foodie destinations worth visiting, but it can give you a mouthwatering treat as long as you know the best places to visit.
If you do not know where to eat, keep on reading and we'll share some of our favorites.
American Cut Steakhouse
Craving for a steak? While there are many places claiming that they are the best steakhouse in Atlanta, one that we can highly recommend is American Cut Steakhouse.
It is a multi-level establishment that offers a fine dining experience to its patrons.
Their steaks are known for using only the finest meats sourced around the world and prepared by a top-notch culinary team.
They also have private dining rooms, which are perfect if you want to enjoy a more intimate experience.
Restaurants in Atlanta: Atlas
If you are looking for cool restaurants in Buckhead, this is one of the places that is sure to be worth a visit. It is an in-house restaurant in St. Regis. It has a European-inspired interior that will remind you of Old World charm.
The 20th-century art that adorns the place adds more character to its design. More than the aesthetics, the foods are also impressive. One thing that makes it exceptional is the fact that all of the foods are sourced from local farms. Their burger is a must-try!
Mary Hoopa's Fried Chicken and Oysters
In a list published on the website of Thrillist Australia, this is ranked as one of the best openings for a restaurant in Atlanta. As you can see in the name of the place, fried chicken and oysters are their crowd pleasers.
You can choose from a plain, hot, or sweet flavor and the chicken will be fried into perfection. The chicken is delicious and healthier compared to what you can see in most of the fry houses in Atlanta. The oysters, on the other hand, can be enjoyed either raw or fresh.
Nan Thai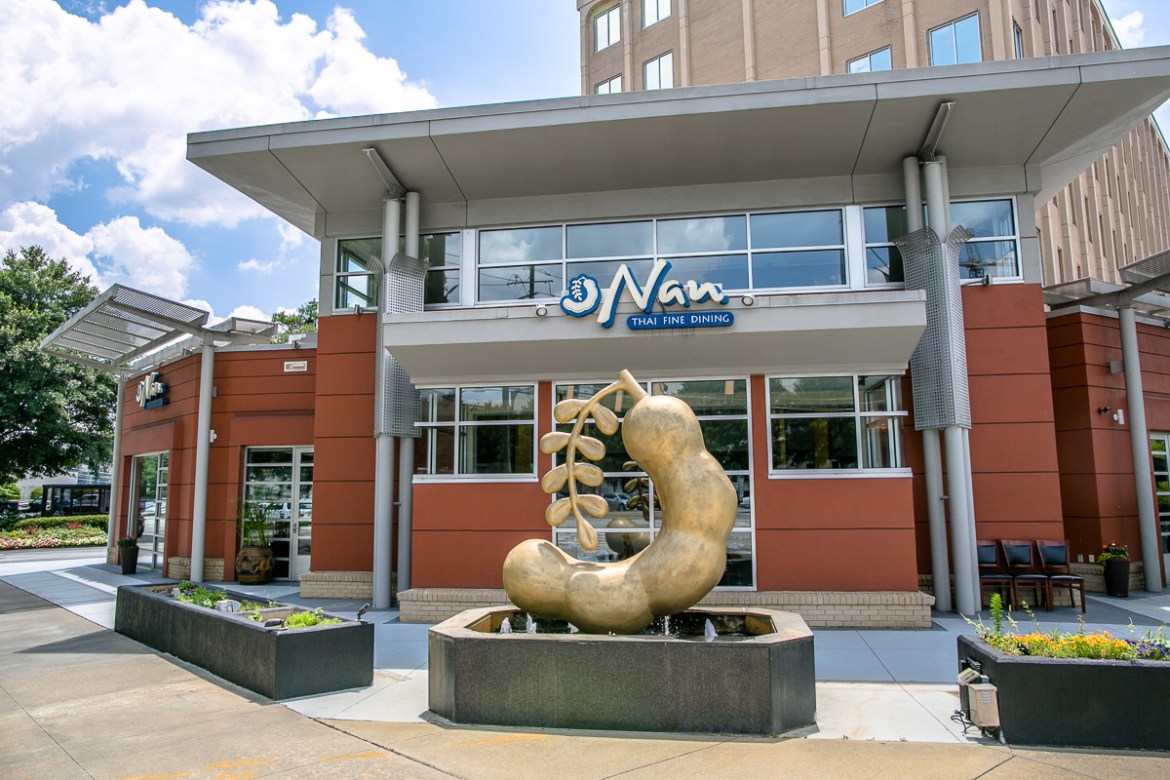 Without a doubt, Thailand is one of the countries with the best cuisine. You do not need to travel far to have a taste of authentic Thai dishes. Nan Thai, an upscale restaurant, is your best bet.
More than having delicious food, the establishment takes pride in delivering impeccable service that is sure to make you come back. From the food to the interior, this place is worth the splurge for special occasions!
Antico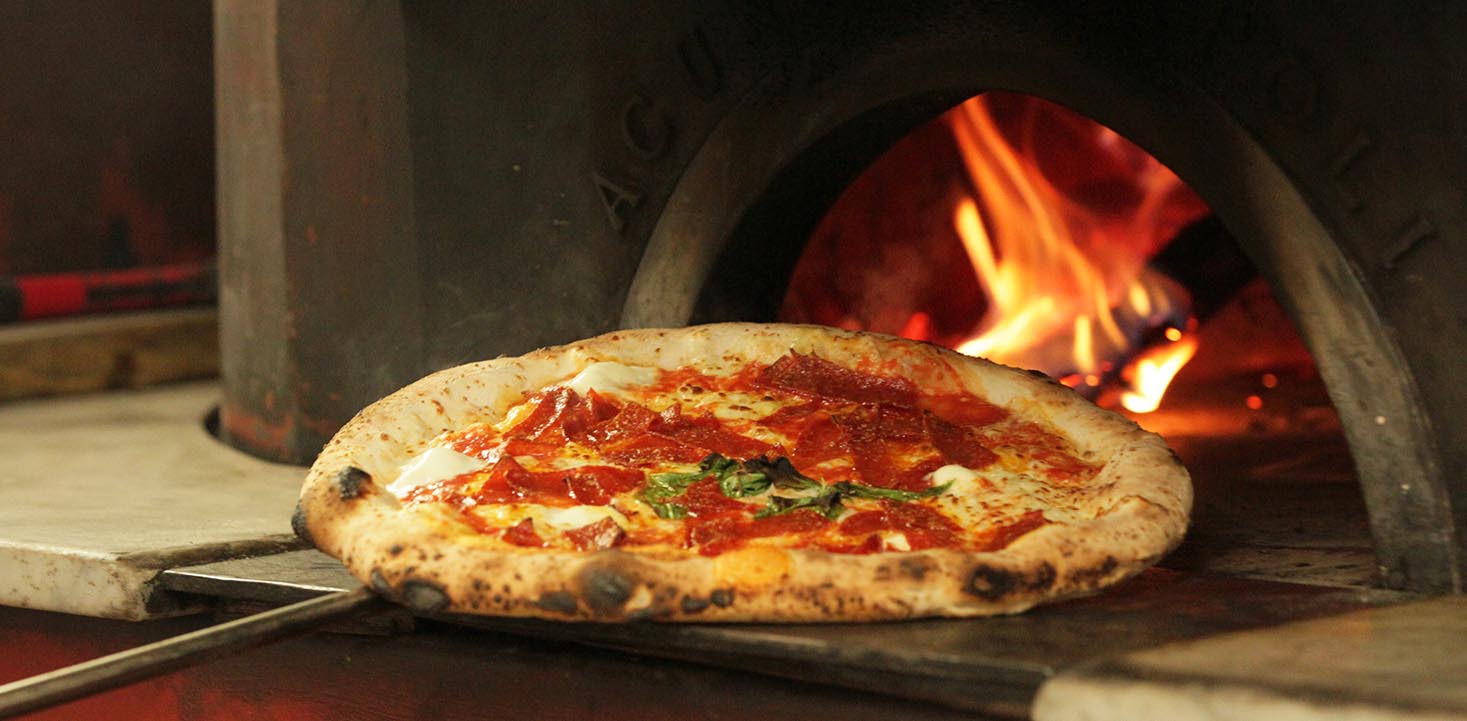 If you ask around from locals in Atlanta to recommend a pizza place, chances are, Antico is the first one that comes to their mind.
It was even considered as one of the highest-rated places to have pizza in the United States based on the reviews from Trip Advisor.
Their Neapolitan pizza started being served in a take-out stall, but because it was well-loved by many, this paved way to the opening of a full-service restaurant.
You will never go hungry whenever you are in Atlanta. Check out the places that have been mentioned above and your tummy will surely thank you!