How to Streamline Visitor Check-ins in an Office
To use a sign in an app like Greetly – this is perhaps the best way to streamline visitor management in an office. It will make the check-in process more seamless. The visitors no longer have to face an actual human receptionist.
It is one of the best ways to use technology in transforming the office, specifically the front desk. For sure, visitors will appreciate how quickly the process is without compromising safety and security.
How Does It Work
The way in which it works can vary depending on the program that you are using. Using check in apps for business will generally require you to have a computer or a tablet at the front desk.
This is where the guest will register. Personal details will be retrieved, including the name and contact number.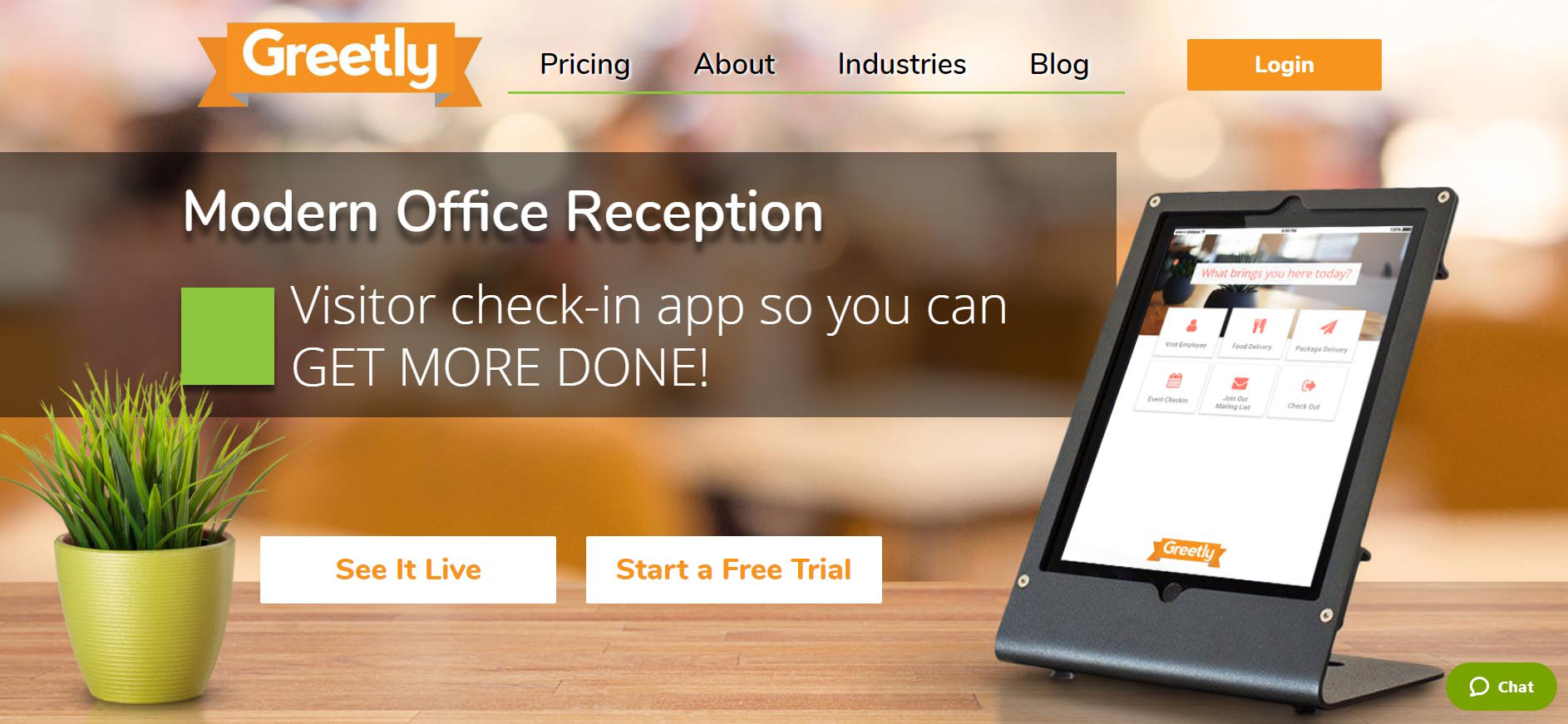 A photo and a digital signature will also be taken. The form will also ask for the contact person. The contact person will be notified that a visitor is waiting outside of the office.
Next, a visitor badge will be issued. The badge should be worn by the guest while in the office premises to be properly identified.
Addressing the Common Problems
Why is it that a sign in app can streamline the visitor check-ins? Actually, I believe that it is not for us to discuss. Instead, it is for you to experience.
After all, many of these apps can offer a free trial so that you can first gauge if it is indeed suitable for your business. Nonetheless, to help you become convinced, let us have a quick look at some of the issues it can effectively address.
Among others, it addresses the problem associated with a perceived lack of security. When there is no receptionist, some people might instantly think that the management does not value safety in the workplace.
When you have a visitor management software, on the other hand, all guests need to be registered. Their photos will also be taken, which is why their identity will be stored on the database, reducing the likelihood that they will be a threat.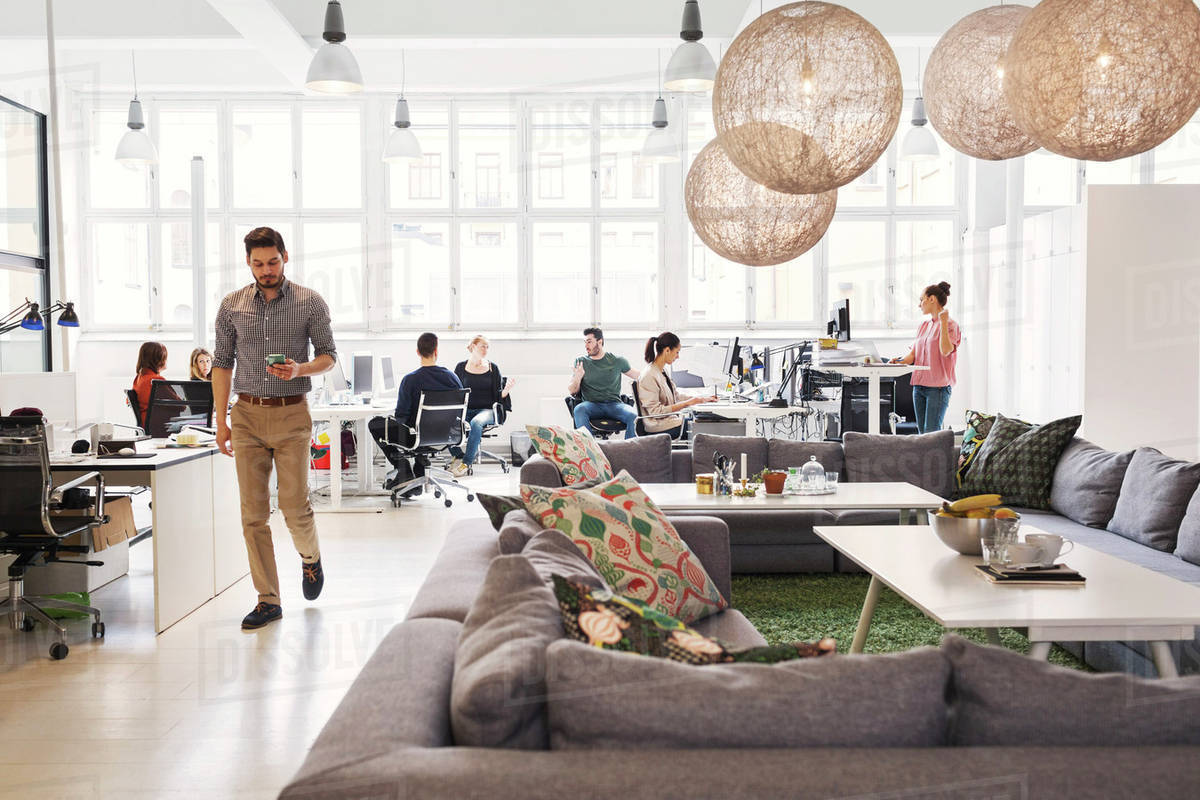 Thinking of building a positive corporate image? While there are endless ways to paint yourself as a reputable business, one of the simplest is to install a digital receptionist in the office. This is going to impress your guests, especially potential clients.
They will be amazed at how you use technology to improve office reception.
To add, it improves the overall visitor experience. Because the process of checking in does not need to be done manually, the visitors will not have to wait for a long time.
This can also fast-track the check-in, especially for those who opted to pre-register before their actual visit in the office.
There is no other solution as promising as the use of a visitor management software when it comes to streamlining visitor check-ins. With its many benefits, there is no reason to be hesitant about using it in your office!