Choosing a Signature Scent: Basics of Perfume Choosing
One of the essential elements of our coherent looks is definitely perfume. Wherever we go, this one always goes with us indicating to all the others who we are and what we want to express. This is quite a big role for a few drops of fragrance in the morning, is it not? Anyways, perfume does help us be ourselves and usually helps others understand what we represent. Therefore, it is critically important to choose a niche fragrance that would suit you perfectly.
Sites like https://www.fragranceandco.com/ focus on educating you on how to identify different scents and when to wear certain fragrances, which is especially helpful when you buy perfume online and can't smell it beforehand!
Given that fragrance development is not a simple mixture of a few oils, but rather a separate science, we also have to address our choice of perfumes seriously. For those, who have already chosen the perfume of their lives be it a prada perfume or any other, this will be useful to acquire some new knowledge. Choosing a signature scent – this article will become a guide to the wonderful and exciting world of scents and aromas.
Top, Heart, and Base Notes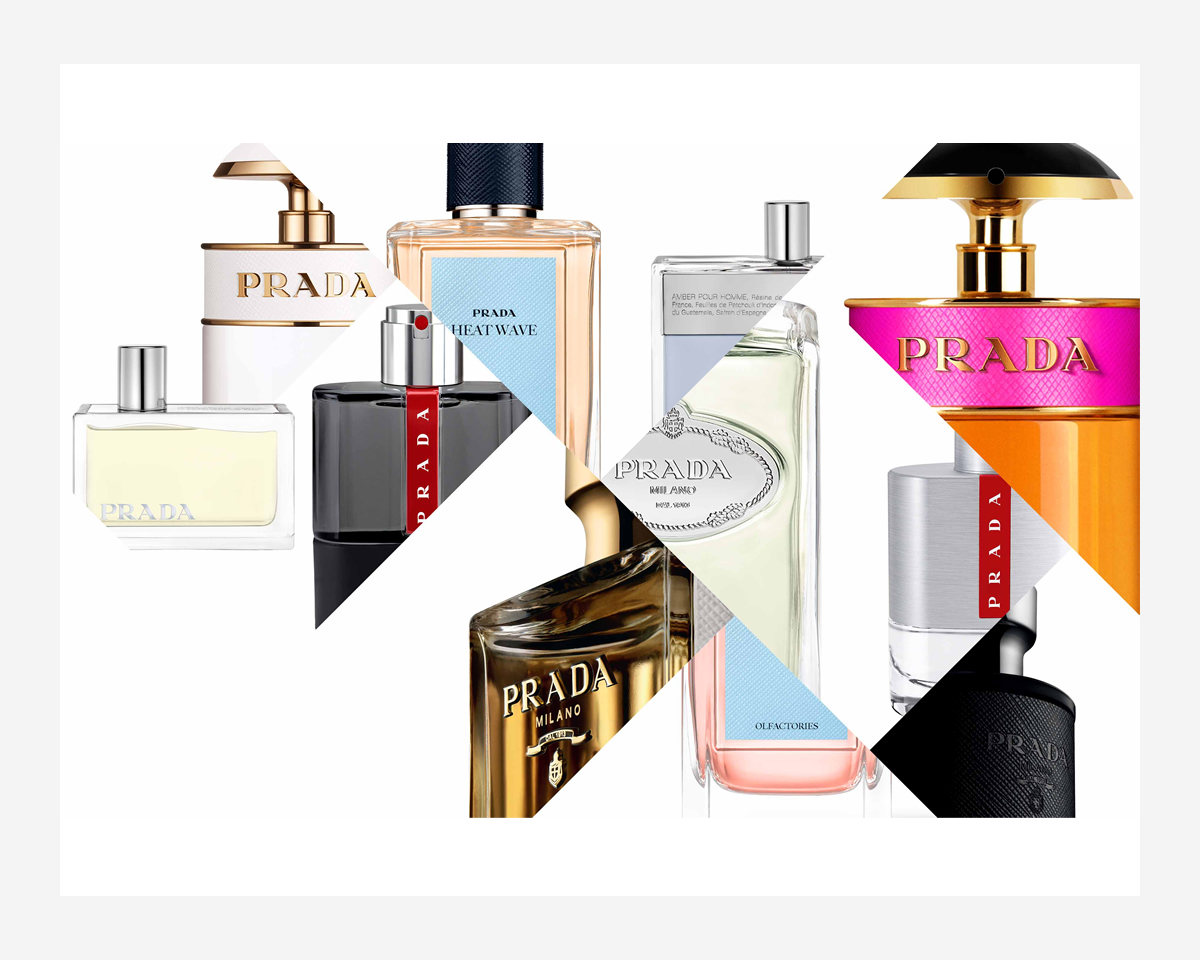 You must have heard these terms quite often as these are the main indicators of how a perfume will smell. Top notes, also known as the opening or headnotes, are the lightest ones. These are the first ones to disappear as the scent unravels due to their light molecular structure. Nevertheless, their quick fading away does not diminish their importance. Top notes create the first sensual imprint.
Remember the times when you tried a fragrance and it did not work out right away? Well, now you know that this was because the top notes did not make a lasting impression on you. Therefore, for a scent to conquer your, heart, the opening notes should be appealing so that the transition to the heart of the perfume goes smoothly.
For prada perfumes such as Prada Candy, the top note is caramel giving you a rough idea of how the scent unravels further.
Going down the fragrance layers appears the middle or heart note which comes into play once the top notes fade away. For this layer to be coherent and smooth it is often a combination of either floral or fruit notes. For instance, geranium, rose, lemongrass, coriander, nutmeg, neroli, and jasmine.
Last but not least are the base notes. Together with middle notes, they constitute the main body of the fragrance. The main task of these notes is to sustain the lasting impression. We all know that after a few hours the intense and concentrated scent evaporates and what is left is actually the base note.
Differences Between Eau de Toilette and Eau de Parfum
Another confusing thing when choosing the fragrance is the different names, namely Eau de Toilette and Eau de Parfum. If you also wonder what is the principal difference both in smell and price, we will help you figure this out. Everything starts with concentration.
The higher the concentration the more expensive the perfume goes and is usually named colognes or perfumes. Ormonde Jayne Perfume would be a perfect choice if you want something which would make you stand out.
Choosing a Signature Scent: about all other differences get to know here:
Cologne/ Eau de Cologne/ Eau Fraiche: usually this one has a very light concentration of perfume oils 2-4%. Thus, the cologne will only last for a few hours. These are great to spritz on and freshen up, but rather for a shorter period of time, not the whole day;
Eau de Toilette: contains between 4-10% of perfume oil and thus is a bit stronger than cologne. However, it is also known to be used for the daytime, while perfume comes in the evening. Usually, heavier perfumes are released first with Eau de Toilette following them. This does not mean though, that both scents will be alike;
Eau de Parfum has one of the highest perfume oil concentrations ranging from 8-15%. This scent will be prominent on you throughout the day while also not bothering people next to you. Therefore, when you usually enter the perfume store, the majority of the options you see are Eau de Parfum;
Pure Perfume/Perfume/Extrait: one of the most concentrated scents with 15-25% of perfume oil. These fragrances are very thick and dense and may even transfer to the person you hug or touch. So be careful!
To sum it up, your fragrance choice will definitely depend on a majority of factors like the scent notes and perfume oil concentration. Whether you would want a long-lasting scent, or deo sprays to mask the sweat after the gym. The only thing which would help you understand which one suits you better is your gut!
Once decided, make sure you know where to purchase it. Online options include https://www.scentbird.com/ while offline depends on your place of residence. Anyways, Google will help you to find them, so do not doubt and go buy that scent!