Essential Management Skills You Should Have
A good boss inspires employees to do better, keep morale high, and allows for open communication. Click here to check out some other management skills you need.
Good business has everything to do with the performance of great leaders. But leaders don't develop overnight. They work at being better.
Dedicated bosses hone their skills daily.
Deciding on the right manager is the most important decision companies can make. But a large percentage of managers fail right out of the blocks. In fact, 82% of the time, companies select the wrong managerial candidate.
What makes the difference? The right type of skills. Good managers are rare because they lack the basic skills needed for management.
That doesn't have to be you. If you're a new graduate or recently promoted, continue reading.
Learn how to be a better boss with these five essential management skills you should have.
1. Make the Right Decisions
Decision-making is all about choosing between two possible solutions. And as a manager, there will be times when you're forced to make quick but sound decisions.
Managers should not only be quick on their feet but mentally sharp. When situations arise that need immediate action, a manager should be able to swiftly scrutinize the situation.
In that quick thinking, he or she should weigh the pros and cons to come up with a proper solution.
2. Good Management Skills Require Problem-Solving
The management position is not exempt from problem-solving. As a matter of fact, right problem-solving is important to the team-building process.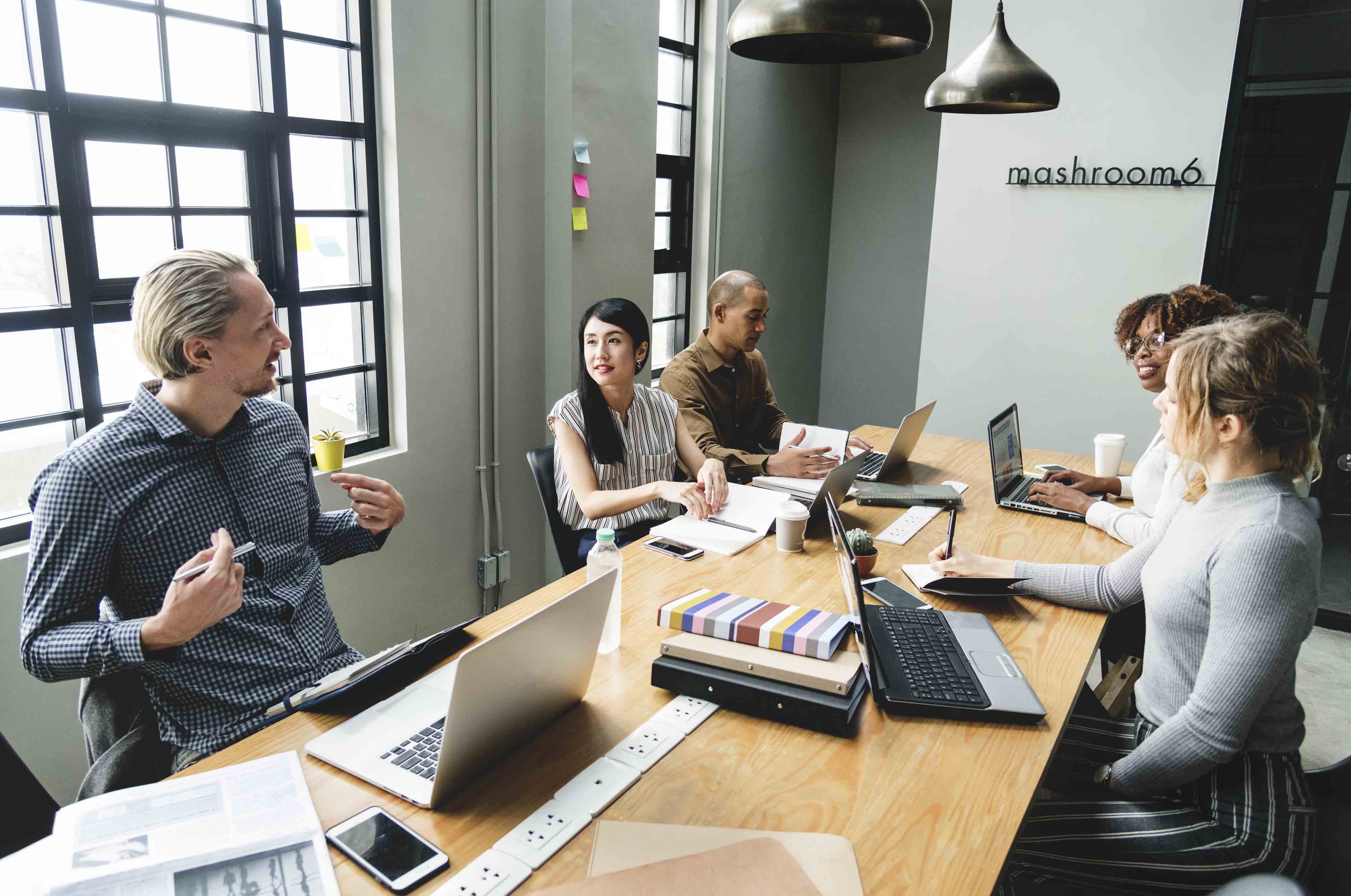 Every manager will face his or her share of inter-office problems. Confrontations are inevitable. Managers must also set personal goals for themselves as well. How you handle both dictates how well you process complex issues.
You will need to exhibit strong emotional intelligence to solve team problems and overcome barriers to personal success. This company can help you learn the skills you need today to lead tomorrow.
3. Team-Building Skills
Good leaders develop better leaders. That's one of the key functions of team-building.
To build better teams, managers must be able to identify and unmask the hidden talents of their subordinates. They must then help team members to mature and utilize their gifts for the good of the company.
Managers must also:
Communicate well

with team members

Problem-solving where need be

Be a team player by leading their team with ability, reliability, and collaboration.
Teams are as good as their leaders.
4. Lead with Transparency
It's important for managers to establish trust with their team. Transparency is the best way to do this.
Be upfront and honest about changes in the organization, especially if these changes directly affect your team. Make sure your employees know you by name and not just title.
Show them you are a person first and manager second. Build a dialogue with your employees and find out what's important to them. People are apt to trust you when they know you care.
5. Be a Rewarder
A good manager knows when to praise members of his team. You understand the importance of making your team feel valued.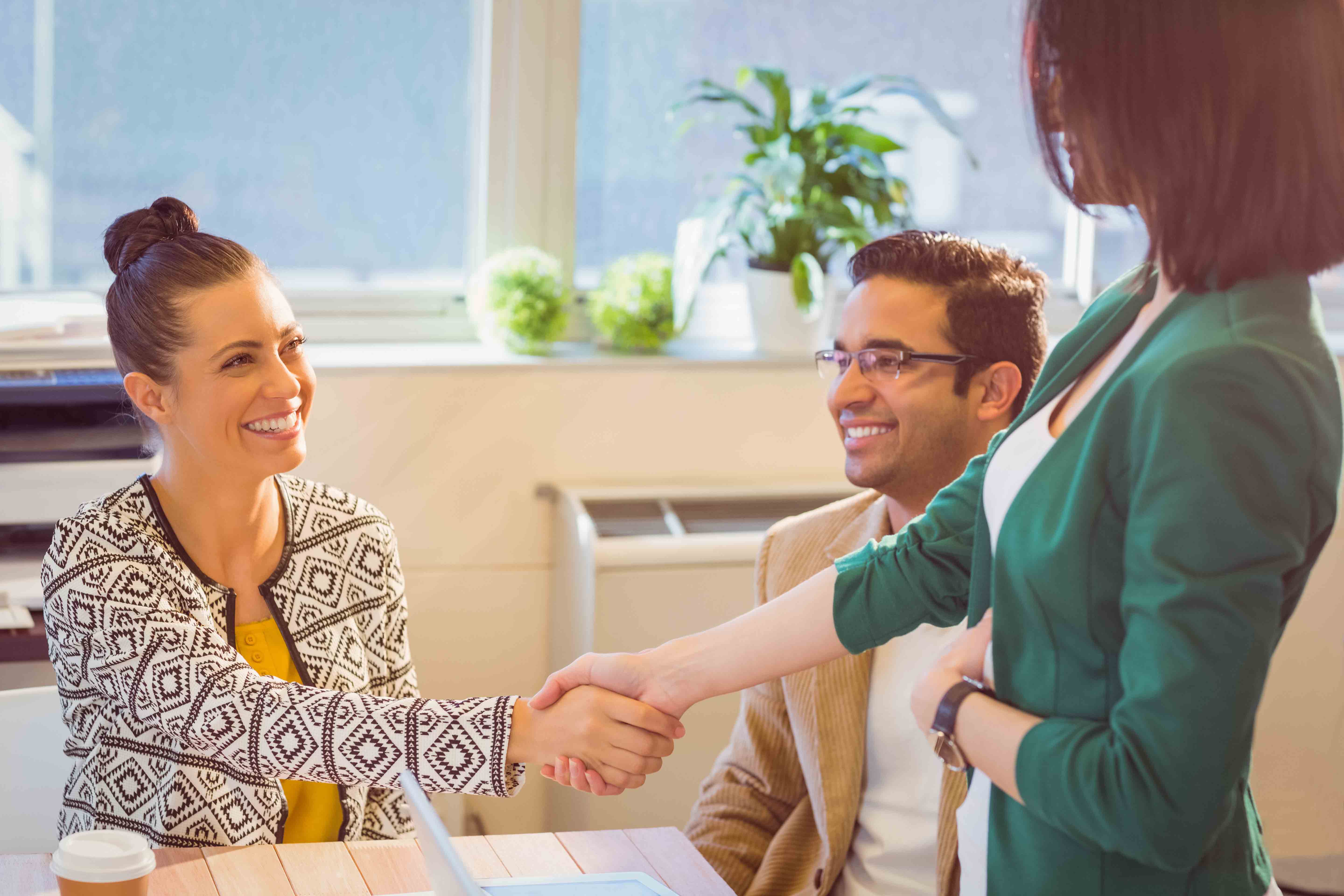 Rewarding employees not only builds morale but it satisfies their emotional needs. Because feeling like you're valued at work is an emotional need.
A person with the right management skill recognizes these needs. They offer incentives to employees to make them feel like they're an important part of the team.
To Conclude
Every industry requires a certain set of management skills. These skills motivate teams to reach desired goals and objectives.
Yes, every person's different. But good bosses are good communicators. They make sound decisions, and they lead their teams with transparency and recognition.
Read more of our business articles for insight on expanding your career potential.